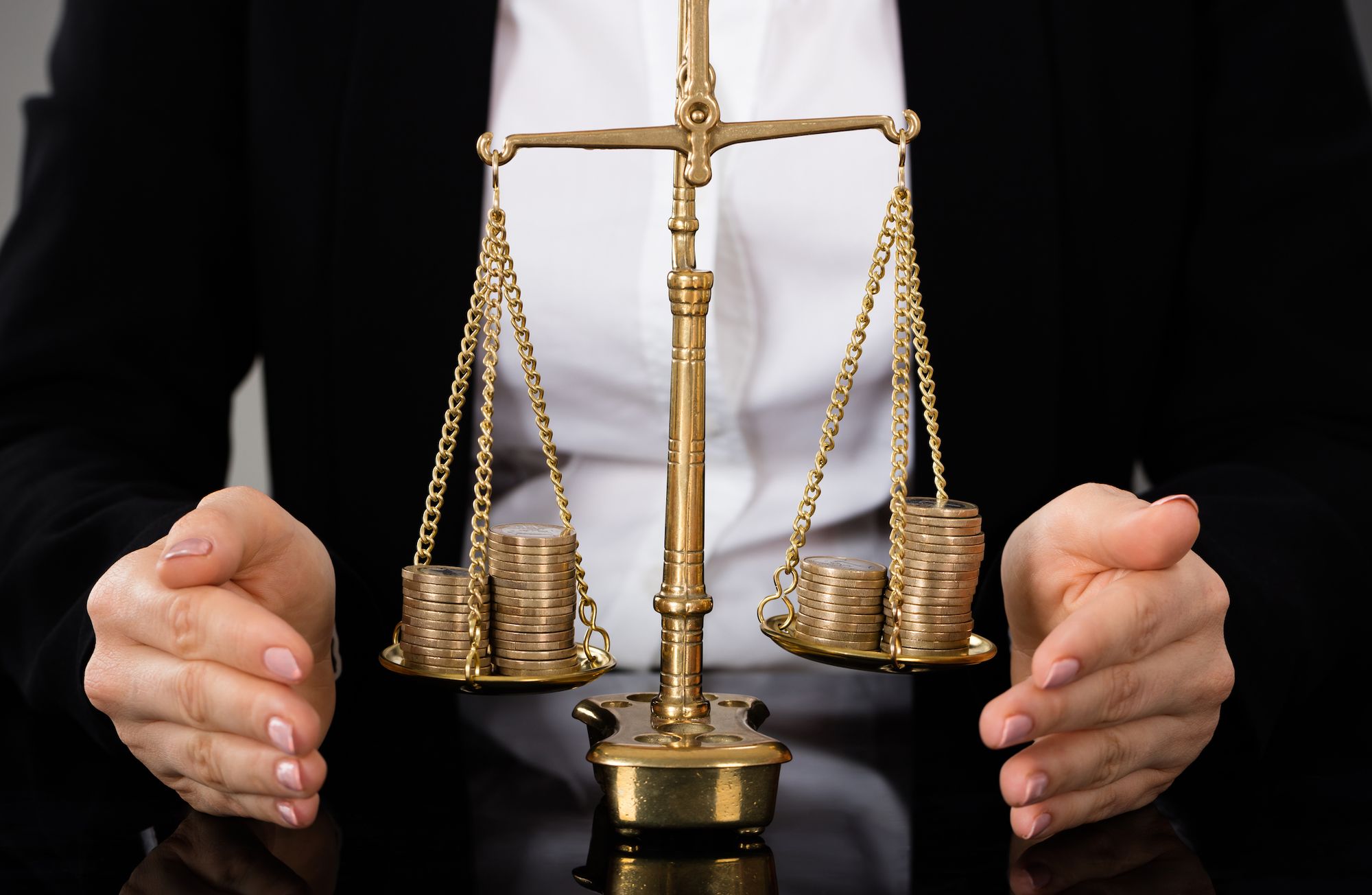 New and repeat customers are two very different audiences with different needs. While debate has long raged over which audience should be the main focus of your time and money, the emerging consensus is that each type of audience holds higher importance at different stages of a business's lifecycle. Below, we explore how to balance customer acquisition and retention (and a bonus: growing customer spend), when to focus on each, and how to do so effectively.
1. Attracting Net New Customers
Customer acquisition involves seeking out customers who have not purchased from you before and prompting them to convert. Obviously, new customers are critical to any business starting out or looking to scale.
However, research indicates that the cost of acquiring new customers has increased by 222% over the past eight years. Before deciding to invest your time and efforts into attracting net new customers, make sure your business is in a good place financially and time-wise.
When to focus on attracting net new customers
If you have just started your business. If your store has had few (or no) customers so far, then finding and enticing them to purchase is the logical first step.
If your repeat purchase rate is high. For a business that is well-established with an already-decent repeat purchase rate, attracting new customers is a good next step.
If your company can handle scaling upward. Examine your budget and bandwidth. If you have some wiggle room and/or the ability to spend more time and money on the fulfillment process, you're in a good place to consider scaling up.
Revenue growth ideas for attracting net new customers
2. Retaining Existing Customers
Customer retention involves concentrating on the base of customers who have already purchased from you and prompting them to make repeat purchases. Many companies overlook their past customers in favor of attracting new customers who haven't heard of or purchased from them before.
Unfortunately, this approach can lead to unnecessary missed opportunities. In fact, research indicates that increasing customer retention rates by just 5% can increase profits by 25% to 95%, indicating their much stronger potential.
When to focus on retaining existing customers
If your budget is smaller. Customer retention initiatives tend to cost less than their acquisition counterparts, so if your cash flow is low, invest here first.
If your products are consumable. If you sell products that can be used up, your goal should be to convince customers who have purchased them before to restock.
If your repeat purchase rate is low. This could indicate that you need to examine your product quality and service experience for areas to improve before trying to scale up.
Revenue growth ideas for retaining existing customers
3. Growing Current Customer Spend
A sort of mash-up between customer acquisition and retention, growing the spending of your current customers involves finding creative ways to direct acquisition initiatives at your base of customers who purchase from you regularly.
Because these shoppers are already attuned to your brand and trusting of your company, they are a potentially lucrative target audience to focus on because most of the buy-in work has already happened. As an added bonus, building up these customers is likely to contribute positively to word-of-mouth advertising.
When to focus on growing current customer spend
If repeat purchases are high, but average order value is low. If customers like your products but don't buy a lot from you at once, you've already established trust with them—now give them more to be excited about.
If your business caters to a niche. Smaller groups tend to be more passionate, and you can capitalize on this by building a community around your products.
If your products have upsell or cross-sell potential. Anything you can do to encourage customers to spend more to get something better is a win-win.
Revenue growth ideas for growing current customer spend
Final Thoughts
By paying attention to the current state of your business, you can determine whether customer acquisition, retention, or growing existing customer spend should be your main focus in the short term—and set your business up for success in the long term. Follow the suggestions above to ensure that your business initiatives are positioned to meet and exceed expectations.