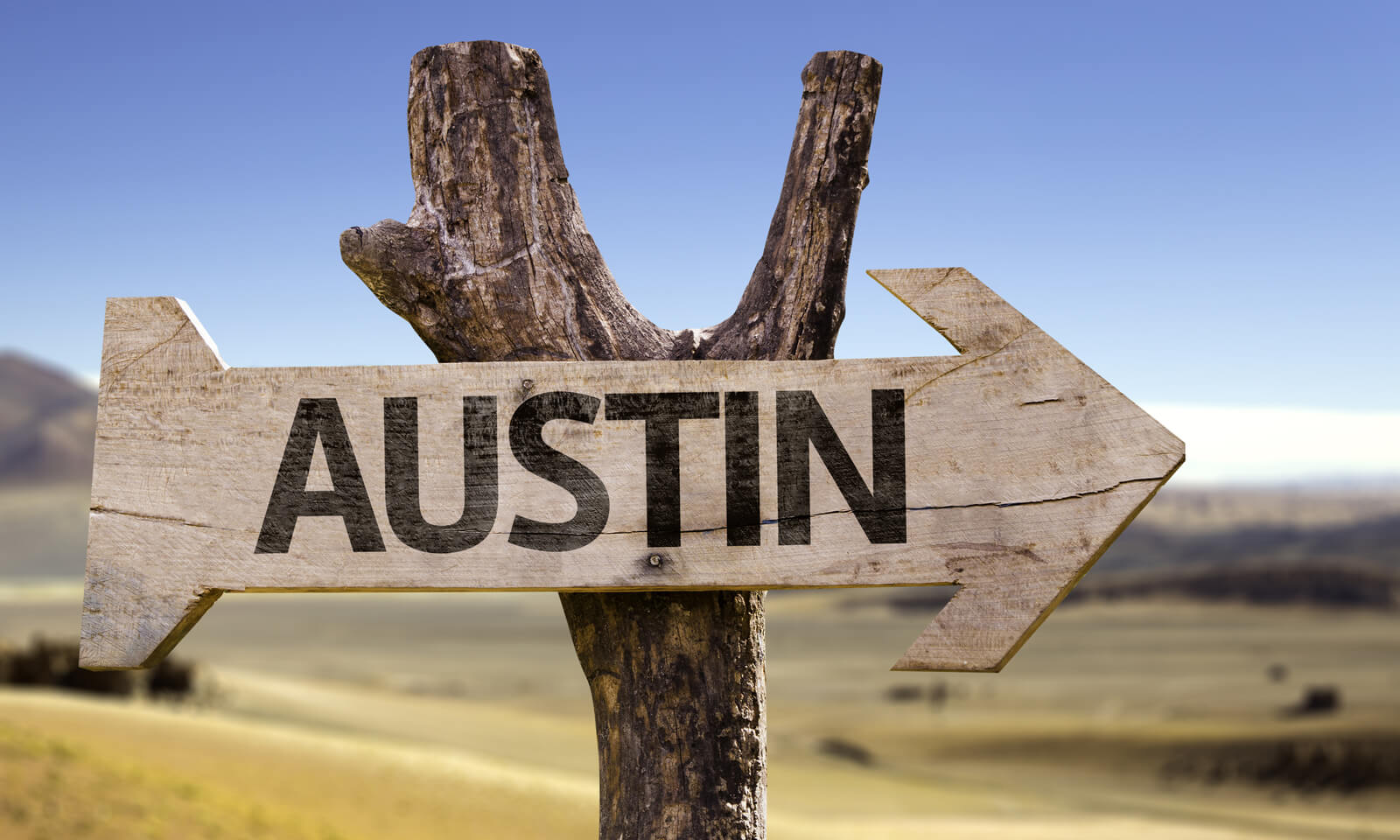 It's almost that time of year again. Every March, the top minds in interactive, digital, design, music and film descend upon Austin for two weeks full of education, idea-sharing, networking and, of course, partying. It's shaping up to be another great South by Southwest (SXSW), and Volusion is getting in on the action.
This year, we'll be participating in two events designed to connect small businesses with opportunities that can help them succeed. Our first is at the kick-off of SXSW Interactive. The second event is a farewell "Grow Your Business" event to close out the festival. Read on to find out where you can catch us to get some free tips and advice about ecommerce (and free food and drinks).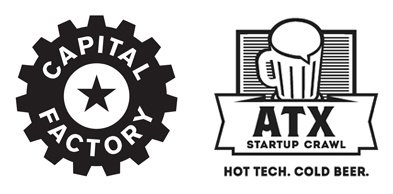 ATX Startup Crawl
The official pre-kickoff party of SXSW: the SXSW Startup Crawl. On Friday, March 9th at 4pm, come tour the latest and greatest of Austin's startup community, culminating in the epic megastop at Capital Factory. That's where we'll be, ready to hand you a drink and some swag. Our ecommerce experts will be onsite to answer any questions you have about starting and growing an online business. We'll also have our People & Culture team there to chat about career opportunities, so feel free to bring your resume. Did we mention free booze? Win-win.
Just to recap:
When: March 9, 4-8pm
Where: Capital Factory, 701 Brazos St, Austin, TX 78701
How to RSVP: Click here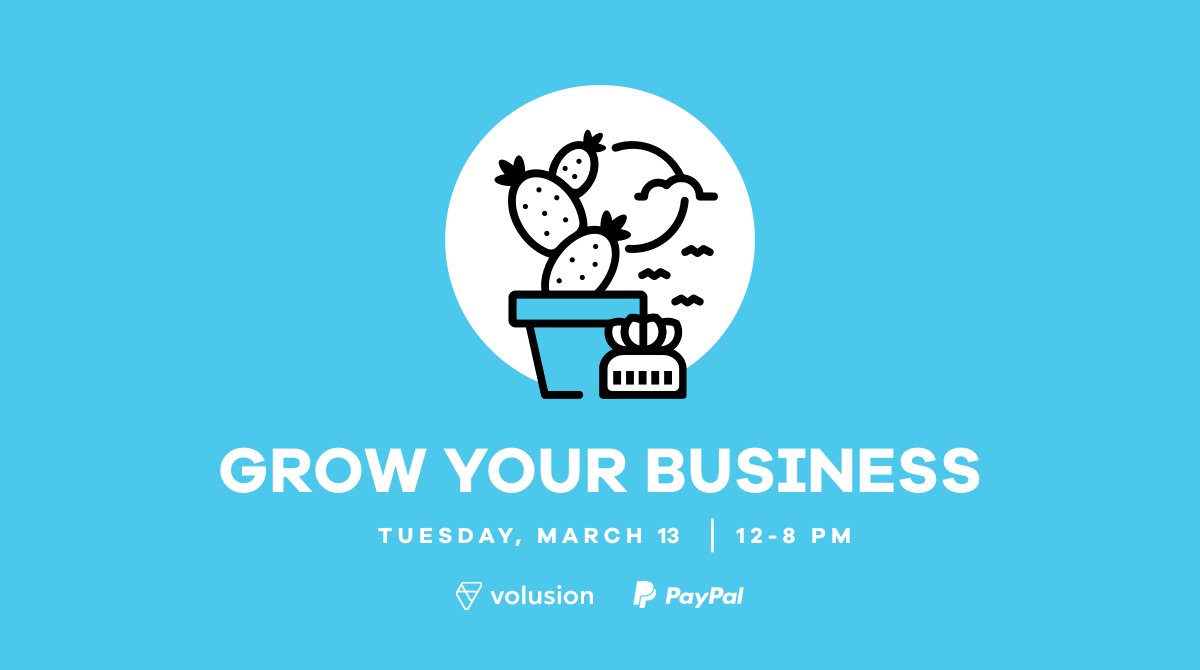 The ShipStation Lounge Experience: the One-Stop-Shop for all Things Ecommerce
We're partnering with our friends at ShipStation to throw a party on March 13. Stop by Vuka Gather/Impact Hub and look for the "Grow Your Business" area (you'll know what I mean when you see it), where ecommerce experts show you how to start your online store for free, and set up payments using PayPal. We'll also give you a free domain name, courtesy of Hover, then we'll show you how to get discounted shipping rates using ShipStation. And of course, you'll get some fun Volusion and PayPal swag, as well as free drinks and food for attending.
What's also cool is that there will be a panel of past Shark Tank participants onsite discussing their experience on the show and how they've continued to grow their small businesses into larger entities. Come hear what they have to say and learn about how to start or improve your own business.
And there's more! We'll have Volusion and ShipStation merchants on-site, displaying products they sell online to give attendees some inspiration about what they themselves could sell. Our friends at The Guitar Sanctuary will also be doing a giveaway of one of their amazing custom guitars, so make sure to stop by and enter your name in the drawing.
Just to recap:
When: March 13, 12-8pm
Where: Vuka Gather, 411 West Monroe Street, Austin, TX 78704
How to RSVP: Click here
Will you be attending SXSW? Let us know in the comments!