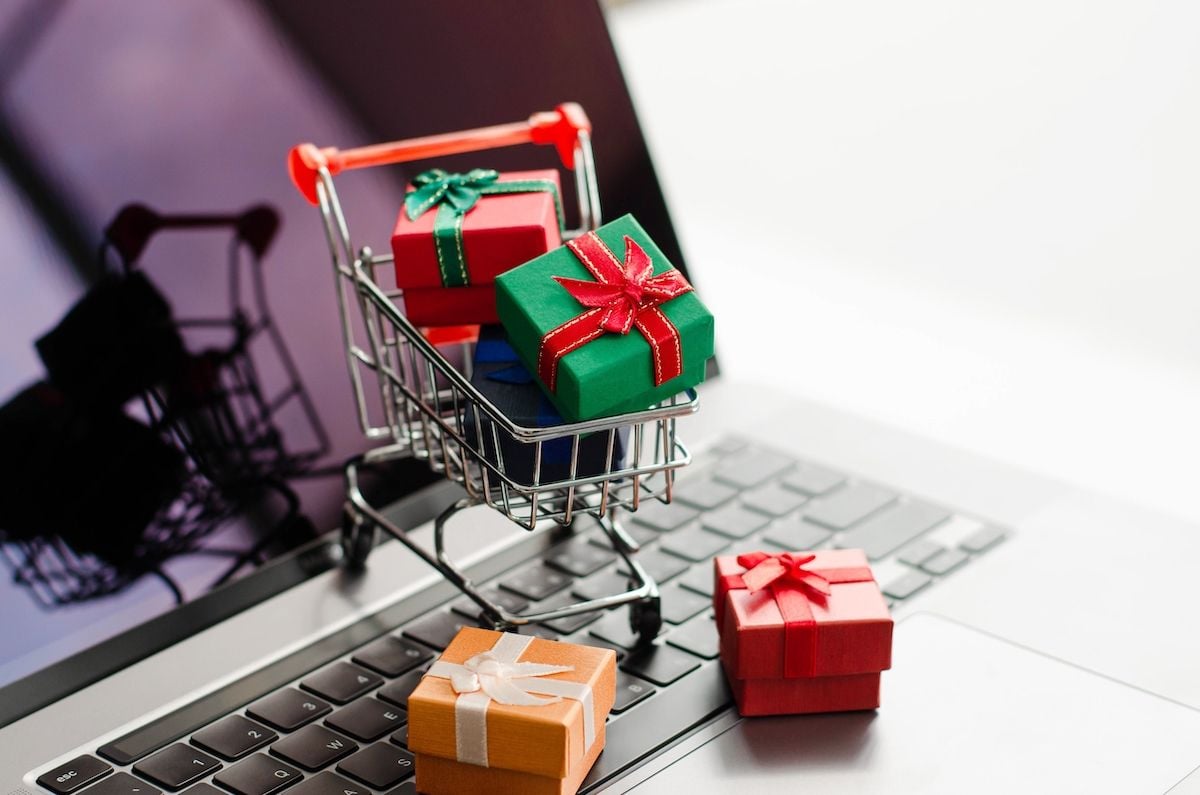 The Black Friday/Cyber Monday weekend of sales is when consumers typically buy their holiday gifts for the year—and even some treats for themselves. This year, about 180 million Americans found themselves shopping during the five-day holiday weekend. How did Black Friday and Cyber Monday look for ecommerce stores in 2021 compared to 2020?
How Black Friday and Cyber Monday 2021 Stacked Up
This year's Black Friday and Cyber Monday was the first time retailers experienced a decrease in sales. Black Friday sales brought in $8.9 billion in 2021, down 1.3% from the $9 billion brought in from 2020 according to Adobe Analytics. Compared to 2020, Adobe reports that Cyber Monday sales fell 1.4%.
Although Cyber Monday is seemingly known for great online deals, Black Friday had higher online sales than Cyber Monday. According to the National Retail Federation, 88 million consumers shopped online during Black Friday, while only 77 million shopped online during Cyber Monday. Many prefer the convenience of online shopping so much that many consumers are also taking advantage of shopping online and picking up in-store.
Similar to 2020, brick-and-mortar businesses saw a decrease in retail shoppers compared to pre-pandemic years. A survey taken by the National Retail Federation shows that 66.5 million consumers shopped in-store on Black Friday and 20.3 million shopped in-store on Cyber Monday. Although vaccines have rolled out throughout this year, consumers are still cautious in public spaces due to COVID-19. Compared to 2019, foot traffic at retail stores dropped 28.3% on Black Friday.
What Caused These Decreases?
This holiday shopping season, consumers were on top of their game. While inflation rises and supply chain shortages hurt business, doorbusters and big discounts that usually bring out consumers on Black Friday were not prevalent this year.
Additionally, shoppers were worried that product shortages and shipping delays looming over the industry would result in their orders being delayed if they waited until Black Friday and Cyber Monday to shop. Due to these concerns, 61% of shoppers said that they started their holiday gifts prior to Thanksgiving Day, while 28% have already completed their holiday shopping. This was bolstered by the fact that some ecommerce retailers started offering sales as early as October.
Although there was a decrease in spending over this particular holiday weekend, Adobe predicts that the holiday season as a whole will see record-breaking ecommerce sales that are spread out more than in previous years.