Partnering with Online Businesses to Boost Success
Volusion is an all-in-one ecommerce solution that helps small- and medium-sized businesses build and manage successful online stores.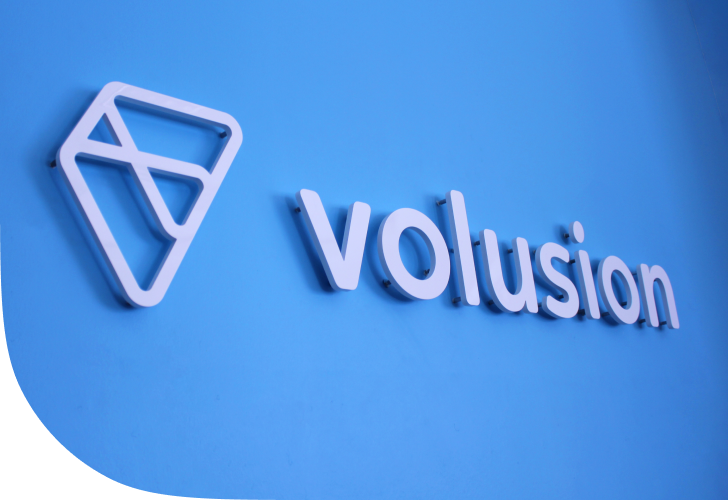 Who We Are
Our dedicated team of developers, marketers, designers, and technical support experts are passionate about helping merchants operate and grow their online storefronts, whether startup or established. Since our founding in 1999, Volusion has enabled 250,000+ entrepreneurs around the world to build better stores.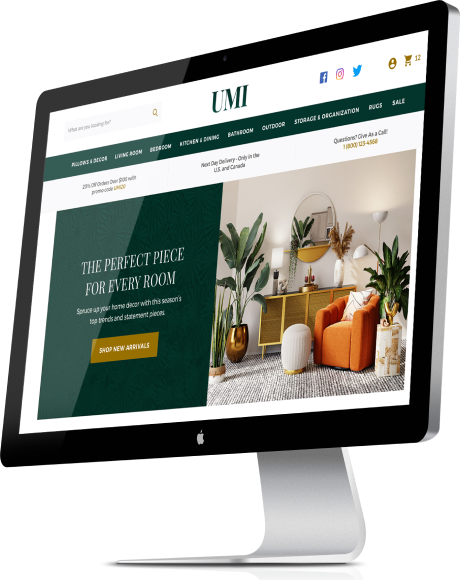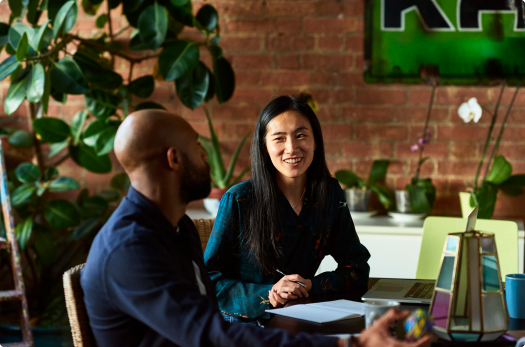 A Mission to Accelerate Success
Our core focus is building fast, flexible, and reliable digital commerce. We are committed to providing tools and services that empower SMBs to rapidly and efficiently gain awareness, drive revenue, and manage all aspects of digital commerce. We achieve this by cultivating a team of adaptable, collaborative, effective, founder-focused, humble, and transparent experts who focus on solving for the customer.
Serving Businesses of All Shapes & Sizes
Our customers are a mixture of individuals and organizations with dreams of managing successful online businesses.
250,000+
storefronts built better with Volusion
225M+
orders facilitated by Volusion storefronts
$40B+
in sales processed for Volusion merchants
Over Two Decades of Learning & Growth
Volusion has been helping businesses sell online for over twenty years. Check out our timeline to learn more about our journey and where we are going as a company.
---

Founding

The company is founded by 16-year-old Kevin Sproles in Simi Valley, California as a small web design agency.

---

ecommerce functionality

Kevin's agency launches ecommerce features as "Volusion" and disrupts the market by offering its first free trial.

---

Move to Texas

Volusion opens its first office in Austin, Texas, where it will eventually relocate its headquarters and consider "home."

---

Growth & Expansion

Volusion experiences exponential growth, gaining thousands of customers and creating hundreds of tech jobs.

---

Enterprise Solution

Volusion announces Mozu, a standalone ecommerce platform built specifically to support enterprise customers.

---

Series A Funding

Volusion raises $55 million through Series A funding via Main Street Capital to accelerate development.

---

Enterprise Sale

Mozu is sold to Kibo Commerce to renew Volusion's focus on elevating ecommerce experiences for SMBs.

---

Platform Exploration

Volusion begins feature innovation work to modernize the platform by piloting new ecommerce solution V2/VOLT.

---

Cloud Migration

Volusion becomes the first ecommerce company to be completely hosted in the cloud for optimal uptime.

---

Platform refresh

Volusion beta tests revolutionary platform upgrades with existing merchants after five years of in-depth research and development.

Creating the Best Experience for You
Our platform's efficiency allows SMBs to utilize features that would otherwise be cost-prohibitive, helping them compete with the giants every day.