Redirecting…
Reset Your Admin Password
Which experience do you want to reset your password?
Password Reset
We recommend that you change your Volusion password every 30 days to help maintain account security. Your password must be 8-20 characters long and contain at least one of each: an uppercase letter, a lowercase letter, a number, and a special character.
Email Submitted
In order to verify your identity, we've sent an email to you at your email address with instructions on resetting your password.
Reset Your Password
This will be your only Volusion password.
Select a Site
You have more than one option available.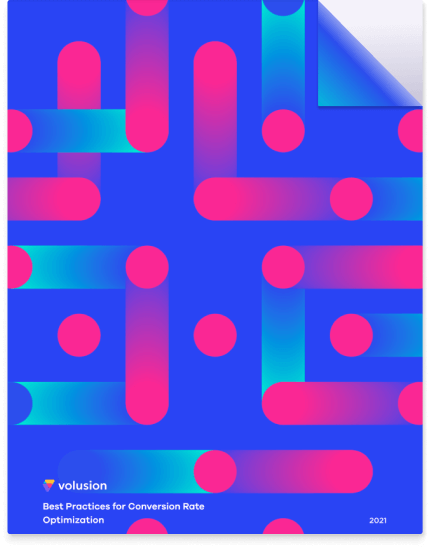 Learn the Best Ways to Improve CRO for Your Ecommerce Site
Conversion Rate is one of the most important metrics an ecommerce business can track. If visitors to your site are not converting at a meaningful rate, you may need to make some changes that will encourage more action.
It can be difficult to determine the best ways to optimize your site to achieve higher conversion rates. Luckily, we've compiled a white paper with helpful information about what Conversion Rate Optimization techniques are most important.
Click the button below to download your copy for free!