Ecommerce Holiday Planning
Getting Your Ecommerce Store Ready for the Holidays
Chapter 2
Seasonal SEO
Plan Ahead
When shoppers are searching online for holiday gifts, make sure your store outranks the competition. Search Engine Optimization (SEO) is a long game, meaning it takes time before your store will start showing up in search results. So if you want to drive in the holiday traffic, begin planning your SEO strategy at least a few months in advance.
Create Holiday Landing Pages
We recommend creating landing pages for different holidays to maximize your ability to organically drive in shopper traffic. This way, not only will consumers find you when searching for terms that describe your products, but also when they search for terms specific to that holiday.
Think Long Term
Build a landing page for the long term. Choose a generic, year-agnostic URL so that it can be used year after year, such as www.yourstore.com/holidays instead of www.yourstore.com/holiday2016.
After the holidays are over, it's a good idea to keep your page live rather than deleting or hiding it. Search engines prioritize established websites and pages, so deleting and relaunching your holiday page each year will undermine your efforts.
In the off-season, be sure to indicate that the page is a placeholder and remove any products or discounts from it. Remove the page from your main navigation, but consider adding a link in the footer of your site that indicates "past offers," "holiday offers", or "seasonal savings."
Though shoppers are unlikely to click on these, it gives search engines the ability to access the page, which is crucial for maintaining the power of that link. Then when the holidays roll around again, you can simply update the page's content and move the link to it back to your main navigation, where users can easily find it.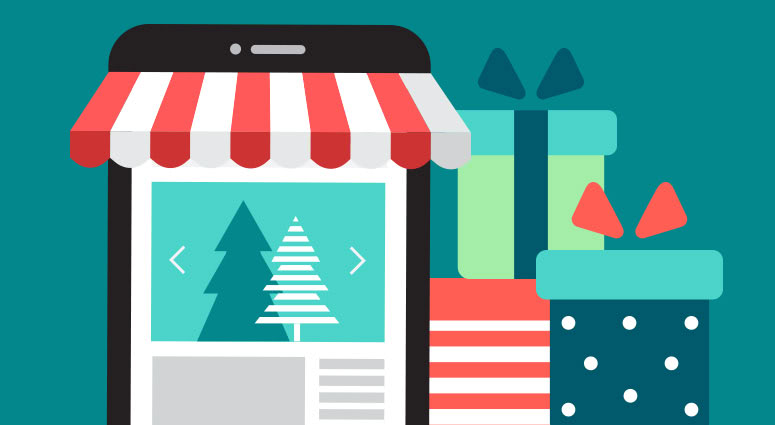 Capitalize On Customer Reviews
92% of consumers now read online reviews before purchasing, so be sure to solicit these from your shoppers long before Black Friday rolls around.
Consider launching an email campaign asking satisfied customers for product feedback, or even offering an incentive like a small discount in exchange for their thoughts.
Sacrificing a bit of revenue in the short term can lead to a bigger long-term gain if these reviews help drive in new sales.
Get Blogging
Blogging is a great way to drive in new business, especially around the holidays. Be sure to choose topics based on what is of interest to shoppers, such as gift guides that target specific audiences.
Not only will this aid your SEO efforts, but it will lead to more engaged and satisfied customers who come to rely upon and trust your opinion.
You can also use your blog to network with other content-creators and industry influencers. Asking them to write about your store and its products (and to link back to your site) is a great way to introduce their followers and fans to your store.
Be sure to drive traffic to your blog from your various social media accounts to maximize reach and encourage your followers to share posts with their networks of friends.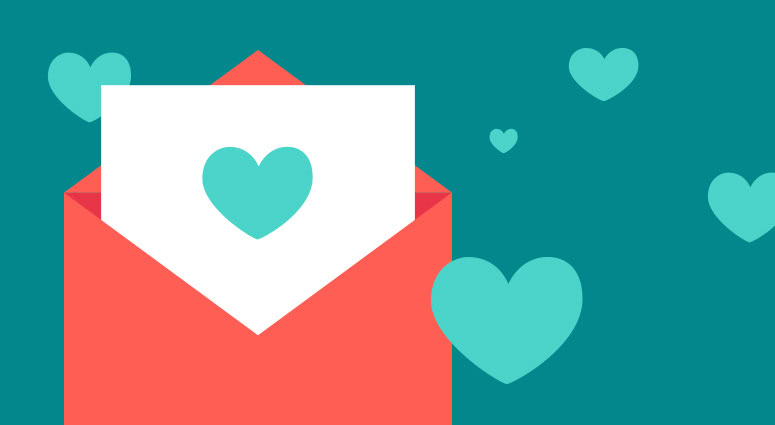 Try It Free for 14 Days
No credit card required. Cancel anytime.