Beautiful Themes that Sell More
All of Volusion's pre-built ecommerce themes and templates are crafted by professional designers who specialize in online storefronts. Each theme is beautiful, fully responsive, easy to customize, and designed for conversions.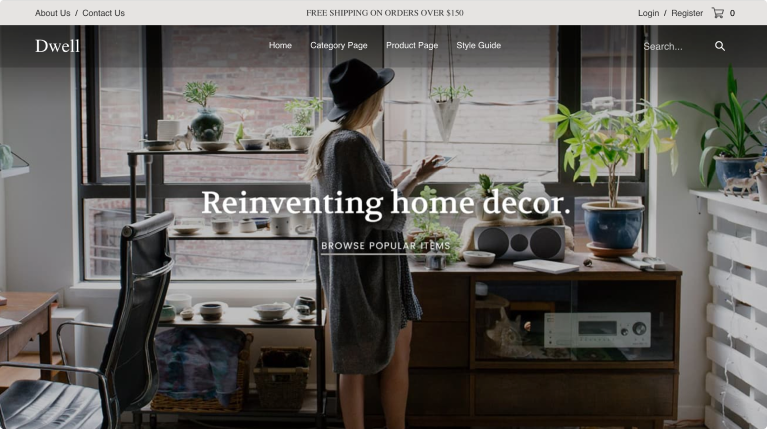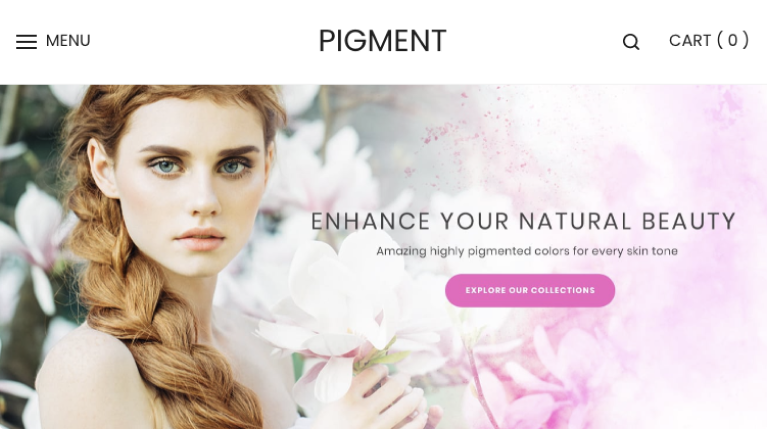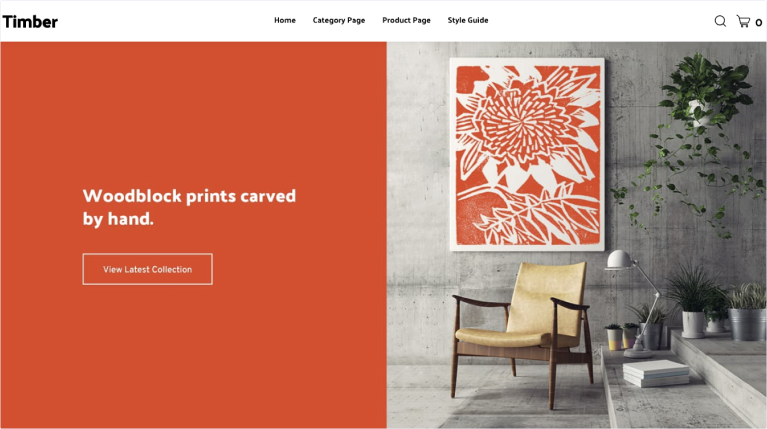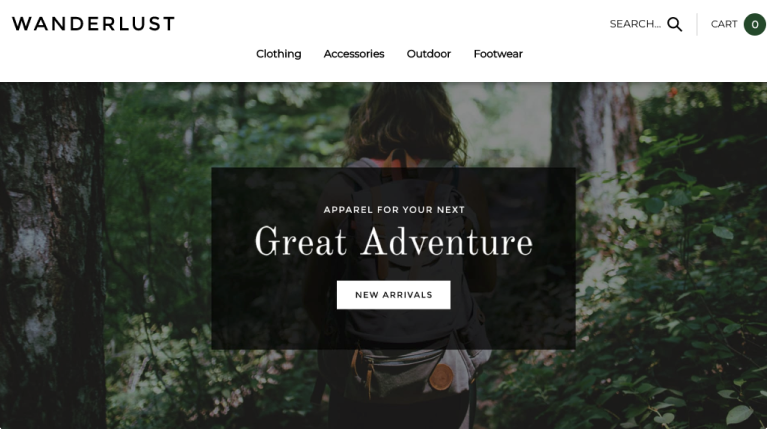 Inherent Features Enhance Performance
Volusion themes and templates all come out-of-the-box with useful features and functionalities that ecommerce businesses rely on. Some of the most important include:
Multiple Page Design
A beautiful and cohesive design experience throughout every page present on your site.
Simple Page Builder
Create the page of your dreams with ease using our drag-and-drop functionality.
Free Theme Support
Our theme code is fully supported by an in-house team of developers and designers.
Designed by Experts
Designed by ecommerce-minded web designers for a shopper-friendly experience.
Mobile-Friendly
Fully responsive designs adjust to any device for more sales on both mobile and tablet.
Retina-Ready
Optimized to provide a crisp, clean-cut, and attractive look on high-resolution displays.
Cross-Browser Compatibility
Built for today's popular browsers with fallbacks to work with older browsers.
Extension Capabilities
Easily integrate plugins such as Live Chat, Reviews, and more for added functionality.
Hero Slideshow
Choose between a customizable slideshow or single graphic for an impactful homepage.
Additional Features
Multiple Navigation Styles
Social Sharing
Product Image Zoom
Back-to-Top Button
Newsletter Signup Form
One-Page Checkout
Infinite Scroll
Category Display Toggle
Volusion Free Themes
Volusion's Free themes are offered at no extra cost to Volusion merchants and are fully customizable to each business's unique preferences. View our Free themes below: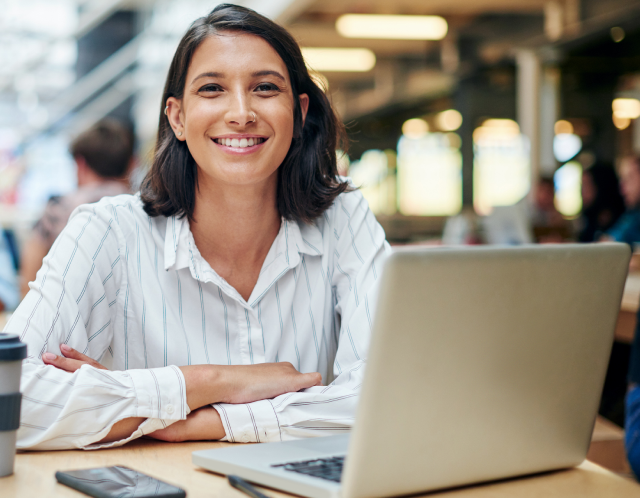 Customization from Professional Web Designers
Want assistance getting your new theme just right? Our in-house marketing agency's web designers offer custom theme services that will make your ecommerce site design process quick and easy with a beautiful end result.
Creating the Best Experience for You
Our talented web designers, UI specialists, and engineers have collaborated to create a variety of stunning themes. With each allowing for full customizability, Volusion's themes meet the needs of businesses across all verticals.