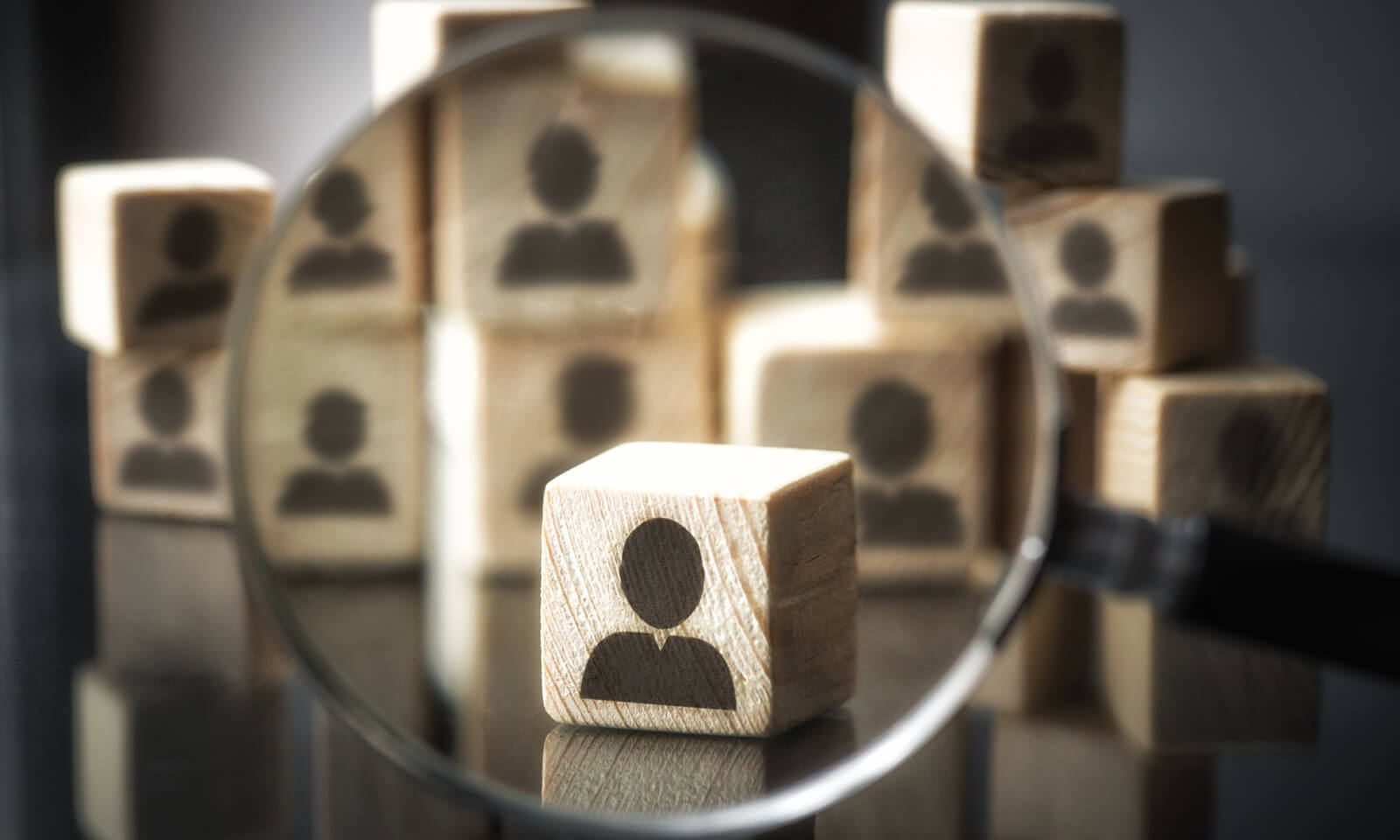 We're all guilty.
We've all done it.
I know I have, at least.
Look, it happens. You're on your computer stumbling down the rabbit hole of the internet. You find a blog that's talking about all that cool stuff from your childhood, and suddenly you're convinced that you need an original 12-inch G.I. Joe action figure from 1964.  You find a store on the internet that has the exact model you're looking for. You have your credit card in your hand, about to complete your purchase.
Suddenly, you look at how expensive it is to one-day ship a 12-inch tall Vietnam War vet.  You think of all the old action figures you have collecting dust, and a little angel on your right shoulder is chiding you for your "impulsive and unnecessary spending habits."  You close your web browser—Cobra Commander laughs maniacally in victory.
In a perfect world—one without high shipping costs and shoulder angels that don't understand your needs—every visit to an ecommerce site would end with a transaction.  In this world, no one understands what abandoned carts are.  In this world, I have enough plastic soldiers to set up complicated search-and-rescue missions.
Unfortunately, we don't live in the Shangri-La of 100% conversion rates.  Merchants need to be concerned about click-throughs, conversions and return on investment.  And anyone that looks at metrics like these knows one thing: consumers are fickle.  The minds of online customers are inexplicable and even maddening at times, but using tools like dynamic remarketing can help to create a dialogue with those shoppers who are on the fence.
Dynamic remarketing through Google AdWords allows merchants to create captivating, interactive ads that target previous visitors.  These ads appear on other websites as customers continue browsing the internet, and can even highlight specific products they have viewed on your store. By inserting product data from your Google Merchant Center into a styled display ad, targeted customers will see a unique ad customized specifically for them based on their visit to your store and how far along they were in the purchasing process.  This can allow a store owner to target a very specific group of customers and offer special incentives to turn visitors into buyers.
So how does it work? After placing a remarketing tag script from AdWords onto your site, visitors are placed by Google on a remarketing list. Keywords and negative keywords are not used for this campaign; instead, any products viewed by the customer are associated with the visit. Later, when these customers are browsing a website within the Google Display Network, your ad has a chance to be shown.  Using the product ID code, Google fetches the product image, name and price from your Google Merchant Center account and includes that information in the ad.  Slowly, my willpower is whittled down and I spend my future children's college fund on Destro and Stormshadow figurines.
Be sure to keep up to date with Volusion's Marketing Services, as we will be offering dynamic marketing to our merchants in the near future.  If you have any questions, leave them in the comments box below!