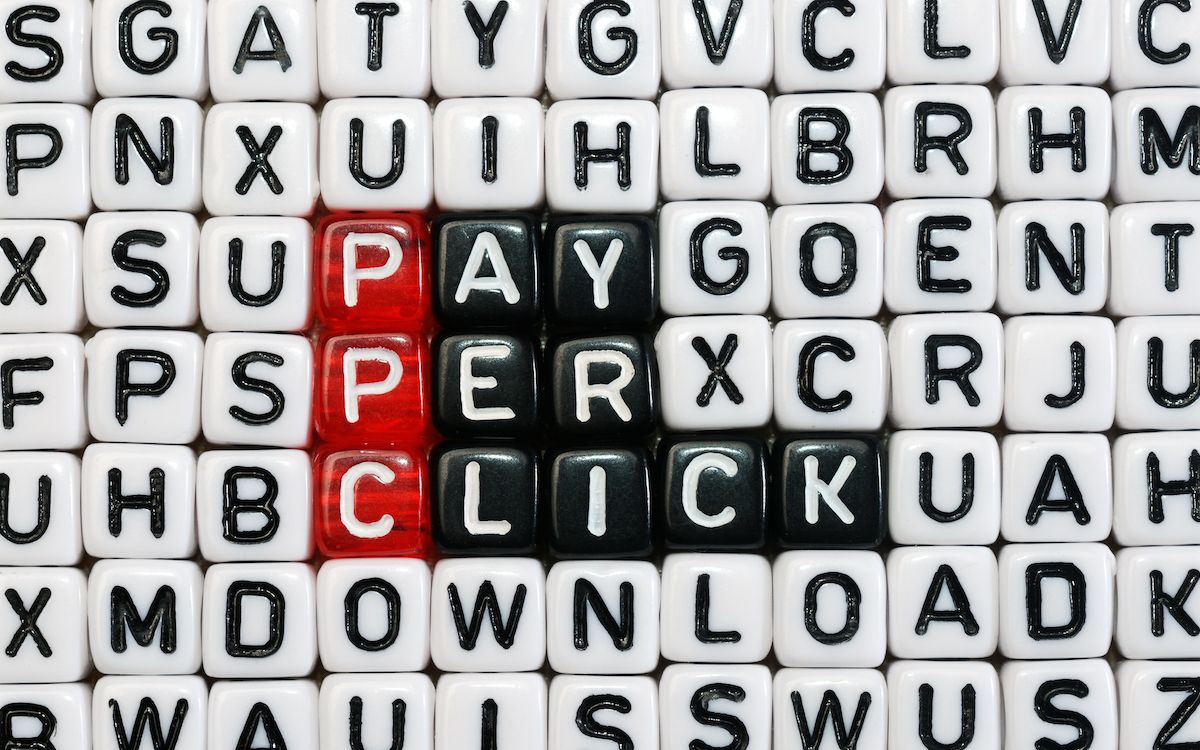 You want your business to be visible along with your competitors, so what do you do? You advertise—and one of the best digital advertising methods around these days is PPC. Pay-per-click (PPC) for ecommerce is an online advertising strategy that promotes your store and products through ads. PPC campaigns are a model of digital advertising where the advertiser pays a fee each time one of their ads is clicked.
There are several types of PPC campaigns, including search, display, remarketing, shopping, and social. Google and Facebook are two of the most common PPC platforms—Google helps you find new customers, whereas Facebook helps new customers find you. When creating a PPC strategy, you will want to combine both Google and Facebook for maximum ROI.
You might be thinking, "Who even clicks on paid ads anymore?" Well, the answer is a whopping 65% of customers. So, how does PPC help your ecommerce business grow?
Increase brand awareness
Ads can increase your brand awareness—or how familiar consumers are with your company or products—by 80%.. With a competitive budget and stellar copywriting, your ads will rank on search engines, putting your business in front of potential customers. PPC allows you to compete with your competitors while also getting your brand in front of new sets of eyes. Google and Facebook both allow you to create specific campaigns for brand awareness.
Great return on investment
Obviously, you want to drive sales to your website—and PPC is a great way to do so. These campaigns are one of the most widely used marketing strategies to generate higher return on investment. One of the great things about PPC is that even when your ad shows up on a search engine or someone's social feed, you won't pay a penny unless they actually click on the ad itself. Consistent representation of a brand can increase revenue by 33%. Therefore, the more your ad is placed in front of someone, the more likely they are to buy from you.
Quick results
PPC campaigns allow instant traffic to your website, while other marketing efforts can take time. Organic efforts can take months to show results, while paid ads allow you to see results much faster, if done correctly. These quick results also allow you to make campaign adjustments faster to optimize your ads in the moment.
Easy budget management
Google and Facebook allow you to have complete control over your money by setting a daily budget and optional bids (depending on your bidding strategy). This means that your campaigns can be as large-scale or small-scale as you want. If you are creating multiple campaigns, each campaign can be budgeted differently depending on the strategy you implement. You can look into your campaigns to see what is costing you the most and scale back if need be.
Data-driven decisions
PPC campaigns give you unlimited opportunities for optimization, testing, and scaling. The ability to track every dollar spent is crucial, especially for those with a smaller marketing budget. The analytics you view from Google and Facebook allow you to understand where your traffic is coming from, where customers are going on your website from the ad, and more. The data you can collect from these analytics are almost infinite. Making data-driven decisions for your PPC campaign will shoot your business up to the next level, and the data you collect can also be used for other marketing efforts down the line.
Granular audiences
These types of campaigns allow you to choose exactly what you're advertising, who you're advertising to, and how much you want to pay for the clicks you receive. You can narrow your choices down to specific locations, demographics, interests, or what device viewers are on. You're also able to create campaigns and ad groups specific for certain products, so if you want to focus a campaign on a product rather than your whole website, you can do so.
In Conclusion
47% of global purchases are completed online, so why not be a part of that? The options that PPC allows you to have will help you to meet your business goals with ease.
Creating a profitable PPC strategy can take a lot of work, and not everyone has time for that. Reach out to Studio, Volusion's in-house marketing agency, today to have a designated specialist manage your PPC campaigns and get you the results you're looking for.