Chapter 8
Digital Marketing for Ecommerce: Diversify Your Abode
Most successful online stores are successful because they diversify their marketing efforts. Putting all your eggs in one basket is a risk. We recommend supplementing SEO efforts with additional marketing tactics, such as email marketing, Pay-Per-Click (PPC) advertising and Shopping Feeds. Paid efforts, such as PPC and Shopping Feeds are geared toward websites that sell tangible products and they offer more areas in which to appear on a SERP. Many SEOs believe that these channels also help to boost ecommerce SEO results because the resulting traffic provides more context for the search engines.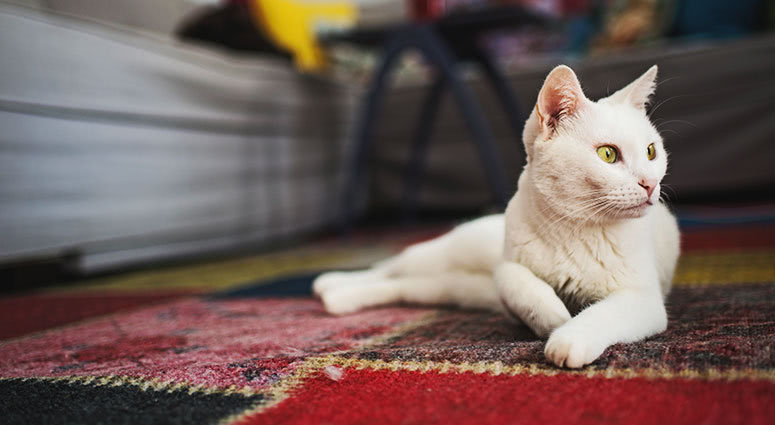 Paid search efforts are especially effective for gaining quick traffic to your site. Many SEO practices, such as product and category descriptions, will benefit paid search advertising and there is a known correlation between improved SEO rankings and an active presence in paid search advertising.
As discussed in a previous section, social media is another great way to build ecommerce equity outside of your site, and it helps develop a community around your brand. Lastly, a well-designed site is important not only for creating a great user experience, but for establishing trust in your site among users and search engines.
PPC Advertising
Pay-Per-Click ads help target and bring in motivated buyers who are ready to make a purchase today. With concisely written text ads that convey benefits and/or price advantages that your product has over the competition, PPC ads can get qualified traffic to your website quickly. You can manage PPC on your own or learn more about Volusion's PPC services here.
Shopping Feeds
If you have great products, quality product images, competitive pricing and a benefit – such as free or discounted shipping – comparison shopping engines are a smart option for you. If you find yourself interacting with a lot of price-conscious, deal-seeking customers, having a presence in Shopping Feeds can give you a leg up on the competition and convey your product benefits clearly. Learn more about Volusion's in-house Shopping Feeds management options here.
Social Media Management & Consulting
Managing the brand personality of your company isn't as easy as it sounds. You need to find the right customer base, advertise effectively to them and give them the kind of content and interaction they want from your company. It's also a job that requires constant monitoring and management, which can be a lot for a business owner to handle on top of everyday responsibilities. Learn more about Volusion's in-house social media services here.
Design
The look and feel of your site is having more of an impact on SEO than ever before, and it certainly plays a role in helping establish your brand and build trust with your customers. You can try to design and code a great website yourself, but it requires a lot of experience and understanding of how components work together to keep everything running smoothly. Let our creative team of designers and developers help you build the website you've always wanted and make it function exactly the way it should. Learn more about our great design services here. You can also review our library for additional design resources and videos that can help you improve the look and feel of your website.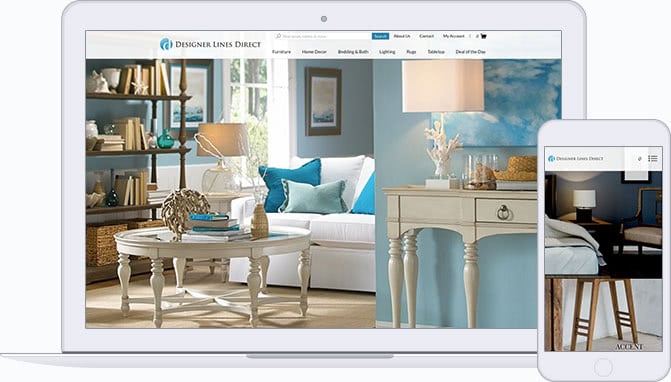 Try Volusion free for 14 days
No fees, no commitment, no credit card.