Chapter 10
Conclusion: Ecommerce SEO is an Ongoing Project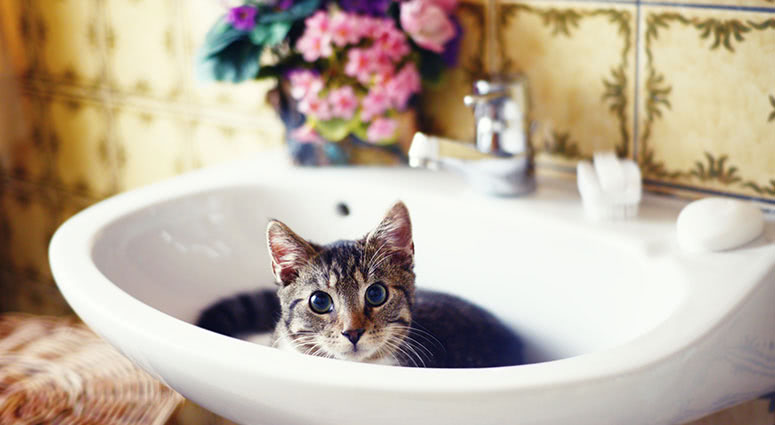 Just as there is always something to fix when you own a home, SEO is multi-faceted and always changing. Keeping your on-page content unique and fresh will help signal to search engines that you have the best content for your products and your industry. Thankfully as with any skill - the more DIY SEO you complete, the better you get.
Building an off-page blogging strategy shares your expertise with your customer base, while a strong social media presence is crucial to building your brand's voice and personality so you can connect with your customers on a more personal level.
Supplementary work, such as paid search advertising and website design, helps feature your company in more places on search engine results pages, builds trust that the site functions as it should and creates a pleasant user experience.
So many moving parts require the time and patience to appropriately handle all of them, which can be a daunting task for any one person. Utilizing the resources of a full digital marketing agency ensures that your website is in good hands, freeing you up to handle the everyday management of your business. You can learn more about our team here. If budgets and strategy don't allow you to outsource your efforts, the information that has been covered in this document will provide you with a roadmap to pursue these activities independently.
Interested in learning more? Here are some recommendations based on past webinars:
Watch past webinars on SEO
Volusion's Ecommerce Library is also full of helpful resources to help your DIY SEO efforts – be sure to check back often for new ebooks, articles and webinars!