Jon Hart Designs
How a decades-old accessories company made their mark online.
Founders

Rex Walker

Started

Founded in 1973

Location

San Antonio, Texas

Share
Introduction
For over 45 years, Jon Hart has been producing handcrafted, personalized travel goods and accessories in San Antonio, Texas.
Artisans at the company make everything from backpacks to makeup kits by hand, and most of their goods are personally monogrammed as well.
Decades of Success
President Rex Walker takes pride in the products his company creates, which are sold online and by retailers in over 20 states. "When our customers trust us enough to put their very own name on the product it becomes an extension of who they are," he said.
"So to live up to that level of trust, we want to provide the very best product possible."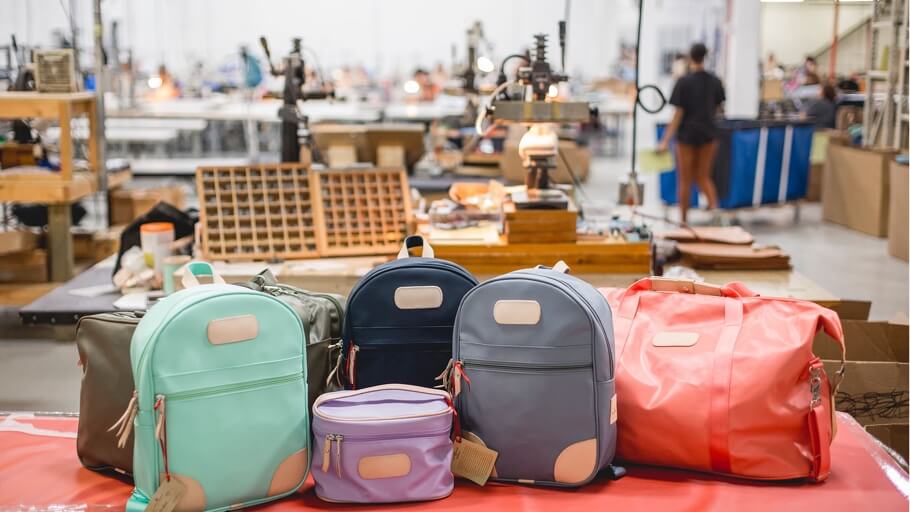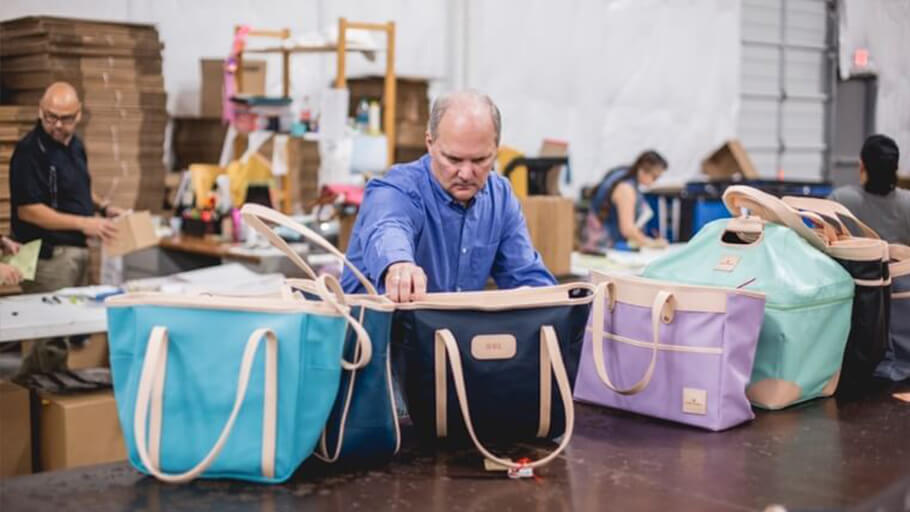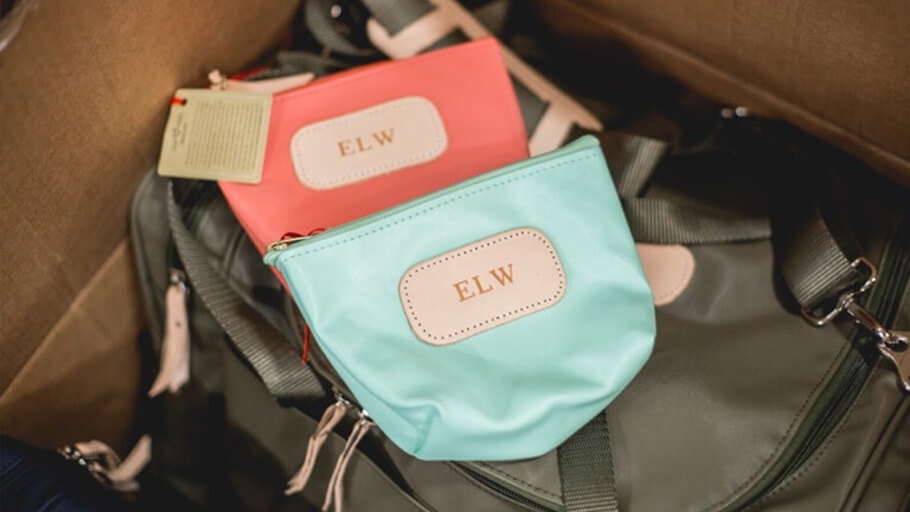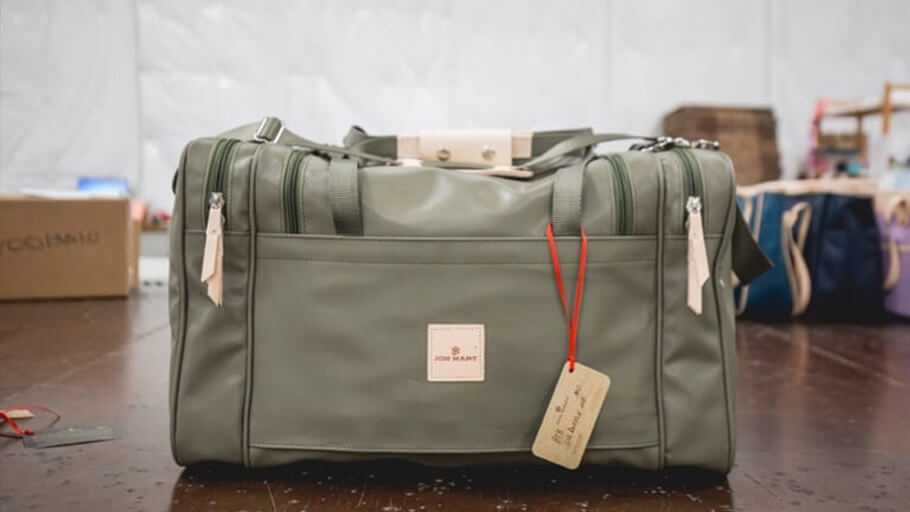 Starting Up Online
Not only does Jon Hart grow and adapt to fashion trends: they've been quick to adopt digital strategies as well.
They've done this by not only starting an ecommerce store with Volusion, but also staying vigilant about communicating with customers through social media.
"More than anything it's important to connect with your customer," Walker said.
Even when you're providing a timeless product it's very important to be able to involve to connect with the next generation of customer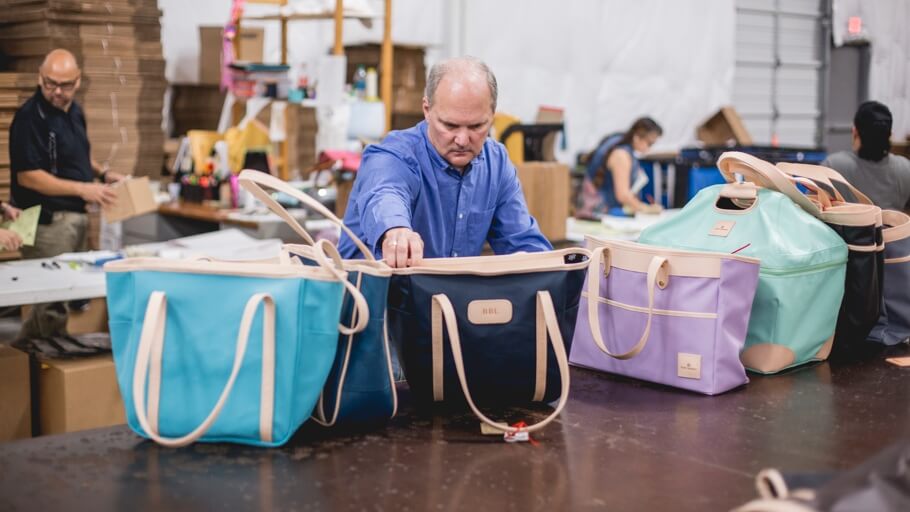 Selling with Volusion
These connections that the company has made — and their adaptation to digital strategy — have noticeably paid off. In fact, this year Jon Hart expects to do more in online sales than ever before. And of course, Volusion is here to help them every step of the way. Walker said.
"We're very excited and feel very fortunate to work with a partner like Volusion."
Free 14 Day Trial
Start Building Your Store Today
Get it all: a store builder, ecommerce software and a marketing hub, all in one.
Start For Free