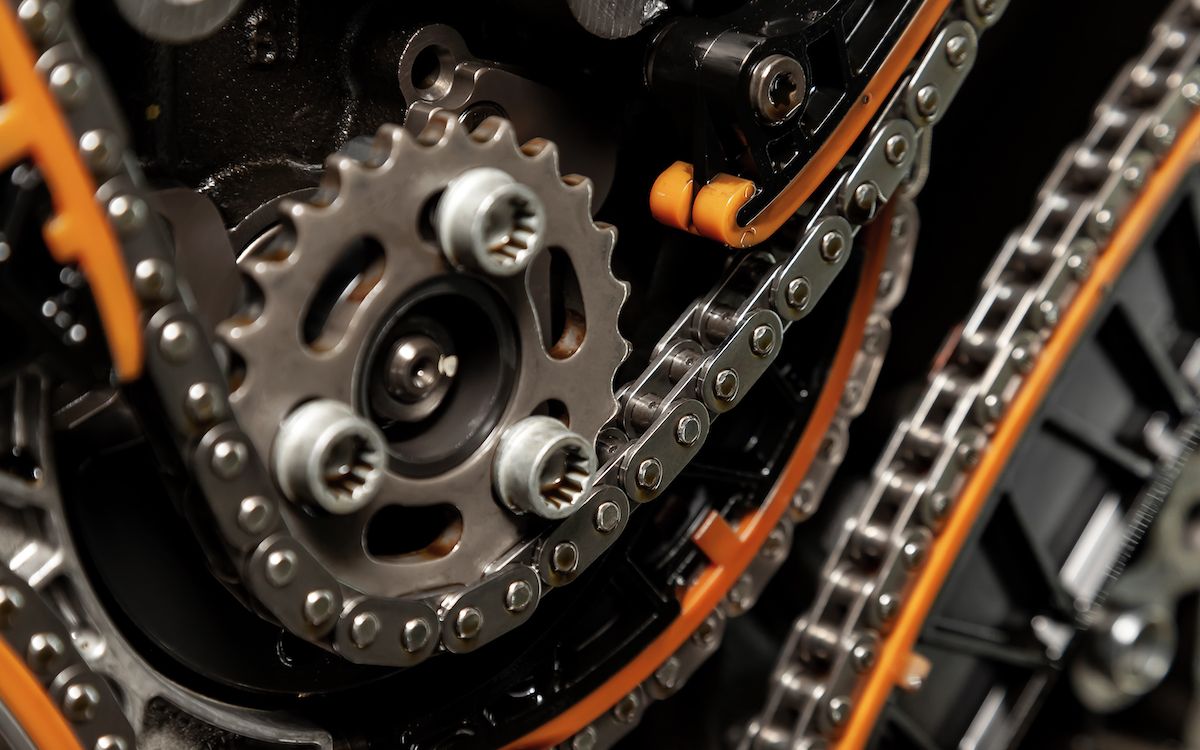 We love to hear stories about our merchants' ecommerce journeys, so we're sharing them for you to enjoy as well. Read on to learn about how USA Roller Chain & Sprockets has found success with their online store (via Christina Beckett, President).
What inspired you to start your online store?
What inspired us to start our online store was the way that business in our industry has changed over the past 10 years. We have seen it transition from a mostly service-based industry to what we call a transactional-based industry with millennials now entrenched into the workforce. There are a growing number of buyers who prefer to simply place their orders online without speaking to a live person. We are prepared to service both the seasoned veterans in our industry with personal, one-on-one conversations to find out what the customer needs, to the click-and-buy ease of an online store. If you are not appealing to both types of buyers, you are losing out on half of the opportunities out there.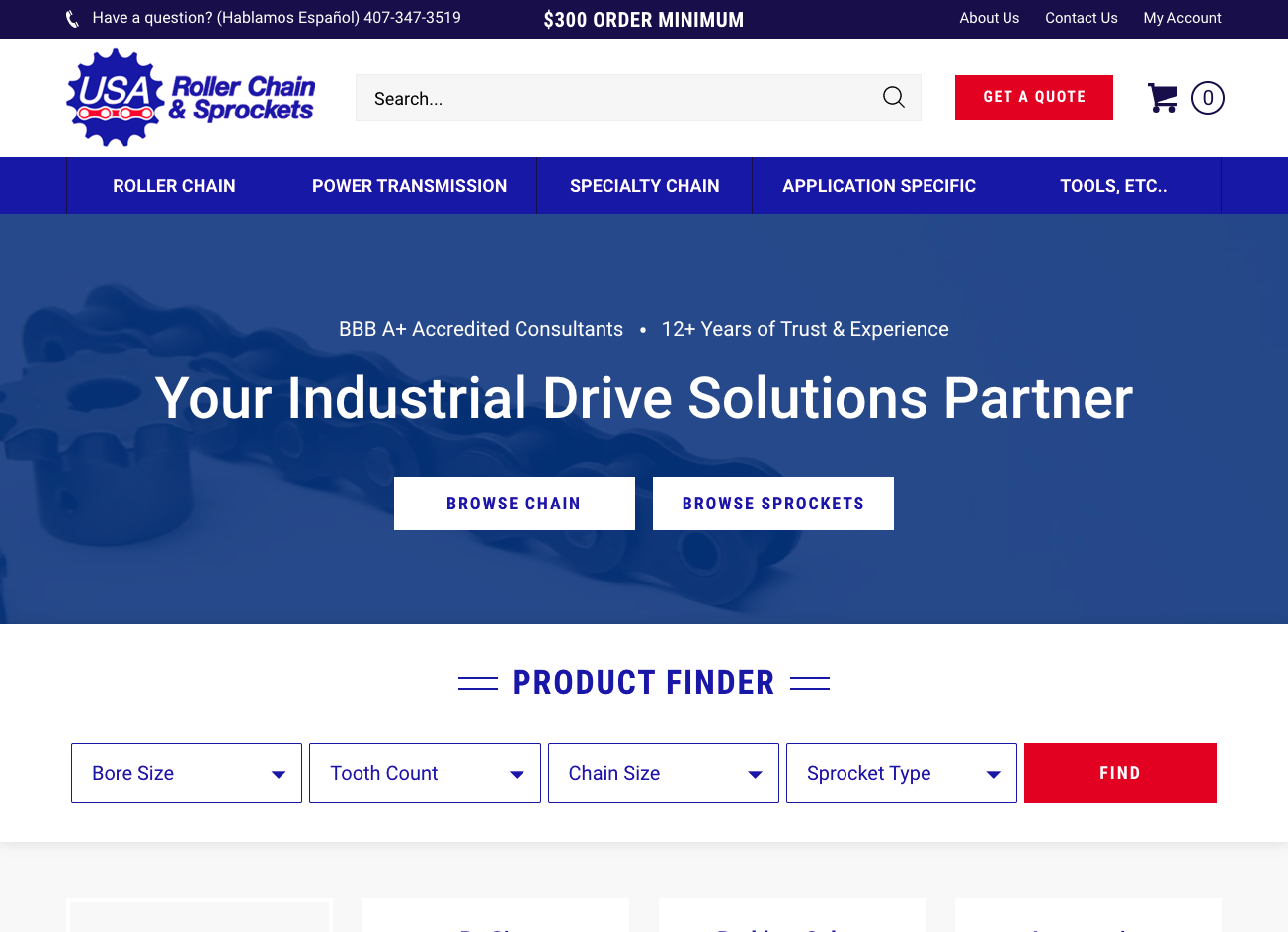 What is your favorite part of running an ecommerce business?
My favorite part of running an ecommerce business is the excitement of starting our day with orders that have already been placed online while we sleep. Volusion makes it easy to capture that business, literally, in our sleep!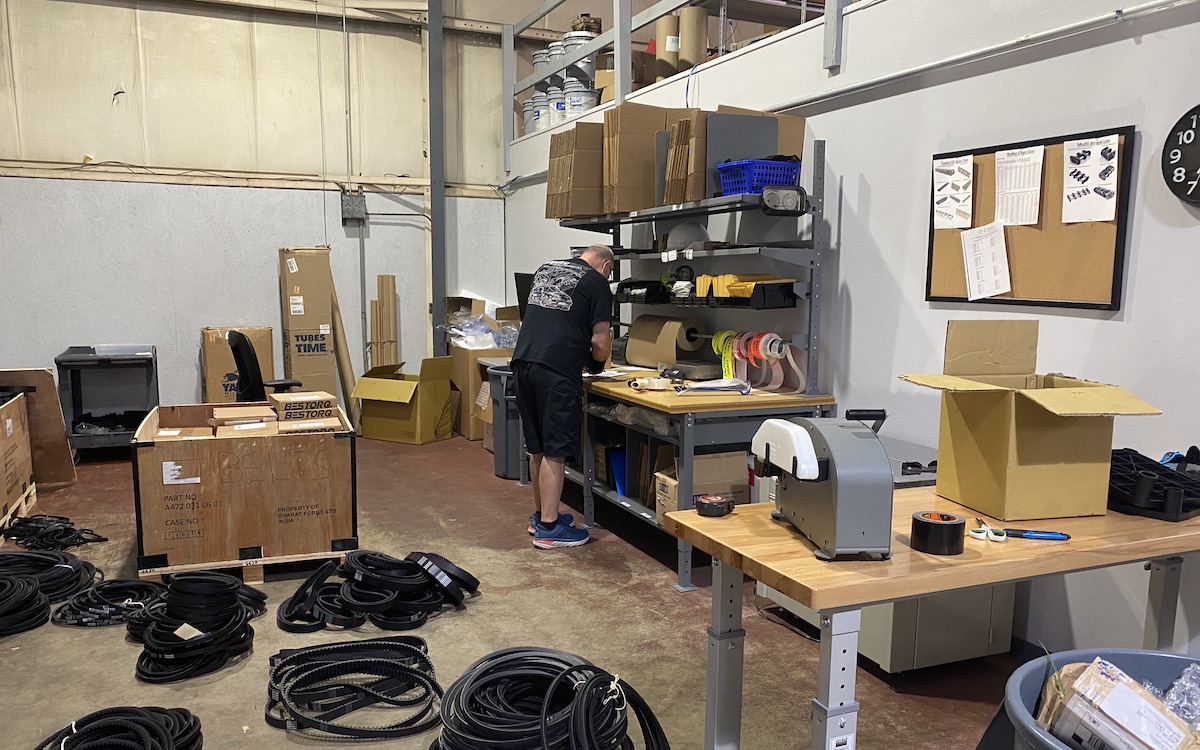 What do you like most about Volusion's ecommerce solution?
The platform is easy to use, and it is easy to update and make necessary changes as needed.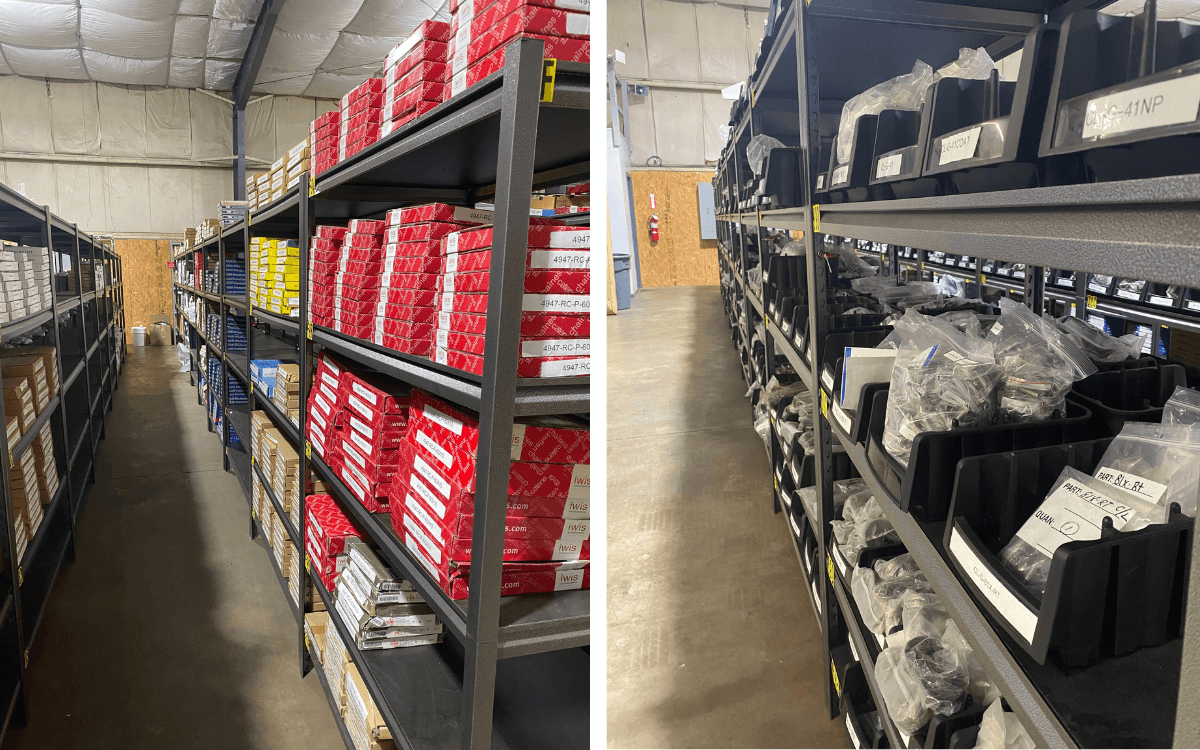 What is the best piece of advice you've received about running your business?
The best piece of advice I ever received about running my business is "do not hire people who are just like me." Everyone has their own unique abilities and their own strengths and weaknesses. As an owner and a leader, it is my obligation to highlight my team's strengths and help them overcome their weaknesses. I am nothing more than a facilitator to provide them with what they need and make them feel valued. If you take care of your team, they will take care of your customers and be a good custodian of your business.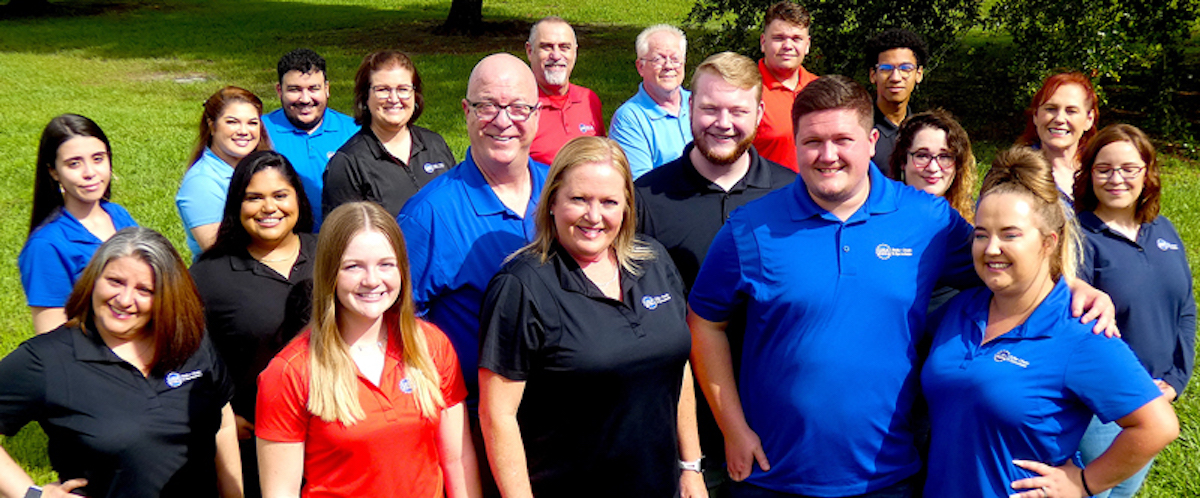 What does the future hold for your business?
Honestly, I see a very bright future for my business. As we continue to grow and develop as a company, I see lots of other opportunities to service our customers in the way they want to be serviced. We are a family-owned and -operated business that will be passed down for generations to come. We consider ourselves to be innovators and implementers in our industry. But don't take my word for it, just check out our website!