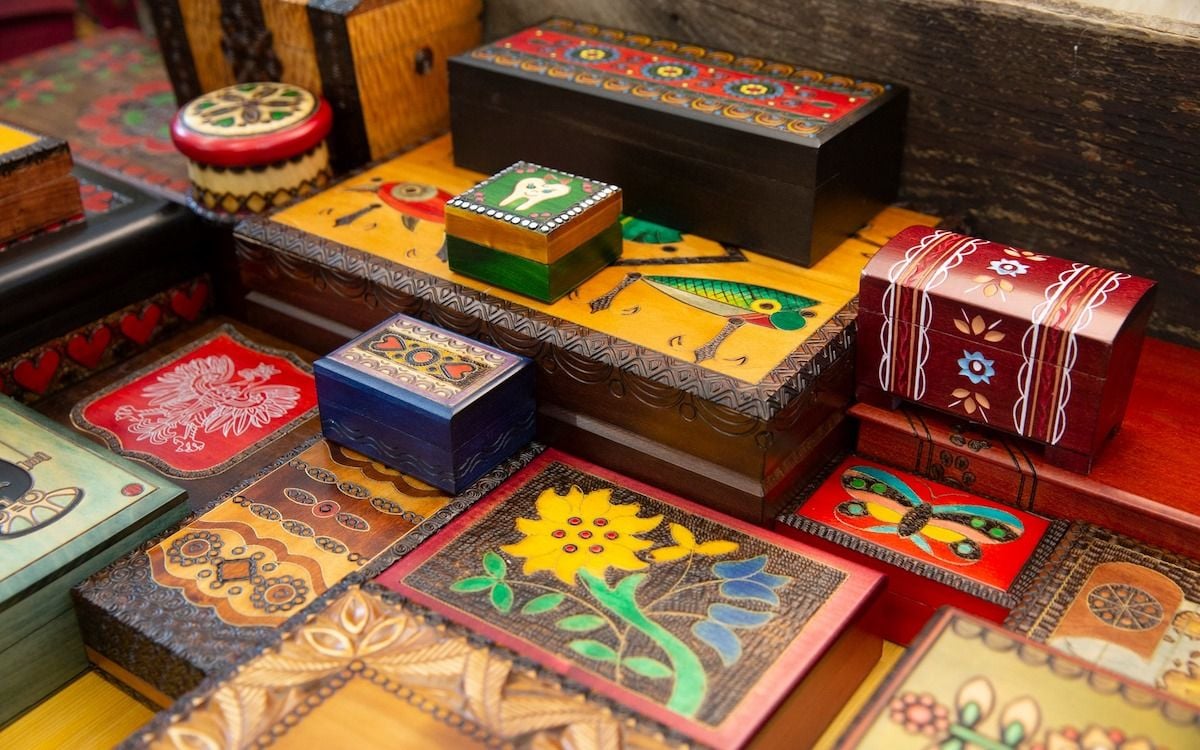 We love to hear stories about our merchants' ecommerce journeys, so we're sharing them for you to enjoy as well. Read on to learn about how Polish Art Center has found success with their online store (via Joan and Raymond Bittner, Owners).
What inspired you to start your online store?
We bought our business in 1973, before the internet. We had to print catalogs, which were expensive and could not be altered once printed—important for price changes or availability of an item. The internet offered easy access to make changes, additions, or deletions. Our goal was to remain competitive when the "music changed" in the business world, so we had to change our dance moves! We always say you need to learn to "Dance" in business. The internet was the new Dance.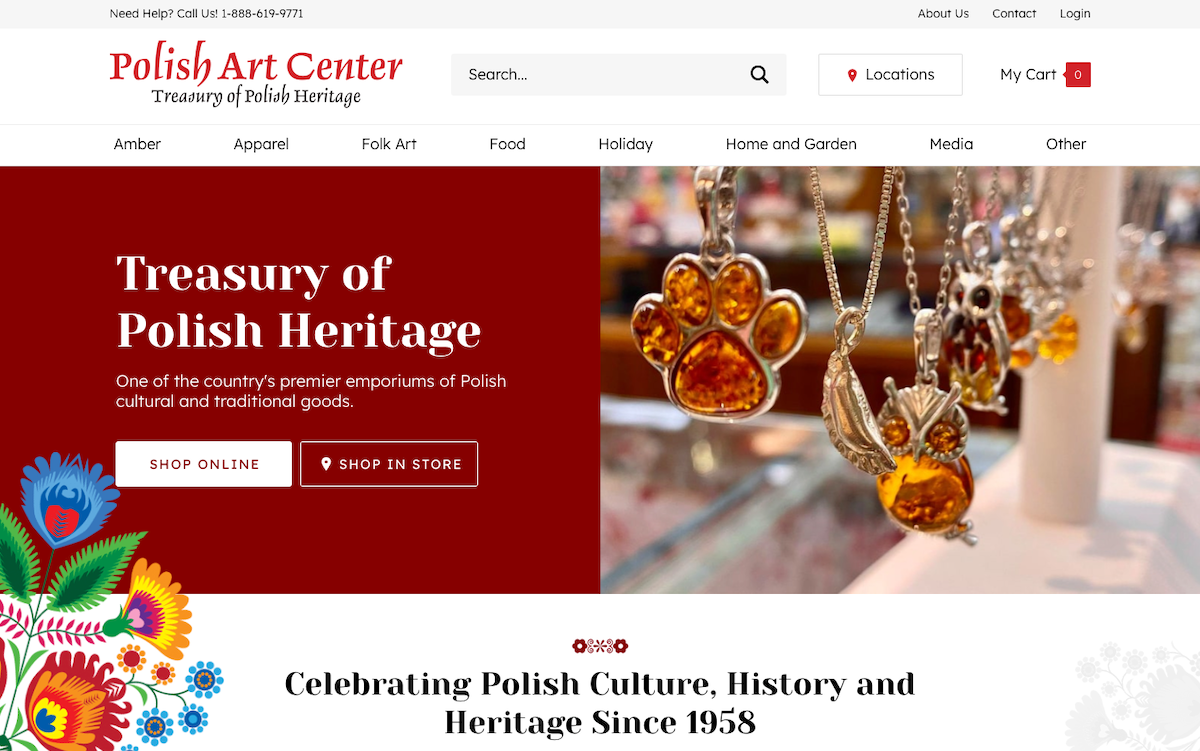 What is your favorite part of running an ecommerce business?
The flexibility of our hours; we can work outside of our regular business hours if needed. I enjoy the positive feedback we get from customers. What we like is the connection between our two brick-and-mortar stores and our online business. Many of our online customers stop by to visit and shop...always with positive comments! The online business allowed us to expand our reach across the country and around the world.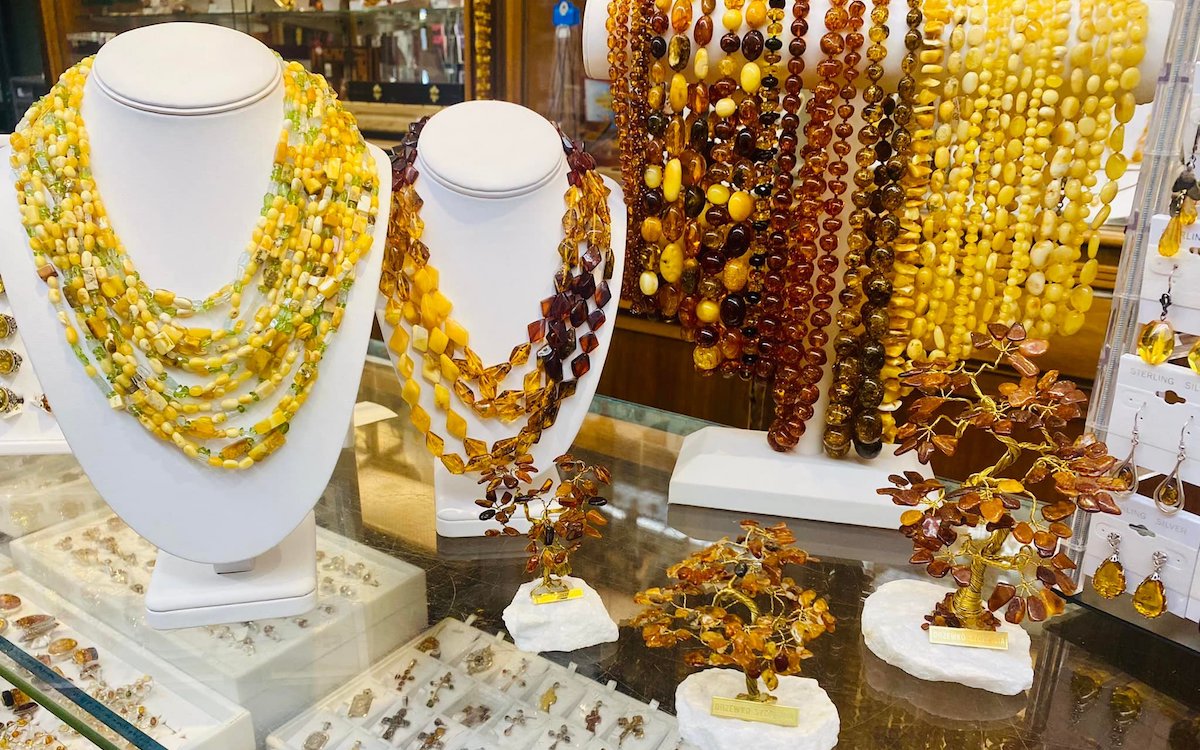 What do you like most about Volusion's ecommerce solution?
We have recommended Volusion to other online stores letting them know the ease of the site, and when there is a problem, they are easy to contact and come up with a solution either via chat or email.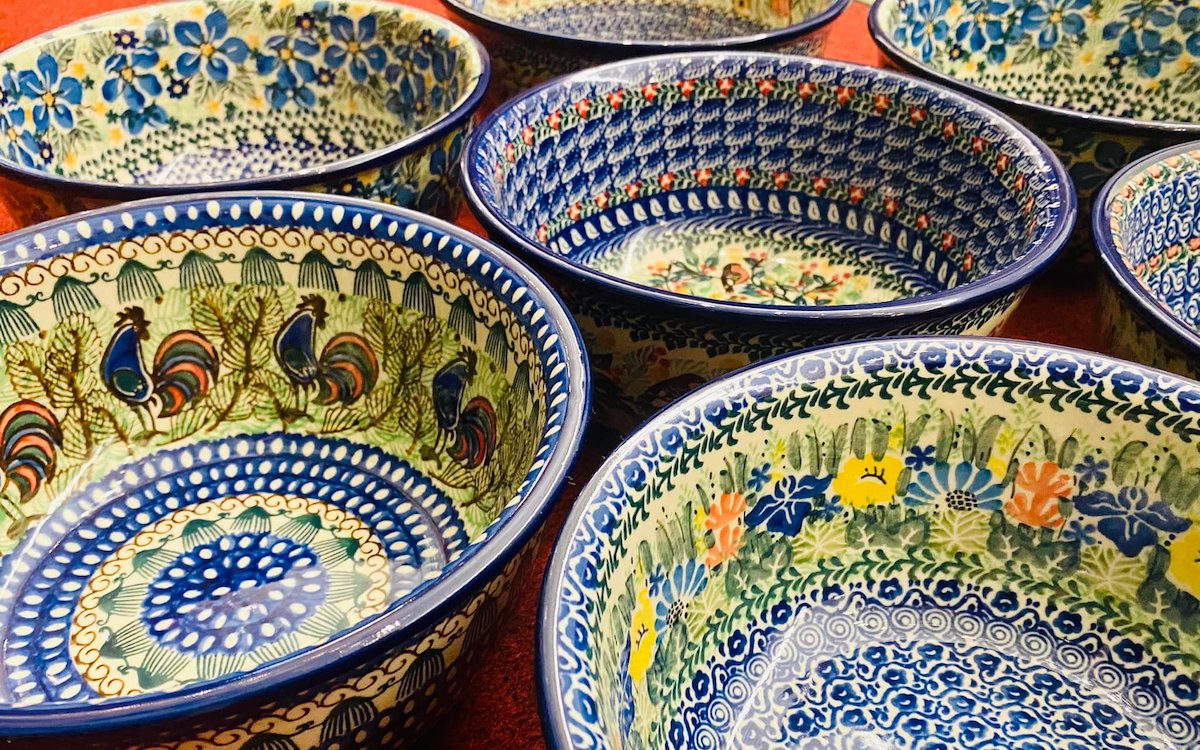 What is the best piece of advice you've received about running your business?
Keep Dancing! Watch for new trends in your business and "stay in the game!" We do have other advice that we've been given and are trying to learn, which is work/life balance. Make sure to have quality family time in your schedule.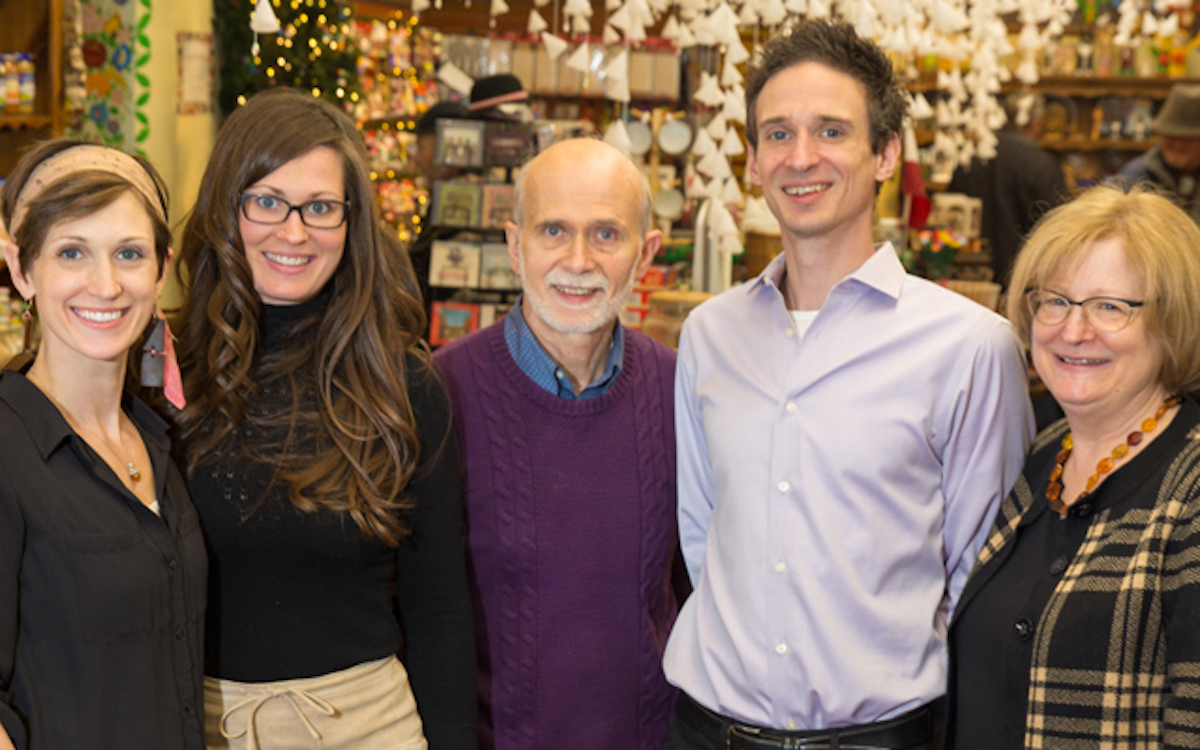 What does the future hold for your business?
Good things we hope! We just did a so-far-successful site design change, which has been received very positively by our customers.