We love to hear stories about our merchants' ecommerce journeys, so we're sharing them for you to enjoy as well. Read on to learn about how Raw Paws Pet Food has found success with their online store (via John James, Partner).
What inspired you to start your online store?
We know that everyone wants the best for their pets, and a great way to provide them with quality nutrition is by adding raw food to their diets—after all, dogs and cats are natural carnivores. As business owners, we wanted to make raw feeding practical, affordable, and accessible for pet parents across the nation, so we opened our online store in 2014 from our home base in Indianapolis.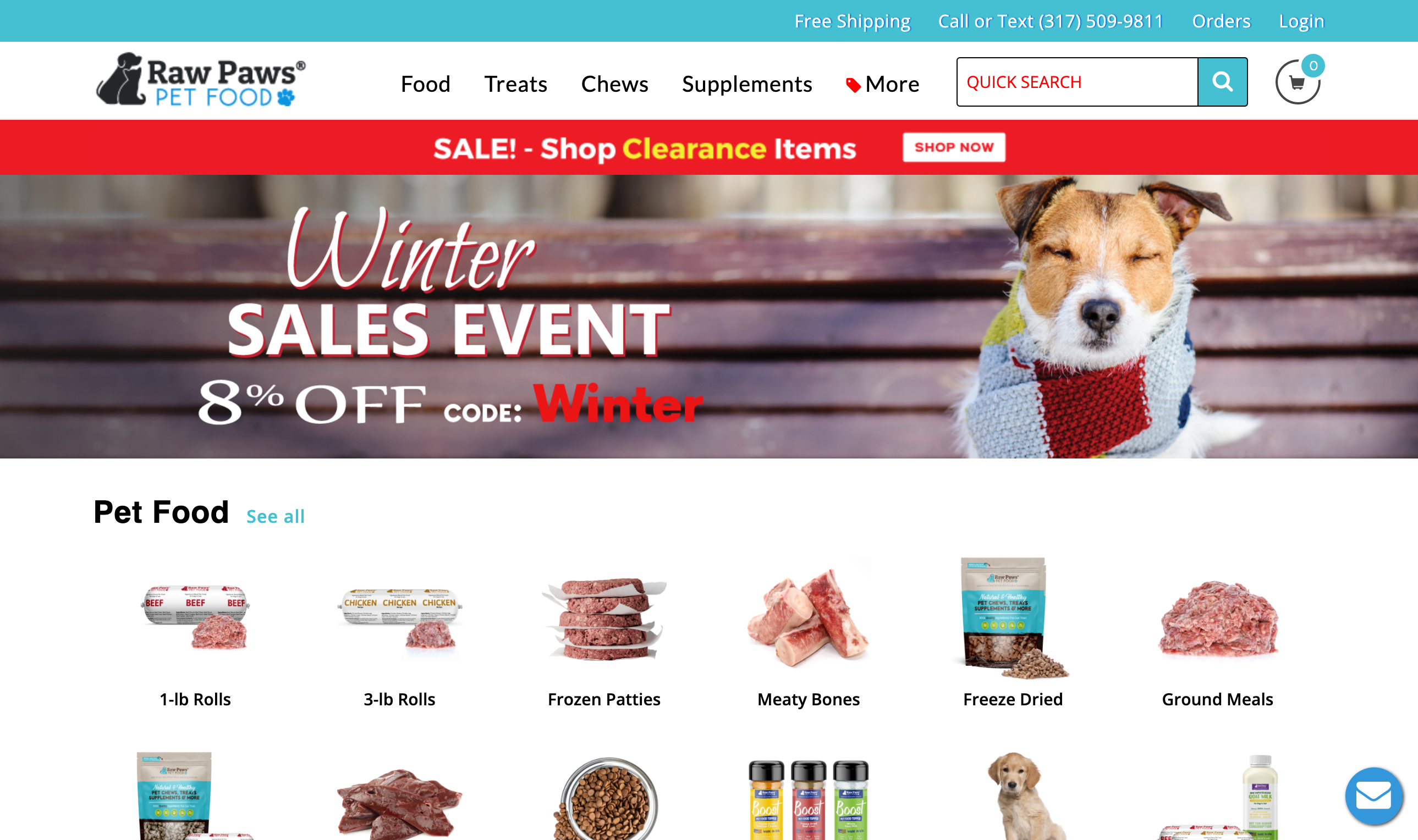 What is your favorite part of running an ecommerce business?
We love having the ability to offer and deliver our raw food to every pet parent in the nation. Only ecommerce businesses provide that option! Our business has regular customers in states all over the U.S., and we love the photos they send of their pets enjoying our food and treats.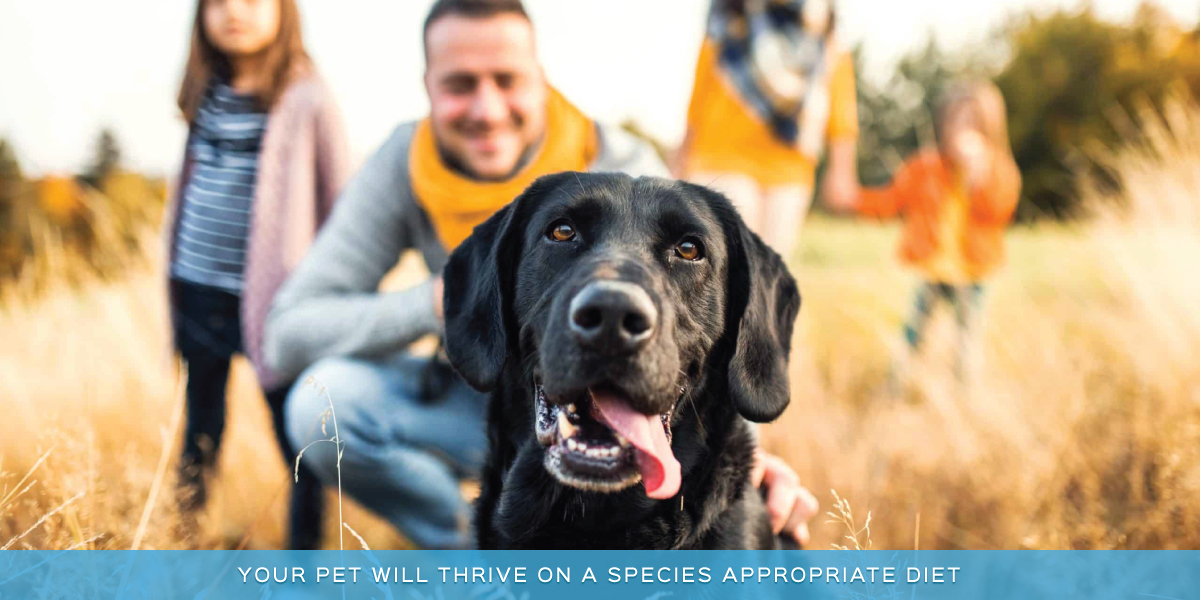 What do you like most about Volusion's ecommerce solution? ​
The platform in itself makes selling online very easy and affordable compared to building a custom ecommerce site. We also love our Client Success Manager! Additionally, the new Premium Checkout feature has benefited our business by allowing us to provide a more secure and simplified checkout flow for our customers.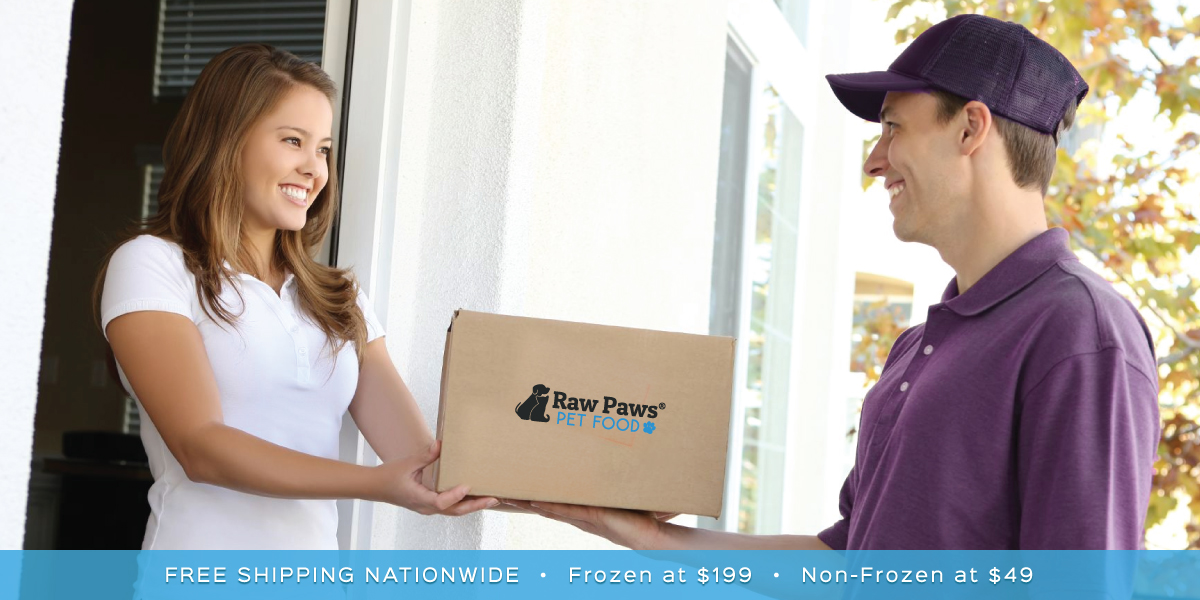 What is the best piece of advice you've received about running your business? ​
Never give up! Even if you feel like your business is running into roadblocks or is growing slower than you had hoped, persistence is key. Use the hard times as learning experiences, and then press forward—you can only build a successful business if you keep trying and putting in the work.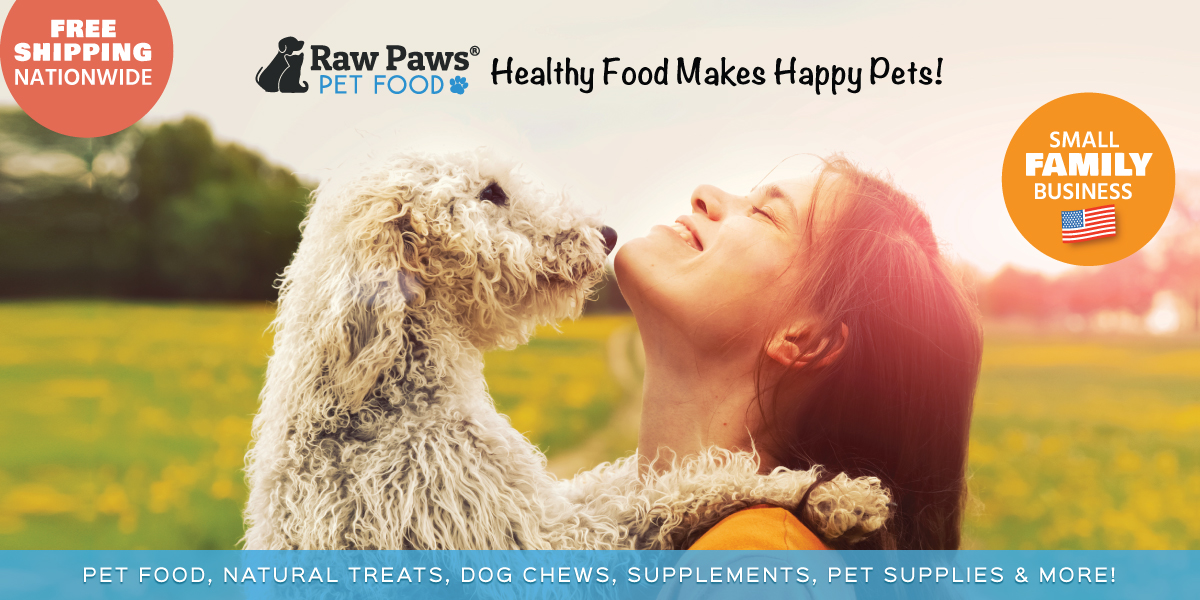 What does the future hold for your business?  ​
We anticipate continued growth as more pet parents across the nation become aware of raw feeding. We also look forward to expanding the variety of our selection into the future to include new raw food options along with different treats, chews, supplies, and more!