Founder Stories
Meet the Amazing People
That Are Using Volusionexpand_more
We're inspired by more than 180,000 entrepreneurs around the world who have built businesses around their passions.
Here are some of their stories.

"I want everyone to know how amazing this company is! Thanks to Volusion's help and customer service from day one, I knew they were the company I wanted to have on my side."
Elizabeth from Hiitbars.com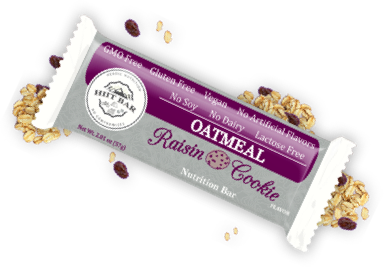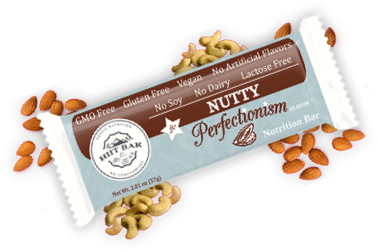 Find Inspiration
Customer Sites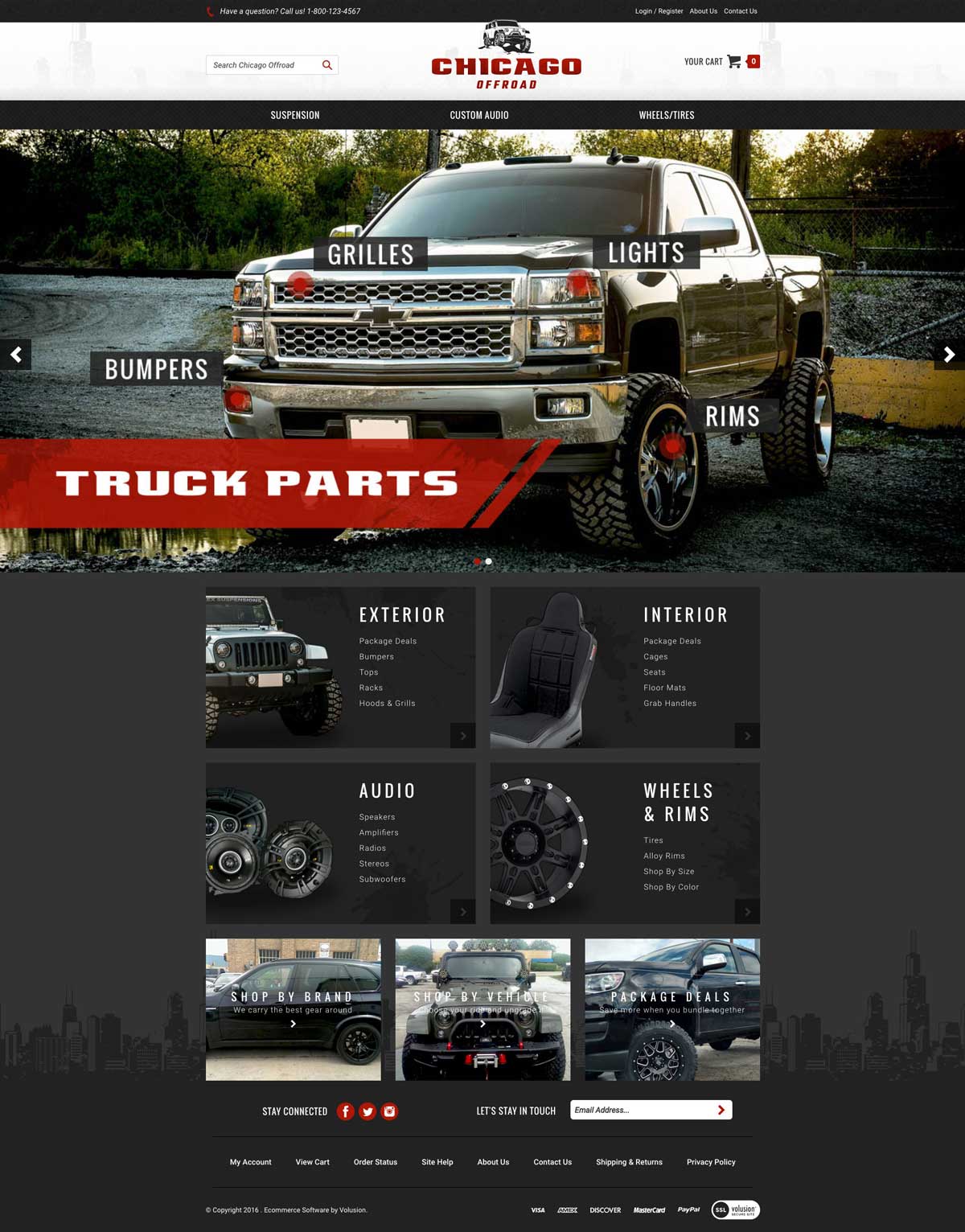 Chicago Offroad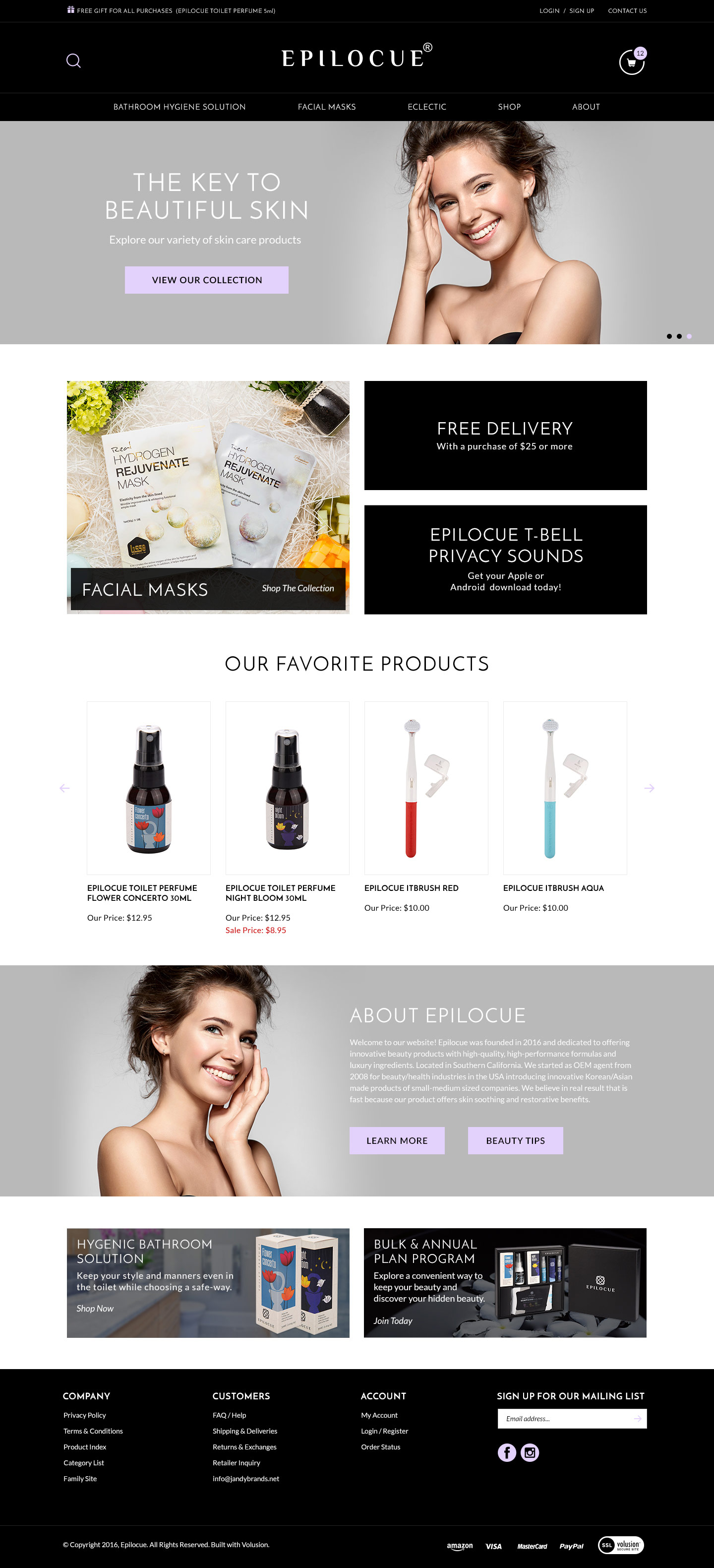 Epilocue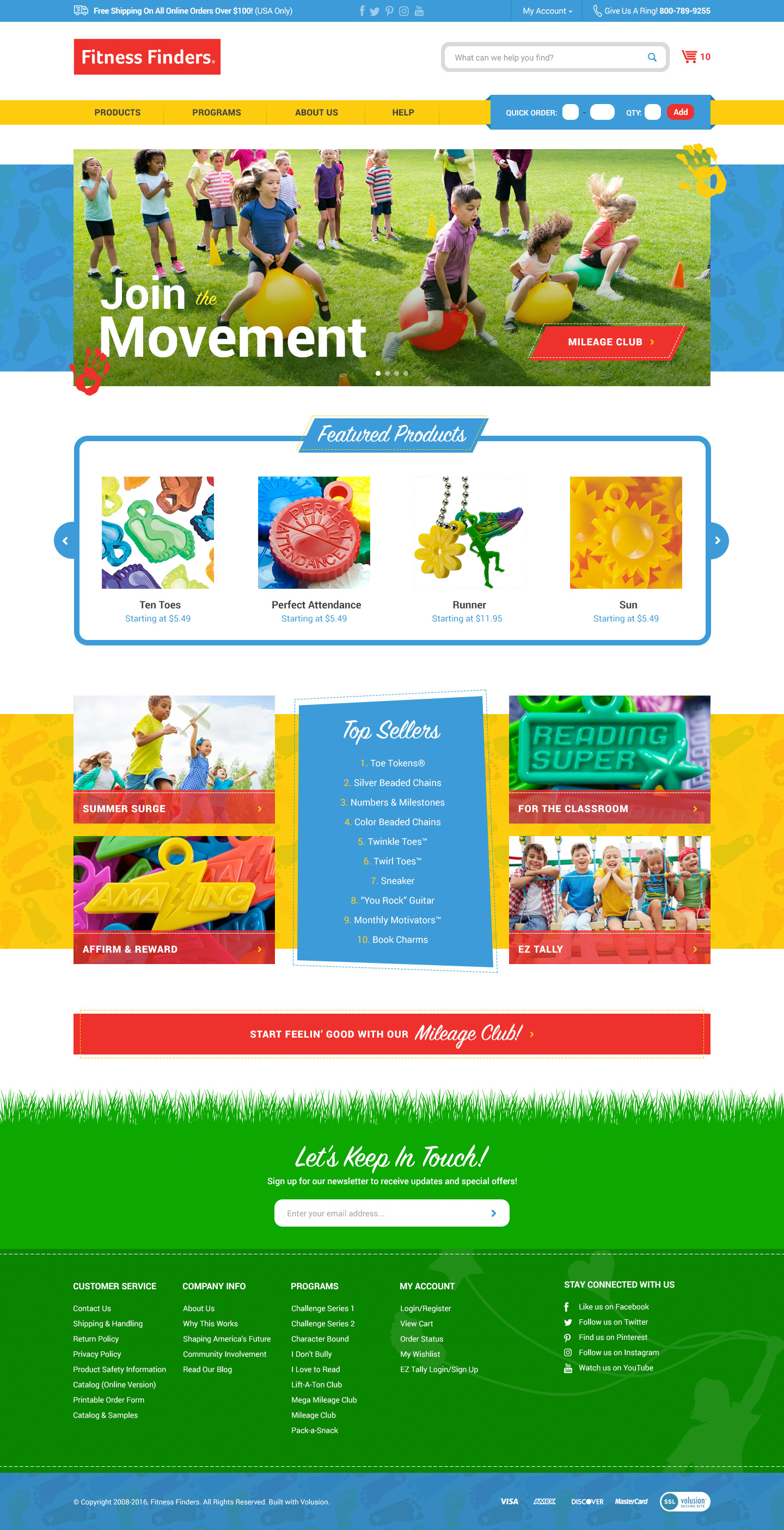 Fitness Finders

Rock N Threads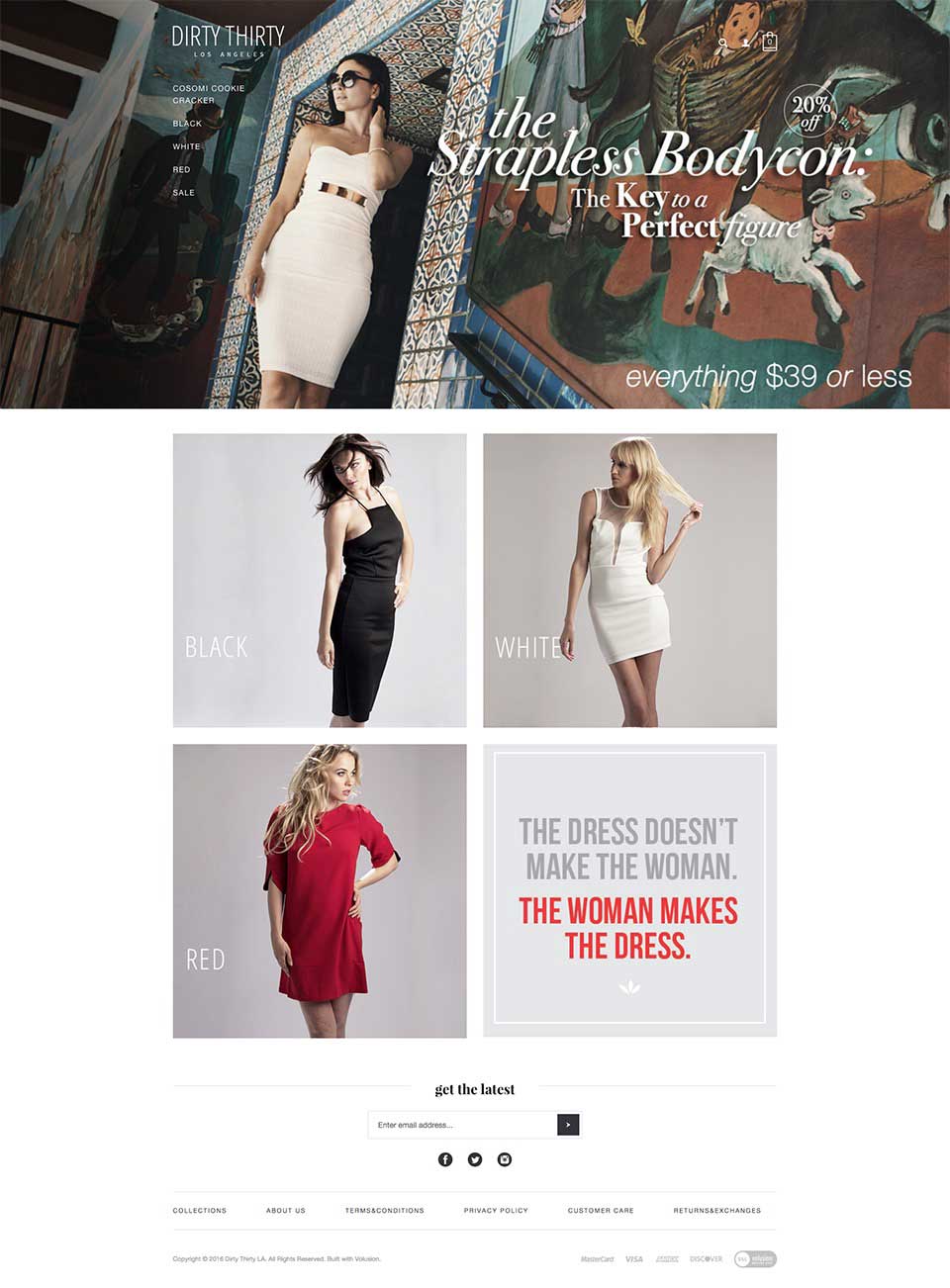 Dirty Thirty

Jon Hart Design

Lamaze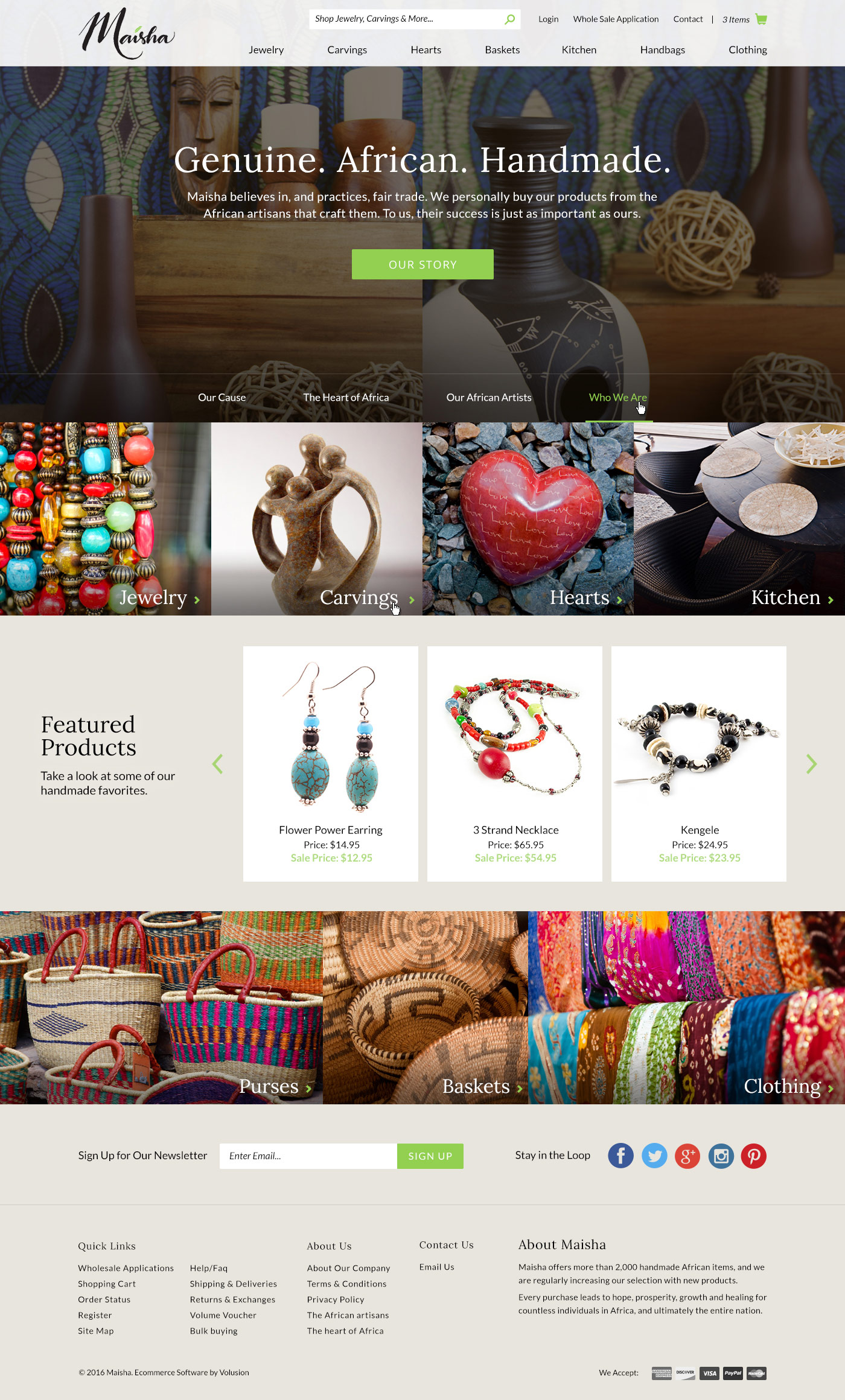 Maisha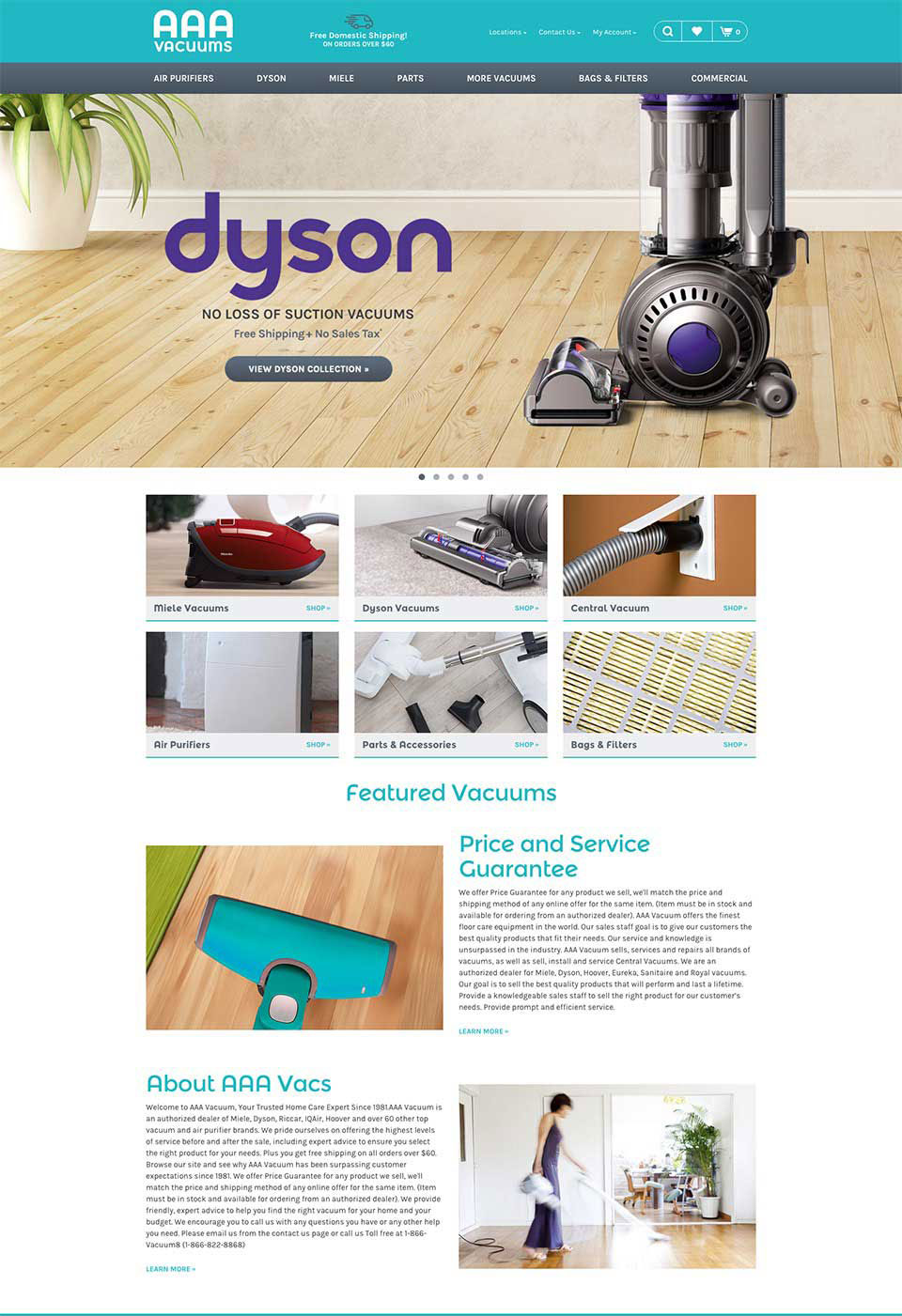 AAA Vacuums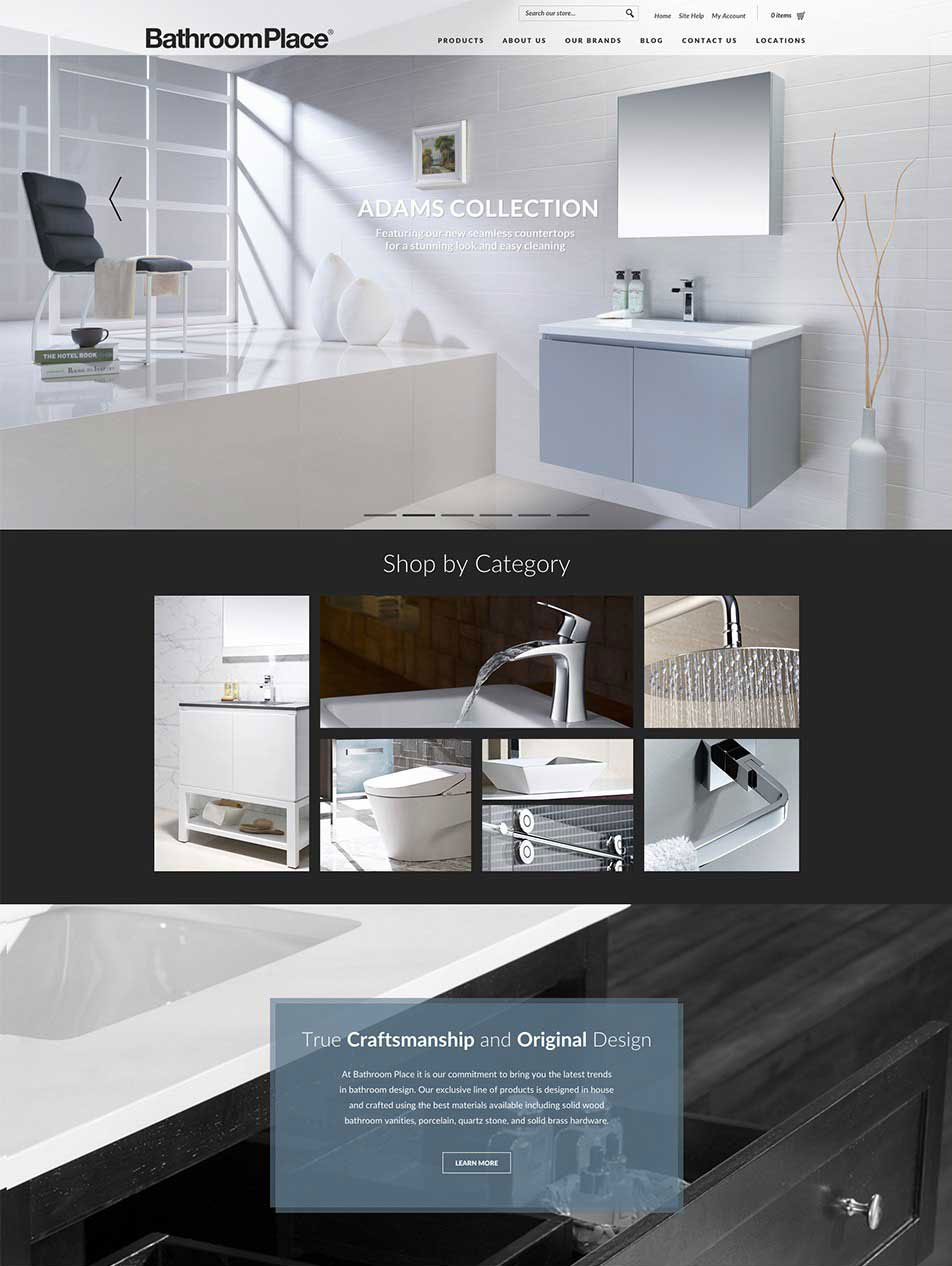 BathroomPlace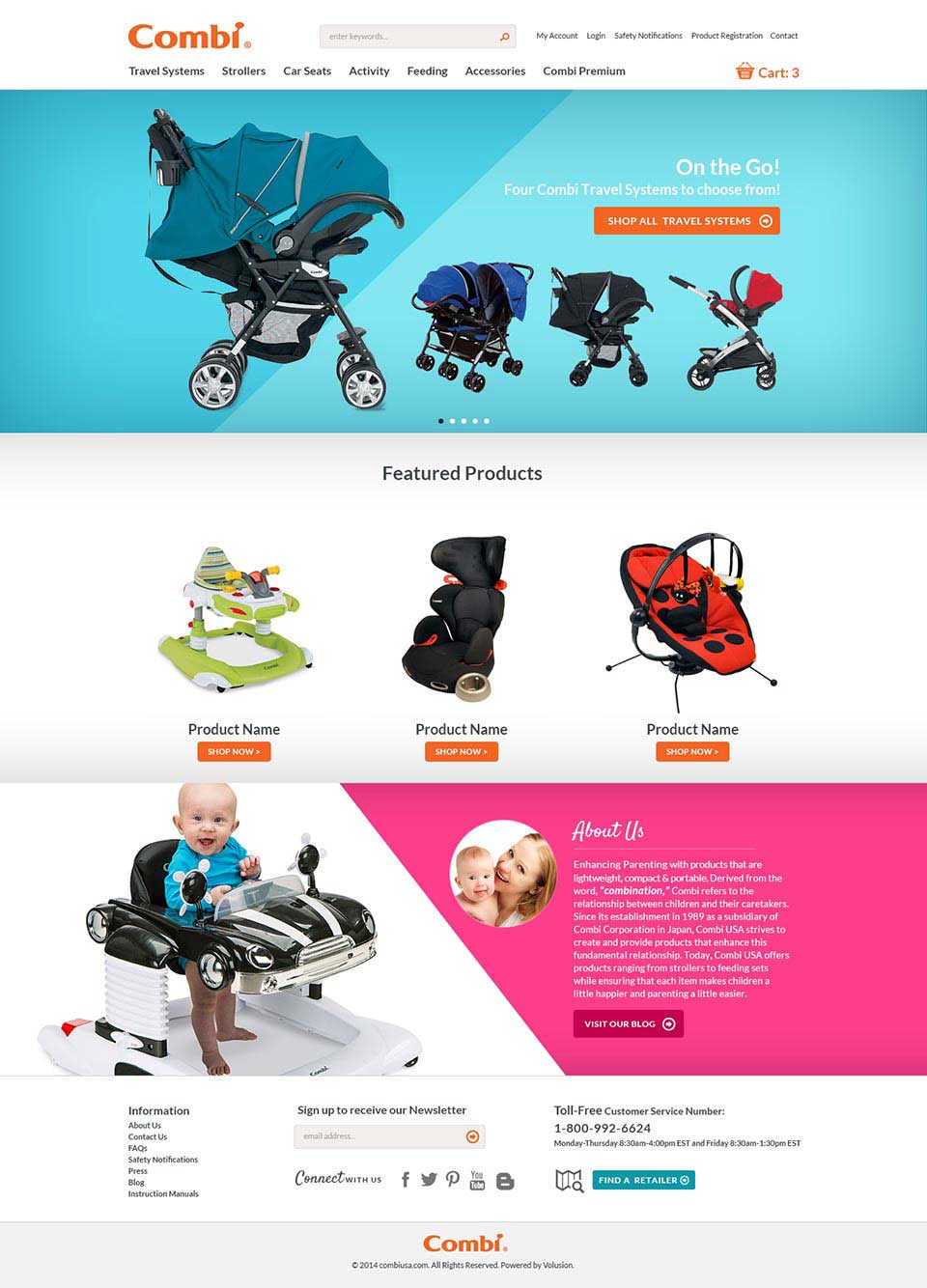 Combi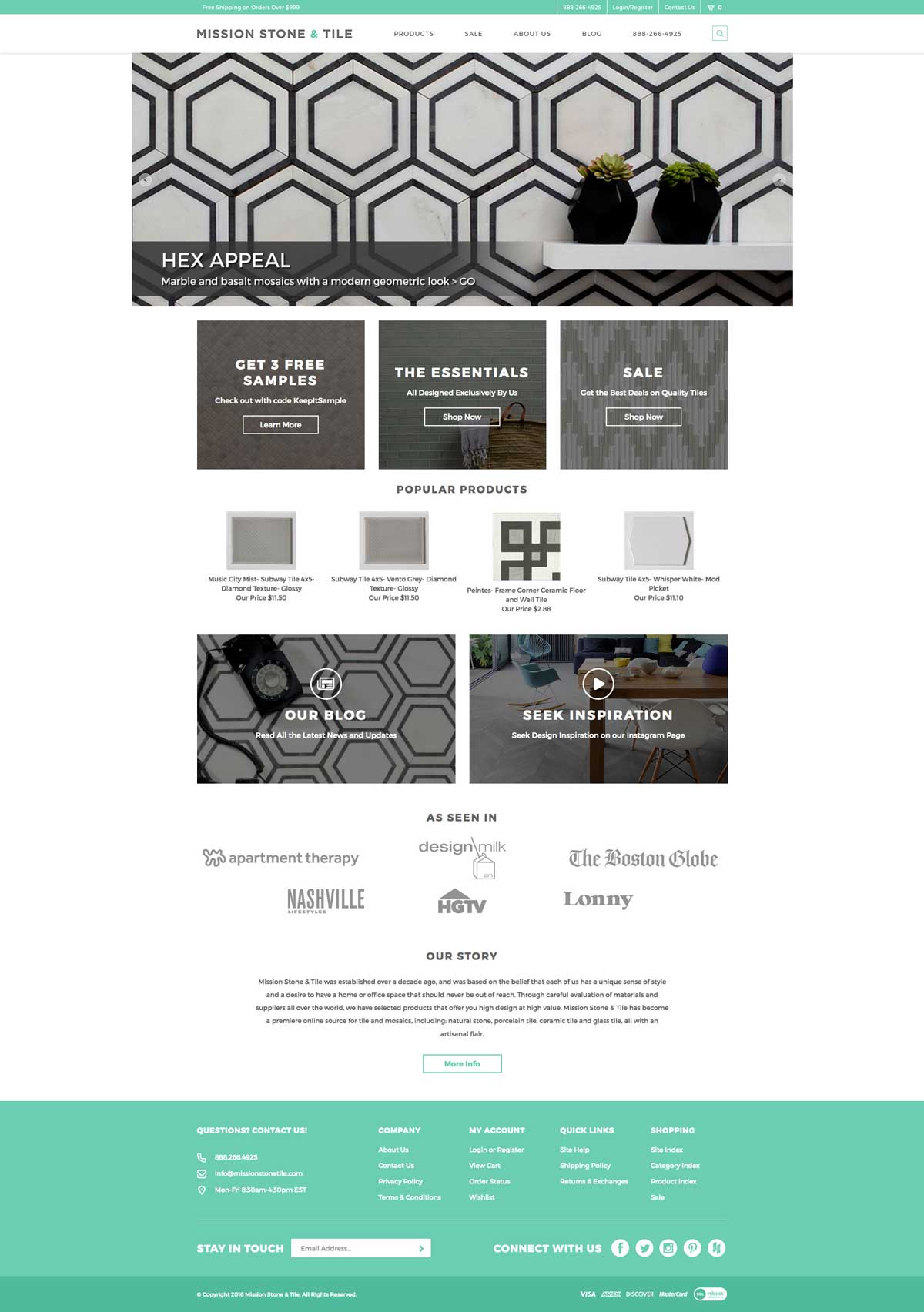 Mission Stone & Tile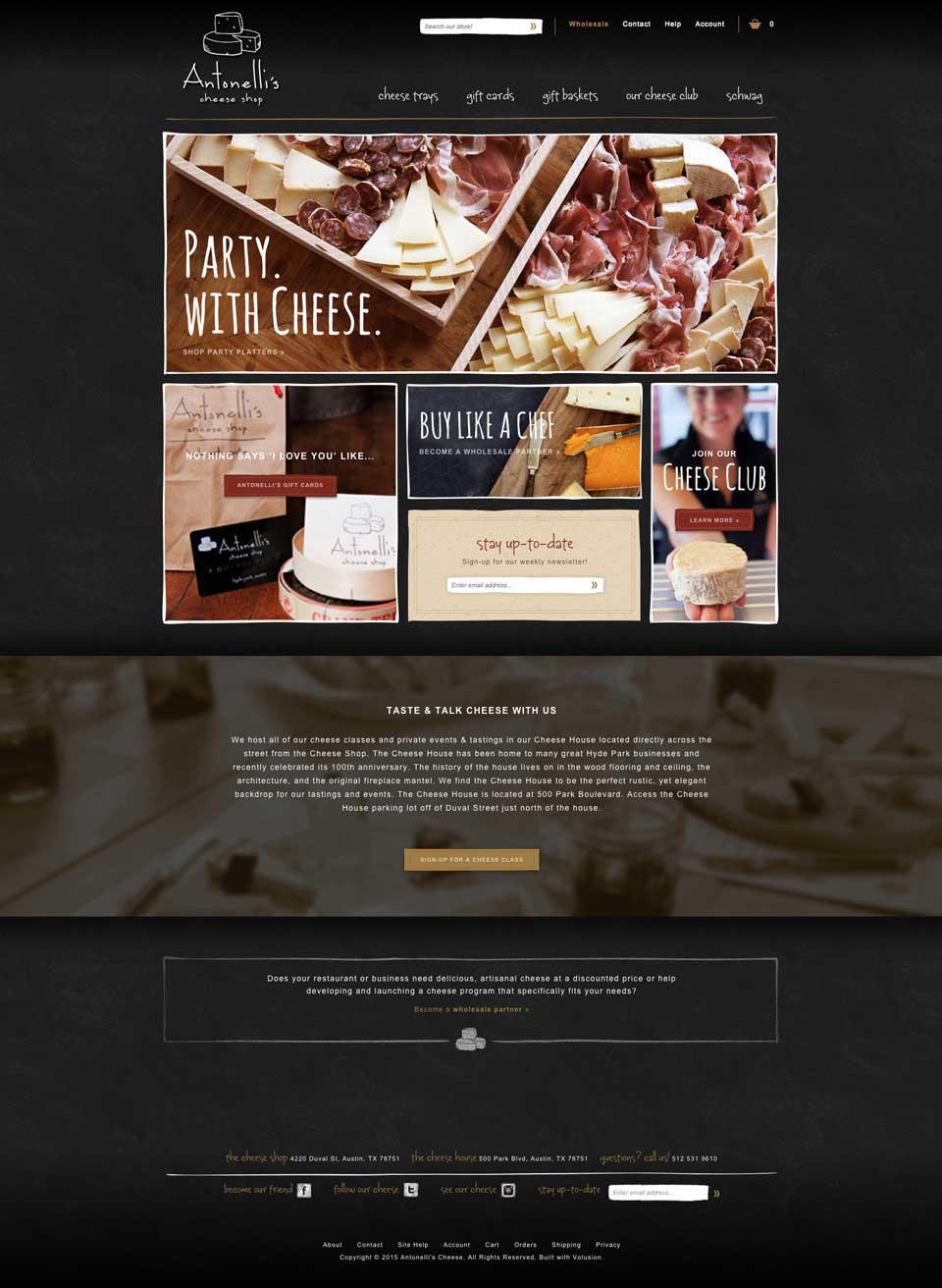 Antonelli's Cheese Shop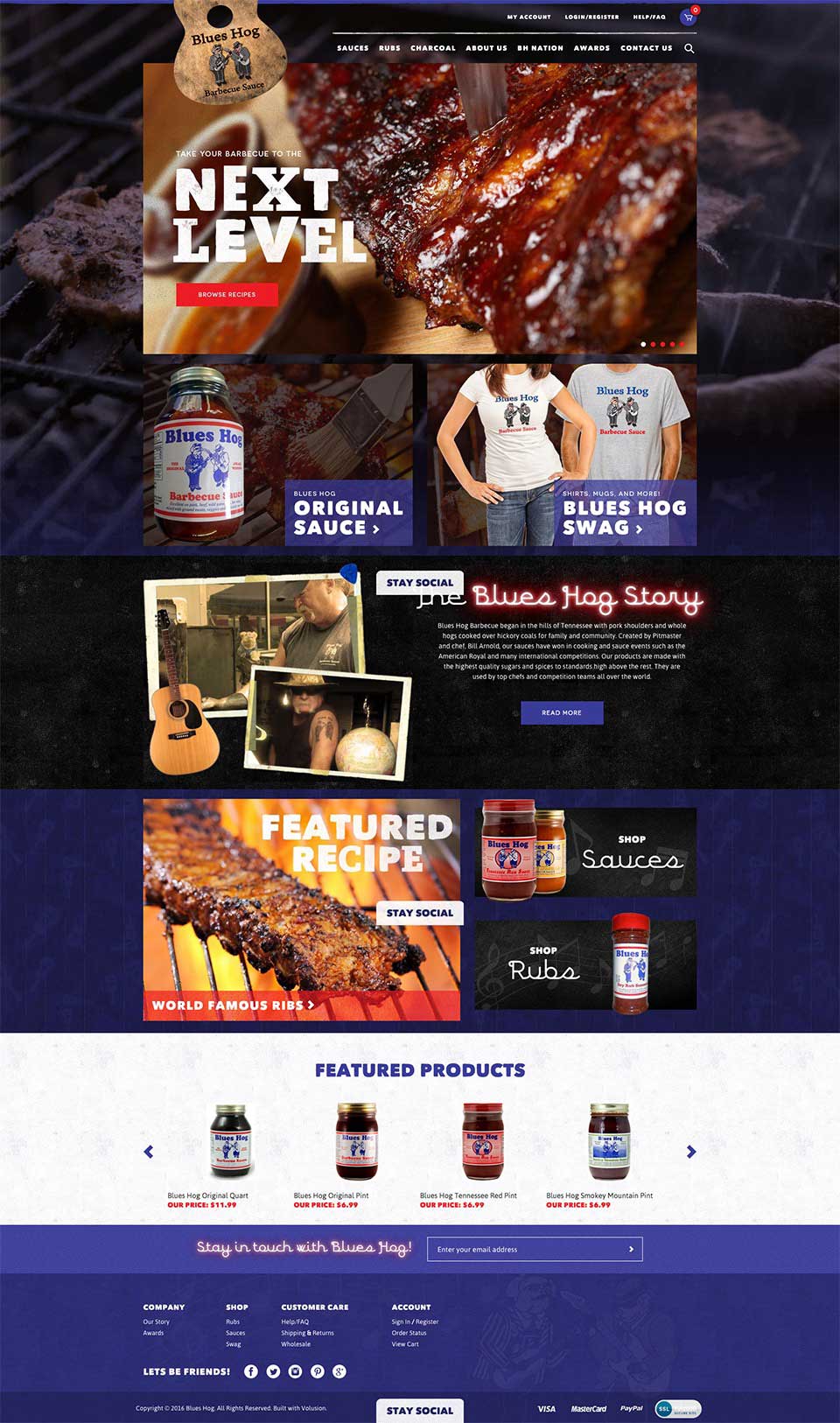 Blues Hog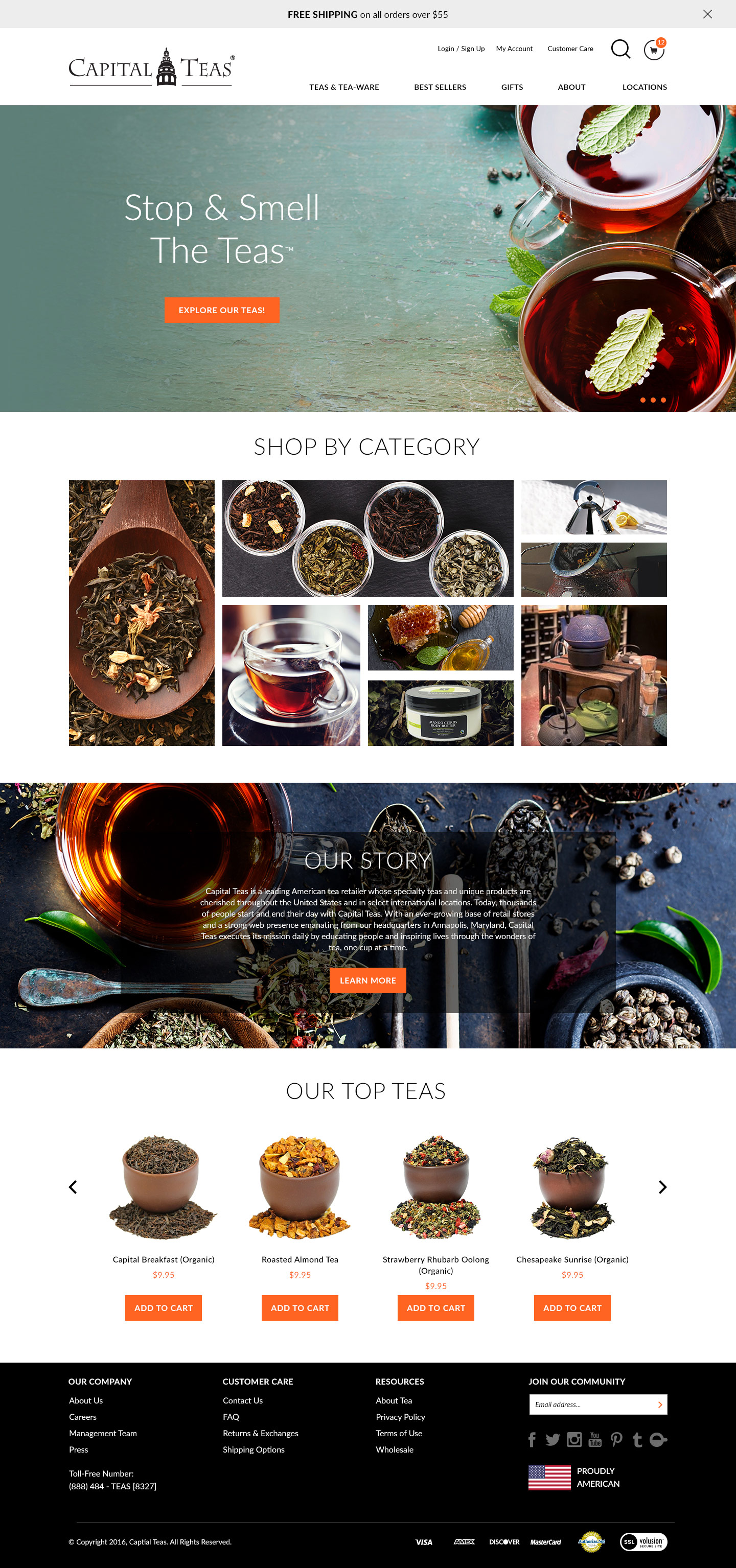 Capital Teas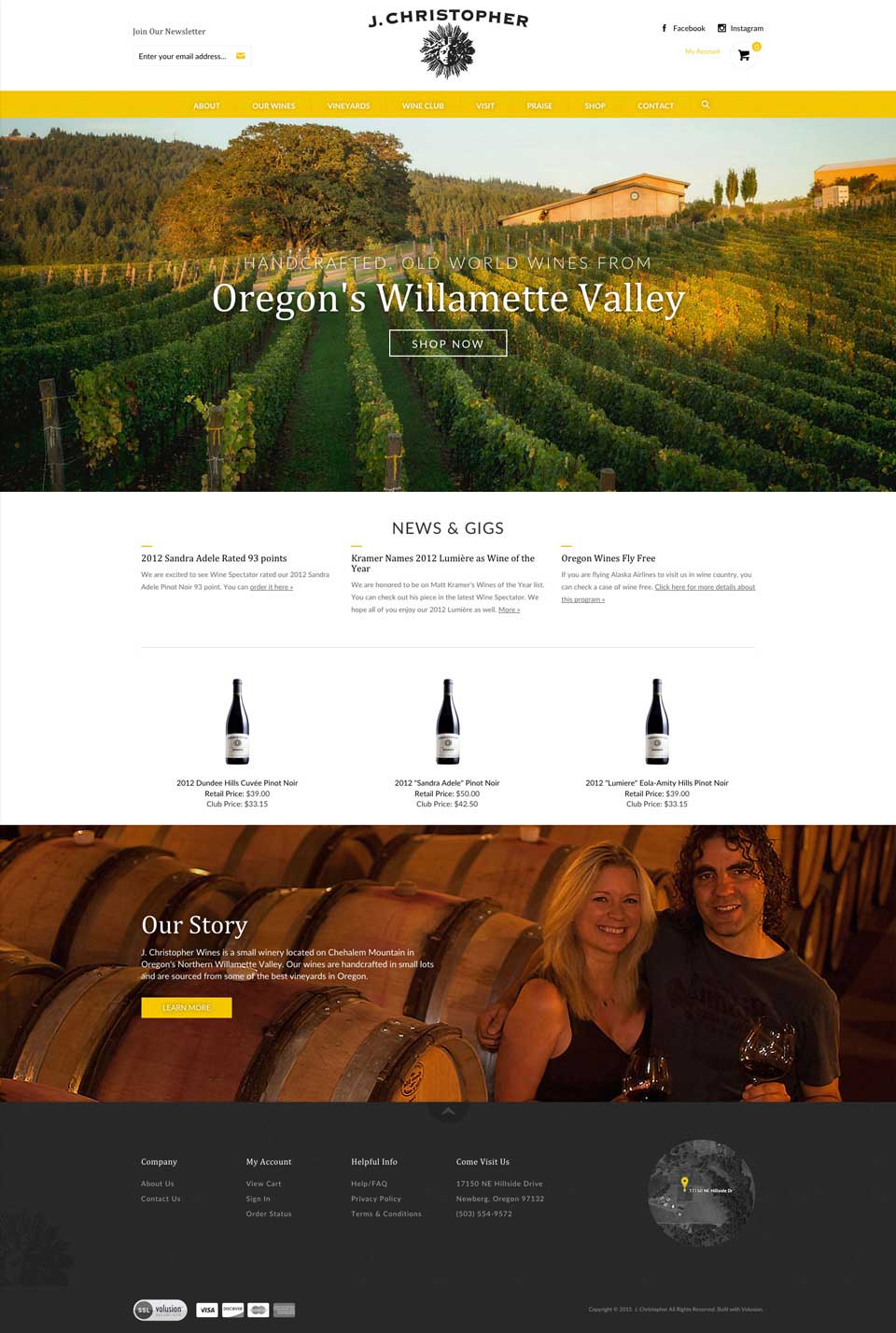 J. Christopher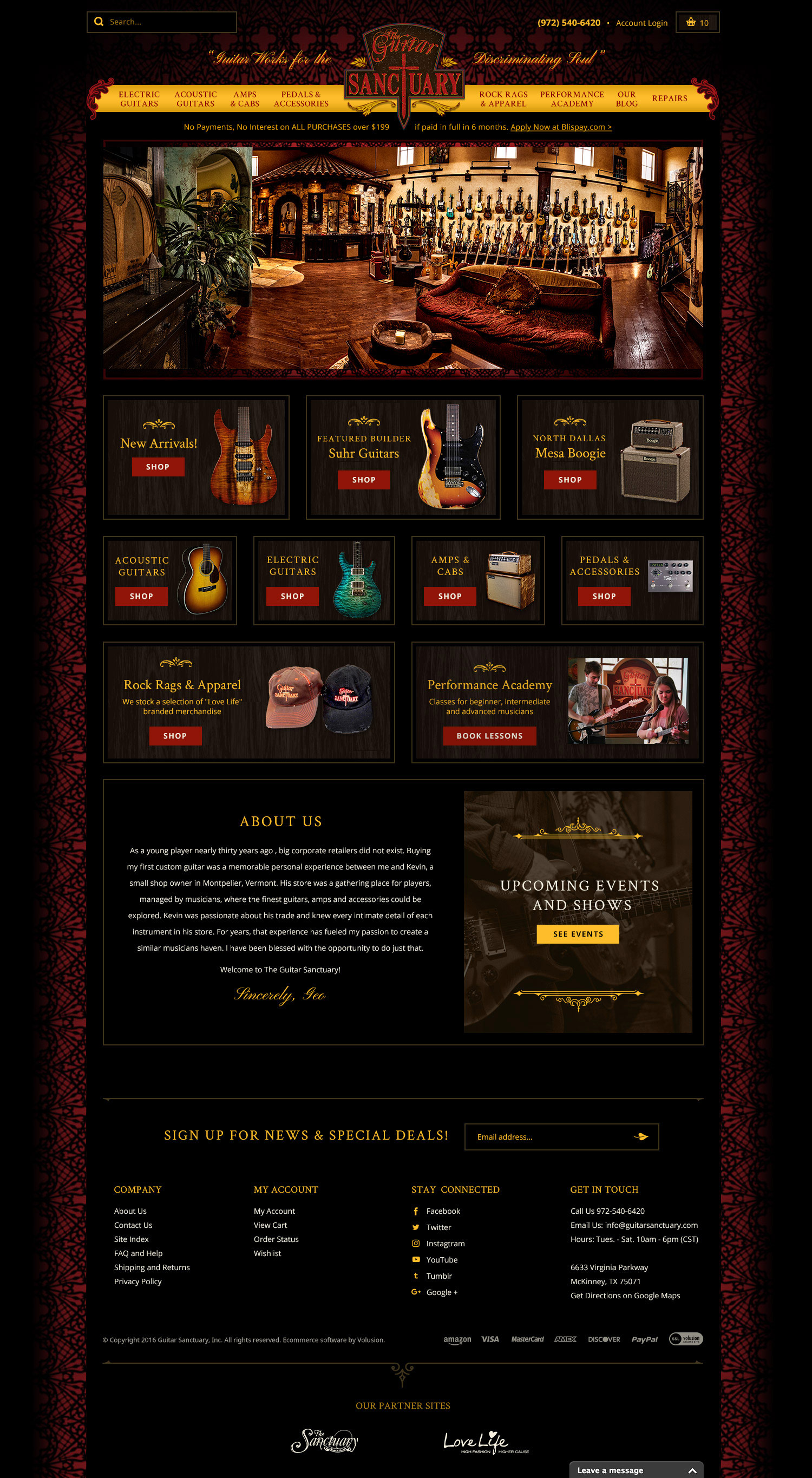 Guitar Sanctuary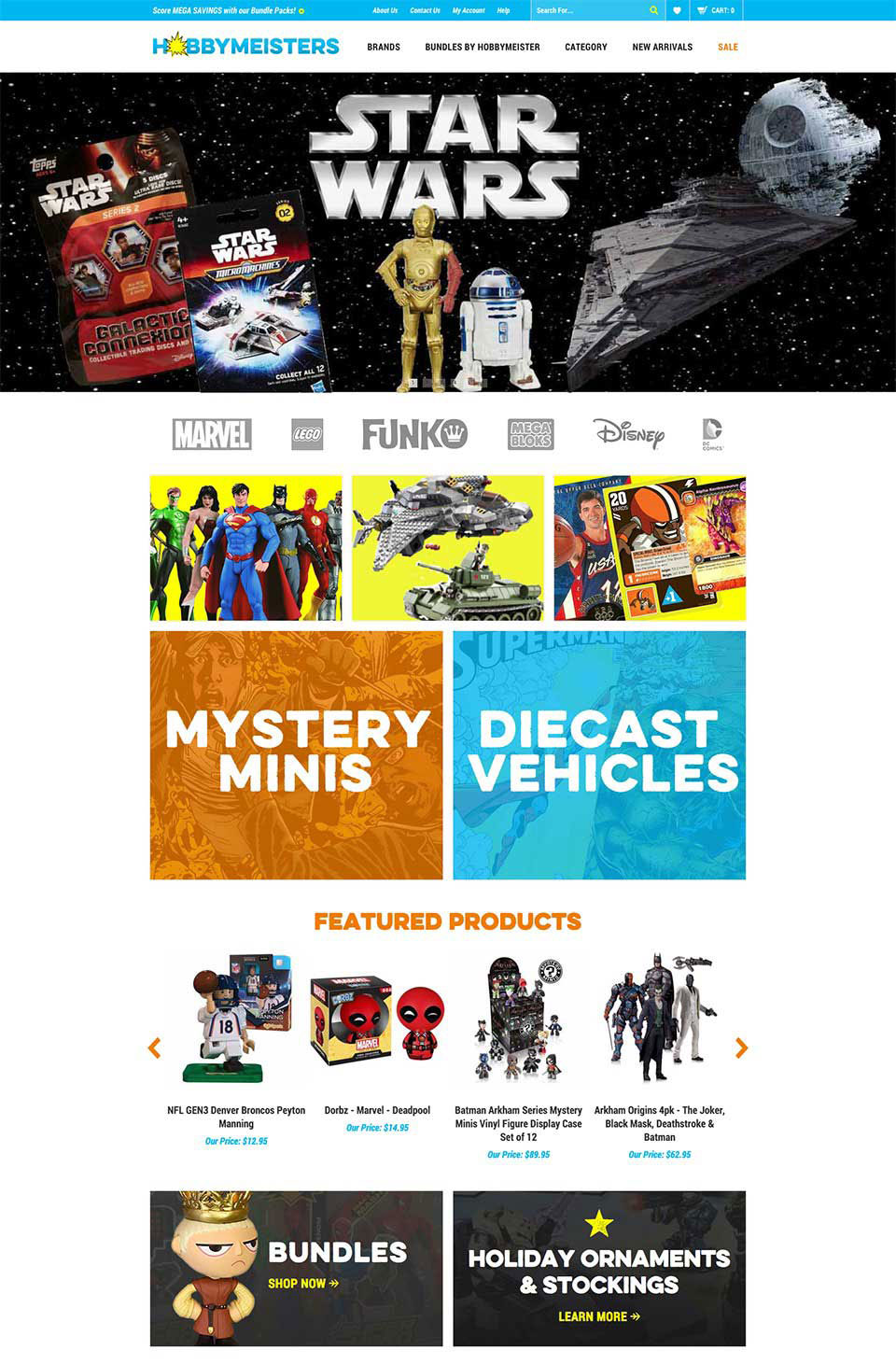 Hobbymeisters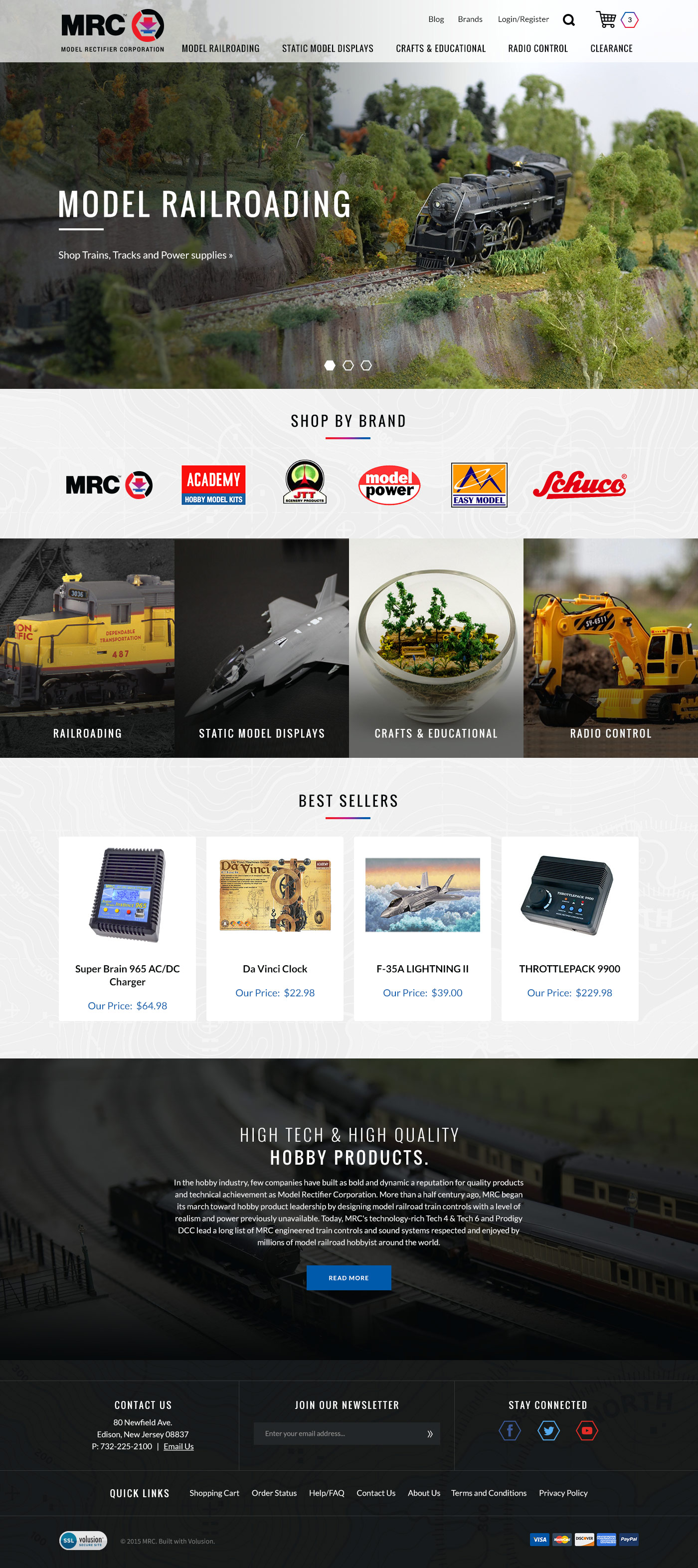 Model Rectifier

Prototypez Studios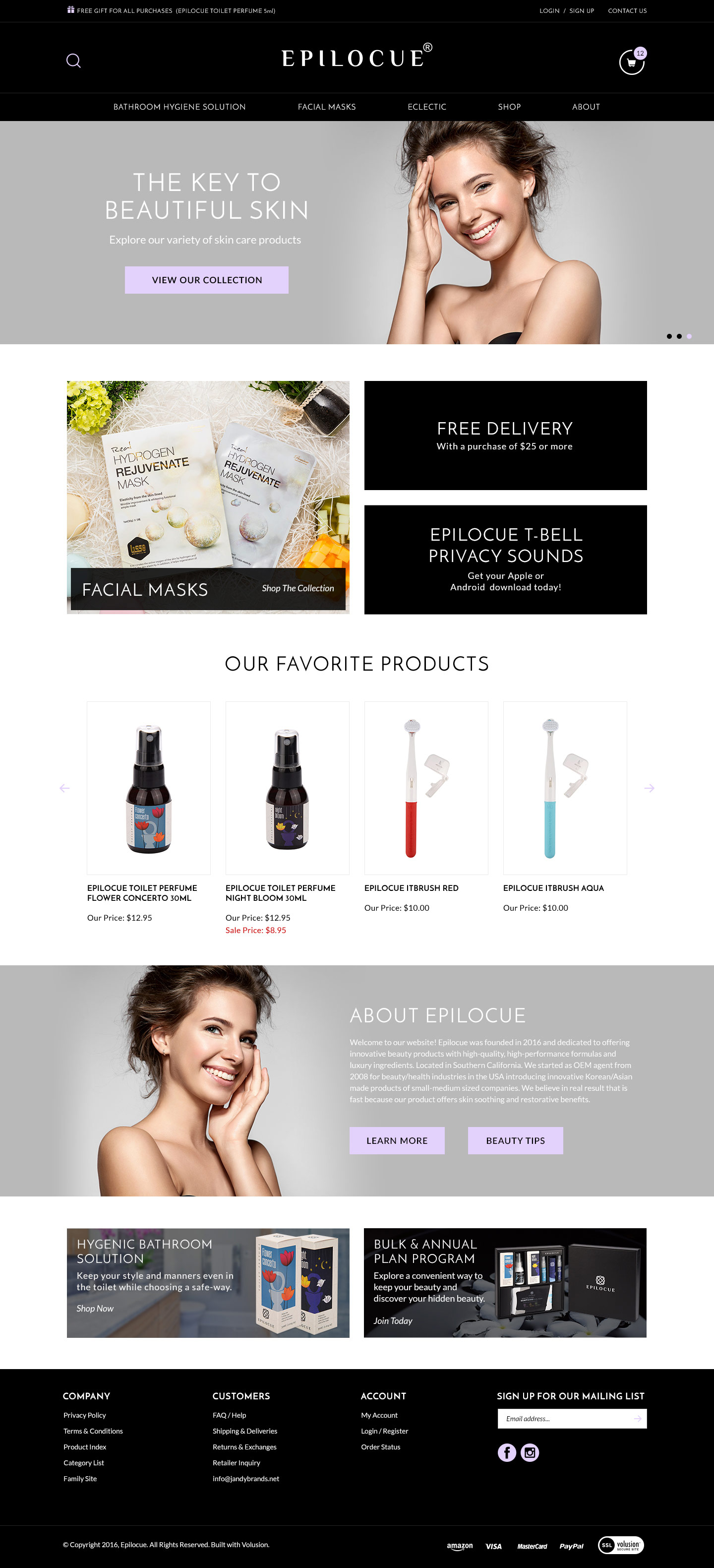 Epilocue
Hiit Bars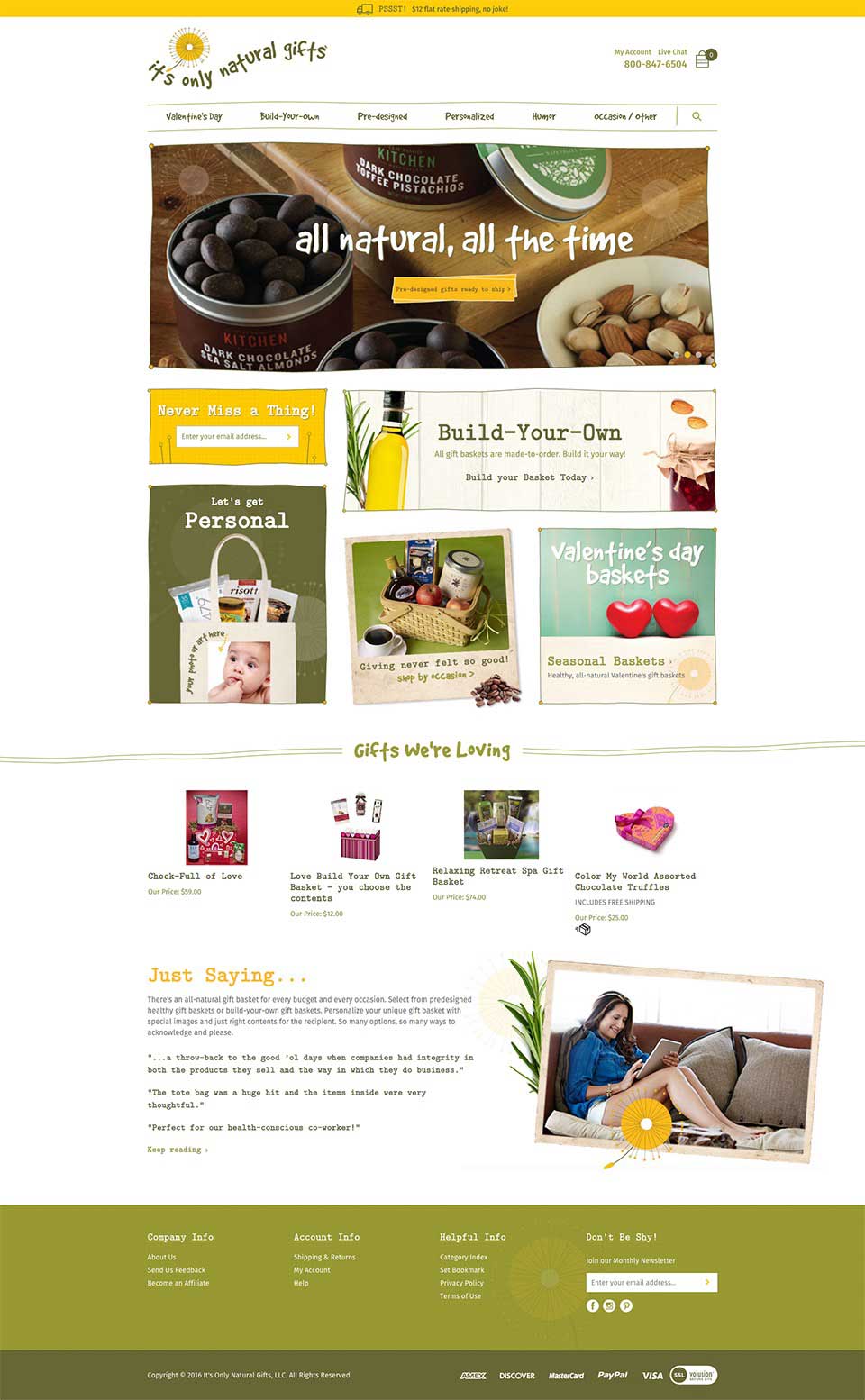 It's Only Natural Gifts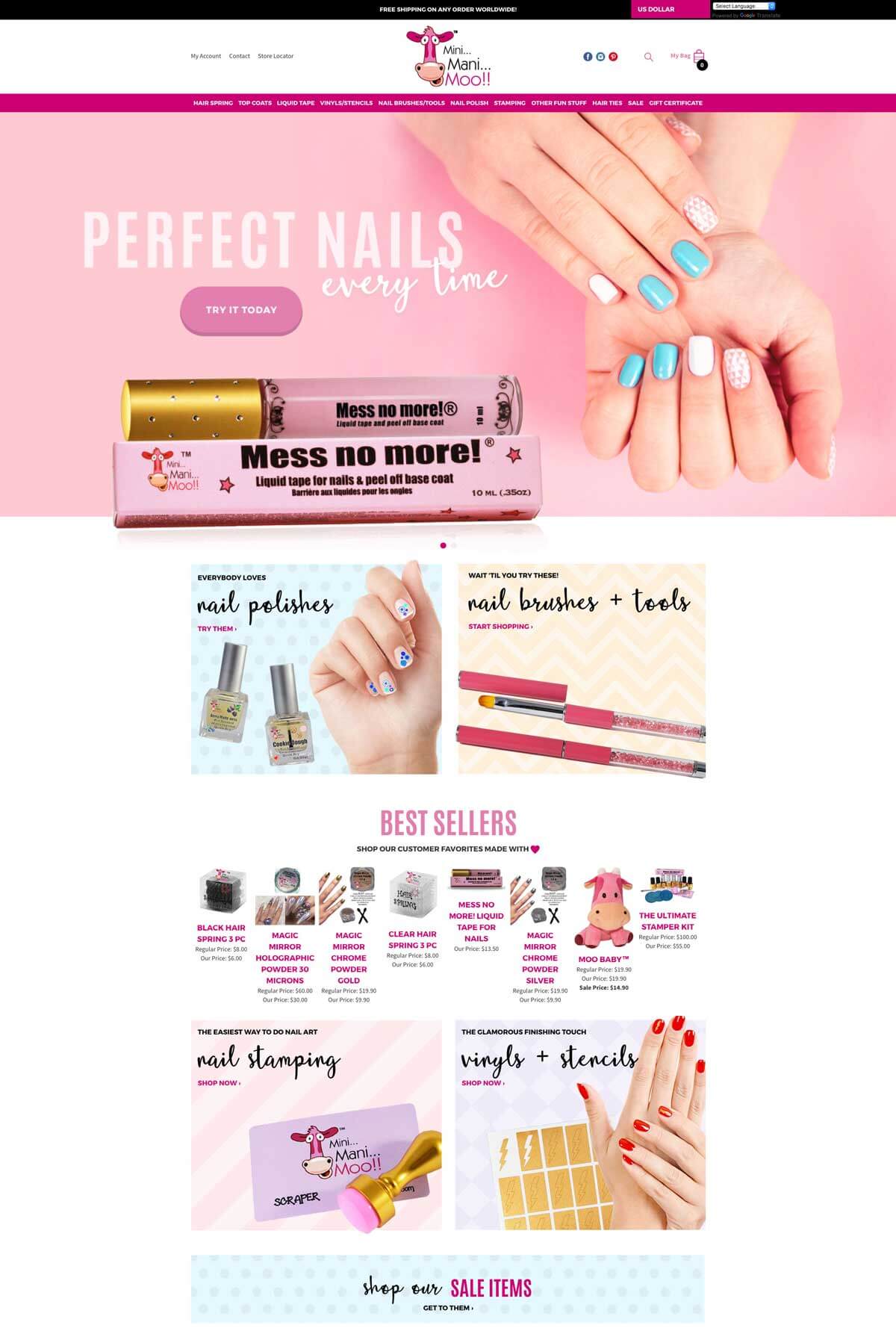 Mini Mani Moo
Air Frames Alaska

Carrol Stream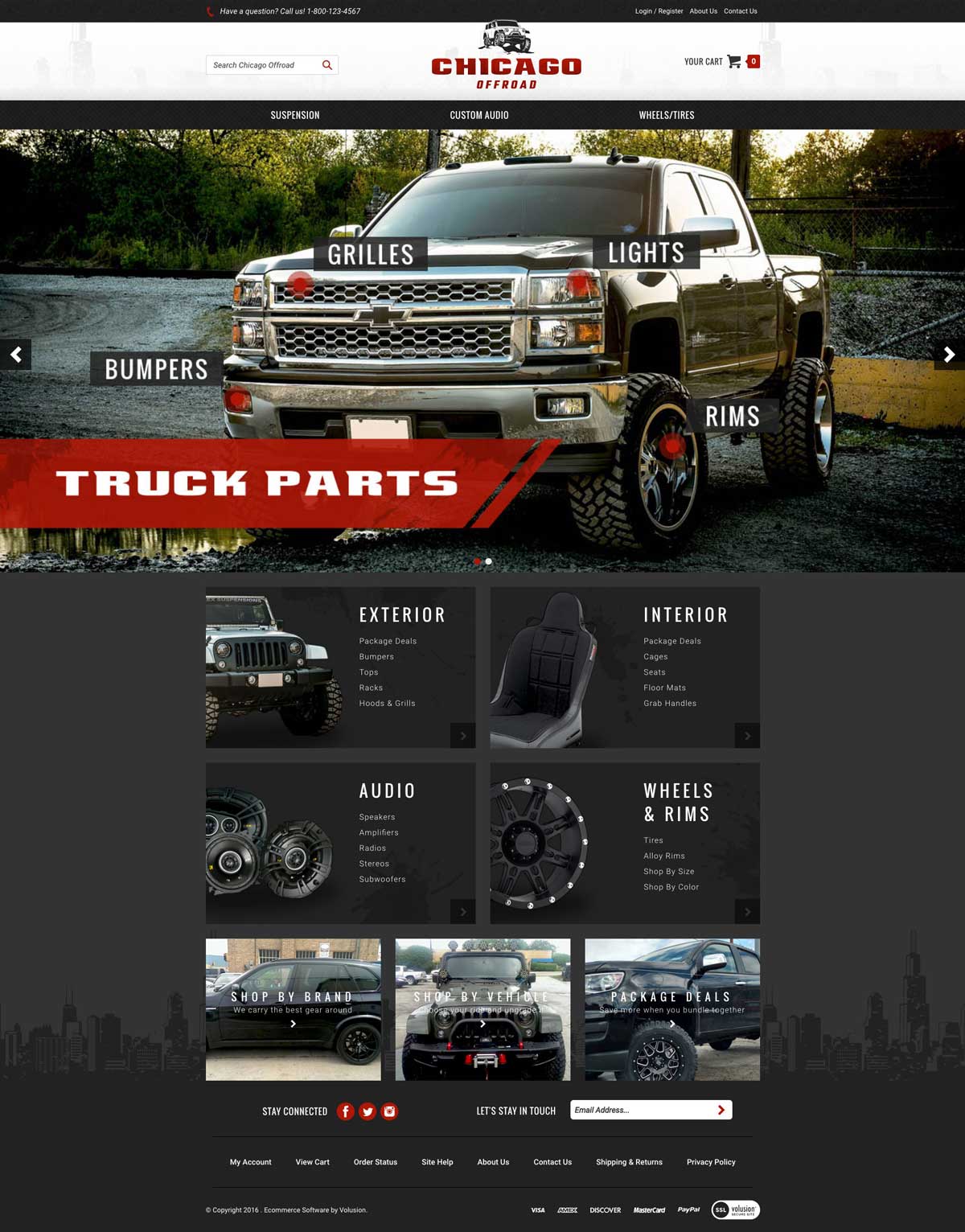 Chicago Offroad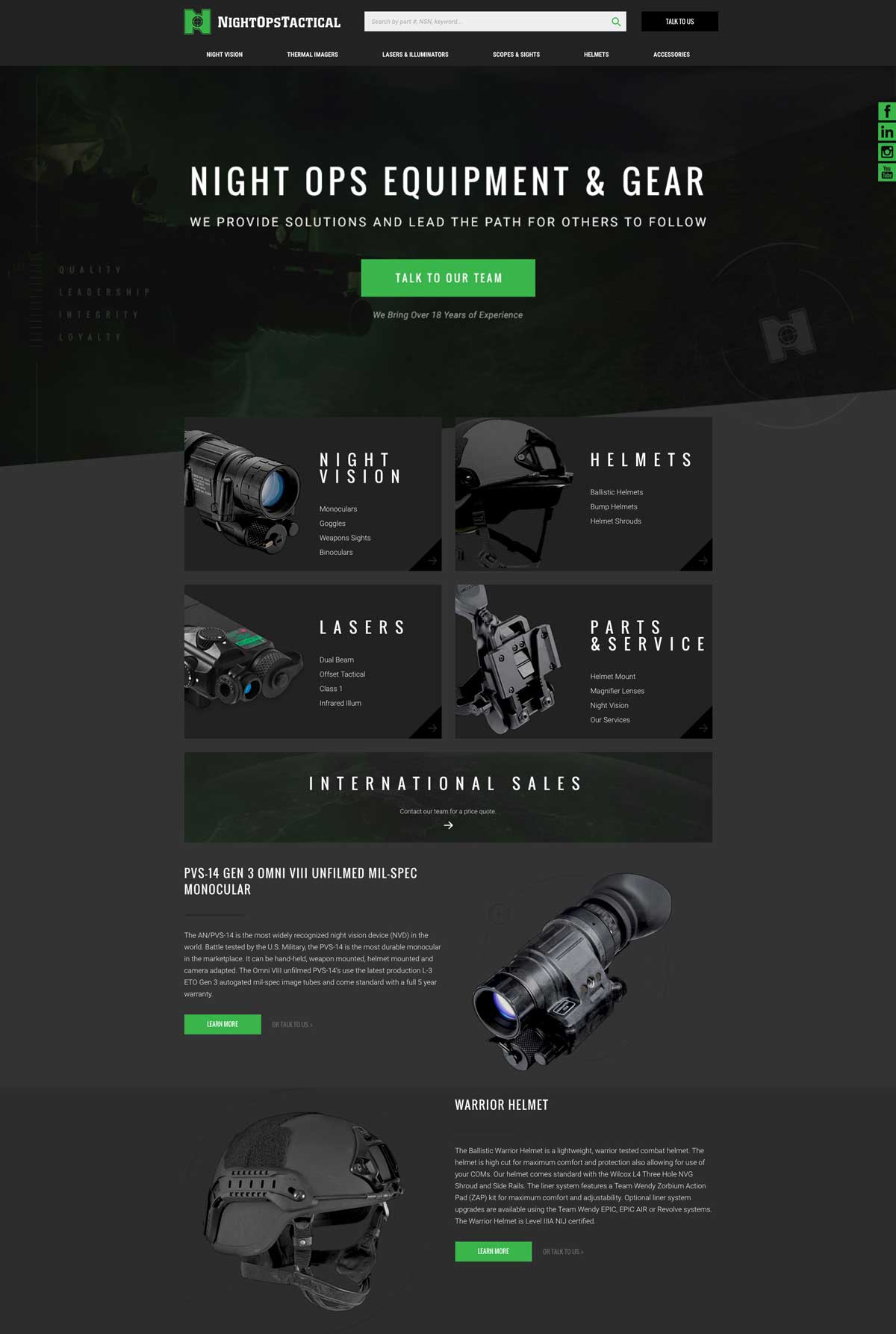 Night Ops Tactical
GetRugged.net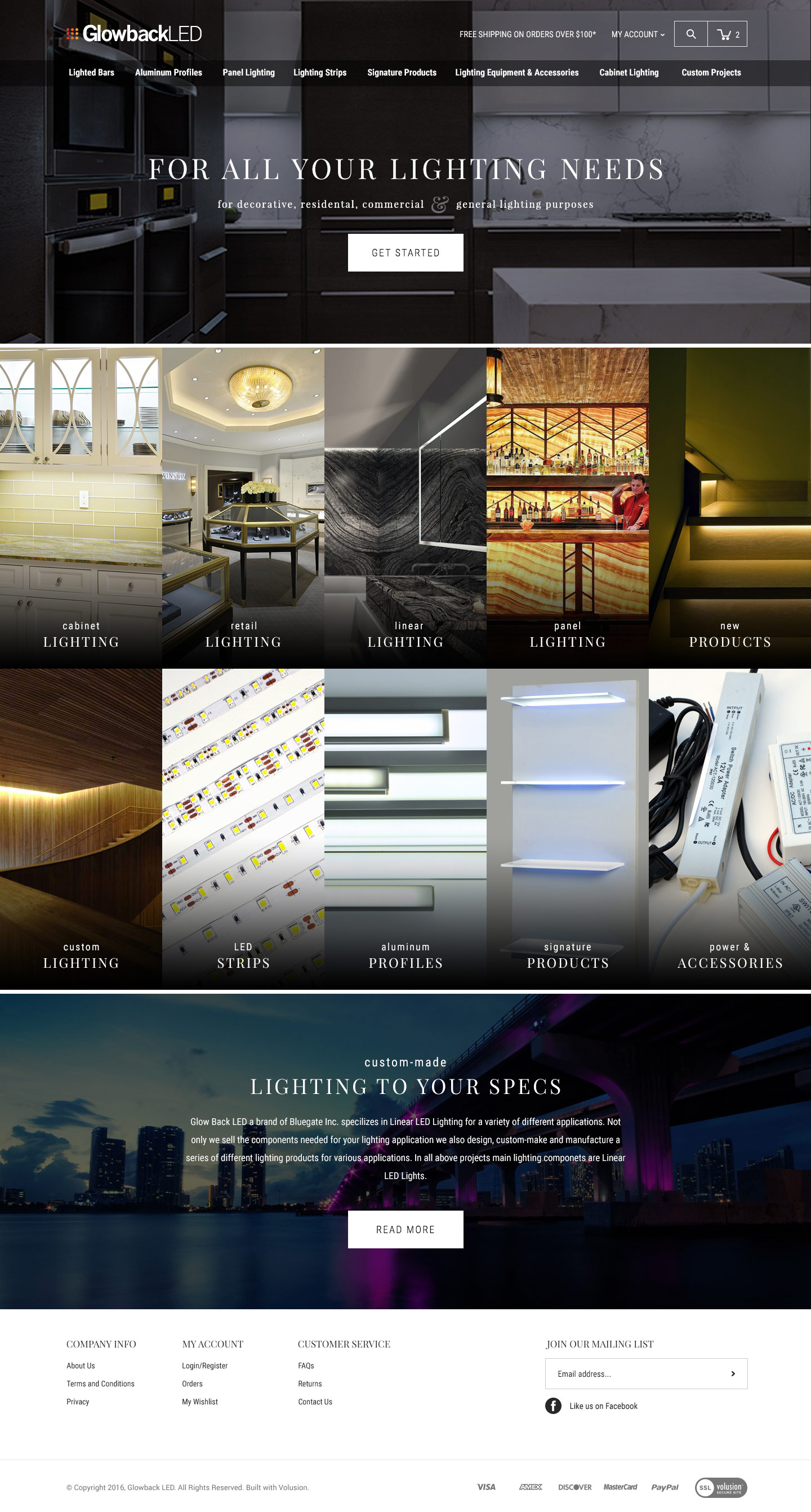 Glowback LED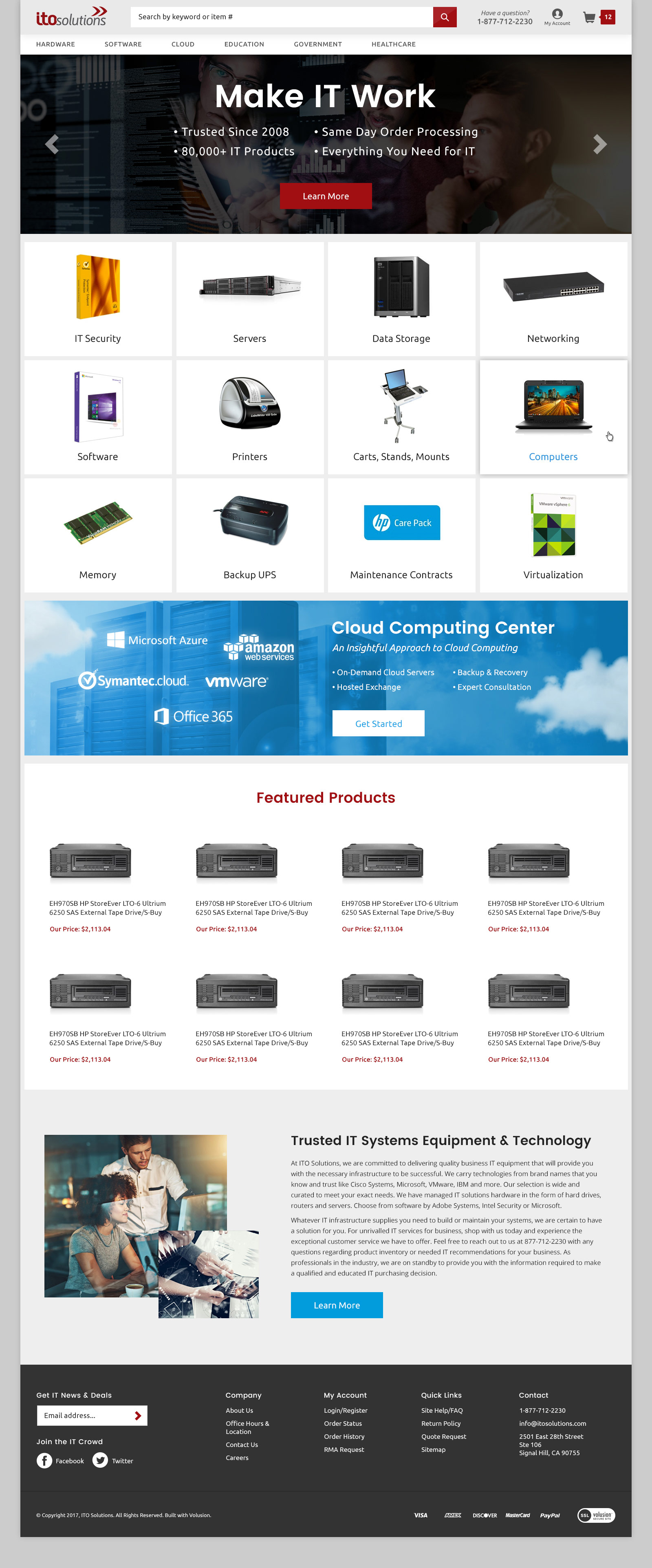 ITO Solutions

Kibosh
Free 14 Day Trial
Start Building Your Store Today
Get it all: a store builder, ecommerce software and a marketing hub, all in one.
Start For Free