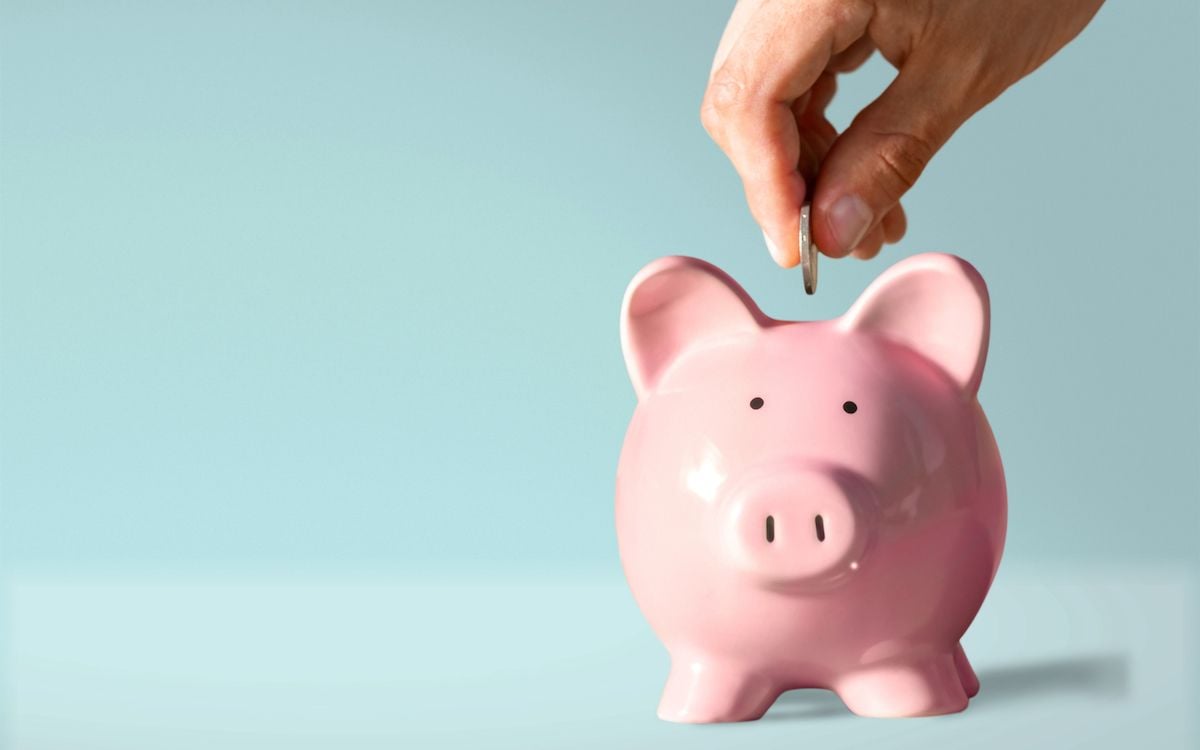 Let's be honest: we're all in business to make money. But with rising costs, it's become more difficult for ecommerce business owners to boost profits while keeping prices competitive. In this type of situation, it's easy to focus on generating more revenue, but that's only half of the profit equation—reducing costs by streamlining your processes is the other. Below, we cover some of the most effective money-saving techniques for ecommerce stores.
1. Focus on Customer Retention
Acquiring a customer costs five times more than it does to keep one, which means you should focus on customer retention through quality customer service and customer communications. On the customer service side, this includes always delivering on your promises and being available to handle questions or issues.
Additionally, keep customers interested in your business by sending emails and engaging them through social media. As an added perk, as you build customer loyalty, these fans will begin sharing your business with their networks, which is the most affordable and effective way to drive new business to your store.
2. Use Coupons & Discounts Wisely
Coupons are a standard expectation for online shoppers. As of 2021, over 90% of U.S. shoppers look for deals before making an online purchase. With this type of pressure on you to provide discounts, it's even more important to leverage coupons, discounts, and sales in a strategic manner.
To get started, define what you want to achieve with your campaign. From there, decide how deep the discount will be and which products it applies to, all while closely monitoring how the discount will affect your profit margins. In other words, don't arbitrarily create a discount—you can quickly lose more money than anticipated if the campaign becomes popular.
3. Offer Popular Payment Options
Payment processing fees can add up, especially as your order volume begins to grow. While it is a best practice to offer multiple payment options to your customers, look to see which methods are actually the most popular with your customers and hone in on those.
If you identify a payment method that's rarely used, such as accepting payments via Discover or Google Pay, consider removing that option to save on monthly processing fees. Most online shoppers have more than one credit or debit card, so the customer experience shouldn't be drastically impacted.
4. Know How to Prevent & Fight Chargebacks
When a customer disputes a charge to their credit card and wins, you're forced to pay a chargeback fee, which can cost anywhere from $20-$100 per instance. While some of these chargebacks may be legitimate, there are many unscrupulous consumers who like to take advantage of the system that you should protect yourself from.
To save on chargebacks, prevent them from happening in the first place and know how to fight them when they do. For example, to help prevent chargebacks, set proper customer expectations by accurately presenting products on your website. To fight chargebacks, document everything. Many consumers claim they never received or ordered a product at all. By keeping confirmation numbers for delivery shipments, order confirmations, and returns, you'll likely win the chargeback dispute and avoid the corresponding fee.
5. Make Adequate Investments the First Time
Investments in your ecommerce site—whether for web design, marketing, or development—can add up. This explains why many business owners look for more affordable alternatives, such as soliciting a web designer via Craigslist or hiring an overseas SEO firm. While these options seem cost-efficient in the short term, you may soon realize that you indeed get what you pay for. Instead of always trying to find the cheapest way to improve your business, perform diligent research and look for trusted vendors to make your investments count. Getting things right the first time is much more affordable (and less frustrating) than having to redo them at additional cost later.
It's also important to make sure that you're actually getting what you pay for—cutting unnecessary costs is just as important as making sure you're investing in things that will move the needle. If you find that you're paying for a service that you don't truly need or could get more cheaply elsewhere, you can cut your average monthly website maintenance costs down. Cutting your monthly expenditures even slightly can add up to a lot of savings over the long run, so review them carefully and ask yourself if you're getting your money's worth.
6. Streamline your Shipping Process
Shipping expenses are typically one of the most pricey aspects of running an online store, though they are inevitable. Take a close look at your current providers. Are you offering FedEx, UPS, and USPS? Maybe you don't need to offer all three. Is live rate shipping better for you than flat rate shipping? Do some math and consider what your customers are looking forward to, and then you'll be able to determine the perfect shipping mix to save money.
Additionally, many ecommerce merchants pay more than necessary because they're afraid to talk to someone. All major providers provide shipping resources for small businesses, many of which have dedicated specialists to help you gain efficiencies in your shipping costs. Do yourself a favor and utilize these tools to help save money where it counts.
7. Identify & Enhance Effective Marketing Channels
Marketing your business online is expensive. In fact, online ad spending is expected to hit $50B in 2015. Whether you're using PPC, SEO, email, social media, or all of the above to promote your ecommerce site, one of the best ways to save is using web analytics to identify which marketing channels are the most impactful.
To do so, use your web analytics tool to see where traffic is coming from and what visitors do once they get to your site. For example, if you're spending a lot on a specific PPC campaign but traffic from this campaign never converts, you can use your marketing dollars more efficiently by removing or optimizing this effort. In other words: focus your marketing on what works.
In Conclusion
Growing your online business takes more than finding new ways to make money—saving wherever you can also makes a huge difference. Keep these suggestions in mind when you're trying to save extra money to roll over into your bank account.