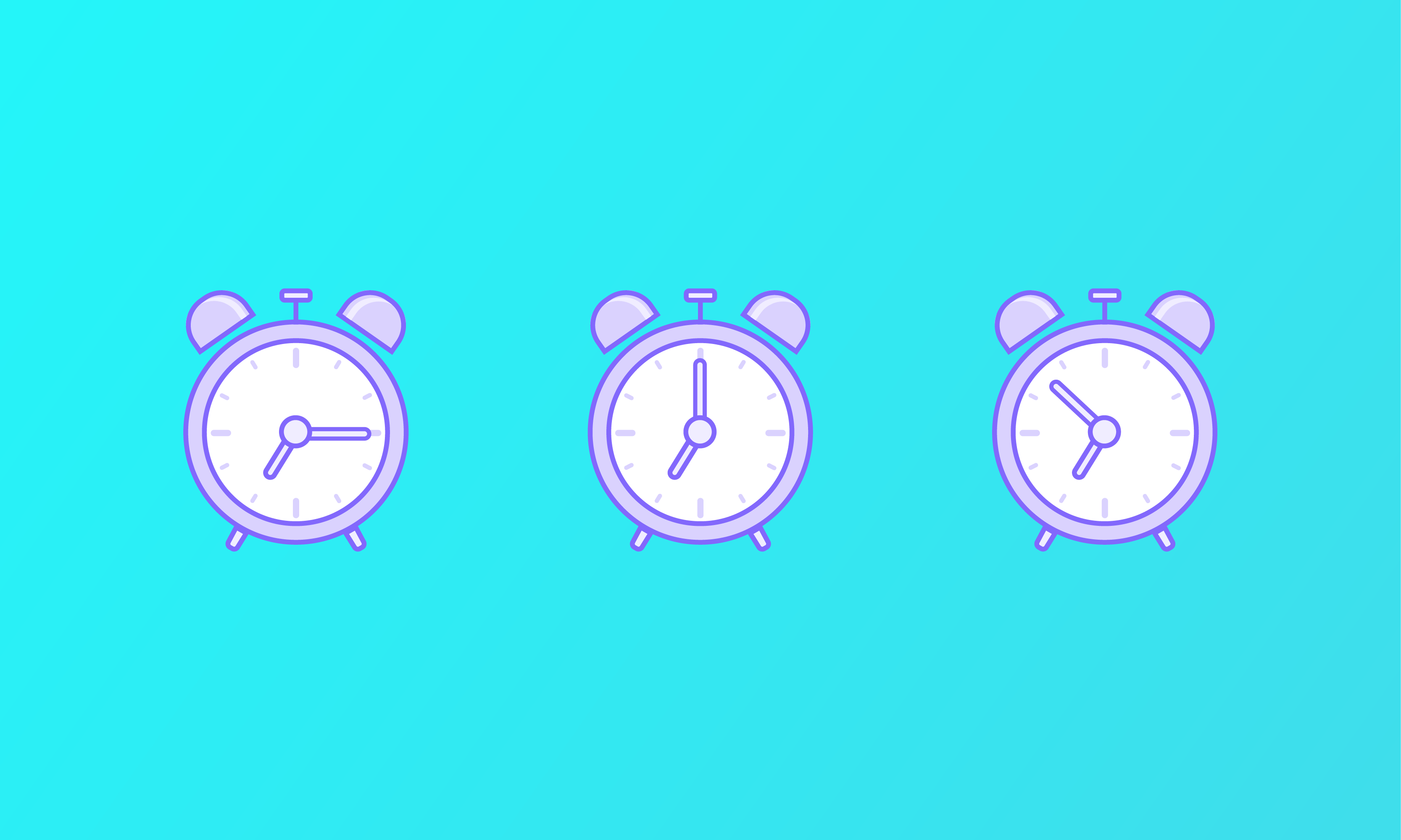 After a brief hiatus, our Two Minute Tuesday instructional videos are back and better than ever.
Enjoy our weekly knowledge bomb regarding everything ecommerce, from converting more sales to handling customer reviews. And in case the name didn't clue you in, the sessions are only two minutes, so you'll still have plenty of extra time to put their lessons to practice.
This week's session is all about giving your site some virtual Botox and keeping the design fresh and compelling. Don't be the only vendor in your industry with a store that looks as if it came straight from 1995! Tune in June 23 to watch the full episode.