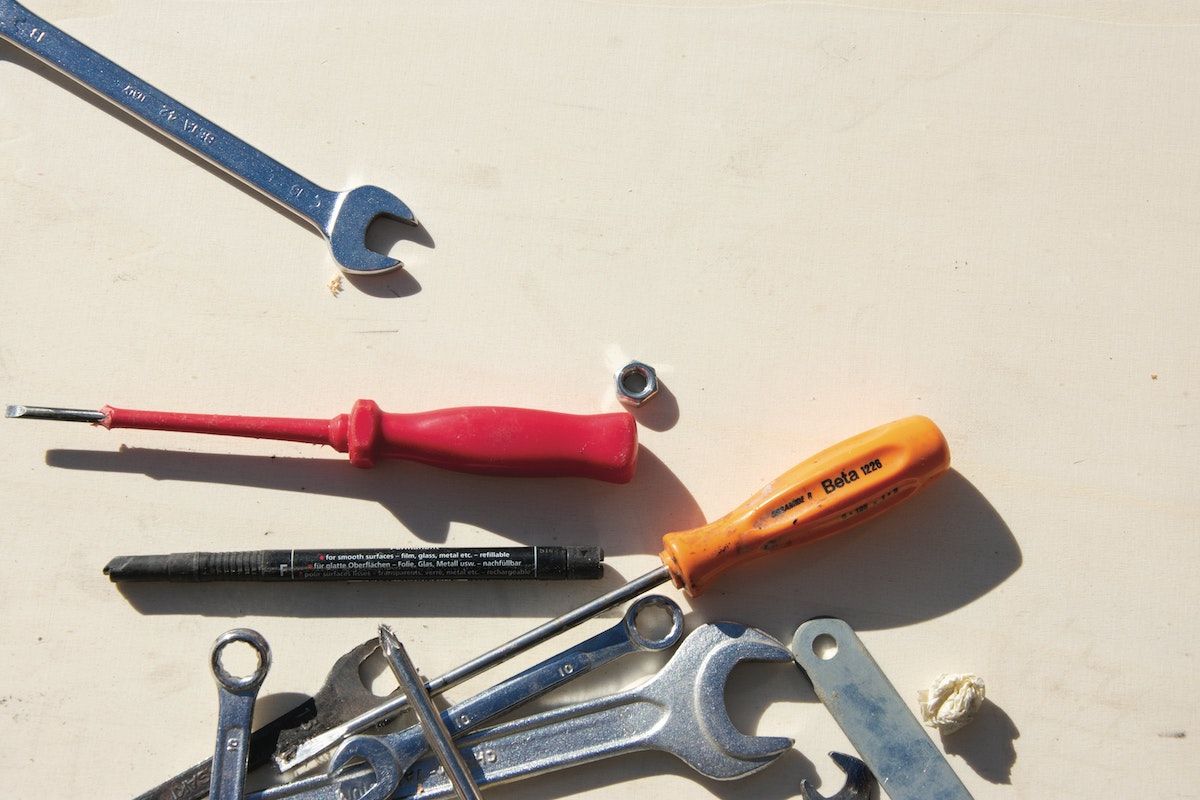 Just in time for the new year, we've developed six brand new, totally free tools to help you run your online store. From a Terms and Conditions generator to a Profit Margin Calculator, these new tools will take some of the guesswork out of the legalese interpretation and number crunching that comes with running an online store. Read on to learn more about these tools and how they can help your store.
Having a clear, thorough, and concise Terms and Conditions page is crucial for running a successful online store. By having one, you protect your store from losing money on returns and chargebacks. When customers have a clear idea of what your store's policies are, you're less likely to lose out. Use this simple generator to create a custom set of Terms and Conditions for your store.
Did you know that a Privacy Policy is one of the most important parts of your store? A well-written one keeps both your site and your customers safe, and it lets shoppers know that they're spending their money with a reputable seller. By having a clear, well-written privacy policy on your online store, customers will know exactly how their sensitive information is being handled. To create one now, use this simple generator.
As with your Terms and Conditions, having a solid return policy can save you a lot of headache in the long run. To conserve even more of your time, we've created this simple generator, which you can also edit to fit your store's needs.
Need eye-catching graphics for your seasonal sales, but don't have the time or budget to create them? Volusion's new Free Graphics Tool has got you covered. Whether you need a site banner wishing your customers a Happy Halloween or a graphic announcing a summer sale, our new tool has numerous ready-made graphics and gifs that you can download and use on your site for free.
Just getting your store started, or interested in financing your current business? Our Small Business Loan Calculator can give you insight into how much you can borrow. Still unsure about what financing option is right for your business? Let this post give you an idea of what avenues you can take.
The most important part of running a store is making a profit. This free Profit Margin Calculator will give you an idea of how to perfectly price your stock.
Final Thoughts
Whether you're creating a returns page or just checking up on the monetary side of your business, we have the tools to help you out. With some well-written policies and well-strategized business decisions, you're looking at a very profitable year to come.