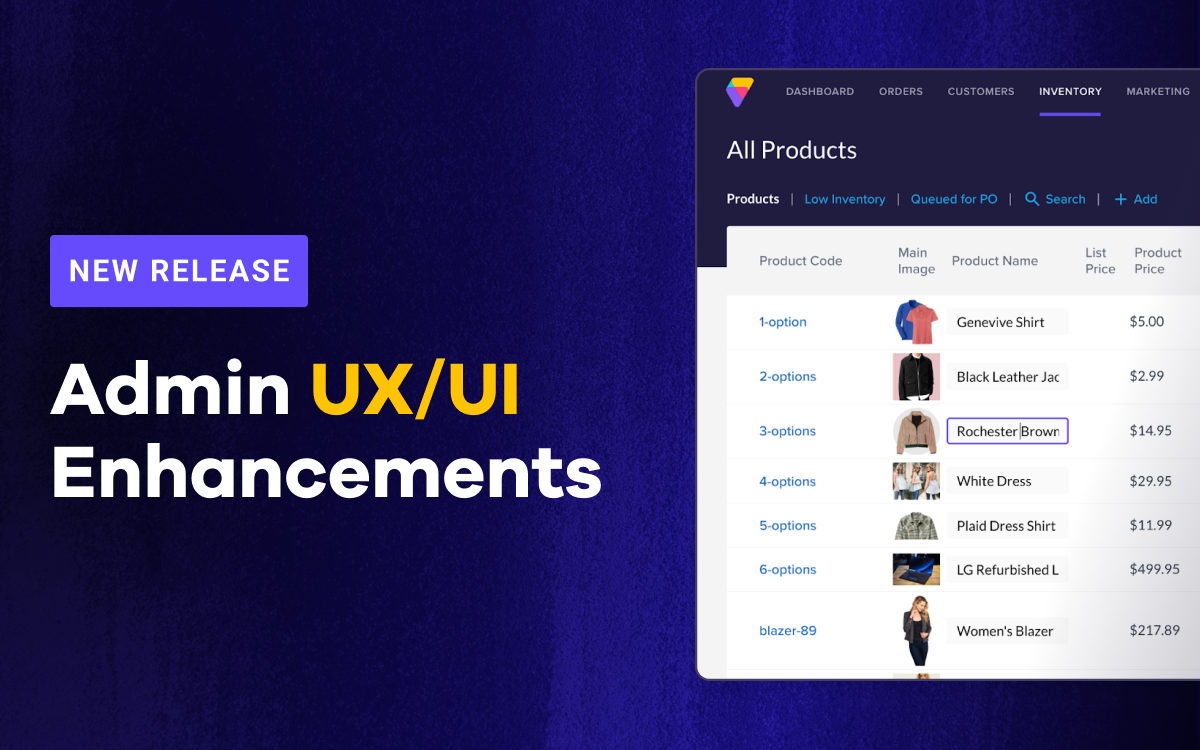 At Volusion, we're always actively working to modernize our platform for our merchants, and much of that is occurring behind the scenes. For example, last year we released our Avalara Tax integration, Premium Checkout feature, backend microservices, and much more.
Now, we're happy to announce that we have released a new round of UX/UI enhancements to the Admin interface, which will provide our merchants with a better experience when managing their stores. In this update, we prioritized keeping things familiar while enhancing the overall UI with enhanced visual cues to keep all day-to-day operations running smoothly.
Here are a few before & after examples of these enhancements:
Dashboard
Before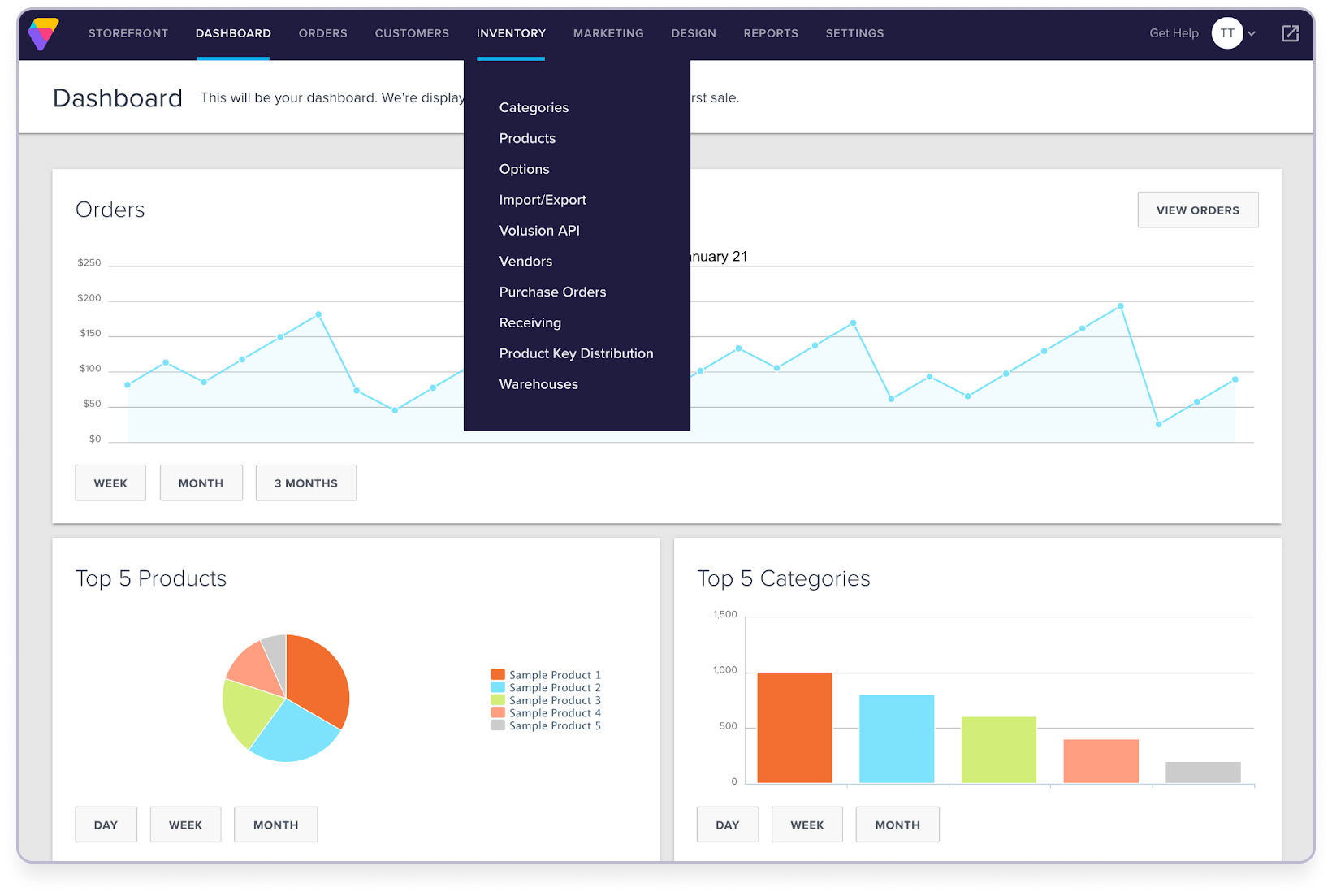 After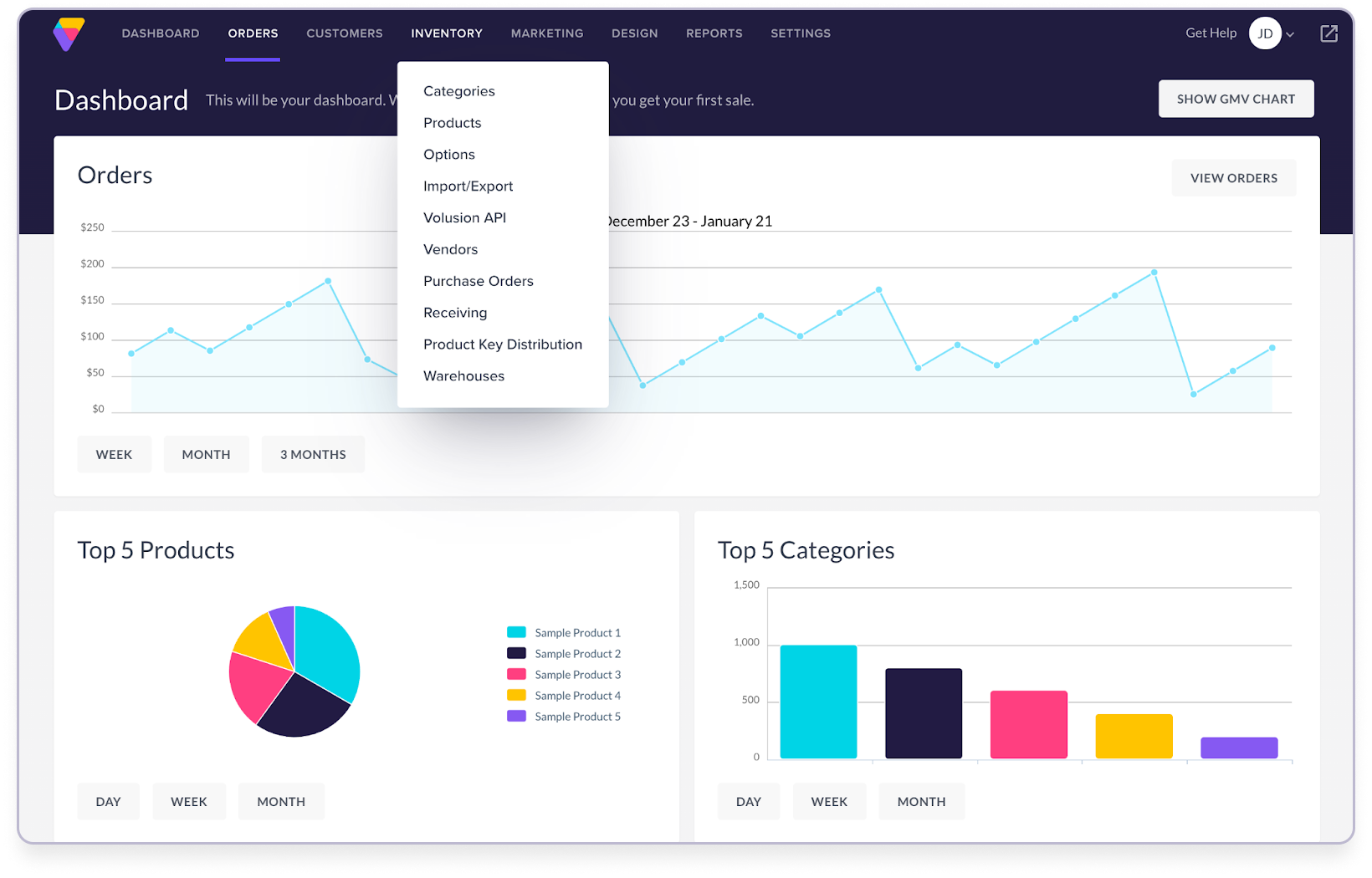 All Products
Before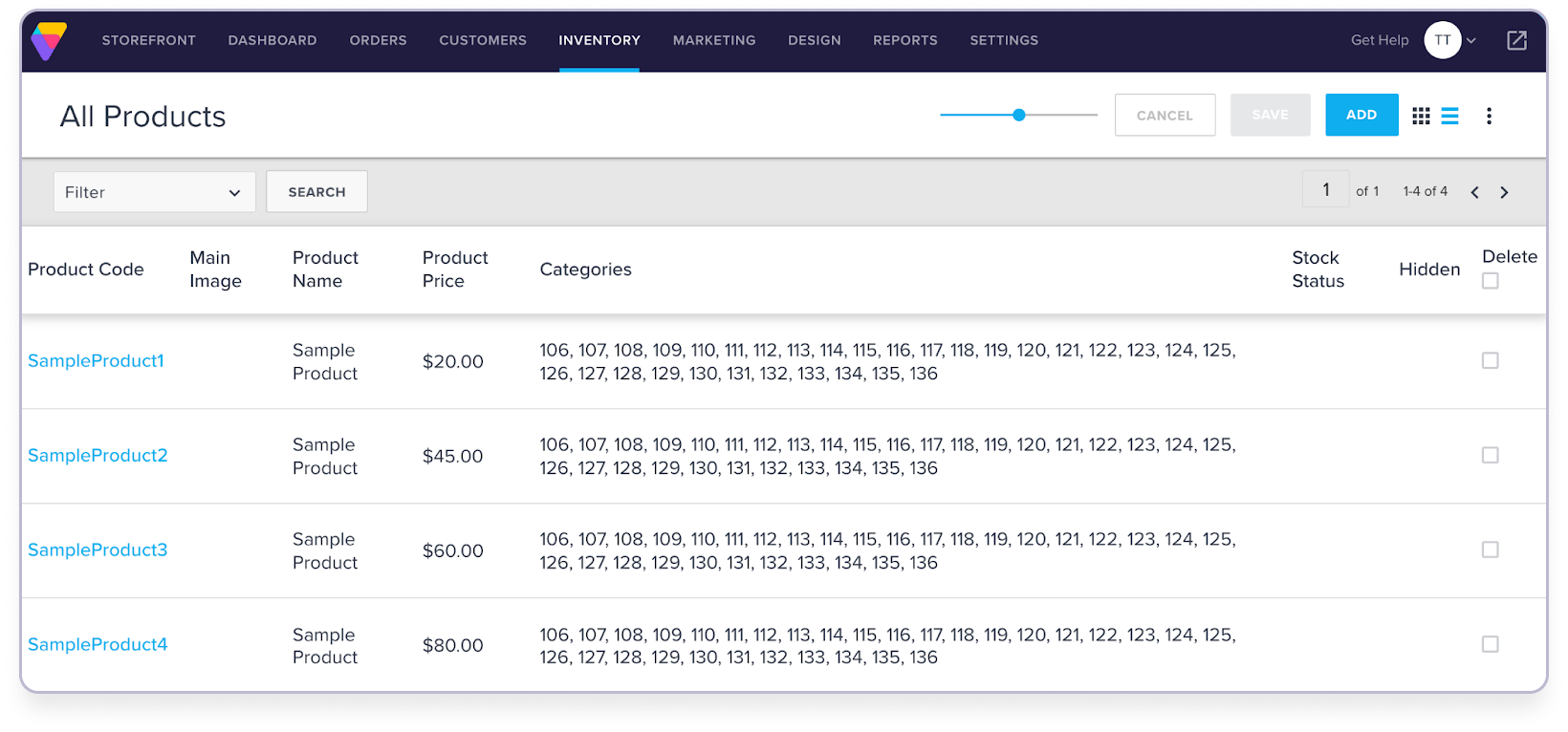 After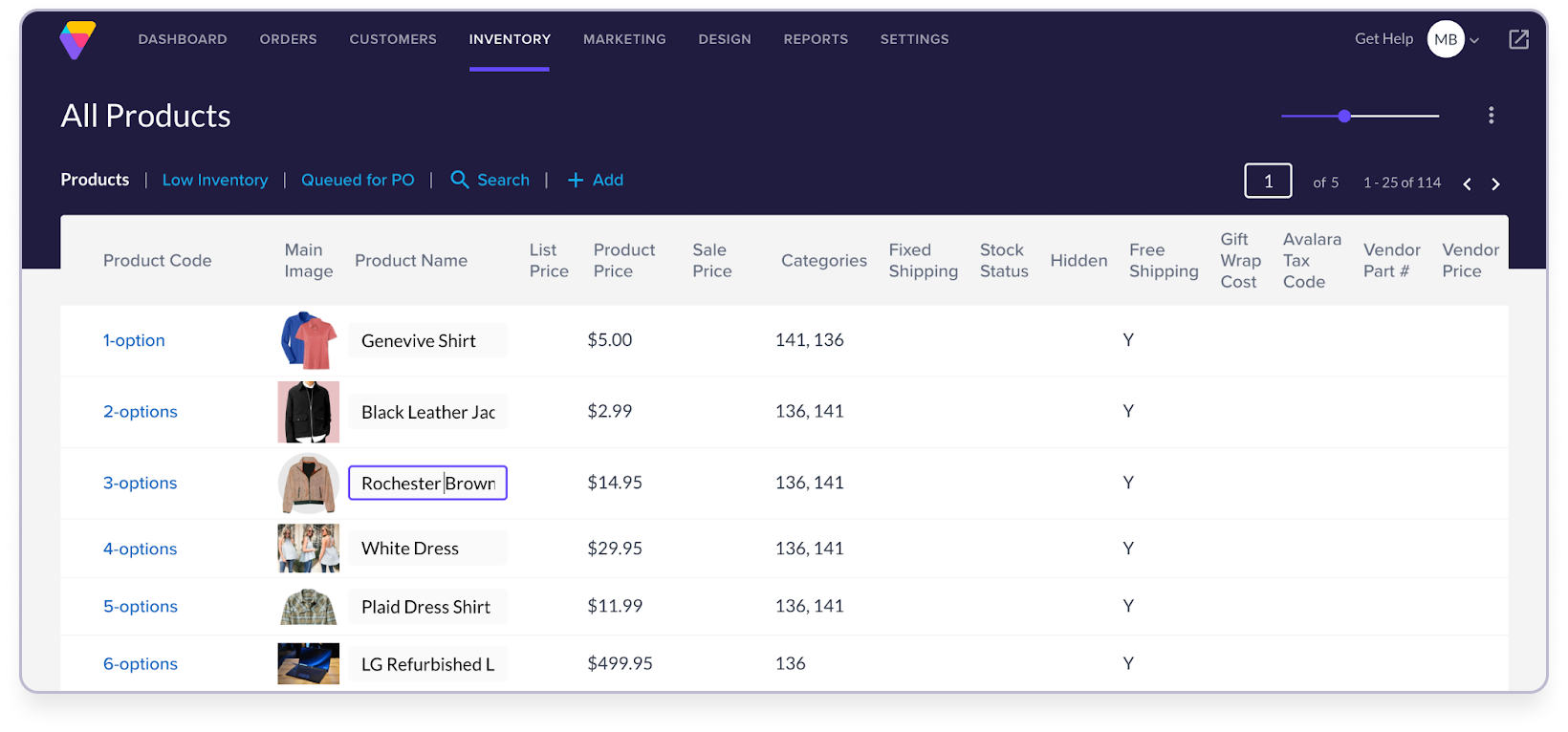 Product Details
Before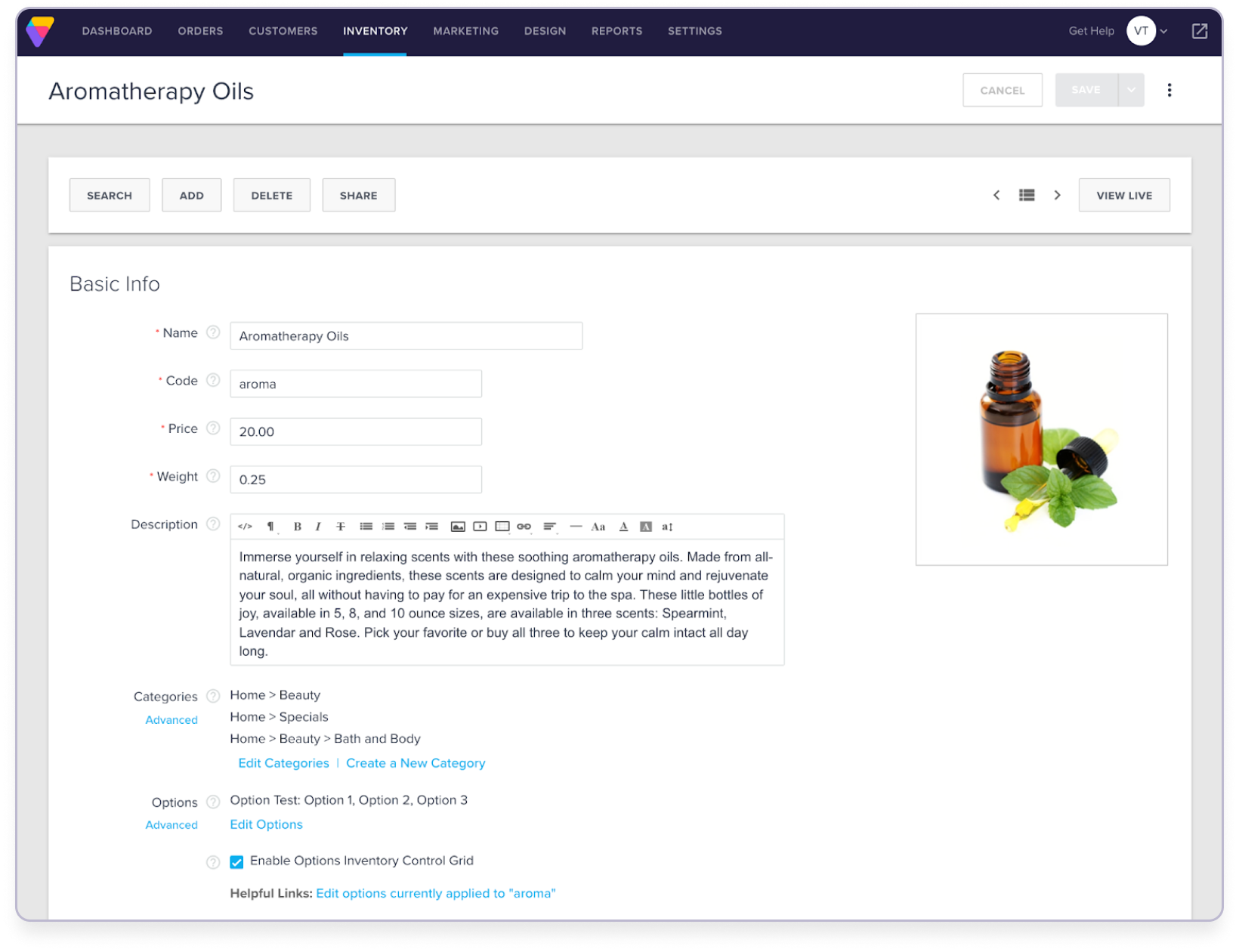 After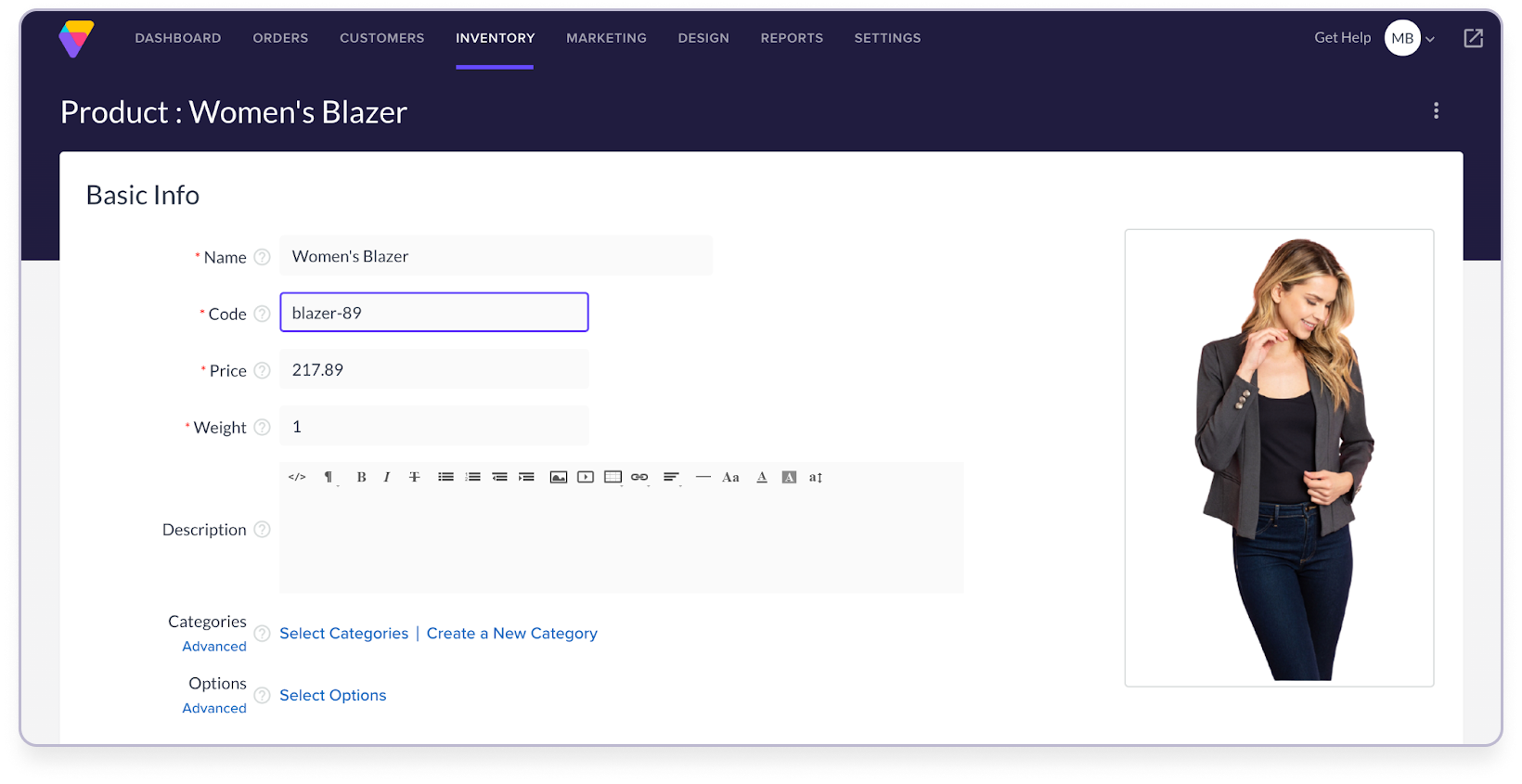 These updates have already been automatically applied to all Volusion dashboards.
We hope you enjoy the new look and feel, and we look forward to announcing more exciting changes later this year!