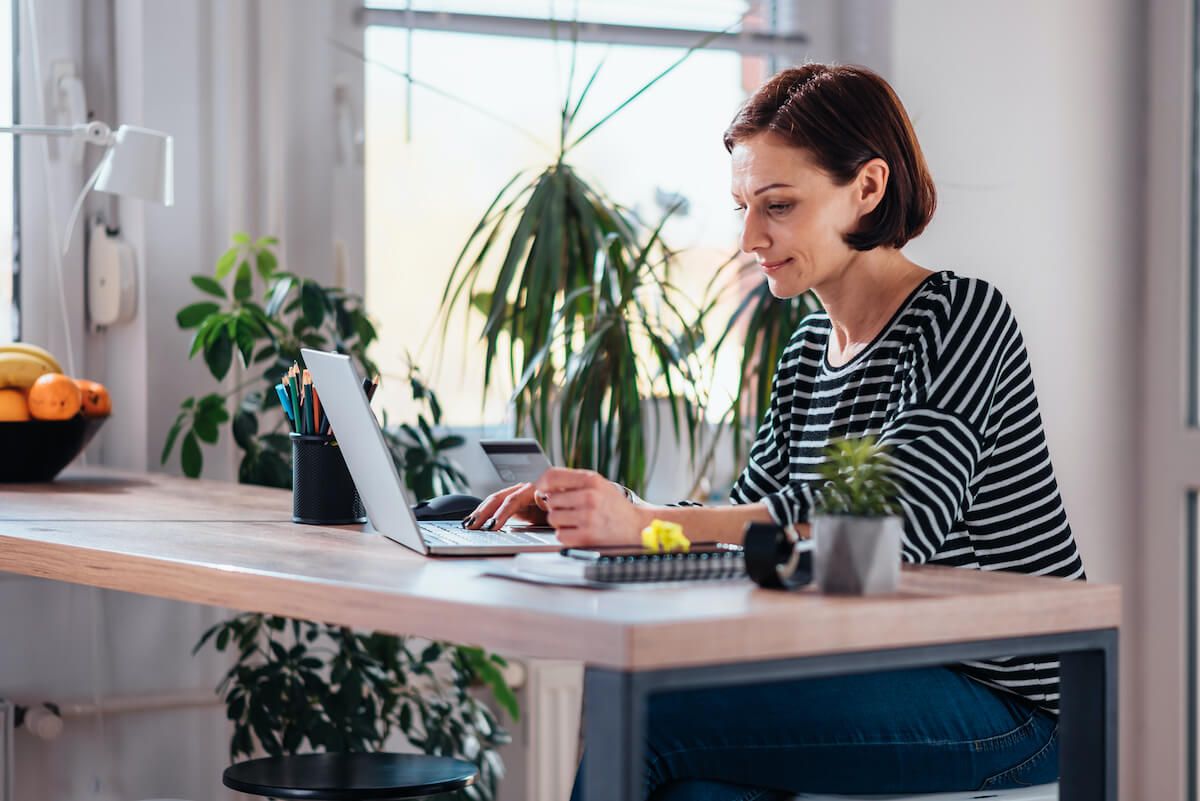 Today we are thrilled to announce that effective January 19, Volusion has successfully emerged from the Chapter 11 bankruptcy protection process.
Over the past several months, Volusion has been taking a hard look at its business to determine changes we need to make to improve for the merchants who rely on us. As we approach the end of the year, we are excited to share some highlights from this effort and what it means for Volusion (and more importantly, how it benefits our merchants) going forward.
You might have heard that a few months ago, Volusion filed for Chapter 11 bankruptcy protection to restructure and recapitalize for the future. The primary driver behind this decision was to help us quickly and effectively renegotiate terms with a single lender while ensuring that our operations continued business as usual. It was not because our business was in trouble—it was to help us further strengthen our position within the ecommerce space.
We are happy to share that this process proved successful, and Volusion was able to emerge from Chapter 11 without impairing our merchants or vendors in any way. We have completed this legal exercise and have a renewed focus and reorganized financial structure that enables us to better concentrate on what matters most—helping our merchants grow their businesses.
What's Next for Volusion
We are accelerating our efforts to roll out improvements to our ecommerce platforms. Throughout 2021, this will include options for an improved checkout function, new storefront design capabilities, an enhanced mobile experience, and more.
We understand that what our merchants really need out of their ecommerce provider is a partner that helps them leverage their existing businesses to drive growth and sales. That is why we are committed to developing fast and reliable technology and implementing user-friendly features. But we aren't stopping at just a handful of improvements. Instead, our product and engineering teams are focused on how we can continue to create better shopping experiences for customers—both on mobile and desktop—to encourage higher conversion rates.
Volusion's existing merchants should expect to see new and improved features start rolling out soon and then continuously throughout the year. We encourage our merchants to connect with their Volusion contact so we can share more details about what to expect.
Our Commitment to You
For more than 20 years, Volusion has been driving innovation and supporting businesses with their ecommerce needs. We are proud to have grown with and for our merchants over the years, and we are committed to continuing to build on that history with a renewed focus.
Our commitment to our merchants—both current and future—is that Volusion is here to stay, and we are ready to work toward becoming the best ecommerce provider in the industry. Thank you for your continued belief and support of our team and our platforms—the best is yet to come!