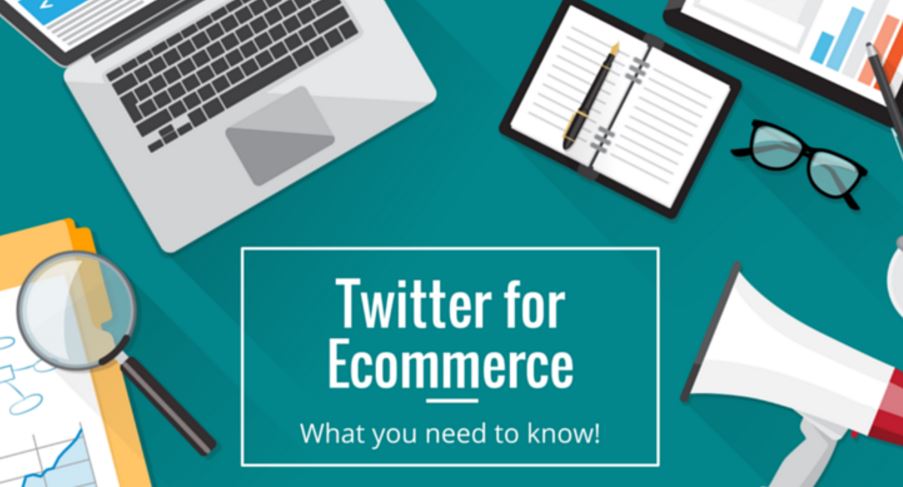 Twitter estimates that 500 million tweets are sent per day – that's about 6,000 tweets every second. With so much information being exchanged, Twitter is one of the best social media platforms for connecting and engaging with your customers quickly.
Follow along with our social media experts, Kavi and Mikkayla, to discover if Twitter is right for your business. We'll cover the basics, from designing your page and crafting your tweets to more advanced topics such as Twitter Advertising. We'll also go over how to engage with your audience in an ecommerce friendly manner to help promote sales and sooth customer complaints.
Kavi and Mikkayla will take you on a guided tour of Twitter that will teach you to #hashtag like the pros and extend your social media reach on this platform!
Tune in to the webinar video below, or you can read through the full transcript here.
And as always, please feel free to reach out in the comments section with any questions or thoughts you have about Twitter!