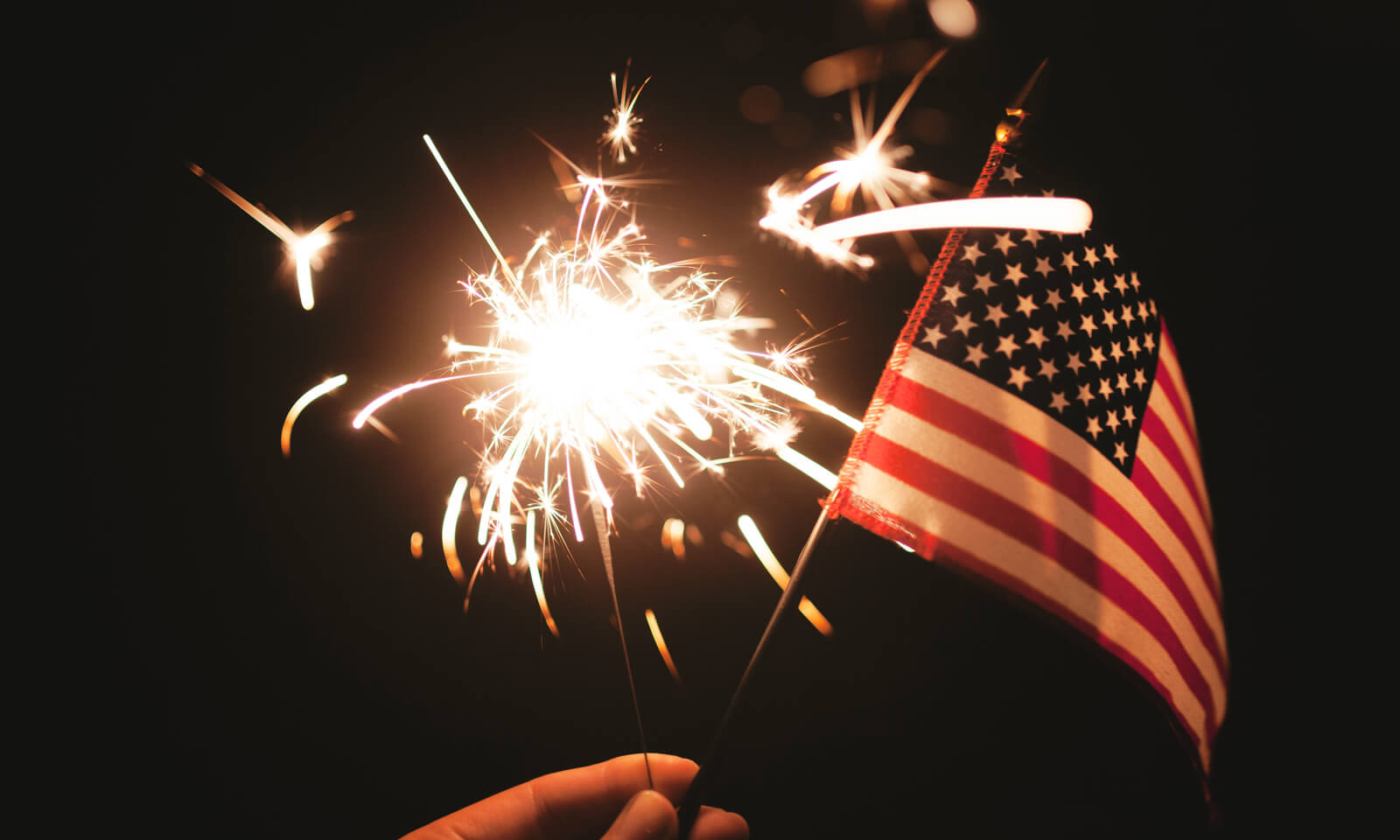 Yesterday was the 4th of July, which is an important day for our U.S. merchants. (And for us as well!) We hope it was filled with lots of fireworks and hot dogs for our customers, who work hard on their stores. Our merchants are what keep Volusion up and running, and we wanted to give a shoutout to some of our most patriotic ones here!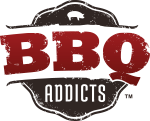 Speaking of hot dogs and grilling, BBQ Addicts is a great place to get your fill. (Literally.) Featuring everything from grills and smokers to a handy cookbook, check them out for your next big backyard cookout.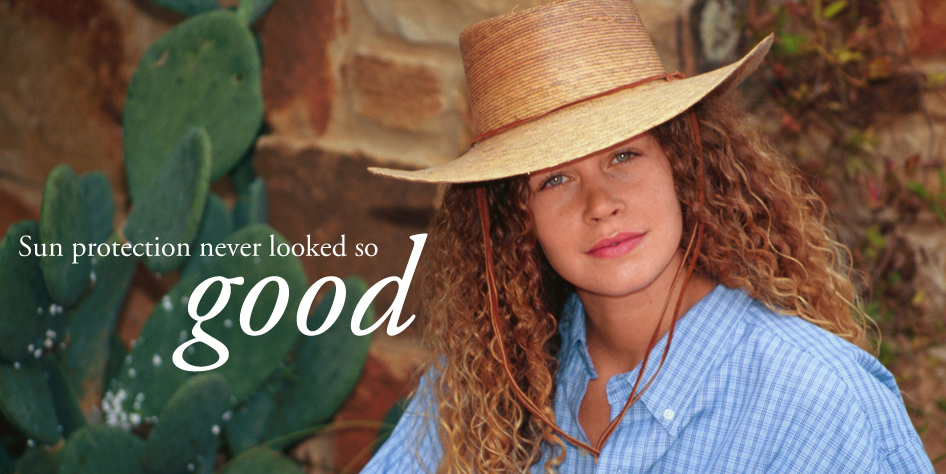 Inspired by a desire to create fashionable and functional sun protection, Tula Hats has everything you need to enjoy hot summer days. With sun protection up UPF 50+ you can stay safe and sunny at the same time!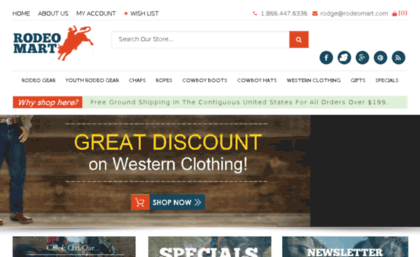 You don't have to live in Texas to be a wrangler, thanks to Rodeo Mart. Whether you're on the lookout for boots to wear about town or gear for serious rodeo competition, you've come to the right place.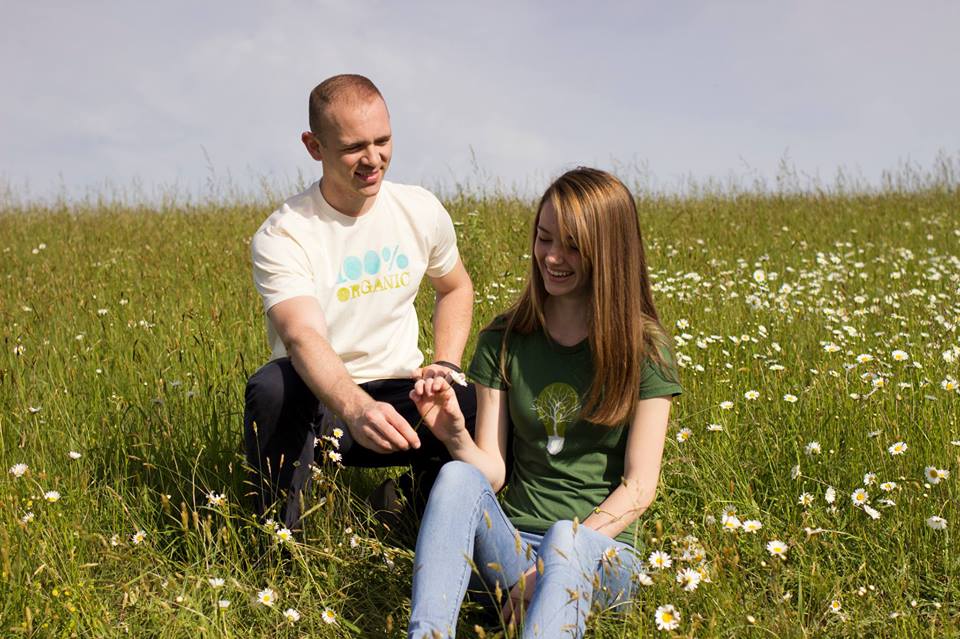 Brand of the Free sells eye-catching graphic tees that will make a statement with any outfit. Their shirts are organic, made in the U.S. and they ship free. You can't go wrong with scooping up a tee or two!

Never lose your sense of adventure with Element Outfitters: a store that has everything you need to get you adventuring through purple mountains majesty and amber waves of grain. Whether you're a camper, hiker or all of the above, they'll keep you outfitted for endless exploring.
Who are your favorite American-made Volusion merchants? Let us know in the comments!