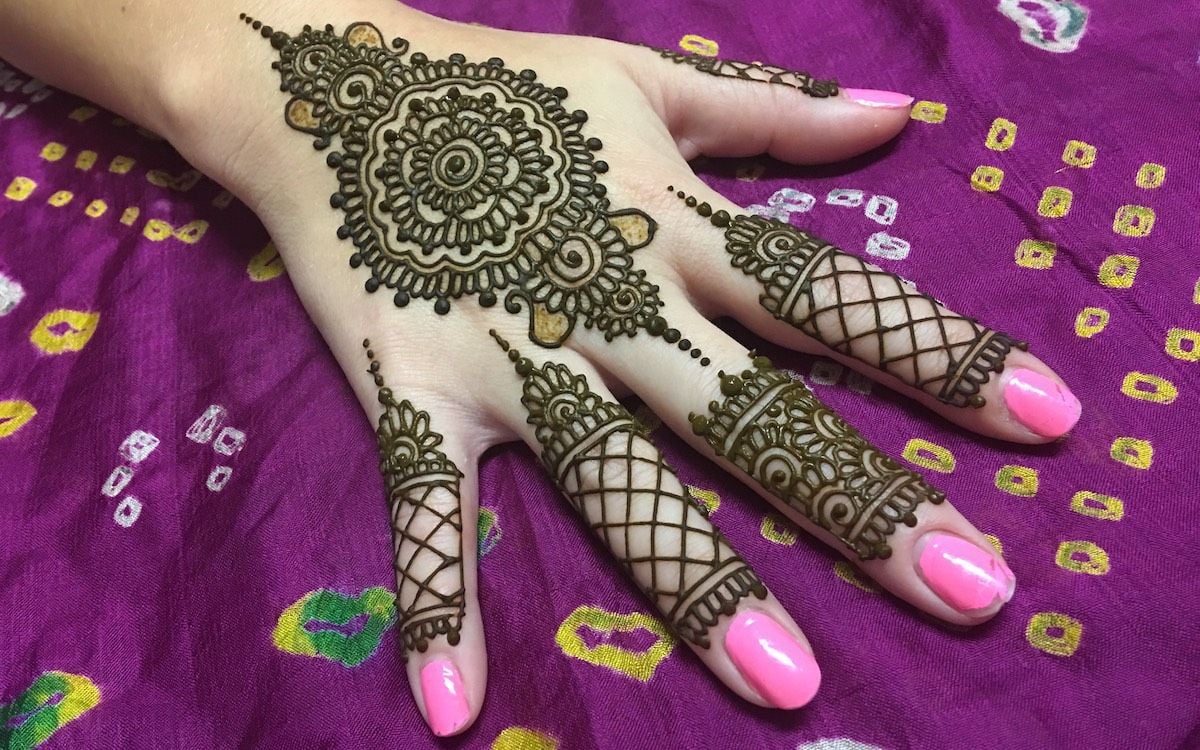 We love to hear stories about our merchants' ecommerce journeys, so we're sharing them for you to enjoy as well. Read on to learn about how Beachcombers Bazaar & Henna Supply has found success with their online store (via Jody Rogers, Co-owner).
1. What inspired you to start your online store?
We've been selling online since the early 2000s. Like many who started back then, we were eBay sellers. It started with selling things around the house for fun (and money) and eventually evolved into a full-time business in 2004. When the time and money started equalizing between our jobs and our online business, that's when we took the plunge and went full-time.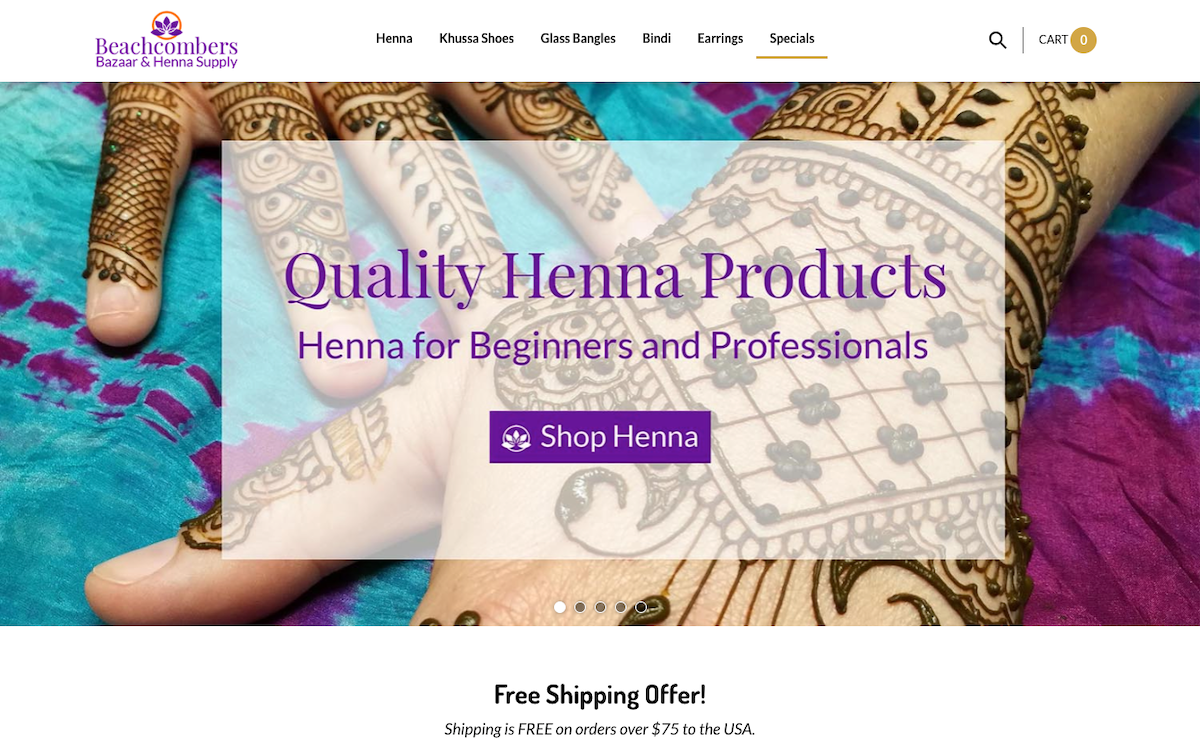 2. What is your favorite part of running an ecommerce business?
My favorite part of running an ecommerce business is the creativity and the control. Though many things are outside of my control when it comes to running a business, the general direction is in my hands. If I want to make a change, I simply do it. Sink or swim, it's my decision—and there is excitement in that!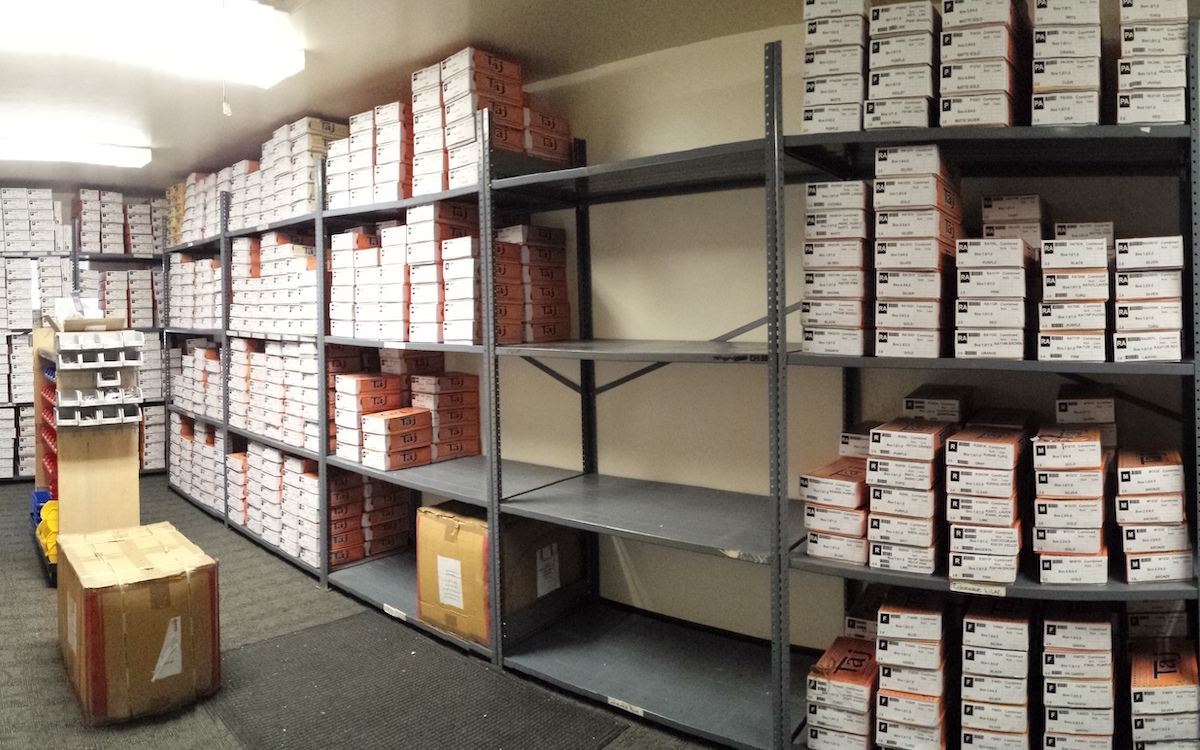 3. What do you like most about Volusion's ecommerce solution?
I like that I can easily edit and update the site myself. It's affordable and packs a lot of bang for the buck.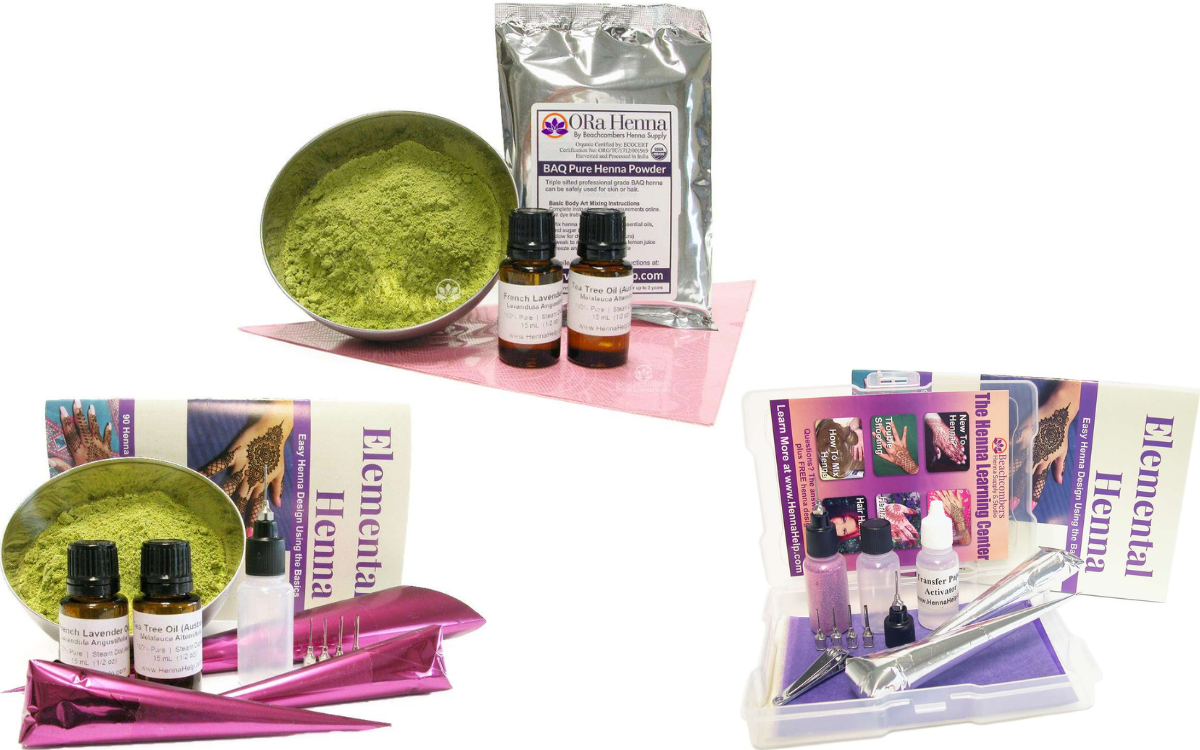 4. What is the best piece of advice you've received about running your business?
Don't focus on growth and numbers, focus on what you want out of your business. Someone once used the term "lifestyle business" instead of "small business," and we like that. What good is growth if I don't have any free time? This change in thought made us more efficient.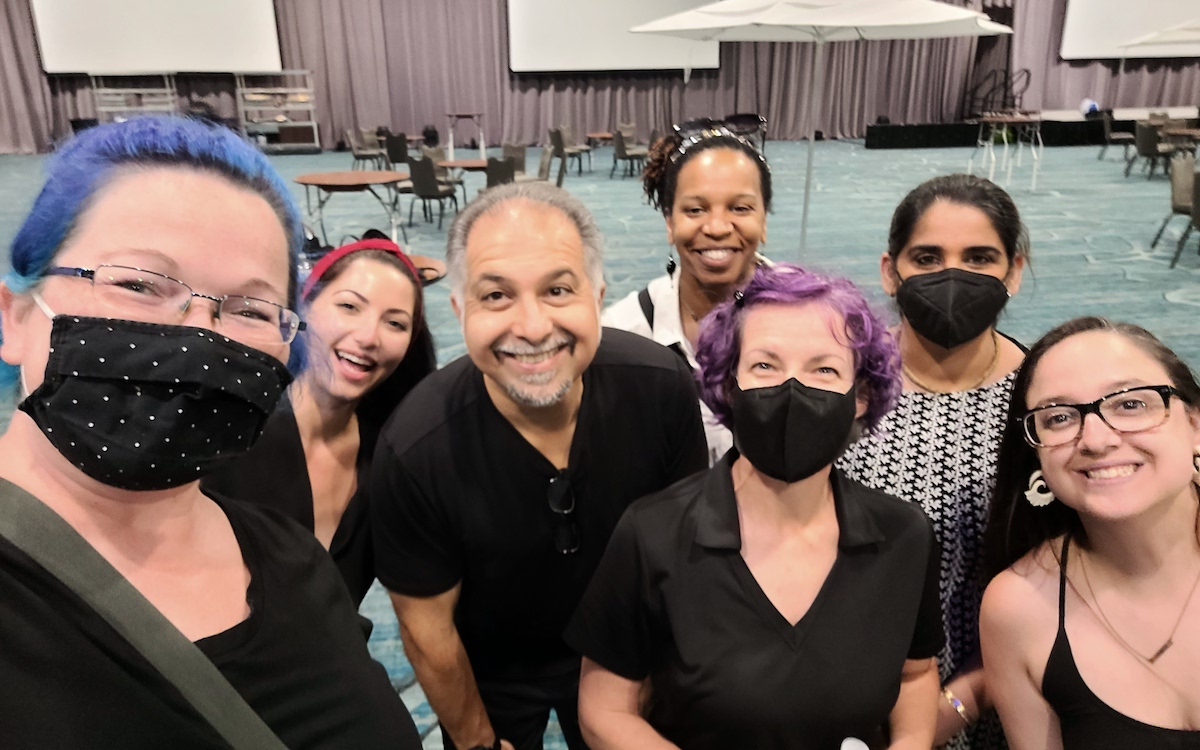 5. What does the future hold for your business?
We are streamlining and becoming more hands-off of the business to allow ourselves more time for travel. For years while we were building the business, we did the 60-80 hour weeks and went years without a vacation. It's time to take advantage of being an owner!