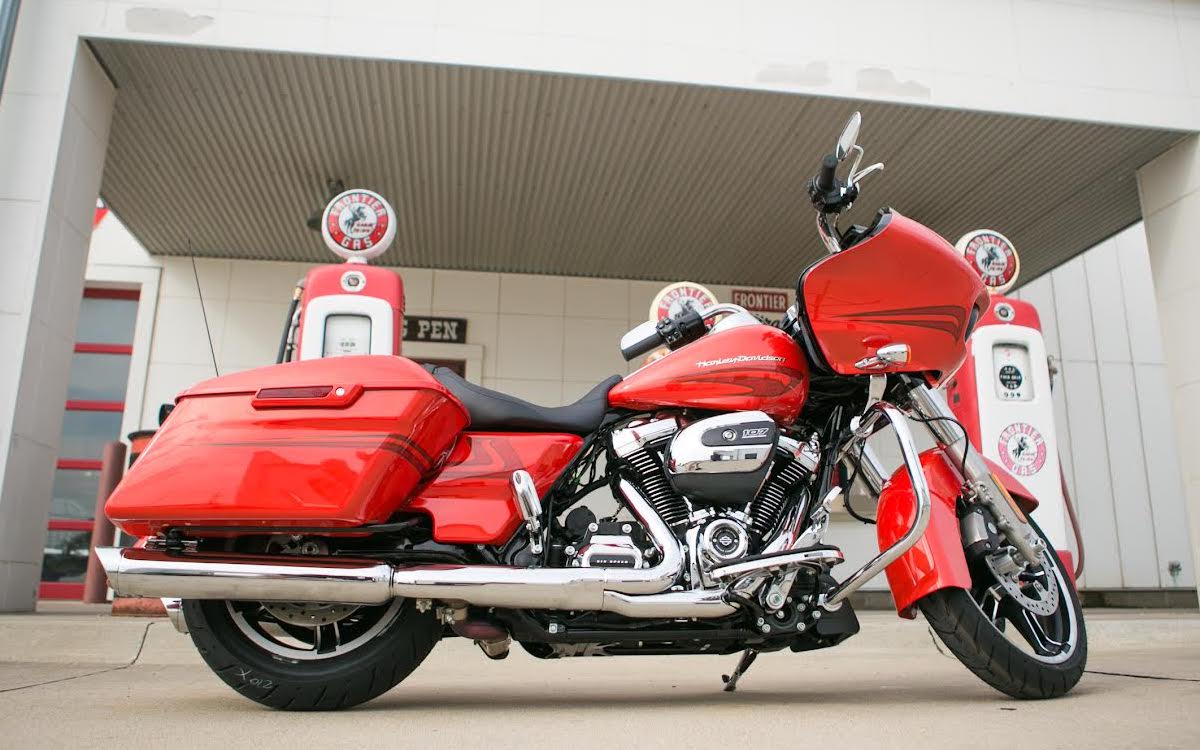 We love to hear stories about our merchants' ecommerce journeys, so we're sharing them for you to enjoy as well. Read on to learn about how TAB Performance has found success with their online store (via Justin and Casey Pflanz, Co-Owners).
What inspired you to start your online store?
We have always been passionate about motorcycles—we love the freedom they represent and the sense of adventure that comes with them. Shortly after we purchased our first VROD, we realized that there wasn't anything on the market that made our Harley sound as it should. So, we started our own business and online store: TAB Performance. We sell aftermarket motorcycle parts and accessories all over the world, and we work to promote motorcycle culture in everything we do. We're proud to be able to offer our customers a unique experience, and we hope to inspire others to explore the world on two wheels.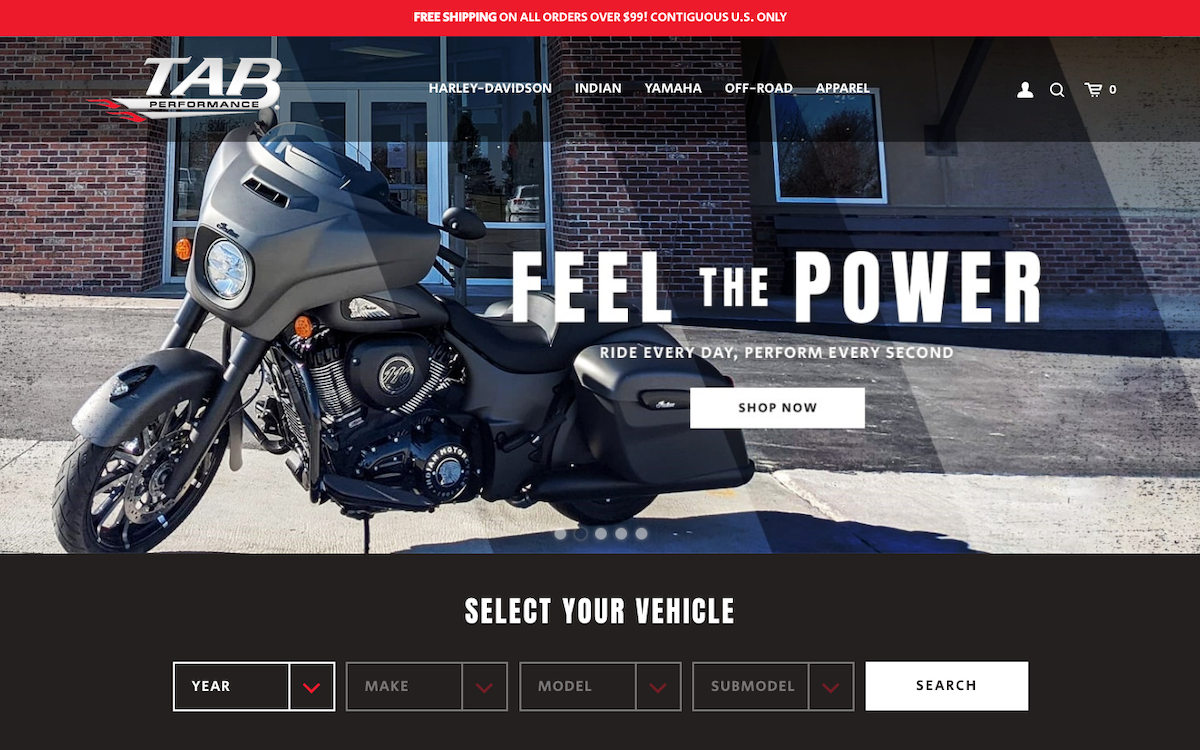 What is your favorite part of running an ecommerce business?
One of our favorite parts of running an ecommerce business is how fast we can go to market. Once we are ready, it's relatively easy and inexpensive to add to our storefront. We also like the idea of being able to reach a global audience with an ecommerce business. With the click of a button, our products can be available to customers anywhere in the world. And lastly, we enjoy the challenge of running an ecommerce business. It's constantly changing and evolving, and there's always something new to learn. Whether it's keeping up with the latest SEO trends or exploring new social media platforms, there's always something to keep us on our toes.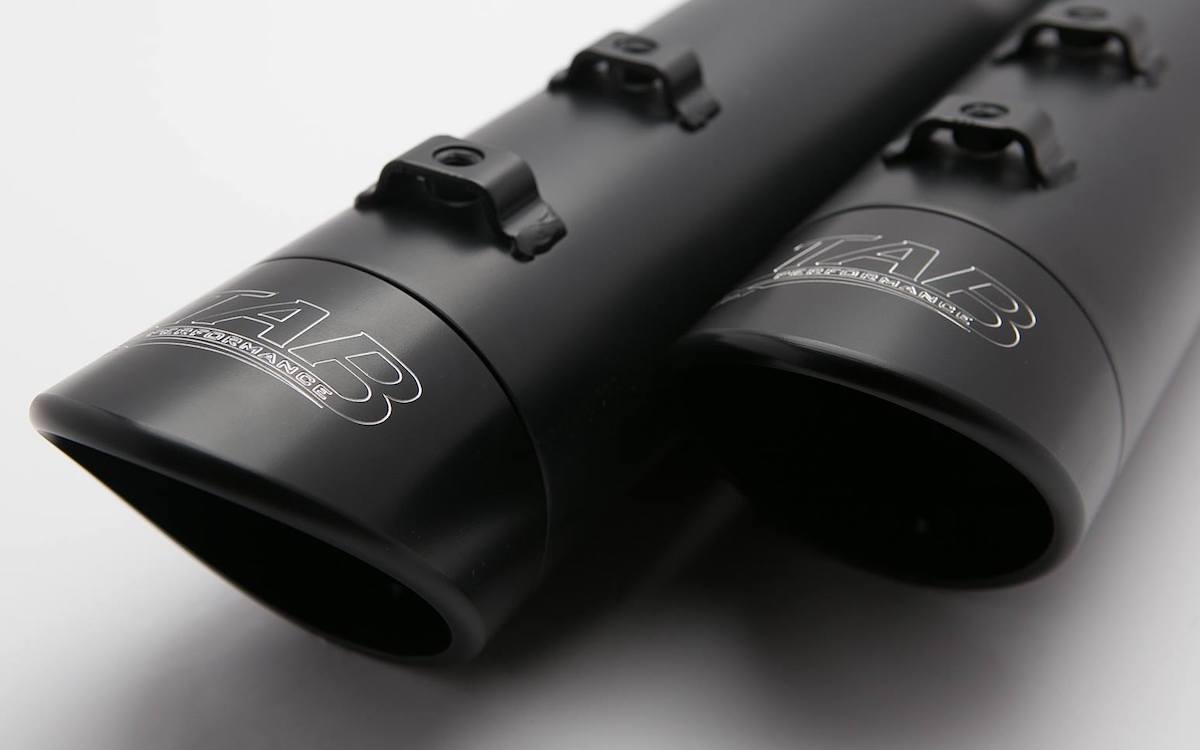 What do you like most about Volusion's ecommerce solution?
There are many things we like about Volusion's ecommerce solution, but the fact that it is easy and quick are two of the most important to us. Easy because we can make changes to our store without having to deal with a lot of technical hassle, and quick because it means that we can keep our store running smoothly and efficiently without having to wait for days or weeks for new features to become available. Overall, Volusion's ecommerce solution is extremely user-friendly and easy to use, which makes it a great choice for businesses of all sizes. Thanks, Volusion!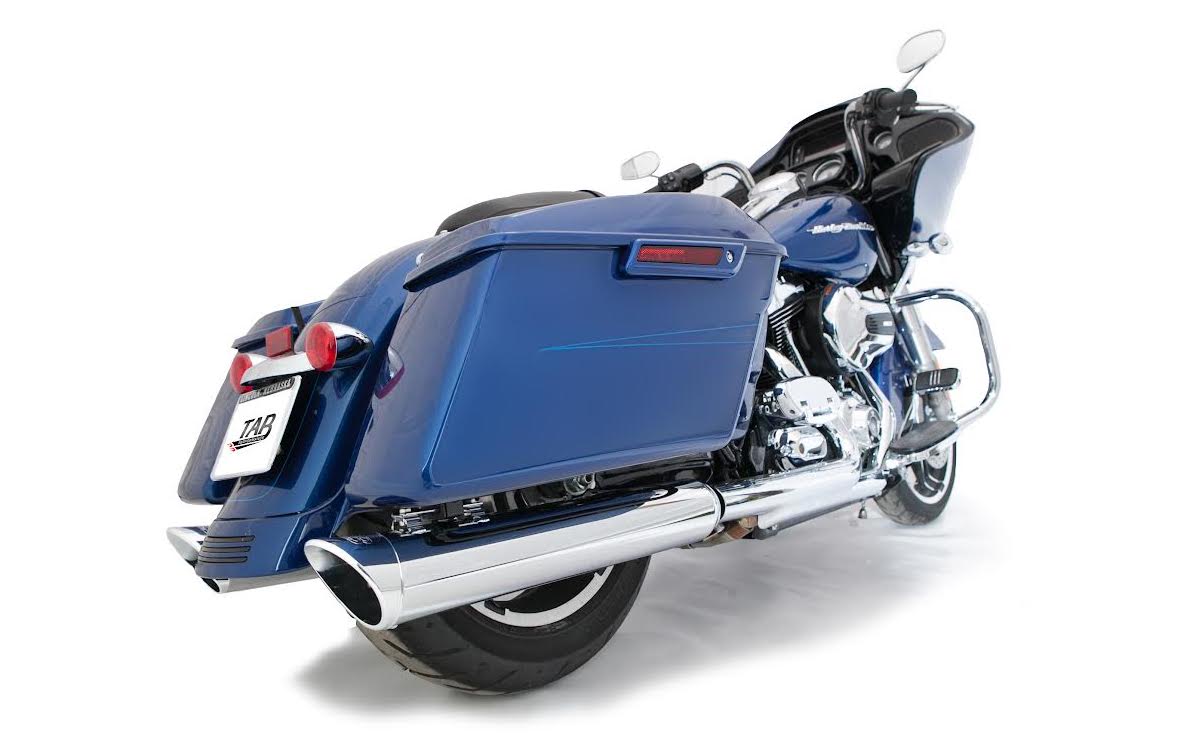 What is the best piece of advice you've received about running your business?
The best piece of advice we have received about running our business is to always be learning. When you're first starting out, it's easy to get caught up in the day-to-day details of keeping things going. But if you want your business to grow, it's important to make time for learning new things. That could mean taking classes, attending workshops, or even just reading books and articles about your industry. By continuously adding to your knowledge base, you'll be better prepared to make decisions that will help your business thrive.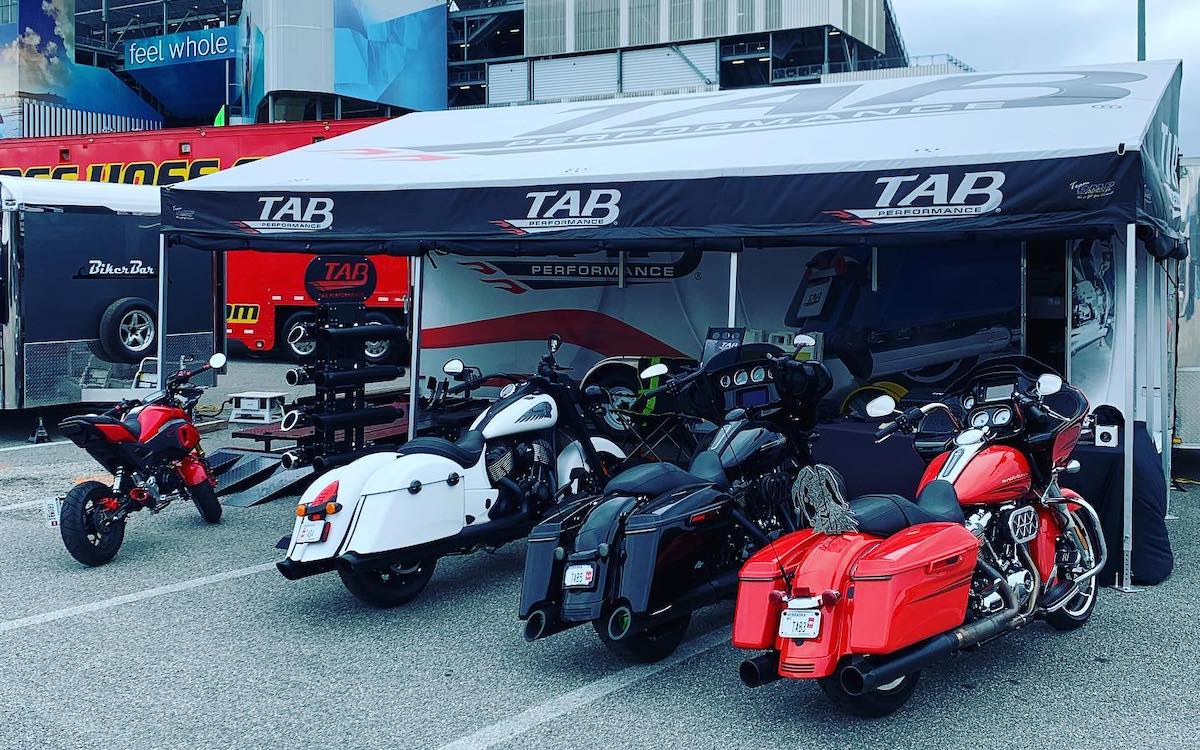 What does the future hold for your business?
Over the past few years, our business has faced challenges that we never could have anticipated. But despite these challenges, we remain optimistic about the future of our business. We believe that by always looking forward and innovating, our business will continue to grow and thrive. Of course, there will always be challenges to overcome. But we are confident that we (and our team) are up to the task. We will continue to face challenges head-on and emerge stronger than before. This is how we have always operated, and it is how we will continue to operate in the future.