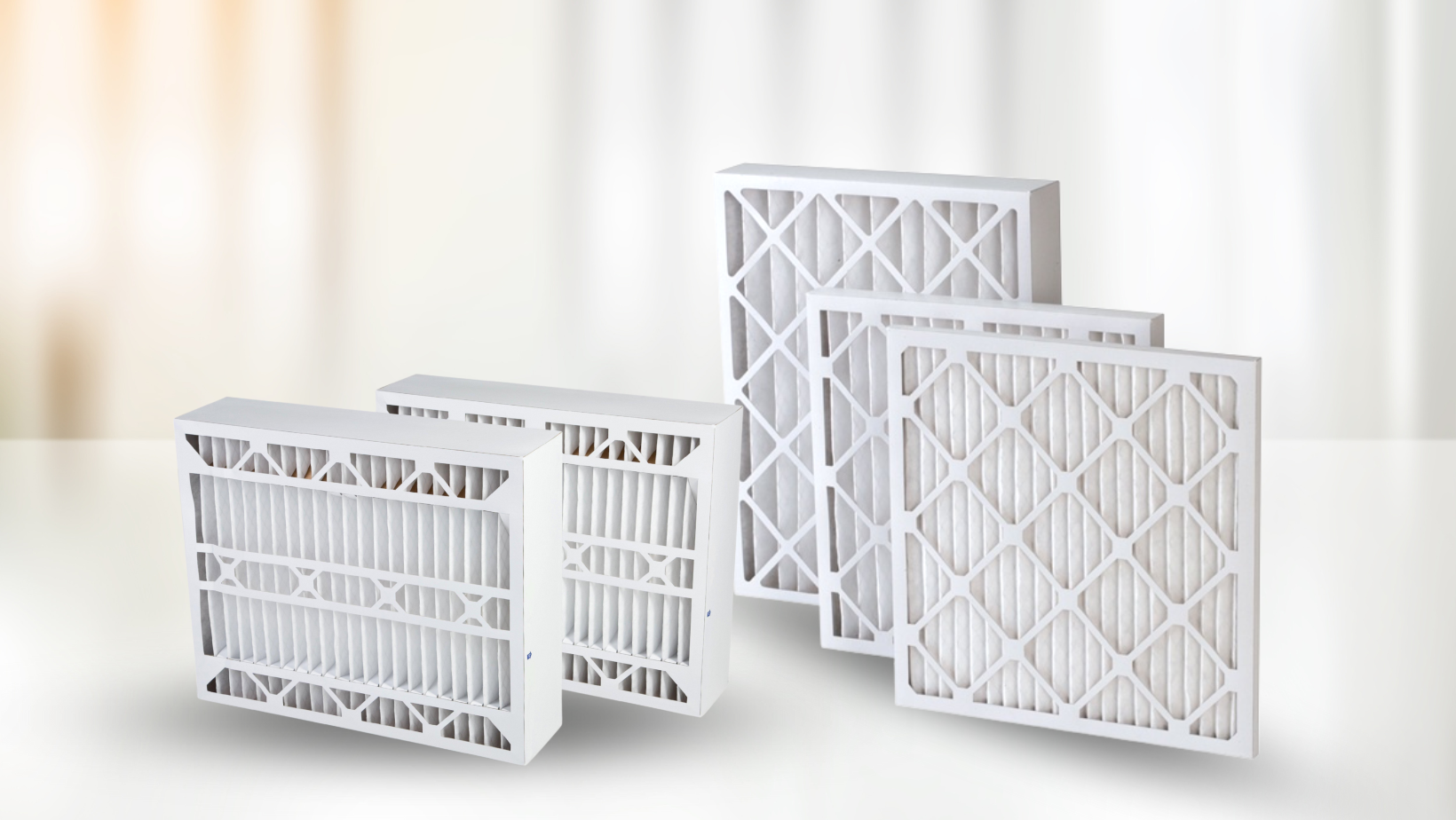 We love to hear stories about Volusion merchants and their unique journeys in the ecommerce industry, so we're sharing them here for you to enjoy as well. Read on to learn how Clear the Air, Inc. Online Store has found success (via Danielle Zidek, Owner of Clear the Air, Inc.).
What inspired you to start your online store?
Clear the Air, Inc. was founded with a mission to provide high-quality air filters that improve the indoor air quality of homes and offices for people with asthma and allergies. As a fellow sufferer, I understand the importance of avoiding triggers and maintaining clean air, whether at home or at work. Our filters are designed to reduce allergens and provide the cleanest air possible, ensuring a healthy living and working environment for you and your family or colleagues.

What is your favorite part of running an ecommerce business?
Our company values the ability to connect with a wide audience and provide our customers with a seamless online ordering experience. We recognize the convenience of online shopping and aim to cater to our customers' needs by offering them the option to order from the comfort of their homes. We understand that many customers prefer to order online as it enables them to conveniently check their size and browse our products at their leisure. By embracing the benefits of e-commerce, we aim to offer a convenient, efficient and user-friendly shopping experience for all our customers.

What do you like most about Volusion's ecommerce solution?
We greatly appreciate Volusion's ecommerce solution for its ease of use and responsiveness. Volusion's tech support is readily available and helpful, responding promptly to any issues we encounter. In addition, we refreshed our site recently with the help of Grow With Studio, which has been a tremendous asset to our business. Overall, Volusion's user-friendly interface, responsive tech support, and partnership with Grow With Studio make it an excellent ecommerce solution for businesses of all sizes.

What is the best business advice you've ever received?
The best advice I have ever received is that providing quality customer service is the most important aspect of running a successful business. At Clear the Air, Inc., we strive to make the customer feel like we are helping them choose the best option for their needs, rather than the most expensive option. Our goal is to provide excellent service that meets our customers' needs and exceeds their expectations.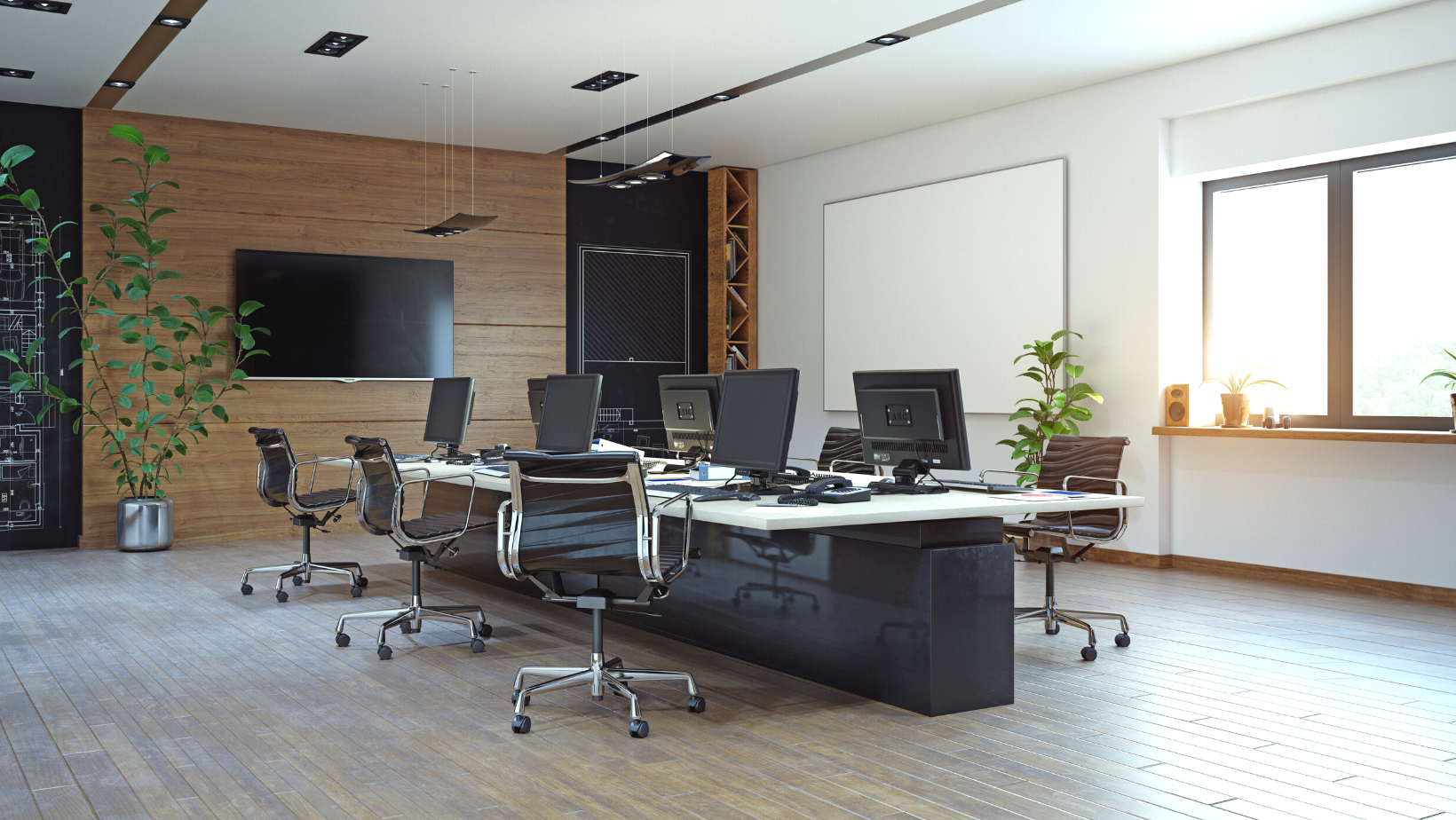 What does the future hold for your business?
As our business continues to grow, we have identified a need to expand our commercial presence in the market. We have observed that our commercial customers have been benefiting from our competitive pricing solutions and streamlined ordering process, setting us apart from our competitors. With this in mind, we have planned to expand our marketing efforts to specifically target this segment of customers, and offer them even greater value and convenience.
Thank you to Danielle Zidek for telling us about Clear the Air Inc.'s journey! You can check out everything she has to offer at cleartheairinc.com.