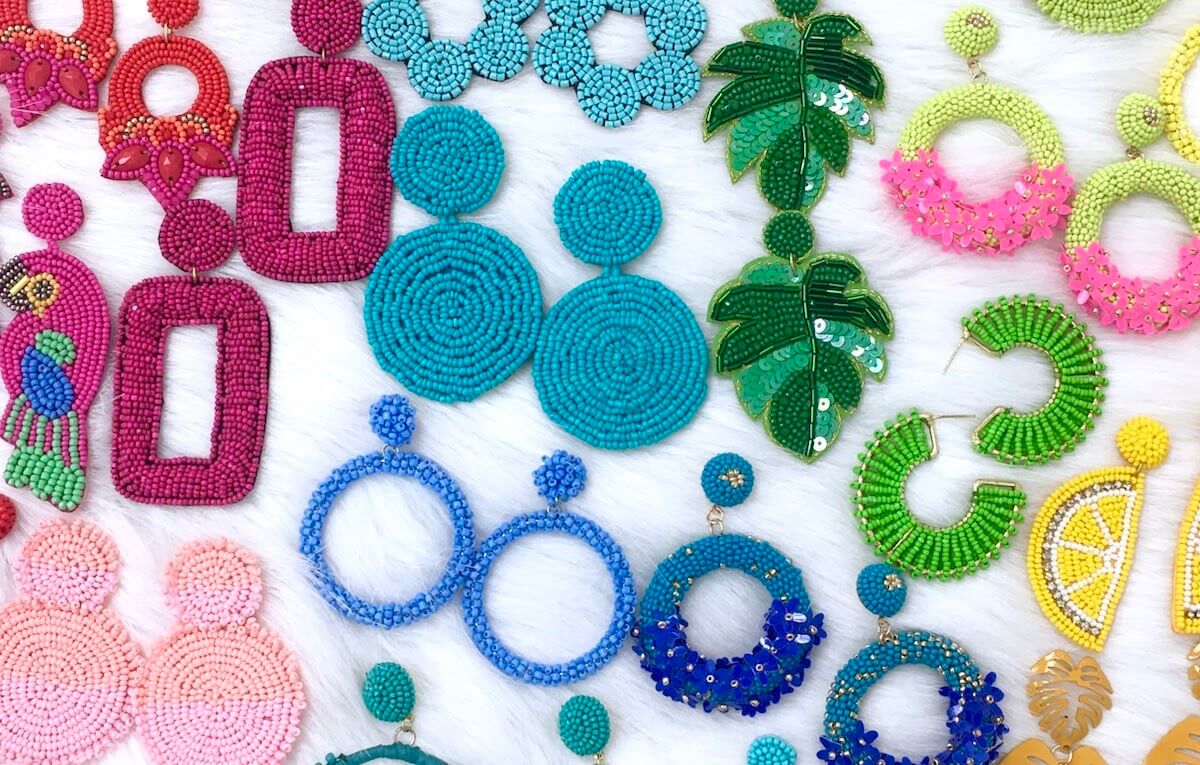 Each month we like to spotlight our merchants who have found success by running the businesses that they love. Read on to learn about this month's merchant: Elizabeth Morris and Susan Krekel of Chartreuse Boutique!
What inspired you to start your store?
Chartreuse Boutique opened in 2006, in Louisville, Kentucky. Owner Susan Krekel started the shop after graduating from college and realizing there were no affordable clothing boutiques in the city. Armed with her recent degree in Fashion Merchandising from WKU, her family support, and a love of fashion, Chartreuse was created in a small converted house in the St. Matthew's area. Word quickly spread about the on-trend styles at reasonable prices. Three short years later, Chartreuse made the move to Westport Village, doubling in size and embracing the outdoor shopping center as one of the first tenants.
It has always been Susan's vision to take her boutique brand and offer that experience to fashionable gals everywhere. Having a young family and a thriving business, Susan knew opening an online store would be a huge undertaking. Susan enlisted the help of her sister Elizabeth, who recently left the classroom after thirteen years of teaching. She knew that by bringing on a full-time business partner, they could execute the vision for the online brand. It seemed like a natural partnership having watched their mother, aunts, and grandfather run a family-owned florist for decades.
The Chartreuse online business continues to grow. So much so, that the decision to close the brick and mortar boutique was made in 2018. Full attention is now given to building and developing the online platform. Operations run out of our 10,000 square foot warehouse in East Louisville, Kentucky, with items being shipped all over the country.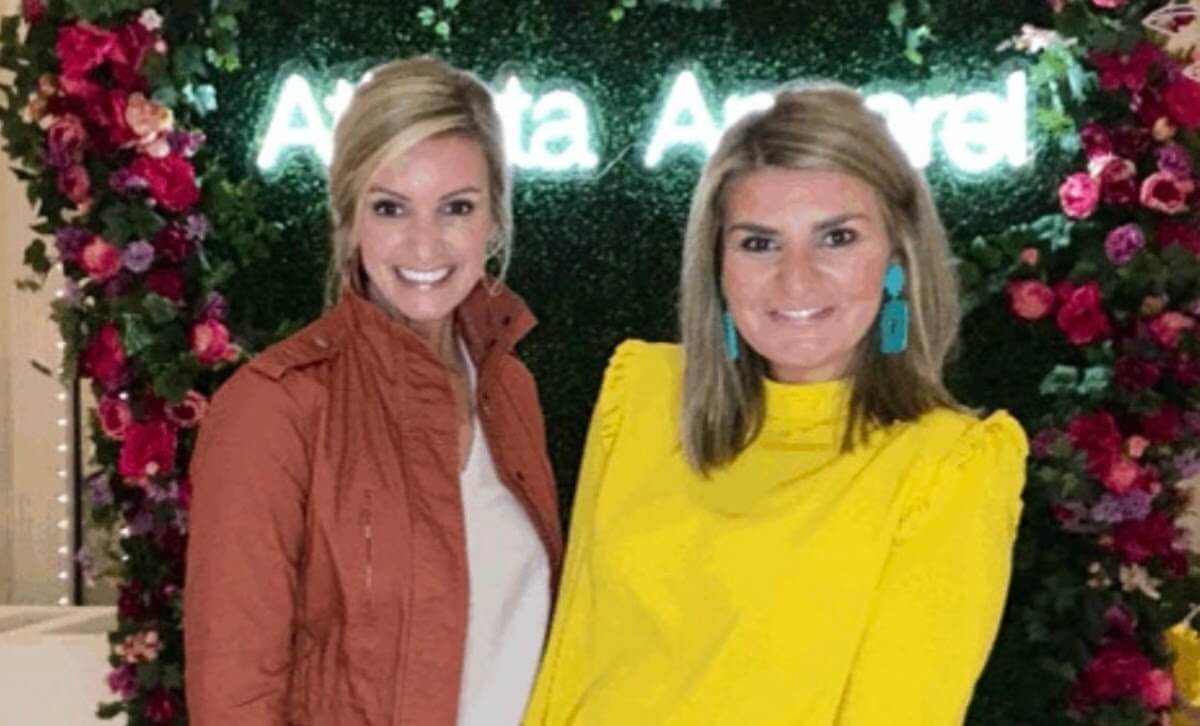 Who has been your greatest source of inspiration and encouragement?
Our greatest source of inspiration is definitely our family. Our parents both owned small businesses and instilled in us a strong work ethic and a dedication to see things through. We are definitely encouraged to follow our dreams. Our parents are always there to support, give advice, lend a hand, or help with the many tasks that come along with running a small business. Our husbands have been wonderful supporters of this dream and cheer us on daily. We have an amazing team that surrounds us and could not do this without the love and encouragement we receive!
What was the biggest thing that surprised you about starting your own business?
The biggest thing that surprised us starting this online business is how important social media and advertising is to attracting customers. With the brick and mortar, we had very little advertising but lots of foot traffic. We had to learn to navigate this new territory in order to succeed.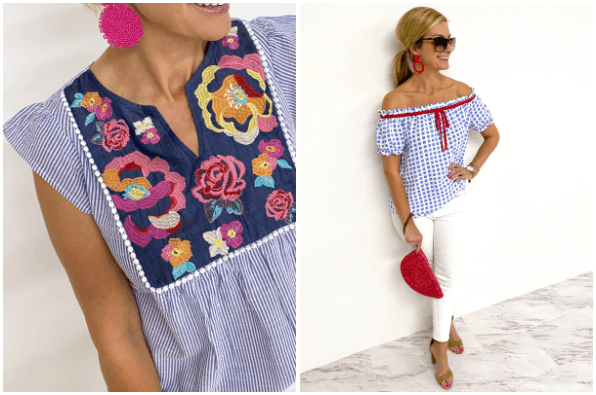 What advice do you have for other people trying to build their store from scratch?
Our advice to people building their store from scratch would be to learn to be flexible. Having a store that operates 24 hours a day, work hours are not defined. We strive to give the best customer service, which sometimes means answering emails at night, taking calls on vacation, or checking in with employees throughout the day. We are also constantly learning. In a business that changes so fast, you have to be flexible and willing to change what's not working, try new things, and research what you don't know. Having a small business is exciting, but it is a ton of work! Be ready for long hours and be ready to wear many hats!
What does the future hold for your store?
The future is bright for Chartreuse! We are in the process of expanding our brand, increasing our inventory product lines, and hiring additional staff. We are excited for what 2020 has in store for us and our business!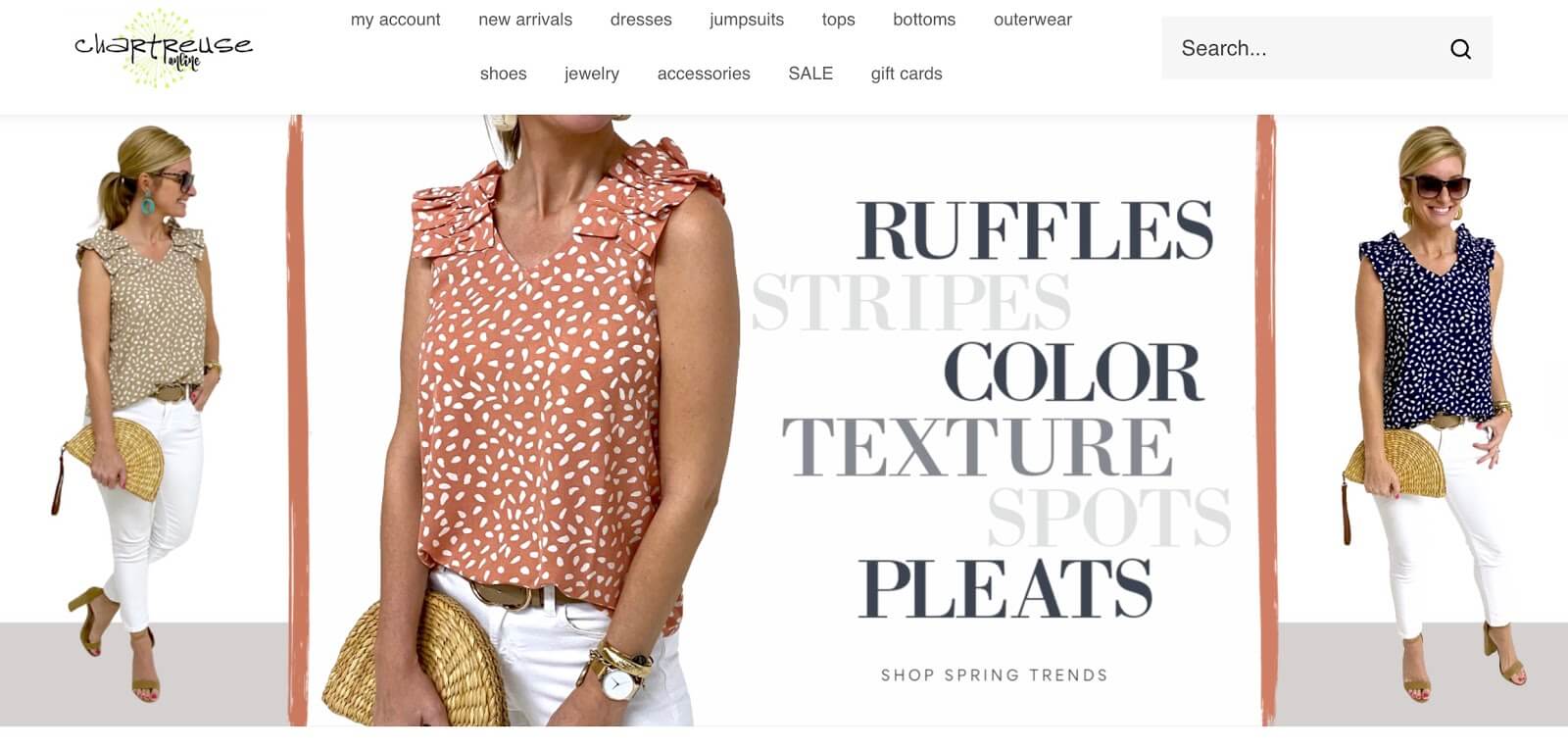 What do you like about Volusion?
We love Volusion! The customer service support and one-one-one attention we receive is second to none. We've always found Volusion easy to use and have recommended them to several new businesses.
What's the Volusion feature you use most?
We use the Slack feature on a weekly basis. It is amazing to reach out with a question or concern and have an almost immediate response from a knowledge source.