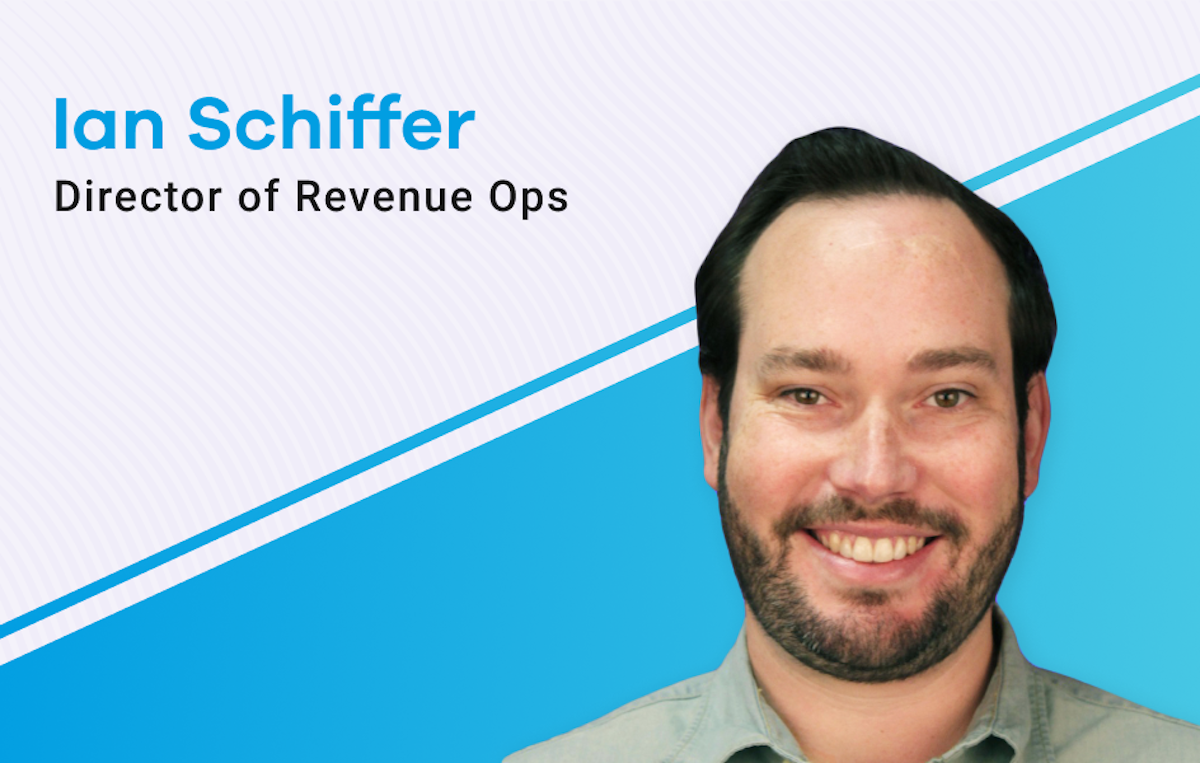 Each month, we're interviewing members of Volusion's leadership team to gain insight into the people behind the company. This month, we're talking with Volusion's Director of Revenue Ops, Ian Schiffer.
How did your background prepare you for joining Volusion?
Prior to joining Volusion, I worked for a startup in the music industry in New York City for five years. Working in that fast-paced environment taught me to move fast, and to be flexible and open to change. I built out the sales operations team as we grew the startup from 20 employees to 150 employees. During that time, I learned a lot about building efficient processes to scale.
What were you most eager to work on when you came onboard?
I was most eager to learn about the existing CRM set up within Salesforce and figure out ways to improve and optimize it so that sales reps could spend less effort while becoming more effective at their jobs.
What is the best piece of professional advice you've ever received?
The best professional advice I've received was to "Treat the company you work for as if it was your own business." Instilling this mindset in my brain has caused me to be very passionate about what I do. I care about the company succeeding, and I am always doing things that drive the business forward.
What do you think are some of the biggest unrealized opportunities for ecommerce businesses at the moment?
Having a way for customers to live chat with support/sales reps from an online store is a big area of opportunity for ecommerce businesses. The instant satisfaction of getting a chat response, as opposed to waiting for an email response, is the kind of customer service that people desire. In turn, a higher customer satisfaction score can help drive more sales and help scale an ecommerce business.
Does your team have anything exciting in the pipeline?
Yes! The revenue operations team is working on a couple of big projects right now.  One thing that we are currently implementing is Salesforce live chat for the customer support team to replace Intercom as our tool to chat with our customers. This is going to eliminate the need for a lot of manual data entry and will be a significant time save for the support reps, saving each person about 40-50 hours per month!