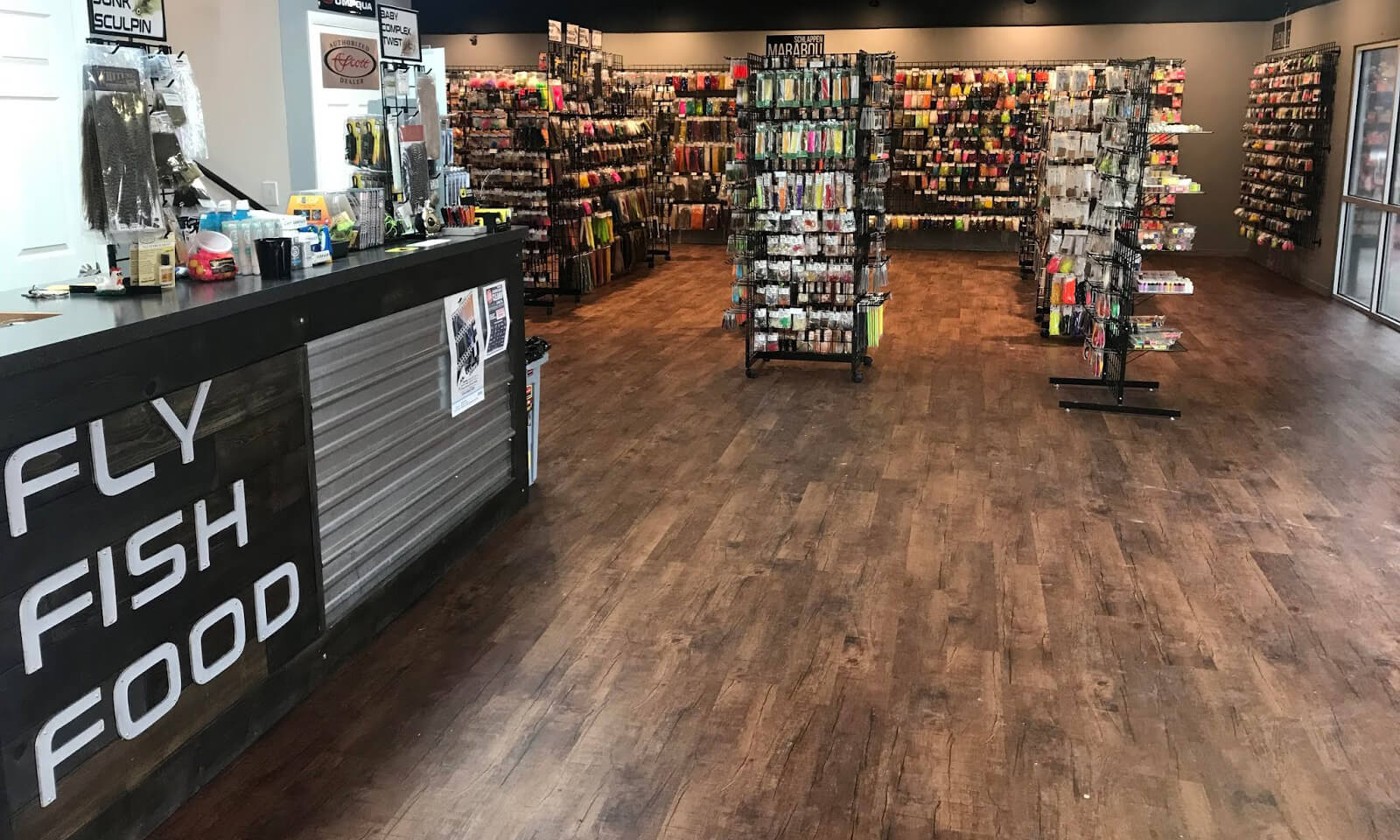 Each month we like to spotlight our merchants who have found success by running the businesses that they love. Read on to learn about this month's merchant: Fly Fish Food!
What inspired you to start your store?
We had been working on a fly fishing blog and social media channels for a year or so, and we kept getting requests for what products we were using for our fly patterns. We figured it made sense to start to sell those items so we could help our followers get the same products.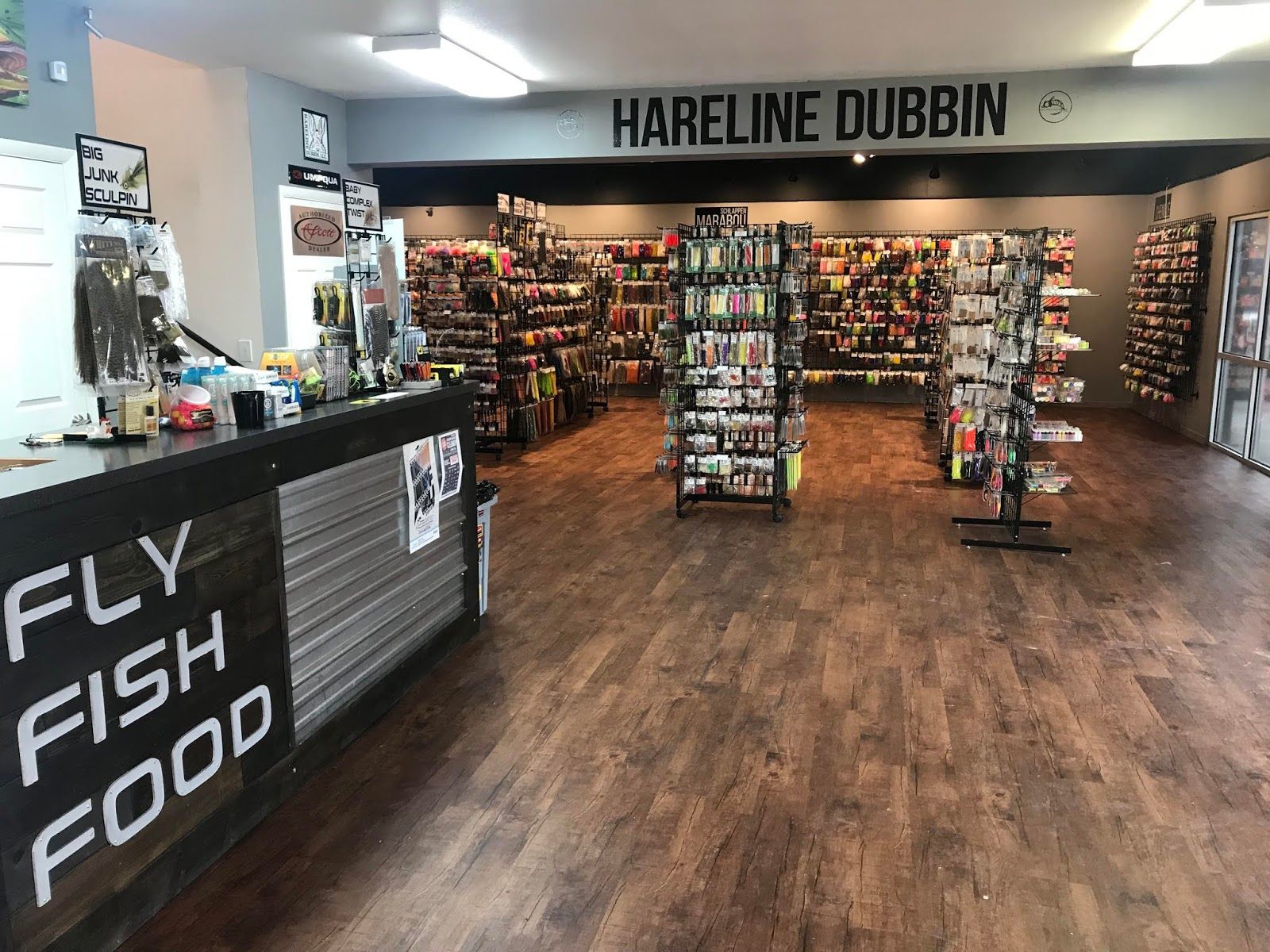 Who has been your greatest source of inspiration and encouragement?
Our passion is fly fishing and fly tying. This passion has driven the business, but a large portion of that inspiration is our customers and their passion to the sport as well. It's a good feeling to provide products and a buying experience our customers enjoy.
What was the biggest thing that surprised you about starting your own business?
The biggest surprise was how quickly the business grew once we started it. We needed to find the business tools to scale it much bigger without having to dump inordinate amounts of time into the mix since, we were limited in the amount of time we had.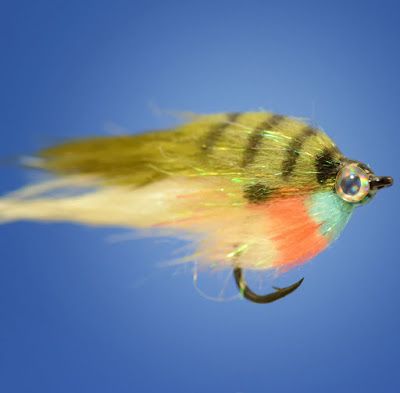 What advice do you have for other people trying to build their store from scratch?
Be prepared to scale beyond where you are today. That means you need to think about the tools you use, the people you employ and understanding that your time is a finite resource. If you can't scale those three things, you're severely limited in your growth.
What does the future hold for your store?
We expect to continue to add products and offerings and hopefully continue our growth to reach our goals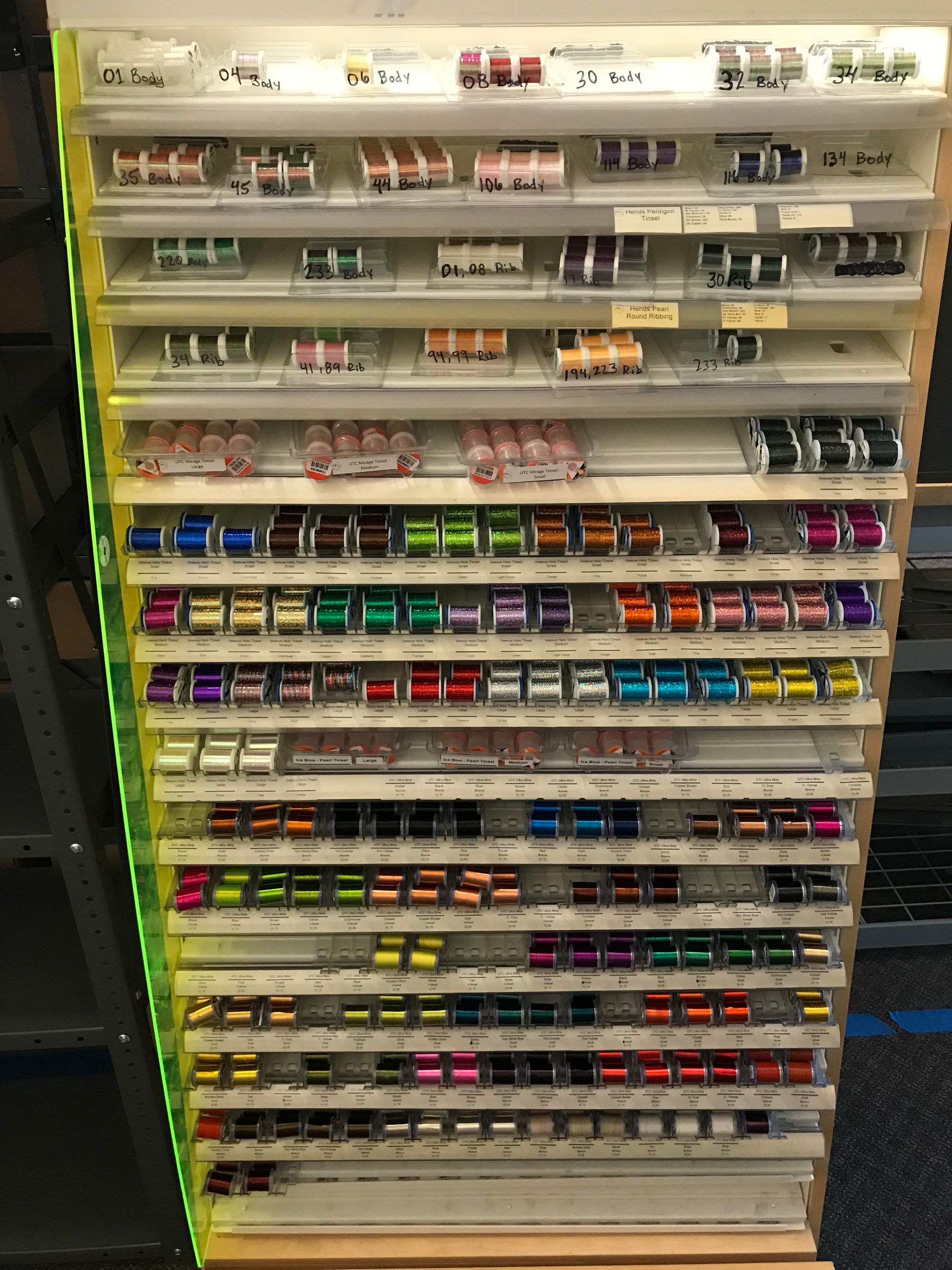 What do you like about Volusion?
I feel Volusion's biggest asset is its scalability. We've grown from a selection of 30 SKUs to now over 10,000 SKUs, and from a couple or three orders to per day to now 50 times that. The support team has also been helpful in working through any issues that arise. We feel that at the entry level, Volusion provides value, and also scaled to a much larger solution it also provides good relative value (considering we pay a lot more today than we did 4 years ago).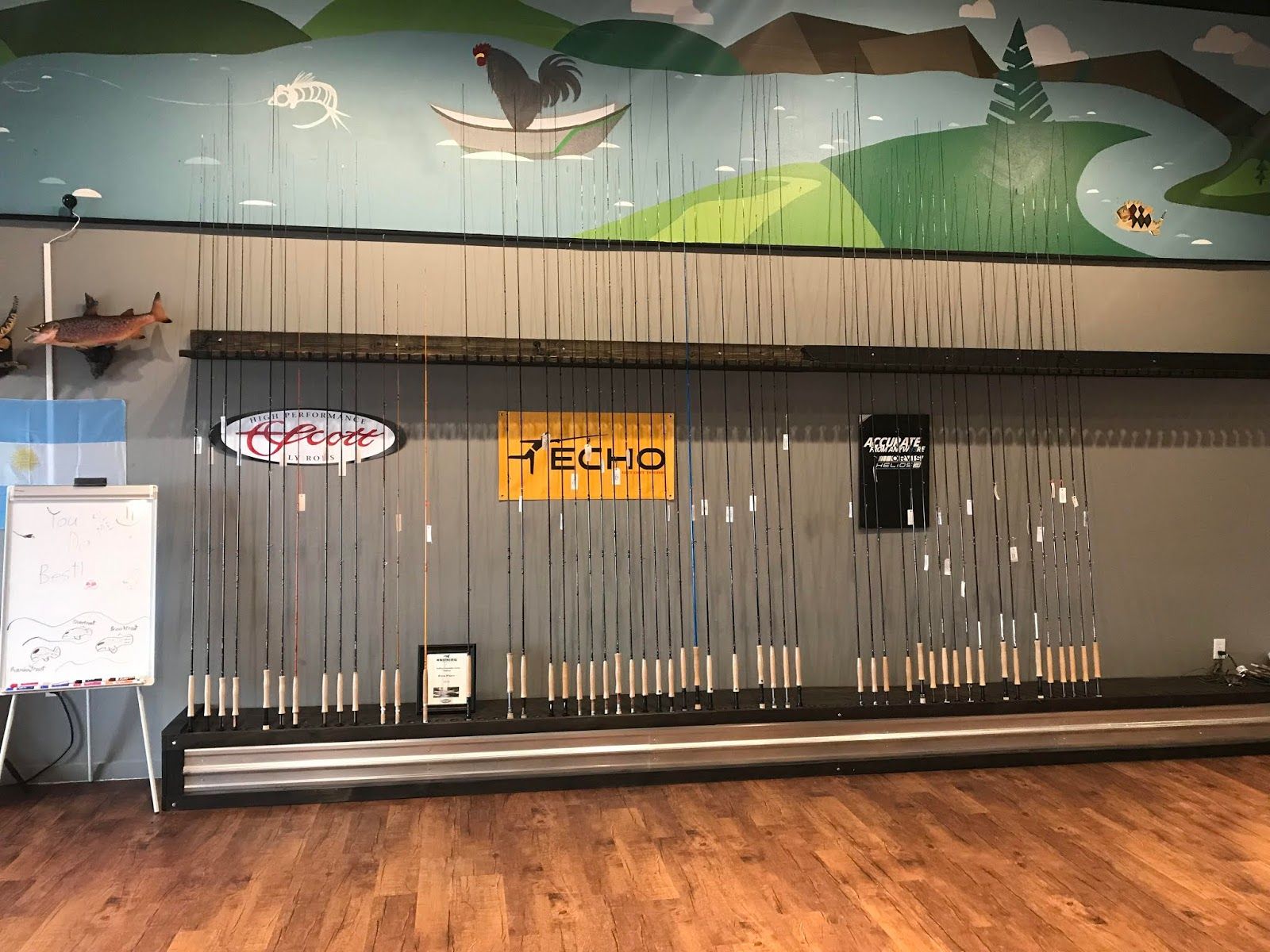 What's the Volusion feature you use most?
Beyond the standard functionality of providing a shopping and checkout experience for our customers, one of the best features, in our experience, is the API and Query builder. That helps us get data behind the scenes and integrate to our other business solutions.