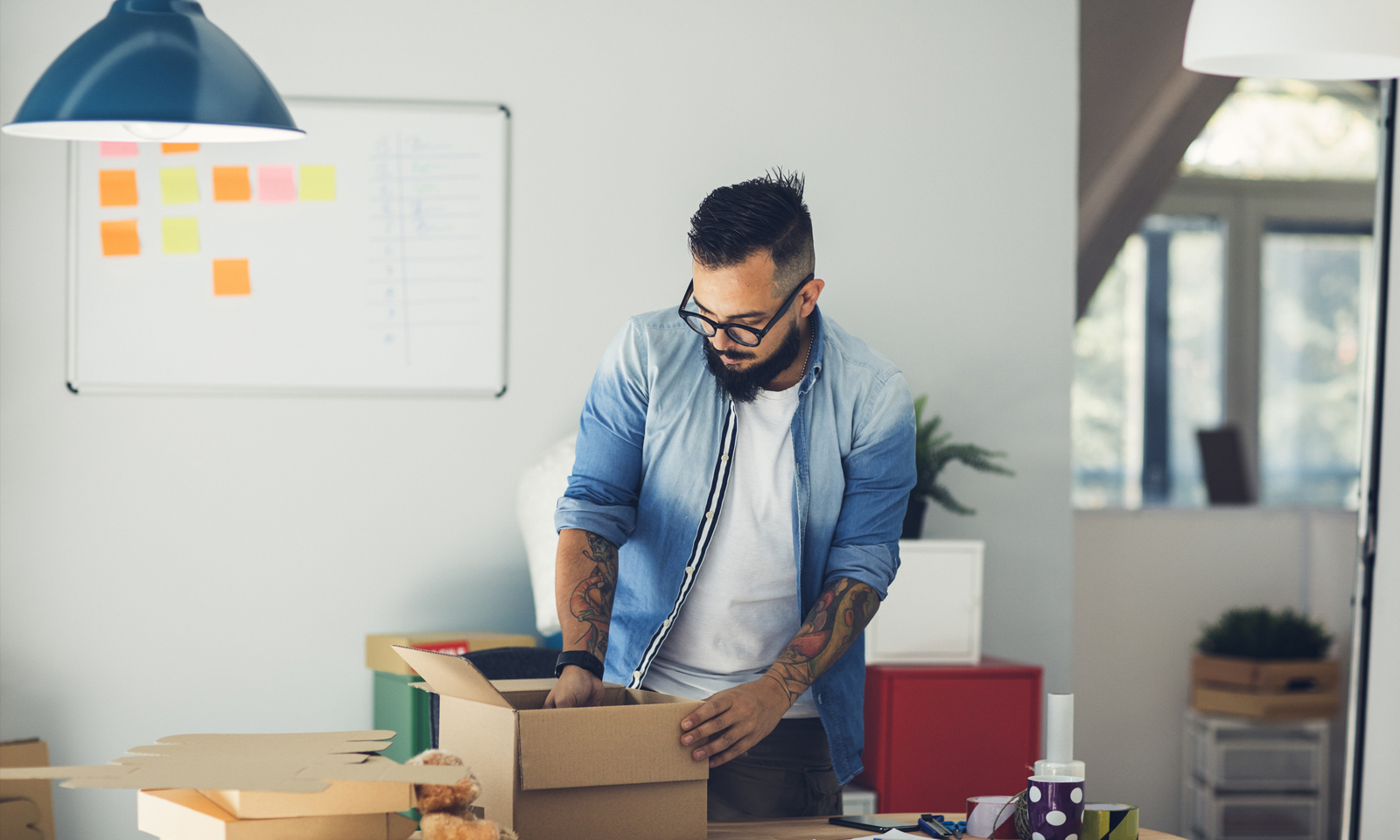 Check you out, being awesome and starting your own online boutique! Kudos to you for making the jump. But now what? Creating your own fashion empire from scratch is a tall order, and it can be tough knowing where to start. Which is why Volusion (and a few of our fabulous fashion influencer friends) wrote this guide to show you the ins and outs of building your own fashion brand.
This series is your step-by-step guide for creating, designing and managing your online store. We've got experts in both worlds of fashion and ecommerce to walk you through the process of setting up shop. From figuring out what to sell, to marketing, to designing your storefront, we've got your back. Let us show you how to dominate even the most basic ecommerce tasks in faster, better and more efficient (and stylish) ways.
What You Need to Start Your Store
OK: so you want to open up your own online clothing boutique. Awesome! While we're totally going to walk you through the ins and outs of doing your thing, there are a few bases to cover before you get started:
MARKETING PLAN: We'll help you with this in Chapter 1, but you should have a general idea of what you want to sell, whom you want to sell to, where you'll get your product and who your competition is.
AN ECOMMERCE PROVIDER: Unsurprisingly, we're gonna toot our own horn here. With Volusion, you can get your online store up and going quickly and easily. Additionally, we have an extensive library of guides to keep you informed and help you learn and grow.
DOMAIN NAME: If you want people to be able to find your site easily, you'll need to purchase a domain name where you can point them. Check out our article all about setting up your domain name here.
PRODUCT SOURCE: The goods have to come from somewhere! Look into wholesalers, flea markets, your personal sewing studio...wherever you think you can best find (or make!) your products. You can also dabble in dropshipping to see if that's a profitable option for your business.
A SHIPPING CARRIER: If you're shipping stuff out yourself, you'll want to set up an account with UPS, USPS, FedEx or whichever shipping company you like best. (But don't worry: shipping is a bit of a science, and we'll show you some shortcuts in Chapter 5.)
TIME: While you may not need a boatload of cash to start your boutique, you will need a good amount of time to really kick butt. Creating product listings, photographing items, marketing your store and helping customers can (and will) take a good chunk of your time. But never fear: we're here to help you learn to manage it all.
The Basics of Selling and Social
Selling your products online opens up a whole new world to your business, and connects you to a global audience. Members of this audience will become your customers, patrons, friends and great champions for your brand. Whether or not you're already familiar with retail and running a business, there are some unique benefits and challenges to taking it online.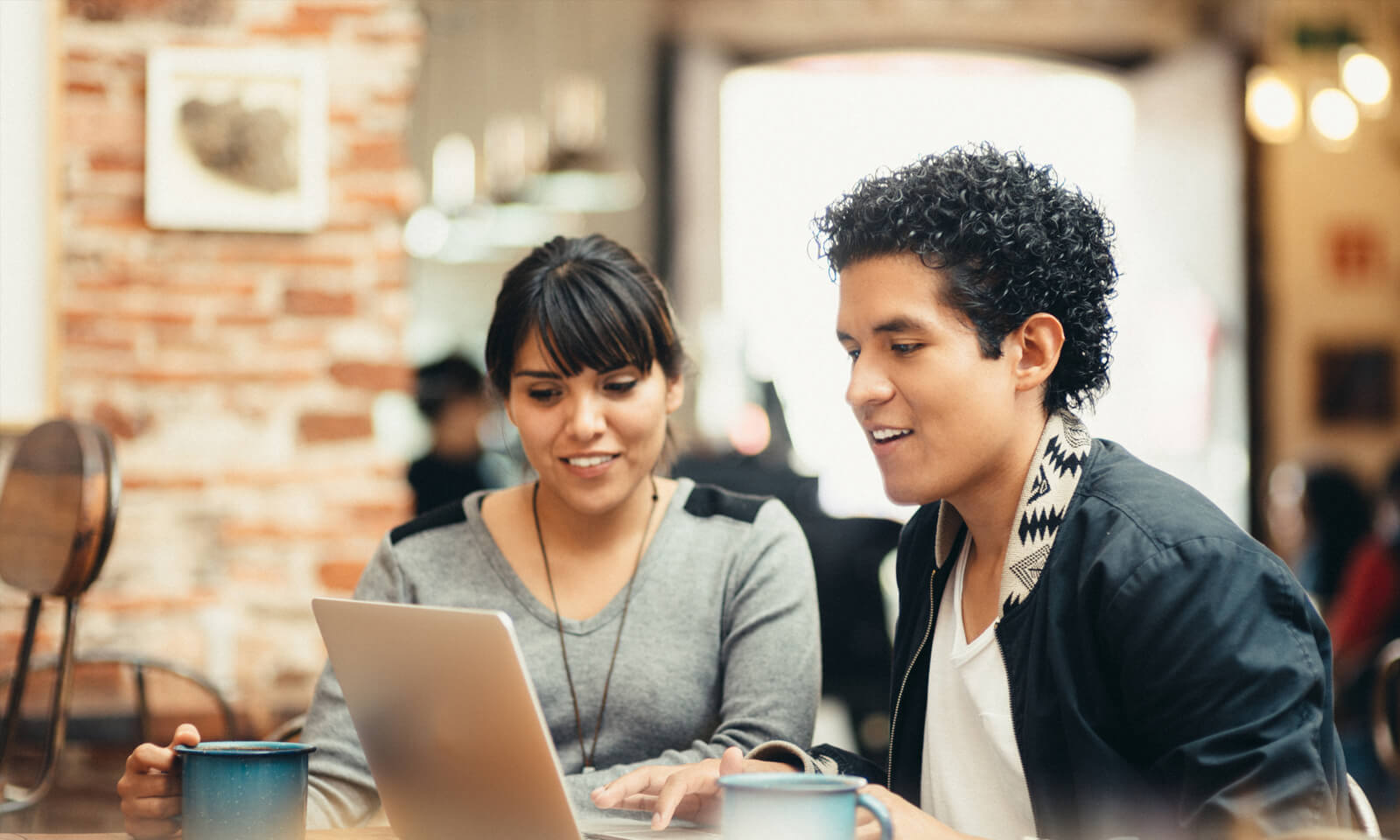 The world of online selling is a proverbial oyster, but you've got to make sure you've got the shell, the meat and the pearl! That is to say, you've got to know who your brand is, who your ideal customer is and why your product matters to them...and you need to be able to present it in captivating ways on the web. There are three aspects you must invest your efforts in as you grow your online business:
1. CULTIVATING RELATIONSHIPS
Relationships are the most important aspect here. If you don't invest some time in establishing, growing and maintaining them, you're missing out on a unique opportunity to create real relationships and super supporters of what you do. (We dive even further into this in section 7.)
Find Your People
Word of mouth is a powerful thing, and it can grow your online sales exponentially. A well-known jewelry designer found my work late one night on Instagram by going down the hashtag rabbit hole. She commented on several of my photos, and I wrote her back. We began talking and had some real engagement. In the past three months she has become a true collector of my work, ordering several pieces and commissioning some original work as well. She has sent several of her friends my way, and we recently spoke on the phone. When she first heard my voice she said,
Morgan it feels like I'm talking to an old friend.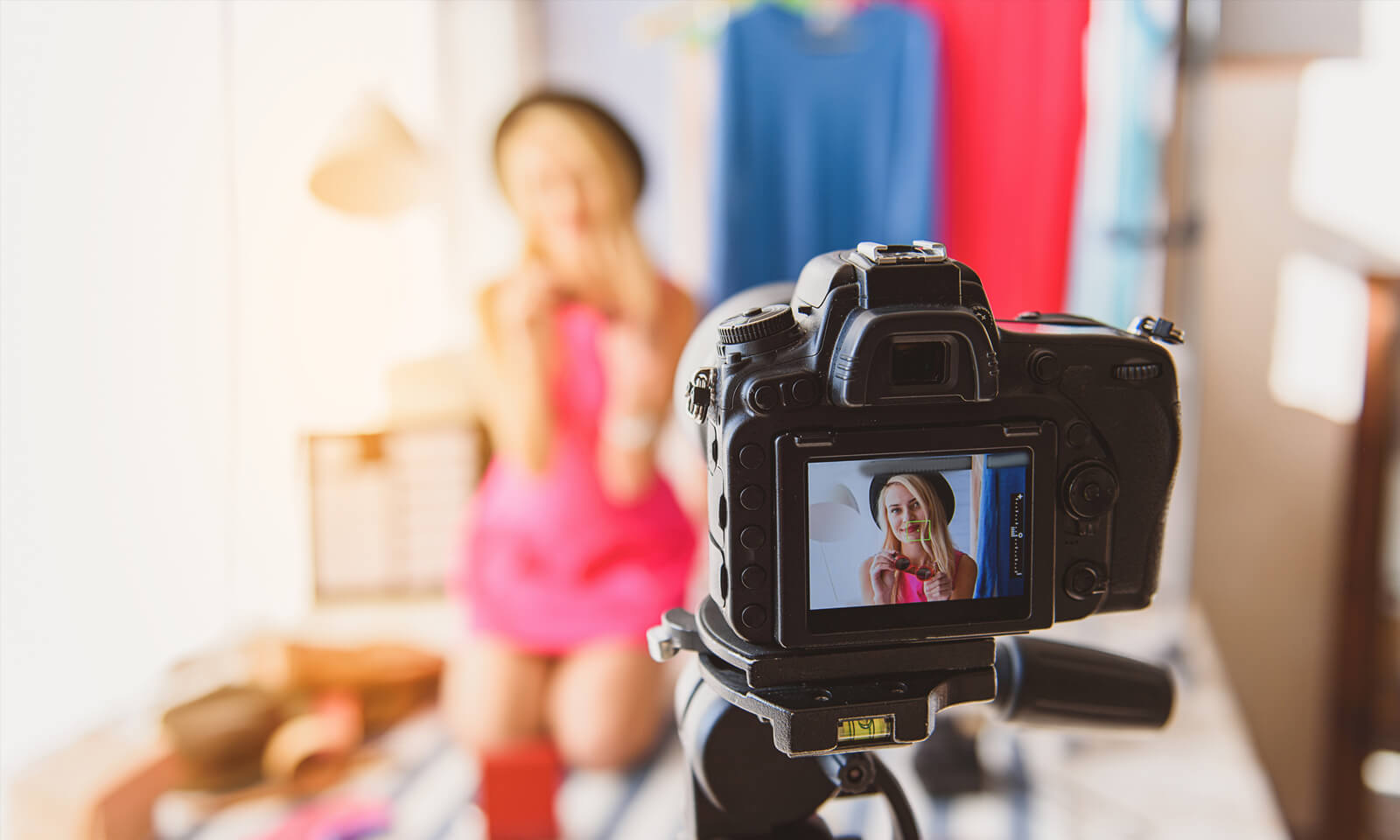 2. CREATING CAPTIVATING CONTENT
Social media platforms are a great way to reach people, and are a huge asset to building your community and directing people to your point of sale. Social media is the way I began to grow my brand recognition and my relationships. Pick two to three platforms that you can genuinely invest in and commit wholeheartedly to their success.
Additionally, don't stress yourself out about the numbers of followers and likes you get! Think about what vibe you're going for, what you want your channels to look like and who is going to pick up on them. The amazingly unique benefit to social media is that it gives us an opportunity to engage with visuals. We are a visual culture by nature, and we process an image in a matter of seconds. Someone may stumble across your content and immediately be hooked. Post intentionally, without sacrificing authenticity.
That's a tall order, right? This may be intuitive for some and more difficult for others, so here are a few key tips to help keep you on track:
THINK BIG PICTURE. Do your social media grids, boards and posts align visually with your brand's identity? Can you see the relationship between your feed's vibe and your store?
TAKE INTERESTING, HIGH-QUALITY PHOTOS. Get a good app; I love VSCO and Afterlight for editing. Don't rapid-fire post, but don't go days without posting either. Find the right cadence that works best for your audience.
ALWAYS HAVE A DIRECT LINK TO YOUR STORE. You need to give people a way that they can reach you and your product! Be sure to post a variety of things,
not just product related content. That can kill relationships because it makes people feel like there's not a person on the other end and you're the real deal, so make sure they know it.
MAKE THAT MONEY, HONEY, BUT DON'T FORGET RELATIONSHIPS WILL SUSTAIN YOU! And hey, if you suck at social media and content creation, take a workshop or try to find someone to join your team on this end. It's worth it. 90% of my sales are a direct result of my social media efforts. Skillshare is a great place to find people who can help move your business forward.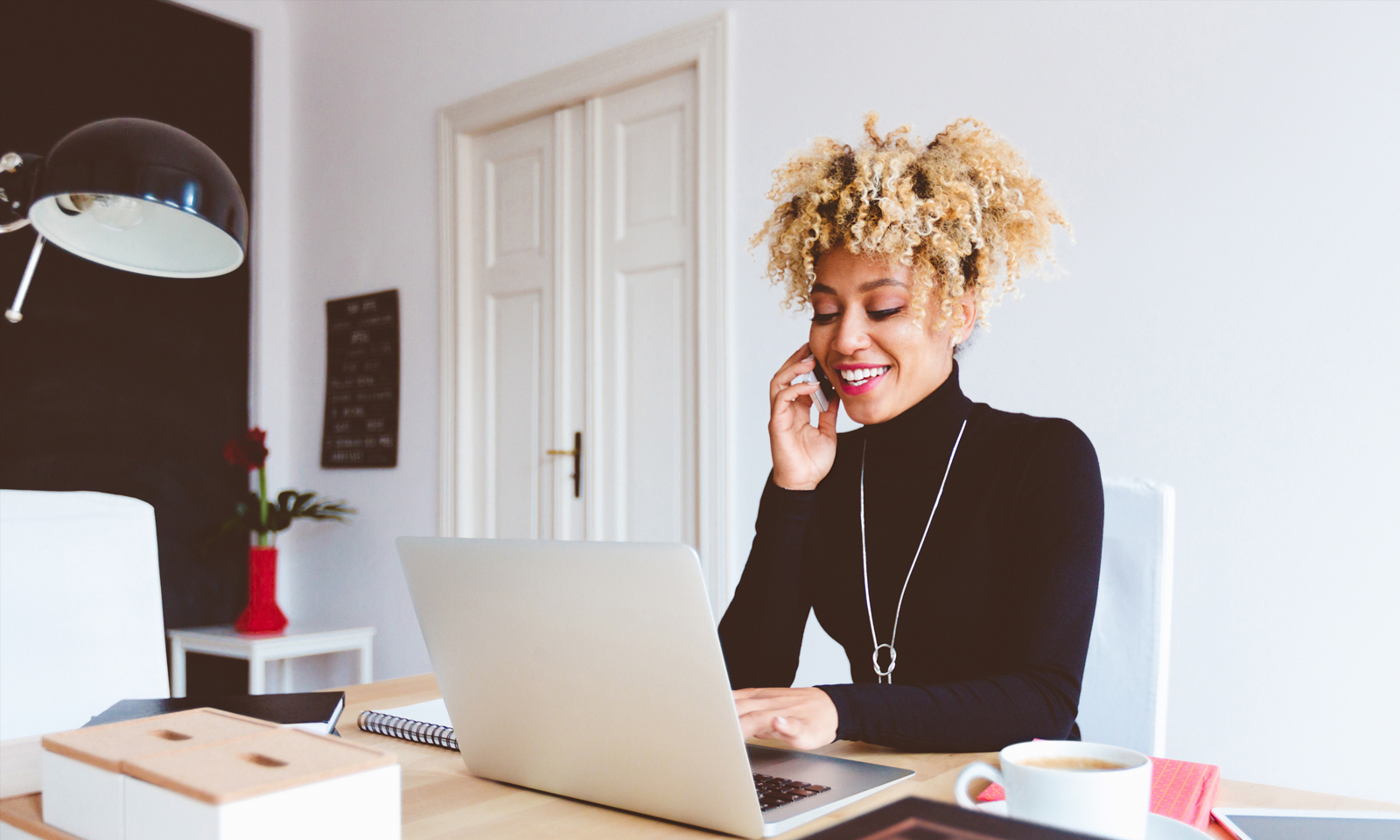 3. MAINTAINING QUALITY BUSINESS PRACTICES
Finally, don't forget that quality business practices create return customers. It can feel a little bit like you're juggling so many things: growing your online presence while fulfilling and maintaining orders, restocking, creating and launching new product (and more). That's accurate. You do have a ton on your plate, and you've got to maintain balance. This is why you need a solid schedule of your time, along with a healthy dose of discipline!
One great way to manage time: get the perfect daybook. I personally use iCal and my trusty old Moleskine day planner. Nowadays I perfectly block out time to create and time to do business, but I used to be terrible at it. I have an artist's temperament, so I'm prone to doing things with spontaneity, moving when inspired and putting off tasks in favor of slinging paint. But that lifestyle isn't gonna fly if you have customers to help! At the heart of all of this, you're running a business. Be a savvy businessperson and do the work and planning.
TO SUM IT UP
DEVELOPING RELATIONSHIPS IS CRUCIAL TO YOUR SUCCESS. Create content that people
will engage with, and then maintain those relationships over time. This is a surefire way to nab repeat customers who are sure to spread the word about your business.
SOCIAL MEDIA IS ONE OF THE BEST WAYS TO GET YOUR NAME OUT THERE. Create a social presence that reflects your brand, features eye-catching photography and engages customers. And, like I said above, be sure to maintain relationships with the people you meet!
YOU WON'T GET ANYWHERE WITHOUT A SOLID TIME MANAGEMENT PLAN. Create a calendar,
buy a planner, set a million reminders in your phone: whatever it takes to keep you on track. Starting a business is a big time investment, but one that's totally worth it!