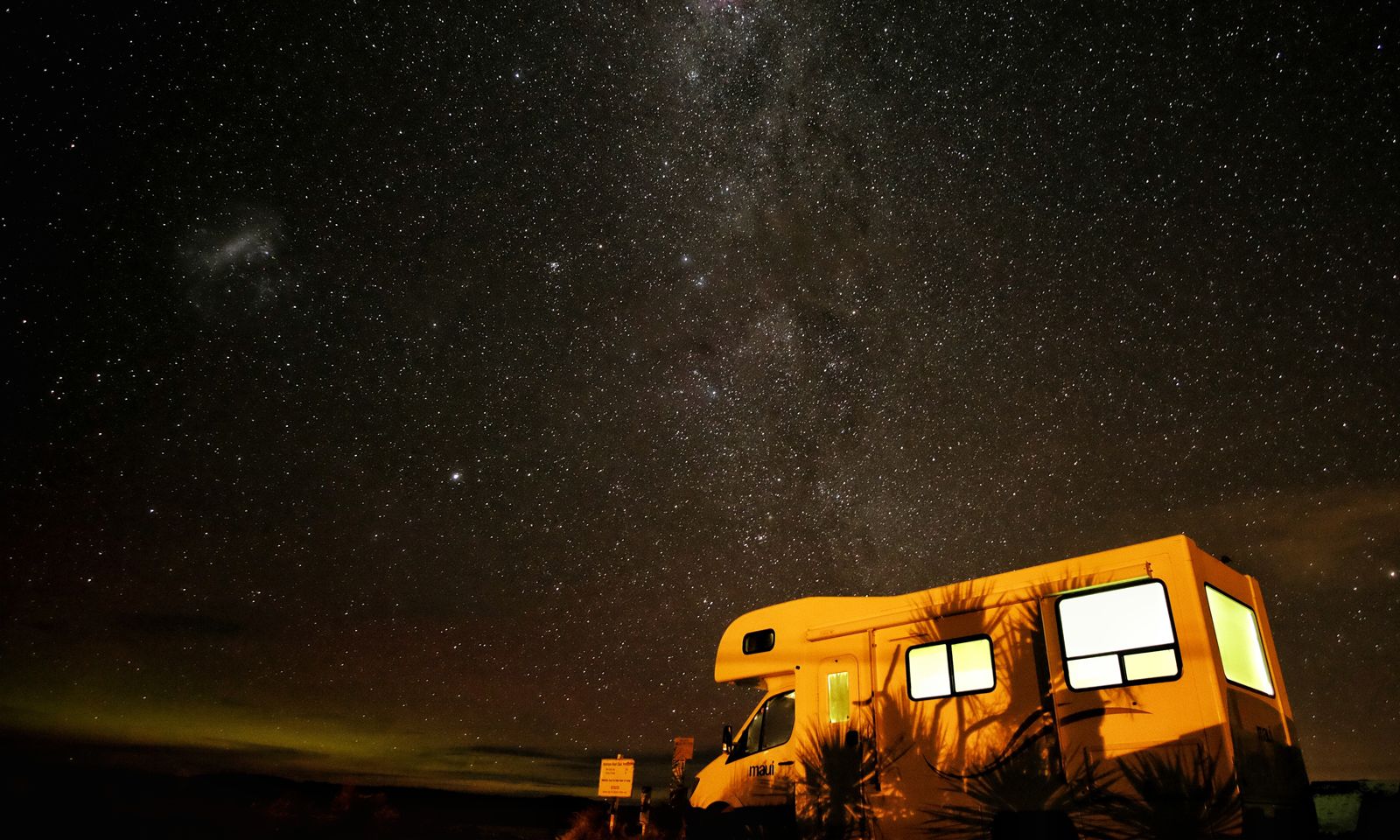 When Bill Rowell took an interest in RVing, it was to foster a hobby that his whole family could enjoy together. As his passion for it grew, he began selling RV parts and accessories; and today, his online store RV Upgrades is one of the industry's largest retailers with over 10,000 products available.
To take his organic results and sales to the next level, Bill leveraged a seamless integration between Volusion and Answerbase, an ecommerce Q&A tool, to design a Q&A resource for his site. The result was a dramatic increase in sales, conversions, and organic traffic. Let's take a closer look at the opportunity Bill spotted and how he used these tools to achieve his goals.
Keeping Up With Amazon
The need for a helpful Q&A section, implemented in 2011, was originally inspired by Bill's research on Amazon. Even back then, he knew that Amazon was setting the standard for functionality in certain ways, so when he began to notice how heavily-used each product's Q&A section was by people in his target audience, he paid attention. Amazon's product descriptions were often short and to-the-point, and the Q&A was where customers filled in the gaps. On Amazon, this extra information—especially related to direct questions—was creating a noticeable SEO boost. This strategy was an excellent fit for RV Upgrades, which sold products that were often very technical in nature.
A Customer-First Site Experience
Ultimately, the desire to create a robust Q&A section wasn't just driven by the competition; it was also about helping customers find answers as easily as possible. Previously, the customer service team had been using emails to respond to customer questions and requests, and the method was slow and inefficient. Designing a smoother customer service experience meant, in part, developing a system that would help ensure that whenever possible, customers wouldn't have to reach out for answers in the first place.
So they implemented the Answerbase widget with their store and slowly built out a comprehensive Q&A section that today houses customer-friendly answers to over 13,000 questions.
Well-Established Thought Leadership
One of the first benefits of the Q&A system was its ability to position RV Upgrades as industry thought leaders—the people who had the expert answers to every possible industry question. This was crucial for a brand that took pride in its customer service and in-depth subject knowledge. On every product, customers could find the most popular questions related to that product, or they could navigate to the Q&A independently and find the answer they needed using an intuitive search feature. It didn't take long before off-site customers with the same questions began finding the site, too.
Stellar SEO
That led to one of the biggest boosts to RV Upgrades' sales that any ecommerce store could hope for: a huge increase in targeted organic traffic. Google's goal is to promote the sites and information that are the most helpful possible sites for the query, so when customers researched their RV-related questions, www.rvupgrades.com often had the type of expertise and detailed, user-friendly answers that Google loved. When people found the answers they needed, they often stayed on the site and shopped around.
Paired with Volusion's powerful SEO functionality, the Q&As became a powerhouse, and Bill credits the company's 40% growth in the past three years largely to SEO.
An Early Move to Volusion for Steady Long-Term Success
Initially, RV Upgrades launched in 2002, and after a few bad experiences with clunky shopping carts, the company switched to Volusion in 2010. Bill notes that the whole staff loved how easy it was to set up products and process orders using Volusion. They've been with Volusion ever since, using the platform's comprehensive native functionality alongside integrations with cutting-edge tools like Answerbase to grow as a company and achieve their goals.
The company has shipped over a quarter of a million orders and it hopes to continue growing in the future, using its dedicated, friendly, and informative customer service to fill the gap as some online stores move toward less personalized customer service strategies. With the tools they have available and their intuitive grasp on providing an excellent customer experience, we see big things ahead for RV Upgrades.