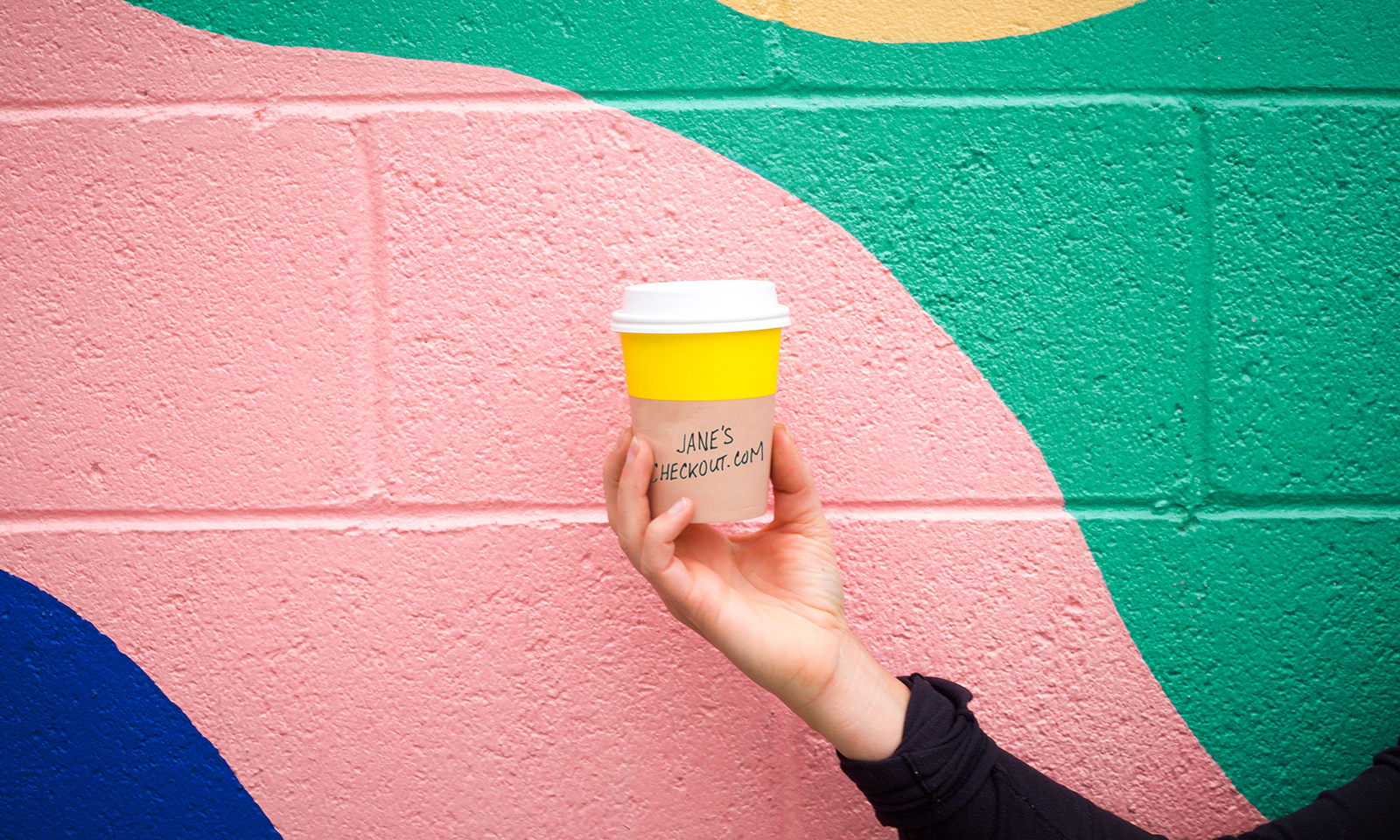 We're excited to introduce Volusion's new checkout feature, which enables customers to buy directly on your store. Read on to learn more!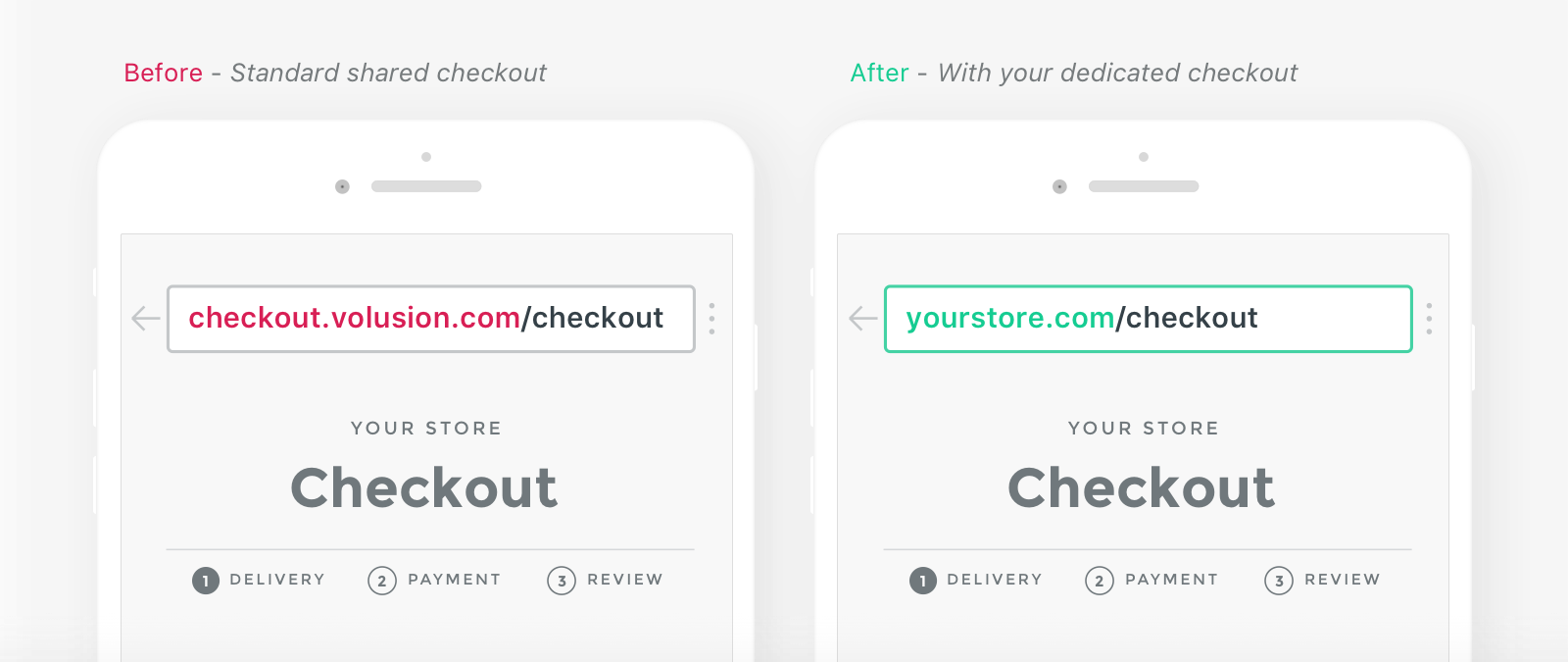 Why is this awesome?
Shoppers feel more secure staying on your domain instead of clicking "checkout" and being redirected to an unknown URL. With Checkout on Your Domain, customers can spend their money without ever leaving your storefront!
What action should I, as a merchant, take?
Nothing! If you are on the Professional or Business plan, it's part of your store.
Are there any Help Center articles that can let me know more about custom domains?
Still in your trial stage of Volusion, but want to take your store further with Checkout on Your Own Domain? Head on over to our Pricing page and get started!
Have any more questions about this new V2 feature? Just let us know in the comments!