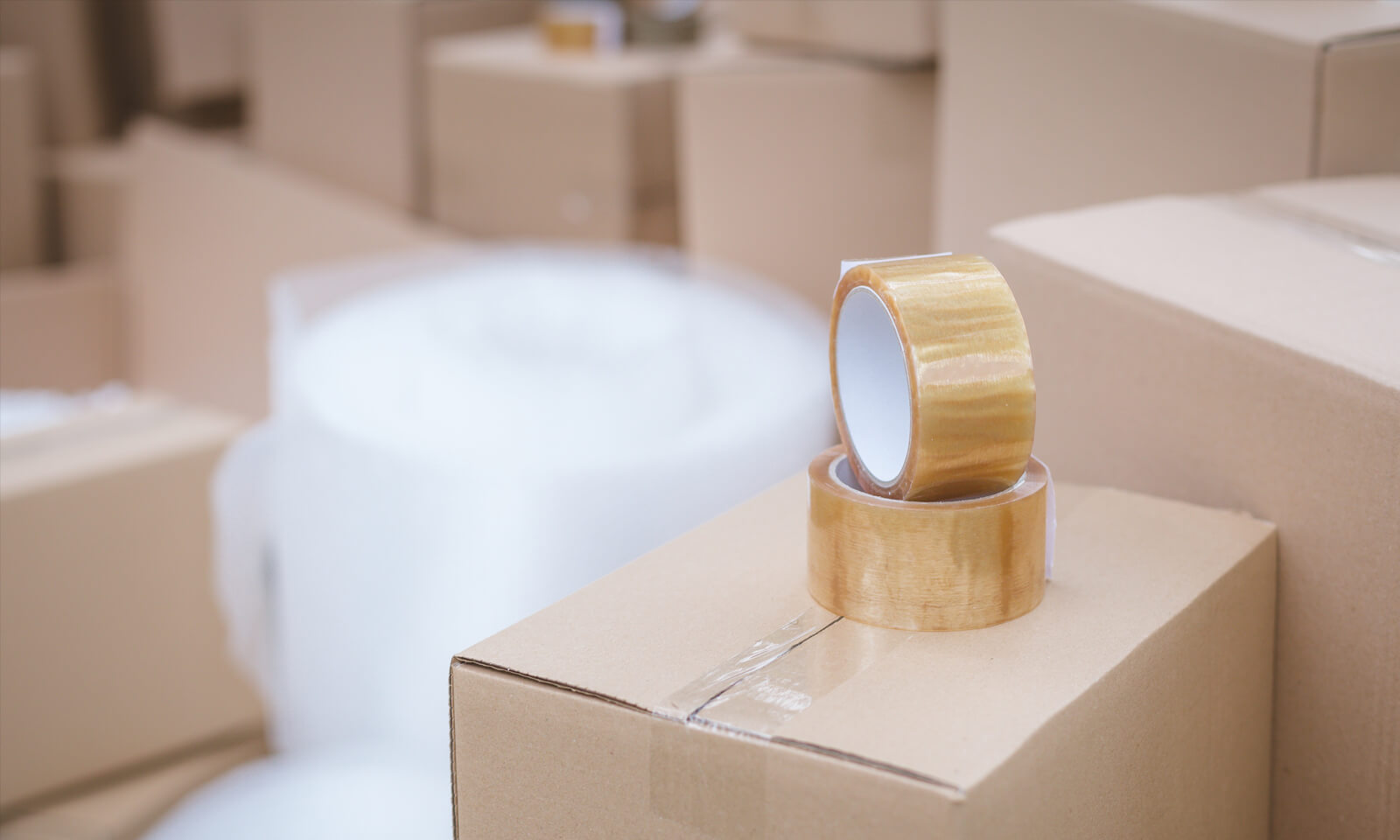 You asked, and we listened: Volusion stores will now offer a much-requested Restricted Shipping feature. What does that mean for you and your business? It means more control, better customer service and, ultimately, more profit.
With Restricted Shipping, merchants can define shipping methods that are available only to specific customers. Say you have a discounted shipping method that you only want to offer to specific clients. You can now flag the shipping method as "restricted" and the customer account as able to select it.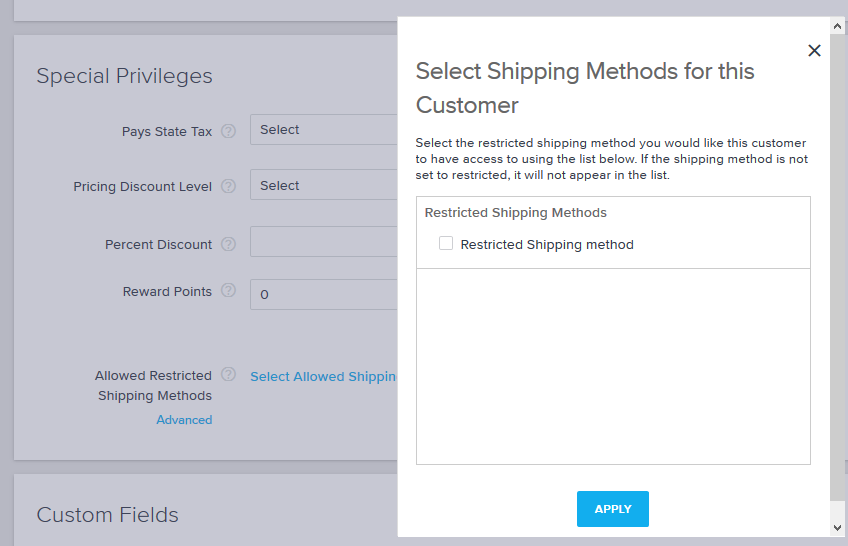 To get more info on setting up Restricted Shipping for your store, head on over to this Knowledge Base article. Still have questions? Just click the chat bubble in the bottom right of your screen.