Power Up With SEO!
Be seen in the search results and increase traffic to your online store with our SEO services. Purchase any SEO package and enjoy a FREE Conversion Consulting Report. Sign up before 3/15 and you'll ALSO get a special add-on. Scroll below to learn more! Offer expires 3/29.
Give us a call! 1-877-591-7006
Chat with an expert
Attract & Convert More Shoppers
Boost your store's visibility in the search results with our SEO plans! This month only, our 3-month prepaid and 6-month SEO packages are paired with an exclusive Conversion Consulting Report. This report is designed to diagnose the user-friendliness of your store and provide specific tips on how to increase sales on your site.*
EARLY BIRD SPECIAL: But hurry, purchase before 3/15 and you'll also earn FREE Google Analytics training from one of our experts.
Fill out the form or call 877-591-7006 to learn more.
Offer expires 3/29
*Valid for new Studio services customers only.

We protect your contact information. Read our privacy policy.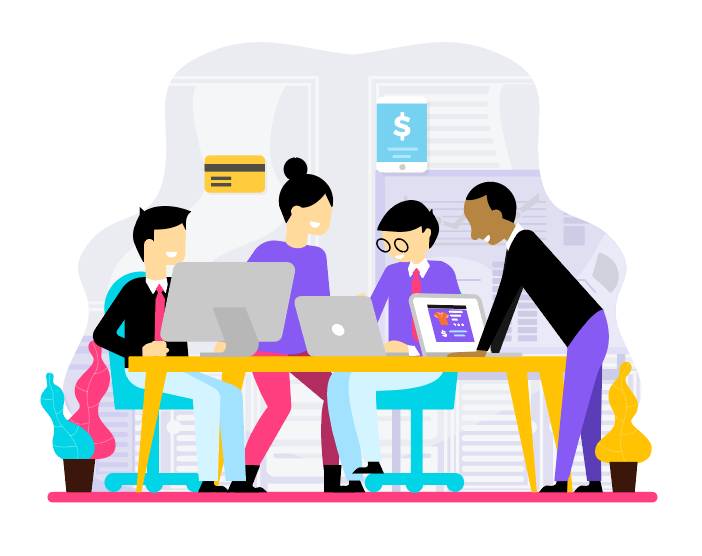 Thanks for reaching out!
We will be in touch shortly, if you'd like to talk now:
Get Qualified Traffic to Your Site
Boost Your Organic Ranking
Let our team optimize your ecommerce store to help drive qualified customers to your site. We'll handle the technical stuff, so you can focus on your business.
Keyword Research & Optimization
Custom SEO Strategy & Execution
Google Analytics Implementation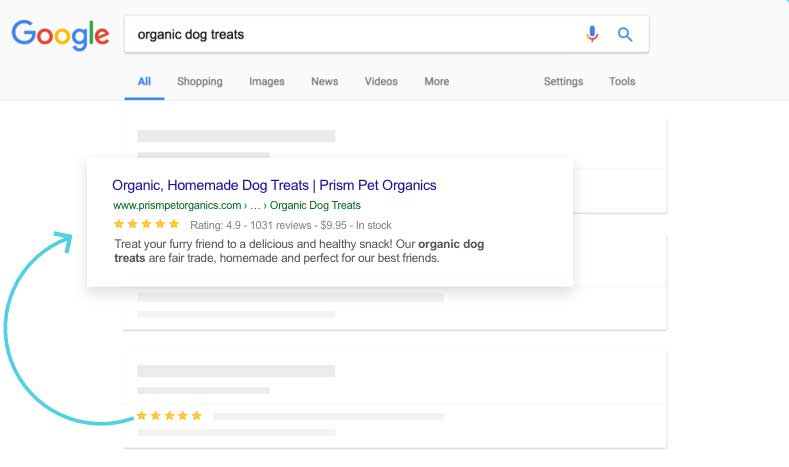 Increase Your Revenue
Our SEO experts will identify best revenue-generating terms to help bring qualified customers to your business.
Target Relevant Keywords
Competitive Analysis & Conversion Consulting
Social Media Marketing & Advertising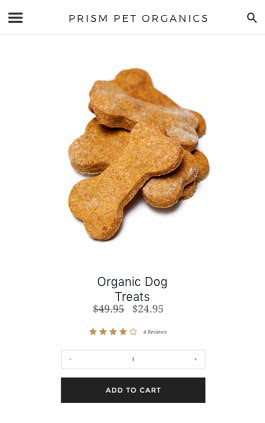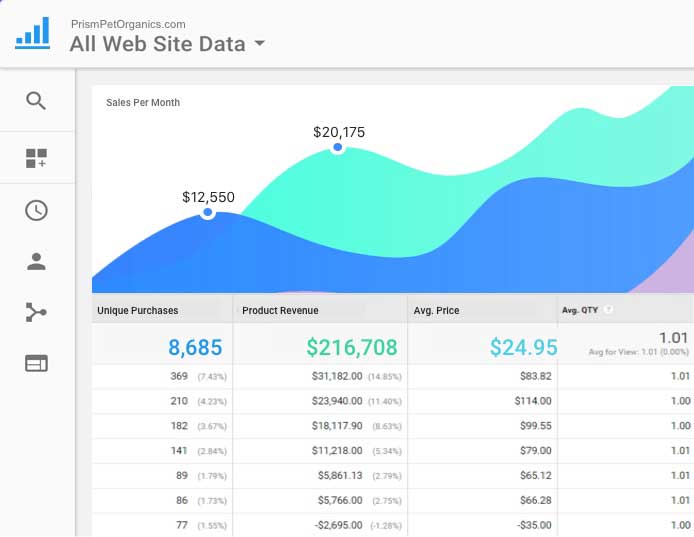 Don't Take Our Word for It
Check out some results our SEO customers have experienced.

Sell More With SEO!
Purchase any SEO package and enjoy a FREE Conversion Consulting Report. Offer expires 3/29.
Give us a call! 1-877-591-7006
Chat with an expert