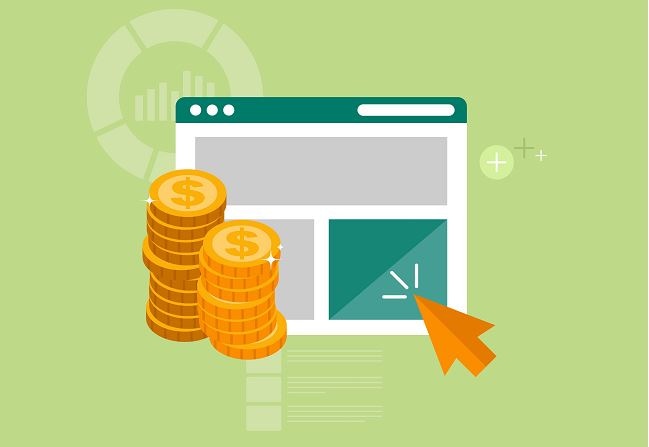 The holiday season means that increased traffic will be coming to your product pages. Have you optimized those pages for optimal conversions? One of our Project Coordinators shares tips for doing just that.

Product pages are the "meat and potatoes" of ecommerce stores. Customers have found your site, they've spent some time learning about the company, and they are now ready to buy. This is where you want them to be – so let's be sure to take advantage of it.
Setting up your product pages to work for you can depend on many different factors. But we want to arm you with the most knowledge so that you can use the Volusion platform to its full capacity and make it work for you. Here are some tips and tricks we've learned along the way.
Use your space wisely
One of the ways to utilize the space next to the product photos is to feature your product details next to these images, which also insures that this information is above the fold. You can do this using the Volusion platform, without any advanced coding needed.
Populate the Product Description Above Pricing

This descriptive area shows on the right side of the page and allows for you to include some attention-getting information for your customers to see. You can use the HTML editor to format the text and place an emphasis on the important details. It's normal for viewers to read left to right, so this space will usually be read after examining your product photos. For more info, click here.

Move the "Add to Cart'" button below the price.

Not all products have options associated with them, which causes the product page to be arrange the 'add to cart' button next to the price. But you can cause the button to move down by a simple software trick – create a blank option (and option category) to assign to these products. Read more about adding options here.
Helpful tip: Do you have longer details that are necessary before purchase? No problem – the page allows for a longer descriptions in an easy tabbed format further down the page.
Make it easy to purchase multiple products at a time
Stores will often sell products bundled or in bulk. The software allows for you to arrange your product page in a way that lets your customers add multiple products to the cart at the same time by using our "Multi-child Add to Cart" feature. This is a popular setting for industries such as auto parts, bakeries, party supplies, and works well for most wholesale clients.

Before
After
Helpful tip: Be sure to utilize the product photo space with this layout. A collage of images, charts with all of the product details, and other large photos are great with the multi-child add to cart.
Lead the customer to additional purchases
Face it, most internet shoppers like to browse. If customers have already decided to buy from you, it's easier to convince them to make additional purchases. Understand your target audience based on each of your products, and direct them to similar goods.

For this, you will utilize our "Product Accessories." Unlike "related products," product accessories allows you to choose exactly which products show, and you can rename the section to work best with your store.
Helpful tip: Product accessories are a great lead generator, especially for your top sellers. Look through your sales and see what is frequently purchased together.
---
Have your pages set up the way you like, but want to achieve a more consistent, branded checkout process? Our Design department has a Checkout Design service that would be perfect for you.
With your online store, your product and target audience will play a big part in your product page layout. Take some time to test what works best for you, and always be open to trying something new with our software.
Happy selling!
-Tiffany Munoz, Project Coordinator