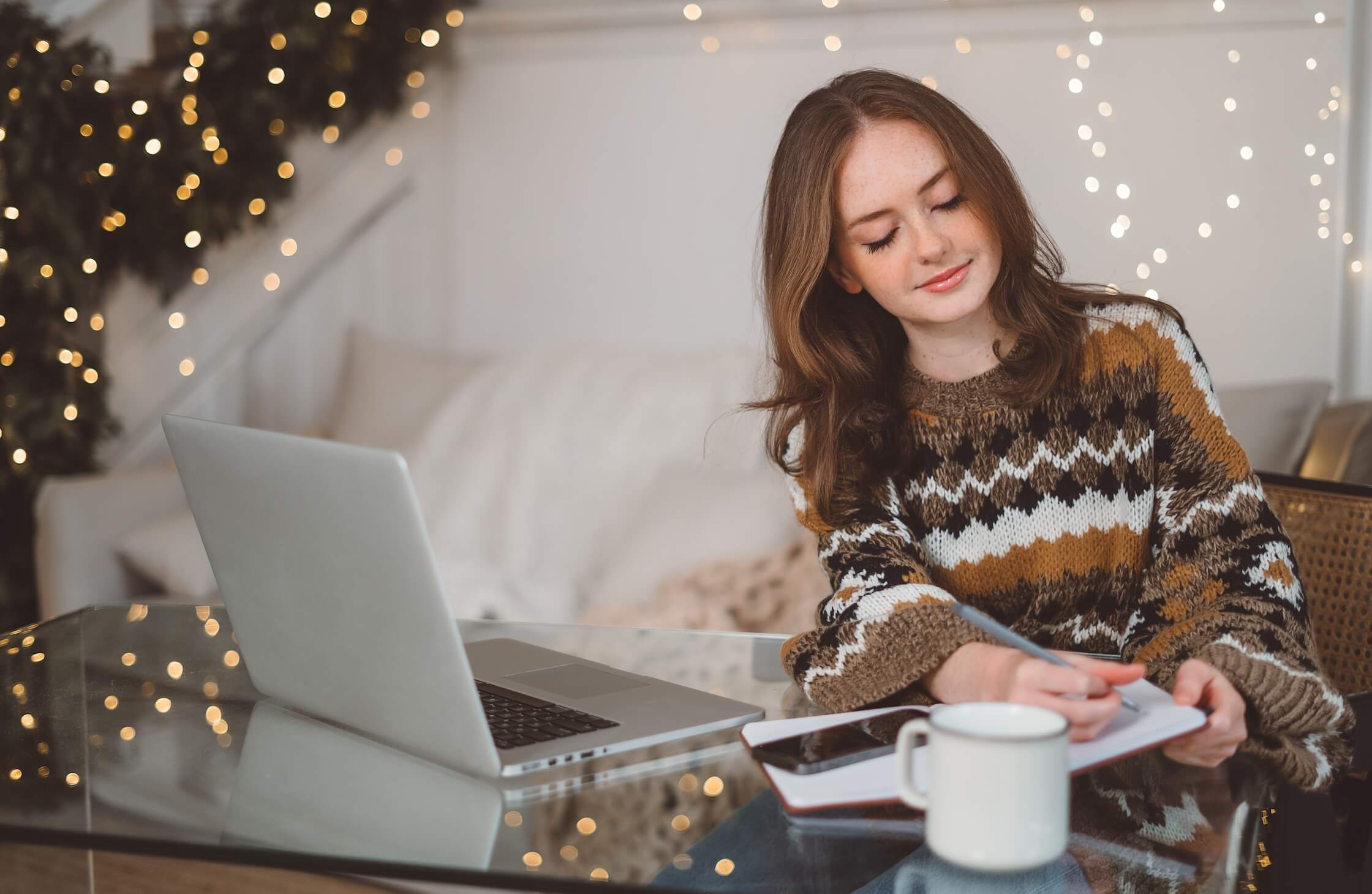 Despite concerns about inflation, 2022 was still a prosperous year for holiday sales. CNN reports that U.S. retail sales increased 7.6% between November 1 and December 24 compared to the same time period in 2021.
With the holiday rush complete, online business owners are breathing a sigh of relief as order volume, task requirements, and deadline pressures return to normal. But savvy online retailers know that their holiday work isn't quite complete.
Due to the logistical, marketing, and design changes typically undertaken to prepare for and appeal to holiday shoppers, extra attention must be paid to get ready for a more "normal state" of ecommerce after the holidays.
Review our Ecommerce Post-Holiday Checklist below, and read on for more detailed descriptions of the most important steps all ecommerce businesses should take to prepare their online stores after the holiday season.
Ecommerce Post-Holiday Checklist
Focus on Returns & Complaints
Revert Holiday-Centered Design Updates
Remove Holiday-Focused Ads
Switch Out Holiday-Specific Keywords
Reinstate Regular Fulfillment Processes
Review Metrics from the Season
1. Focus on Returns & Complaints
In the ecommerce industry, some returns are inevitable—especially after the sales spike of the holiday season. In fact, a Salesforce report predicts that consumers will return over $1.4 billion in holiday orders in 2022. For this reason, it is extremely important to make sure that you have a streamlined return process in effect.
To continue providing the best customer service and experience you can, your first order of business should be ensuring that you handle all return requests—and any complaints you may receive—in a professional and timely manner. Even if a customer isn't 100% satisfied with what they received, the prompt and helpful service you provide will build goodwill and confidence in your brand, which can lead to more sales later.
2. Revert Holiday-Centered Design Updates
If you've made any changes to design on your website or social media pages for the holidays—festive logos, holiday colors, sale banners, etc.—you will want to make sure that you revert them to your normal look and feel as soon as possible so your site doesn't look like it's falling behind.
If you don't want to remove all of your holiday theming immediately, at the very least make sure that any design elements that remain in effect are timely. For example, you could switch out a Santa hat on your logo for a seasonal snowflake and exchange images with Christmas tree lights for plain pine or fir trees.
3. Remove Holiday-Focused Ads
We mentioned sales banners above, but it's also important to update any paid advertising you may be running that features holiday-specific keywords, imagery, etc. Similar to your design changes, you can make small changes to make your ads sound more seasonal-specific than holiday-specific or simply return to using any ads you run during the non-holiday season.
Since paid advertising like PPC can take up a large chunk of your marketing budget, this is a good time to revisit all of your ads with fresh eyes and optimize them for the new year. Look at what has worked, what hasn't worked, and what new opportunities you may have to start your next phase of sales off strong.
4. Switch Out Holiday-Specific Keywords
In addition to your paid advertising, you'll want to look at anywhere else you may have used holiday-specific keywords and weed them out for the time-being. Product pages, category pages, and your homepage are all examples of where holiday keywords may have been used to build search juice for the holiday season.
If you have any landing pages that are specific to the holidays, however—like a holiday sales page, a holiday gift guide, or holiday blog posts—you definitely won't want to remove any keywords there. Leave those alone so that they can build up search momentum for the next holiday season.
5. Reinstate Regular Fulfillment Processes
With such a huge uptick in orders to be shipped throughout the holiday season, it's likely your fulfillment process changed a bit to accommodate changes with your shipping partners and any special order instructions you may have allowed your customers to make (gift wrapping, discreet packaging, etc.)
Make sure you take the time to go through each of the changes you made and determine whether it is necessary for them to stay in place, or whether you can revert them back to normal until the next holiday season. This way, your back-end process will leave less room for errors to be made.
6. Review Metrics from the Season
Finally, take a moment to look over your metrics for the holiday season. Were your sales higher or lower than you expected? Did you get as many site viewers as you expected based on your marketing and advertising? Consider what worked and what didn't so that next year you'll have a better idea of where to focus your efforts.
Additionally, consider the inventory you have remaining—what items sold a lot, and what didn't? Was there anything you ended up sold out of early on, or any products that had a surprising amount of sales? Write it all down so that you can reference your notes next year.
Final Thoughts
Ensuring that your ecommerce site always appears up-to-date is a great way to convince shoppers that your business is organized, timely, and worthy of their business. Start making these changes—along with preparing for new sales—as soon as the holiday season is over so that your customers will keep coming back again and again.