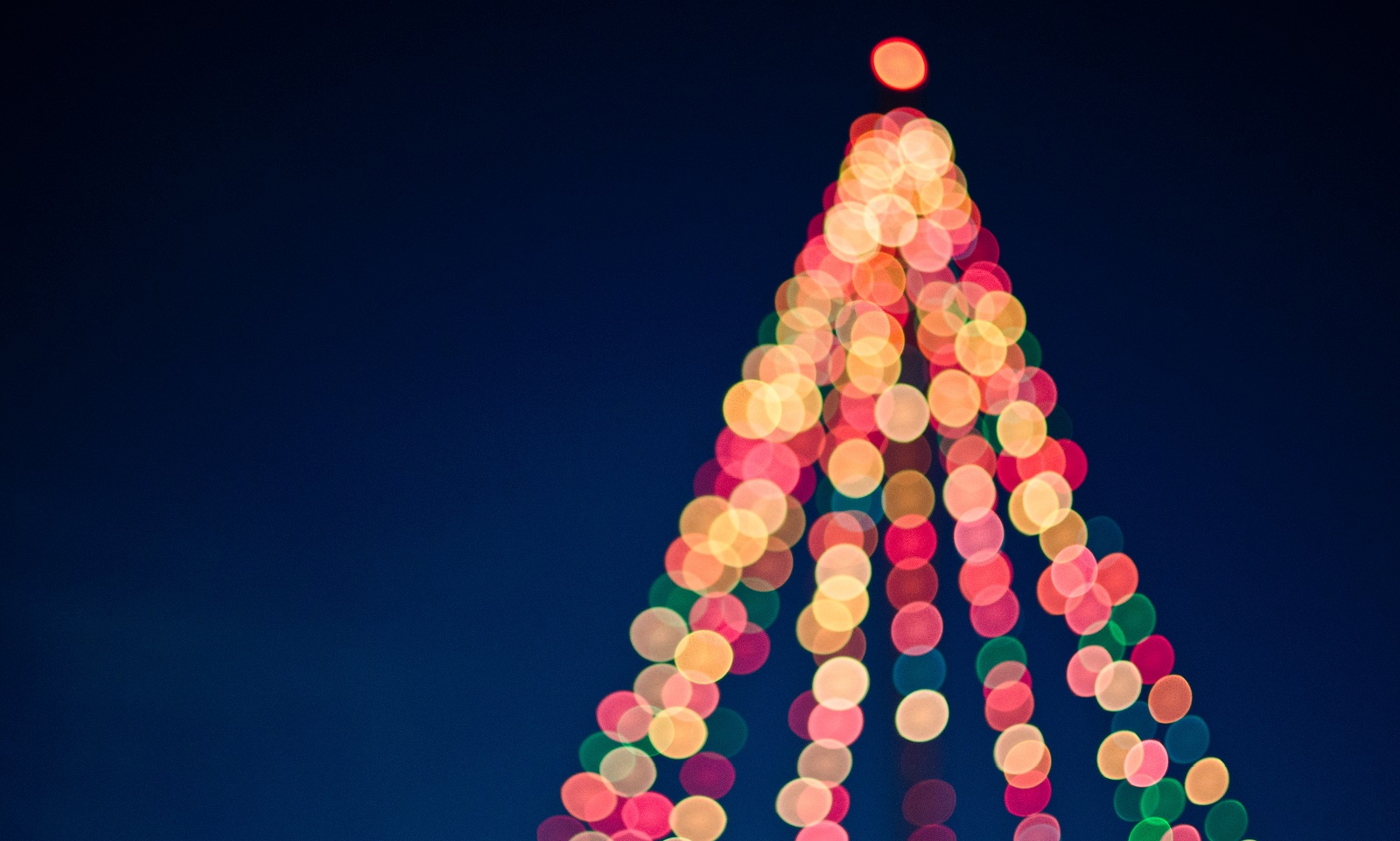 The holidays are coming – faster than many of us may want to admit – and with them, the shopping frenzy that many retailers both excitedly anticipate and dread all at once. The world of ecommerce sales is growing steadily; as such, this year's holiday season brings even more opportunity to up that cash flow. But how exactly? Marketing is always going to give your business a boost – and there are specific marketing measures you can take both now and in the coming months to improve your success.
We've talked to specialists in several marketing areas and have gathered their expertise into some top tips for holiday prep. Whether you're focusing on SEO or social media, PPC or shopping feeds, we've got you covered. Read on to ensure your holidays are a success this year!
The Basics
If you've been in business for a while, you've probably gotten the hang of more general holiday prep. Ensuring you have plenty of inventory on your most popular items is critical. Also consider any special promotions you'll be offering, like free shipping, fast shipping or discounts. If you've been holding out, the holidays are a great time of year to bring those out of your back pocket.
Shopping Feeds for the Holidays
With the holidays around the bend, building a shopping feed marketing campaign is an excellent early-season goal. Shopping feeds, using comparison shopping engines, allow customers to online window-shop. The largest platform for this advertising type is Google Shopping, a marketplace and distributor of your ads. Shopping feeds power the image-based ads you see at the top of search results. Displaying a product's image, price and title, these ads allow consumers to casually peruse a variety of products quickly.
Shopping feeds require a trio of tools functioning cooperatively to work successfully. With Google, it is the shopping (or data) feed itself, the Google Merchant Center and your trusty Google AdWords account. The data feed is a spreadsheet that contains your store's pertinent product information, including the item's price, weight and description. The second connection point is the Merchant Center (MC), where your data feed is processed. Once uploaded to the MC, Google crawls your data feed and verifies that information within the feed matches that on your store. Google is trying to offer the best user experience to the customers on their platform and want to ensure you're upholding that end of your bargain.
Lastly, the final connection point is Google AdWords. This is where the campaign is created and bids are set. This is also the location to input a credit card and set a daily campaign budget. You can set bids for items at specific brands, categories or even the product level itself. As each product in your feed is a different ad, you can be running thousands of ads simultaneously, so granular bidding is crucial.
For holiday specific tips, be sure to optimize your product titles to include the seasonal attributes that make your products stand out. Product bundles – specifically electronics that have all the components to get started – do particularly well. Your images should focus on the primary product, ideally on a white background. That said, now may not be the time to try to spruce up your product photography as it can be time consuming. Instead, use the highest quality image you have that sets your product apart. If the other ads at the top of the search results all have the same image, standing out could make all the difference. Finally, double-check your shipping options. Perhaps you set a shipping cost in the merchant center last year, but need to update it with your free holiday shipping offer. Make sure the shipping is the same in both areas, especially as your clients are hunting for deals!
If you don't have time to set up a shopping feeds campaign, but want to get something going before the holidays hit, we've got experts who can help you get started right here!
SEO at Holiday Time
If you're familiar with SEO (that's search engine optimization), you may know that it's truly a long-term strategy. The SEO measures you take throughout the year will all help boost that holiday traffic. In terms of more specific SEO you can do now, consider making a couple of landing pages on your site specific to any holiday specials you'll be offering. Optimizing these pages will draw traffic that's specifically seeking holiday deals.
Also, be sure your site is up to speed – literally. Browse your site with a user's perspective in mind. Think about anything that might hinder a conversion. Is something taking forever to load? Is it difficult to find products? Do customers need to create an account to make a purchase? Try to eliminate anything that might create a barrier for someone visiting your site.
PPC Holiday Tips
Another great way to promote your business is through pay-per-click, or PPC marketing. PPC campaigns show your ads to users who search for the keyword you're bidding on, but charge a fee only when users click on them. Costs accumulate as more users to click on your ad until your daily budget is reached; then the ads start to show again the next day.
Just like shopping feeds, PPC marketing is competitive – especially during the holiday season. There are a few things to keep in mind during this time of year that will give your ads an edge over your competitors and lead to that coveted influx of sales. First of all, consider adding holiday keywords to your campaign and/or creating a specifically holiday-focused PPC campaign. This will tune your audience in to shopping with you as they search for gifts for loved ones.
Are you running any promotions? PPC ads tend to be more successful when advertising specific incentives, so be sure to highlight those if you've got them. For instance, free shipping or a 25% discount on orders over a certain amount will do wonders for a PPC campaign. That being said, it's also important to advertise your promotions, discounts and sales on your website, and more specifically, on your landing pages. You want anyone who's clicked through to your site from one of your PPC ads to easily find the offer they're interested in using.
When running a PPC campaign during the holidays, consider adding a remarketing campaign. This means that users who have already visited your website but didn't make a purchase will see your ads elsewhere. As these users have already showed an interest in what you sell, it's more likely they'll come back and make a purchase with this reminder.
If you're able to increase your budget or add some ad spend to your PPC campaign, this is the time to do it! The extra boost will help your campaign stay competitive when there are so many eyes on them. So when to start all this? Mid-November is usually a good time to start preparing your PPC campaign and running your holiday ads. Or, if you're running specific Thanksgiving or Black Friday deals, start holiday promotions the week after Turkey Day. We've got a team of search marketing specialists who would be happy to help if you'd like some help in getting started on your own PPC campaign.
Social Media Holiday Measures
So you've got your site up to speed; your holiday ads are good to go; the icing on the cake is making sure your social media is ready to hit the ground running! Leading up to the holidays, you'll want to prepare any holiday sale-related images you plan to use to promote your special offerings. Setting up those images now will save you loads of time when you don't have any – just as sales are starting to rev up.
On that note, be sure to create new seasonal photos that highlight your products (that is, the products you've got plenty of in stock). Again, you're not going to be able to create good looking images when you're rushing to fill orders; having them set up ahead of time will be a life saver.
Updating your social ad copy is also important. Make it season-specific – and be sure to shut down any Halloween or Black Friday ads as soon as they're over. You want any eyes that fall on your ads to see the most relevant information.
And lastly, if you're able to increase your ad spend at any time of year, the holidays are the time to do it. Whatever additional budget you can put toward advertising across your social networks will help, so give them that extra little bump!
The holidays can be a lot of fun, and also a lot of work. Following these guidelines will help make it less stressful and more lucrative for your business. Feel free to share any additional holiday tips you've tried in the comments below!