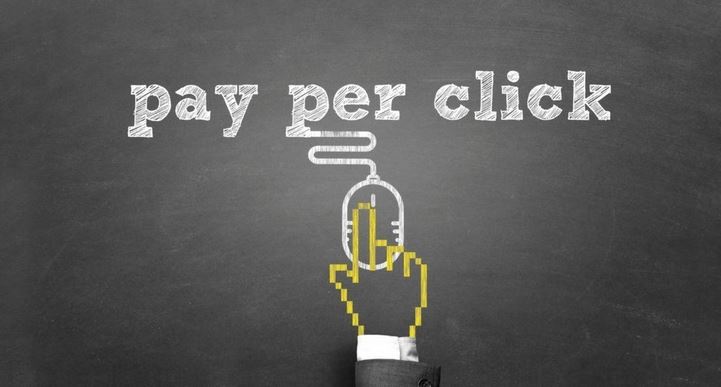 If you're running any PPC campaigns on Google AdWords, you may have noticed a notification earlier this month announcing that Google will soon be getting rid of 'Converted Clicks' and will move all conversion bid metrics to 'Conversions' this September. At first, this update may seem like a simple change in definition — but this latest AdWords update could have big effects on your PPC campaigns if you're not prepared.
So what are converted clicks and why are they no longer needed? When Google first debuted conversion tracking, they were only measuring how many clicks led to one or more conversions, which they labeled as a 'converted click.' In this way, converted clicks was really a click metric and did not accurately track conversions. Converted clicks couldn't attribute how many conversions came from a single click and couldn't distinguish which conversions were made from that click. Now, conversion tracking is more complex and sophisticated.
Google is enhancing their conversion tracking to bring more detailed and customized reporting to advertisers, which will also improve the performance of automated bidding PPC campaigns. With Google moving all conversion bid metrics to conversions, advertisers can now track a lot of useful data that wouldn't work with converted clicks. With conversion bid metrics, advertisers can now:
Track multiple conversion actions within a single click event
Customize how they would like their conversions to be counted
Specify the value of their conversions
Choose what conversion actions they would like to measure
Segment by conversion name or conversion category
Select an attribution model for their conversions
Track when ad clicks lead to in-store visits
Measure cross-device conversions
Because Google is updating how conversions are tracked, any campaigns that use automated bidding may be affected by the switch from converted clicks to conversions. If you're running any PPC campaigns in AdWords that use Target CPA or Enhanced CPC bidding with Converted Clicks as the bid metric, you will need to update your conversion bid metric settings to avoid any interruptions or changes to your campaign performance. Google AdWords will automatically switch your conversion bid metrics for your Target CPA or Enhanced CPC campaigns, but it's best to manage your campaign yourself to ensure it campaign runs normally. Google will also automatically adjust your Target CPA or Enhanced CPC bids to try to account for any fluctuations or increased spending, but it's always better to prepare and modify your PPC campaigns yourself.

To update your conversion bid metric settings, follow these steps:
Log into your AdWords account
Once logged in, click on the Tools tab
Then select Conversions from the drop-down menu
Click on Settings from the left-side menu
Click on the pencil under Conversion Bid Metric
Change from 'Converted Clicks' to 'Conversions'
Then click Save
With this latest Google update, AdWords advertisers can expect to gain more information about their conversions and what actions are the most valuable for their campaigns. It may be inconvenient to update the settings on your automated campaigns, but doing so will provide some great benefits for online stores in that they'll add more accuracy to PPC campaigns.