The slow dog days of summer may be upon us, but there's still a lot going on in the marketing world. We've combed through the latest news to update you on the most relevant marketing happenings over this past month. Have a read through this convenient summary – you may find some tidbit that can help your online store, or, at the very least, you can impress your friends with your incredible marketing knowledge.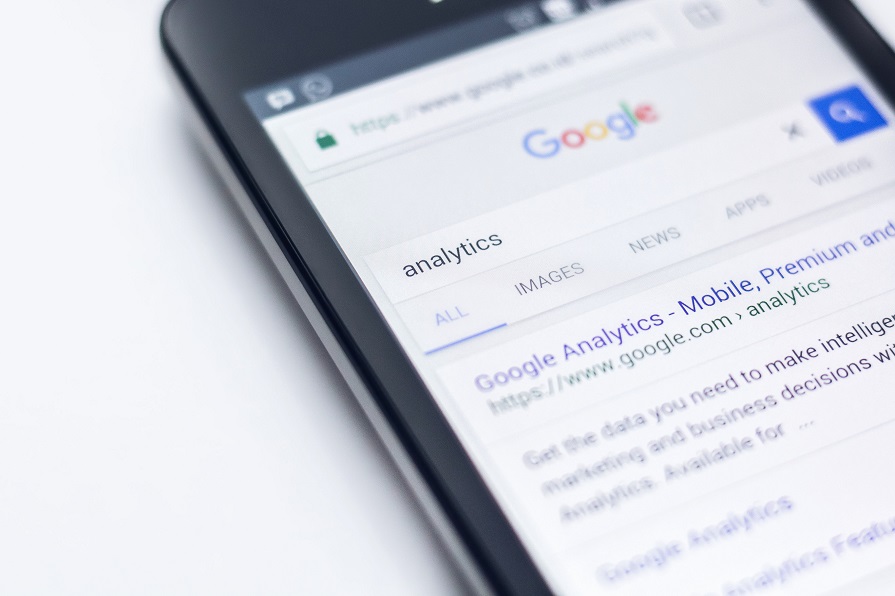 The Google Giant
Last month, Google rolled out a new "ask a question" feature within their web analytics service, Google Analytics. This feature has been in testing stages since March, but is being rolled out to all Google Analytics users over the next few weeks. It will be able to answer "what" and "how many" types of questions, but won't be able to handle "why" questions just yet.
Google also launched the ability for local businesses to post social network-style updates right onto Google search result pages through Google My Business accounts. This allows small businesses to stand out to potential customers by sharing timely, relevant updates. You'll find images, GIFs, text and videos, each of which can drive traffic to the business' website.
Another new Google happening: auto-play videos are currently being tested on search results pages, meaning videos will start playing automatically directly on search pages. Auto-play seems to be turning into the new standard, so this news isn't exactly a surprise. For now, Google's limiting the feature to movies and possibly TV shows, and will be showing them in the right sidebar, sans sound.
Instagram Additions
For a while, Instagram users enjoyed free reign to post exactly what they wanted in comments. Then, Instagram created the capability to block specific words or emojis – or to turn off comments entirely. Now, there are a couple of new tools for warding off unwanted remarks. First off, a new filter enables users to block certain offensive statements. And secondly, a spam filter now exists in nine languages: English, Spanish, French, Arabic, German, Russian, Portuguese, Japanese and Chinese. This is good news for anyone with an international client base!
Facebook Fans Flourish
This is not exactly an update, but rather food for thought: Facebook's daily active users increased by 41 million in the second quarter of the year, meaning 1.32 billion people now use Facebook every day. Now, on to the news: Facebook is doing all their users a favor by rolling out a Wi-Fi feature. This feature will help users locate any available Wi-Fi hotspots in their vicinity that businesses have shared with Facebook. To find these hotspots, navigate to "Find Wi-Fi" in the "More" tab of your Facebook app.
Facebook also updated their dynamic ads capabilities last month, allowing businesses to upload product-level videos in their dynamic ads instead of just static images. This upload must be done through either the Facebook API or the asset manager. In addition, Facebook has developed new ad overlays that can include the price or the percentage of rebate users can get on a particular item.
And lastly, it is now possible to create a household audience through Facebook ads. This feature enables marketers to deliver their ads to family members in the same household who may influence each other's purchasing decisions.
That's it for our monthly marketing round-up! Feel free to add any comments, questions or additional marketing news in the comments below.
Want more marketing news? Check out one of our previous posts on Instagram marketing here!