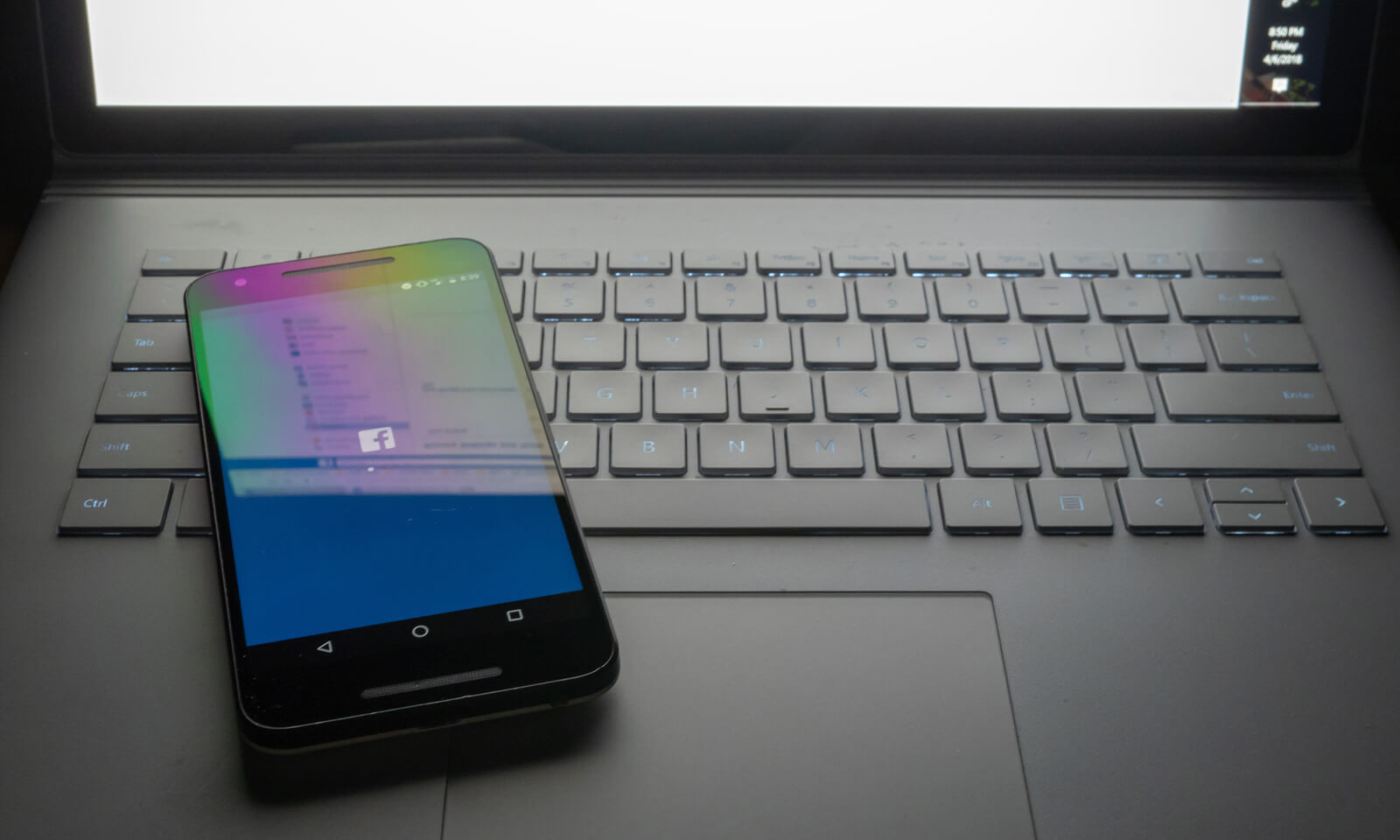 Just a few days after Cambridge Analytica closed its doors due to the heat of the election data scandal, we find ourselves looking at a forever changed social media landscape. Due to pressure from Congress and the rest of the US, Facebook decided to tightened the reins on data protection by implementing strict privacy standards used by the EU.
By now, you've probably gotten a slew of emails from the social networks you have been using regarding updated privacy standards. Most of the changes come from Facebook and Instagram, so we uncovered the five biggest changes and how they may impact your brand's social media presence or strategy.
1. Third Party Apps Can No Longer Access Certain User Data
If you use any third party tools for social listening or reporting, such as Sprout Social, Simply Measured, Hootsuite or pretty much any other tool, you may realize that you've been getting a lot of messages regarding changes to data based on new privacy restrictions set forth by Facebook and Instagram.
If you do not already have a business profile for your brand on Instagram, now is the time to do so.
How will this affect you? Users of these tools may lose the ability (if they haven't lost it already) to collect data from their Instagram profile if it has not been converted to a business profile. If you do not already have a business profile for your brand on Instagram, now is the time to do so. In addition, if you are using any of these tools to aggregate competitive data, you will also be unable to see any competitive data from unowned Instagram profiles. The days of deep data spying on your competitors are over…for the time being. Sad face!
Businesses that are totally tapped into their audience via social listening may also notice some limitations with their tools. Many tools are now unable to provide author details for posts found on Instagram, which includes name, follower count, post count and profile picture. Many tools have also reported that Instagram impression numbers are likely to decrease.
2. Advertisers Will Lose Partner Data Used For Ad Targeting
Facebook recently announced that it's discontinuing its Partner Categories ad targeting options, which obtains demographic and behavior data from third party sources, such as Datalogix, Experian and Acxiom.
How will this affect you? Now, don't go worrying just yet. Only a percentage of businesses have access to this data depending on how much they spend in Facebook advertising. However, you may start to see certain targeting specs disappear and reach estimates for custom audiences may decrease as a result.
3. Instagram Cut Ties With Many Unauthorized Third Party Apps
Many unofficial apps that were built on Instagram's API have lost access to the platform. Without any notice, Instagram also stopped accepting submissions of new apps for the time being.
How will this affect you? We know it can be hard to manage a larger audience or grow your Instagram following by engaging with users. However, apps or bots that you have previously used to assist in engagement activities on your Instagram account may no longer work. For instance, if you used an app that followed back people or automatically commented on their most recent photo, you may find that those apps are no longer able to facilitate these activities.
4. Users Will Be Able To Opt Out of Retargeting
Much to the marketer's lament (again), Facebook announced during its F8 developer conference that it would be creating an option that allows individual users to opt out of data collection gathered from the Pixel. Essentially, users will soon be able to see which websites or apps have access to their information via their past browsing history and they can then remove themselves from that specific audience. As a personal user, it's a great way to limit the amount of brands targeting you and filling up your News Feed, but as a marketer, this isn't the best news.
People will soon be able to remove themselves from your retargeting audience that was built using your Facebook Pixel.
How will this affect you? This means that people will soon be able to remove themselves from your retargeting audience that was built using your Facebook Pixel. This has the potential to decrease your retargeting audience size depending on how many people decide to opt out. So people that you have previously been able to serve ads to based on where and when they landed on your site, may be able to block themselves from this retargeting tactic down the line.
5. Advertisers Will Have to Make a Pledge to Facebook
Most recently, the Social Network said it is now requiring businesses to confirm that they lawfully and rightfully obtained user data, including email addresses, before uploading this data into Ads Manager. Email address usage is one of the ways advertisers can create custom audiences and lookalike audiences. In addition, Facebook confirmed that it will prevent the sharing of custom audience data between business accounts.
How will this affect you? If you operate multiple Business Pages under different Business Manager Accounts, audience sharing will be prevented. If you don't share audiences between Business Manager Accounts, then you are still peachy and there is no cause for concern!
All of these updates align with Facebook's testament to make community and engagement with friends or family a bigger priority…by limiting which kind of data advertisers can get from you and solidifying the fact that Facebook is a social network first, and an advertising platform second.
However, if you're still looking for ways to combat this, and remain competitive in the News Feed, you should take a look at our other blog, which details some tactics that can help you keep your current audiences engaged and reach new ones!
Have you noticed any of these changes happening on your social profiles? Leave a comment to let other business owners know how you have overcome these changes!