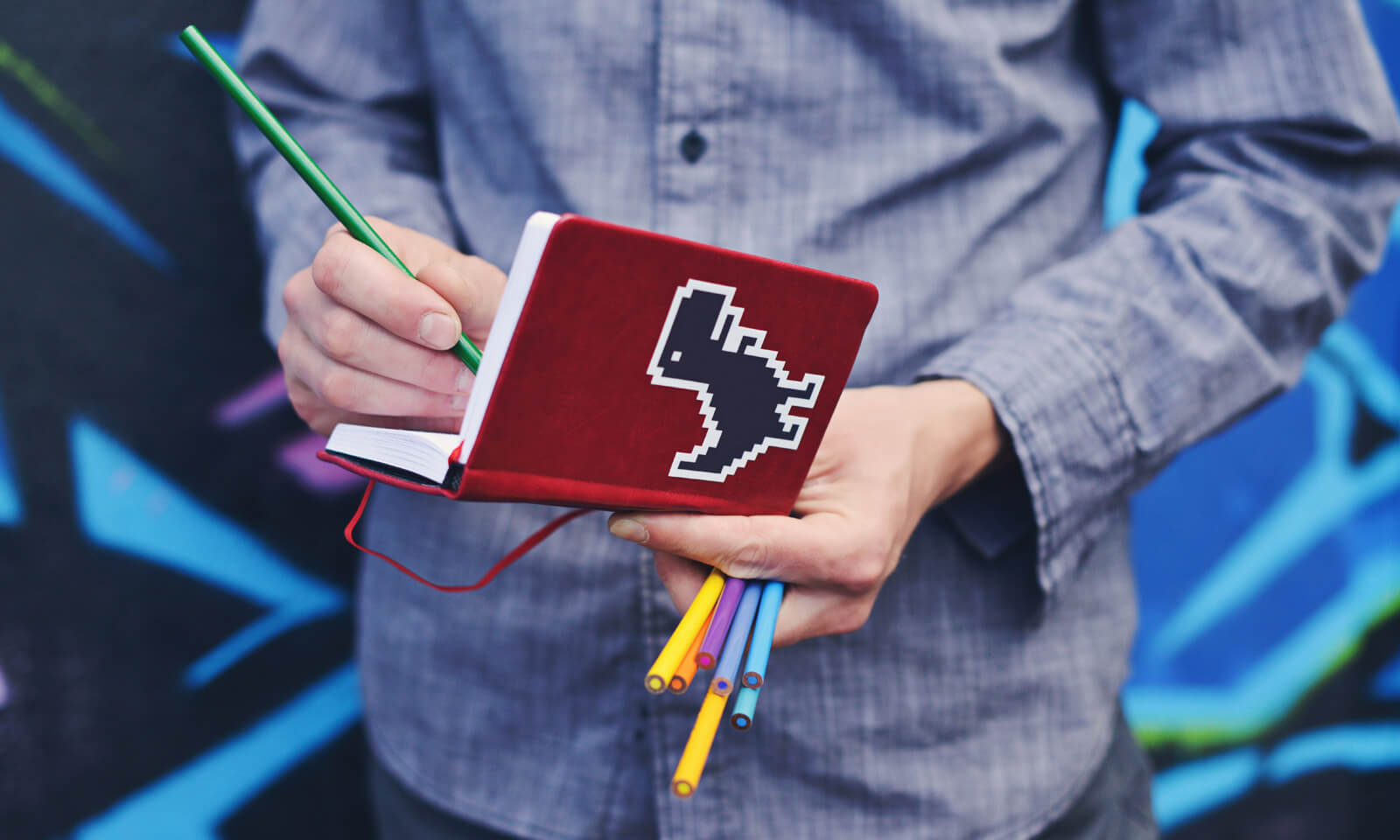 Here at Volusion we take pride in creating content that's informative, well-researched and useful to ecommerce entrepreneurs. Here are some stories to keep an eye out for this month, so you can stay in the know!
![alt](/blog/content/images/2017/08/maria-mekht-149860-1.jpg) ##**Use your summer to get your store holiday-ready**
Believe it or not, now is a great time to start getting your store prepped for December. This month we'll show you how to get your store in line way before Black Friday rolls around!
![alt](/blog/content/images/2017/08/sanwal-deen-93466-1.jpg)
Write category descriptions to outsmart the big guys
Just because you're a small business doesn't mean you have to cower at the thought of losing business to the hard-hitters in your industry. We're coming at you with a guide to writing category descriptions that shoppers — and Google — will love.
![alt](/blog/content/images/2017/08/Ali.png)
Get the scoop on Alibaba
Alibaba is quickly becoming one of the most popular ways for sellers to stock their shelves. We'll tell you what exactly it is and how you can use it to sell even more!
![alt](/blog/content/images/2017/08/jakob-owens-198232.jpg)
Learn to take great product photos
You don't need to be a professional photographer to snap great shots of your goods. Our handy how-to guide — written by those pros — will show you how to make image photography easy!
Are there any other blog topics you'd like us to cover this month? Let us know in the comments!