Terms & Conditions
Policy Generator
Use our simple and FREE template to instantly generate a custom terms of service policy for your business.
Get Started Now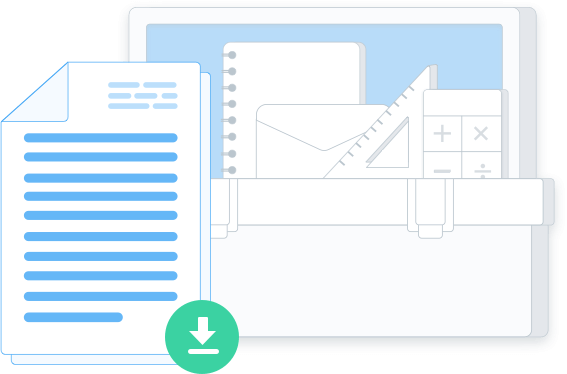 Why You Need a
Terms & Conditions Policy
Having a Terms and Conditions is a simple-but-effective way to protect your website, company, and customers. Which is why we've created this free, easy-to-use template that lets you instantly generate a custom policy for your store!
Once your policy is generated, you'll be able to tweak and customize it until it's a perfect fit. Give it a try now!
Let's Create Your Policy
Return Policy Generator
Create a clear return policy that helps protect
your store and products.
Create a Return Policy
Privacy Policy Generator
Having a Privacy Policy is an easy way to protect
both your store and your customers.
Protect Your Customers
Start Selling Today
Ready to start your online business? Get started today
with flexible plans and pricing for every business.
Start for Free