All-In-One Ecommerce Solution
"You can tell that Volusion has thought about the features and it shows the maturity of the product. I'm trying to get things done quickly and those things are important to me."
-Michael, Tinmall.com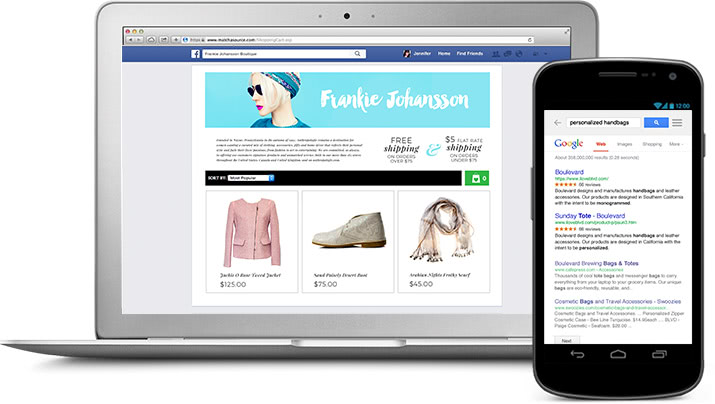 Volusion offers a complete ecommerce solution to quickly set up your business and start selling. Our features and integrations are built-in to your plan without add-on costs, saving you hundreds or more dollars every month.
With Volusion, you don't have to pay extra for key features like these and many more:
SEO Management
Abandoned Carts*
Automatic Tax Rates
Sell on Facebook, Amazon and Ebay
View our store plans to see a full list of everything included with Volusion.
Try Volusion free for 14 days
No fees, no commitment, no credit card.
Unlimited 24/7 Support
"Volusion is really intuitive. Anyone working for us can begin working almost right away. If they get stuck, they can call, speak to a person and get answers. That's crucial for a business like ours."
– Paul, TeaDog.com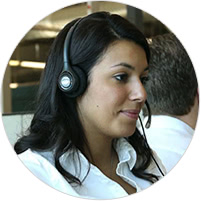 Volusion's support is available anytime - even after normal business hours and during peak shopping times such as evening, weekends, and holidays.
Based 100% in Austin, Texas, you can count on Volusion's dedicated account managers and over 450 ecommerce experts to keep your online store open for business.
In addition, you can learn how to do-it-yourself with our extensive library of video tutorials, guides, webinars and more.
No Hidden Transaction Fees
When we say "no transaction fees," we mean it. Unlike most of our competitors, Volusion doesn't penalize you for your success, allowing you to be more profitable.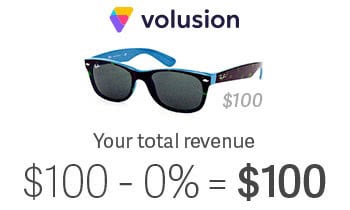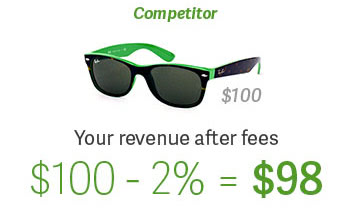 Volusion lets you keep your hard-earned money without restrictions and fine print.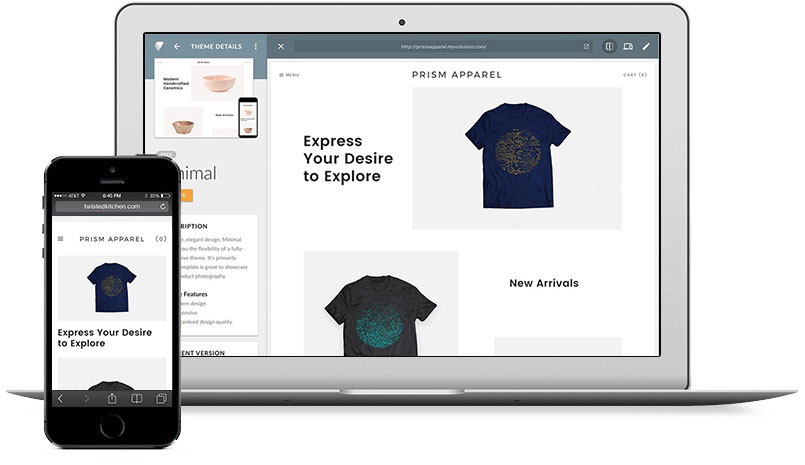 Learn how easy it is to migrate your store.
Whether you've outgrown your current platform, are dissatisfied with customer service, or need more control over your online business, we make it easy to switch to Volusion with our import/export tools, integrations and 24x7 support.
Call us at 1-888-750-3936 for an exclusive offer to jump start your migration.
Learn More