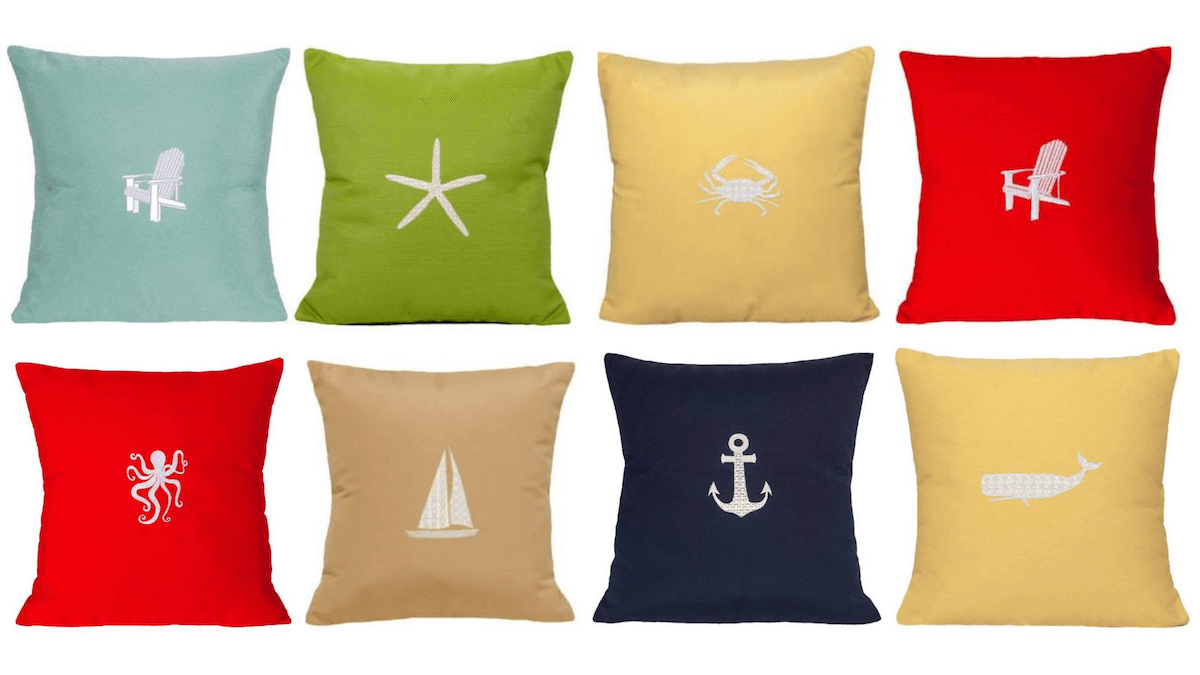 We love to hear stories about our merchants' ecommerce journeys, so we're sharing them for you to enjoy as well. Read on to learn about how Chris Degnan of Nantucket Bound has found success with her online store.
What inspired you to start your online store?
​Nantucket Bound originated as a wholesale manufacturer of sewn goods for the fishing and boating industries. We branched out to home decor products with a coastal vibe in 2004 and realized the fastest way to reach out to our customer base would be with an online store showcasing our new line. We were emailing and letting customers know by snail mail about our site. Our customer base is very diverse—boat owners, sport fishermen and women, and folks who live by the coast or love the nautical and beachy feel in their homes. The online store can reach a much wider market than a brick-and-mortar store can—it just makes sense for us.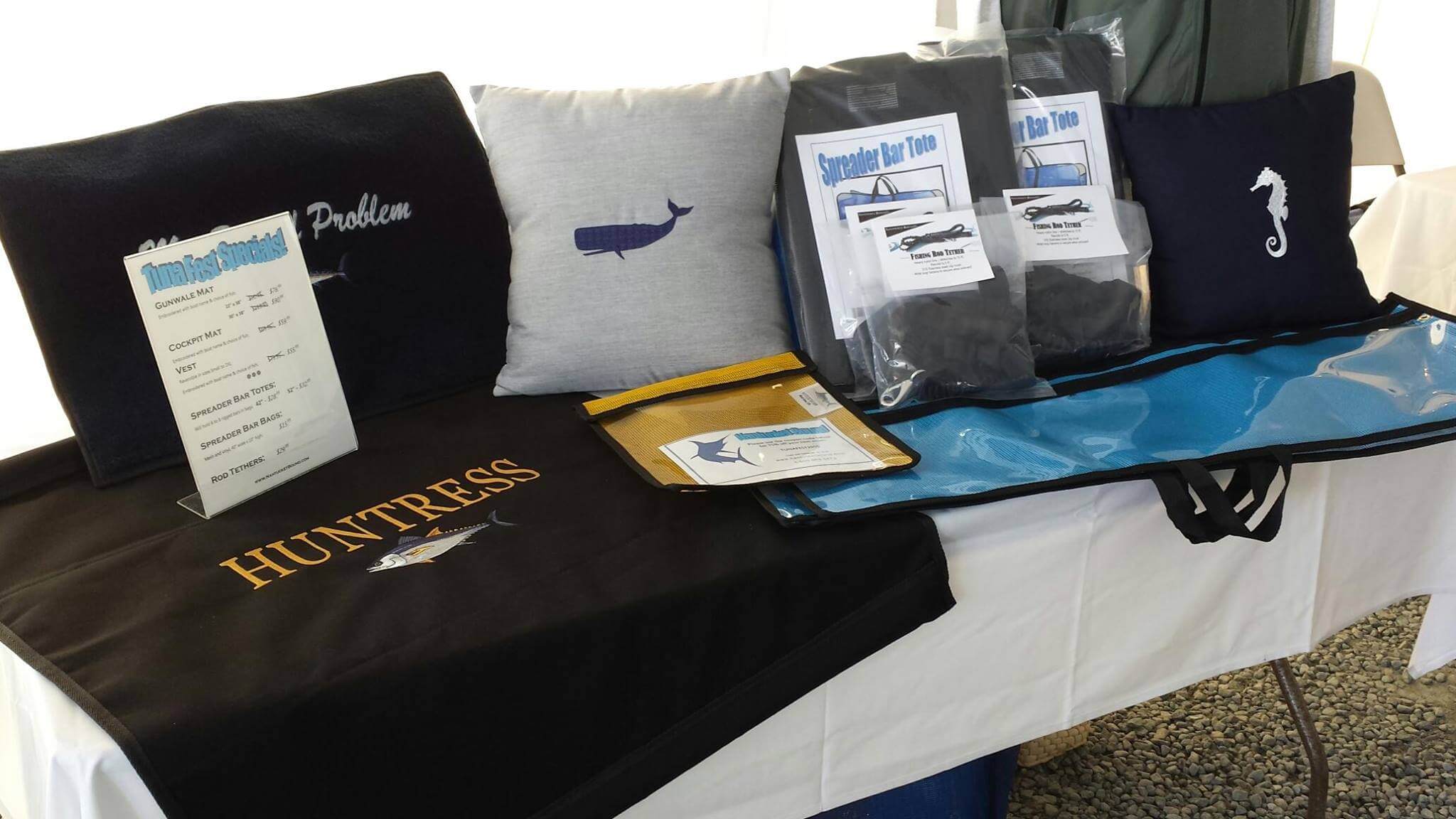 What is your favorite part of running an ecommerce business?
My favorite part of running an online business is the ability to change our store any way we wish at any time. We are a custom house, meaning almost everything we sell is made to order. Having an online store allows us the flexibility to change on a dime to suit current trends, etc. Of course, I also love to see the sales coming in!!!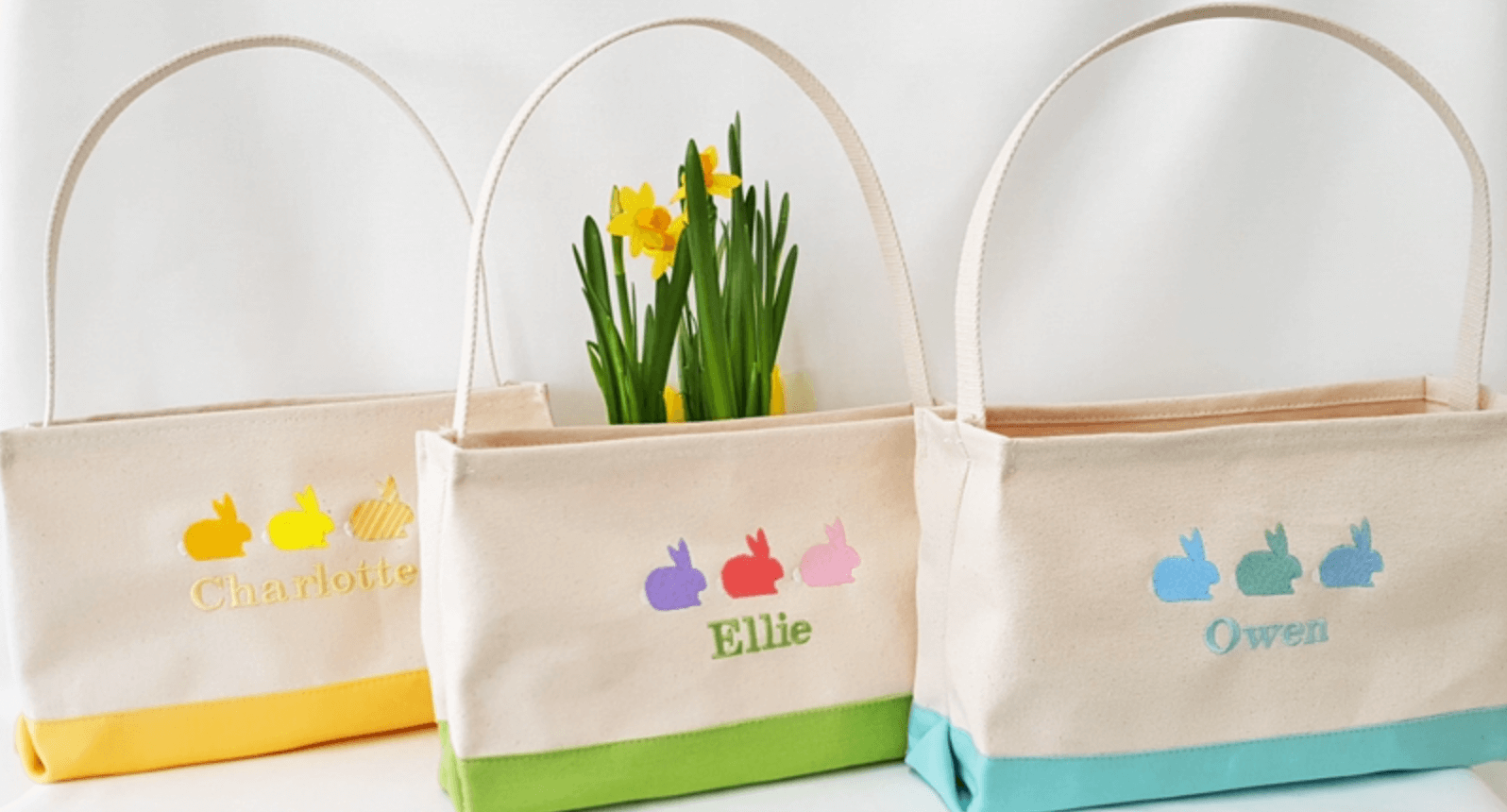 What do you like most about Volusion's ecommerce solution? ​
Volusion has been an integral part of our current growth. This past year working with the Studio team on SEO solutions and marketing has been worth every penny—we have seen a significant increase in sales and market reach. As a small business owner, I'm already spread pretty thin with daily obligations. Working with Volusion allows me to work with a knowledgeable team to handle the marketing end of the business, and I've been so impressed. Also a huge timesaver is Volusion support. The response time is quick and technical support is invaluable when you have limited tech knowledge and need to fix something quickly!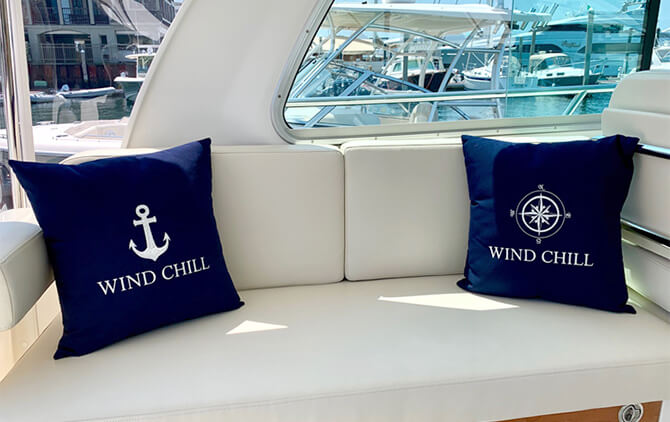 What is the best piece of advice you've received about running your business? ​
The best pieces of advice I've been given are to delegate whenever possible and build a team I can trust. Early on, you tend to think you can handle it all yourself—it's impossible and exhausting if you want to grow.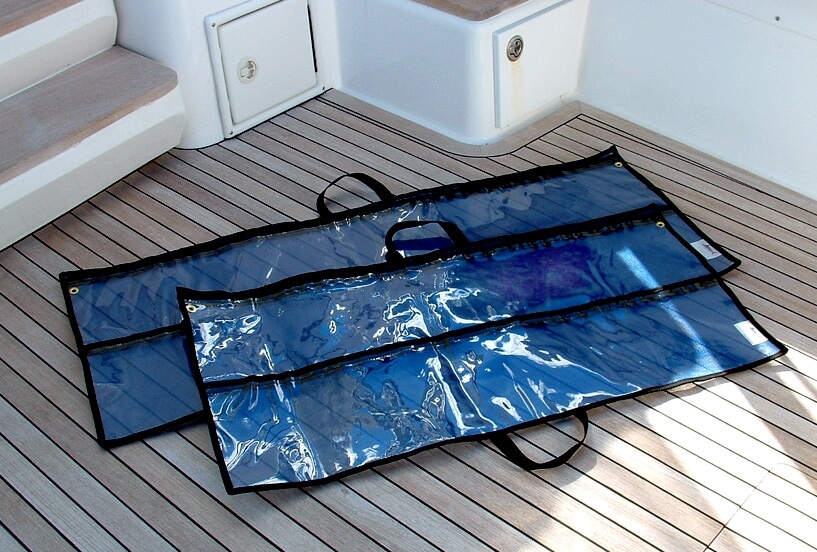 What does the future hold for your business?  ​
I'm very hopeful about our future. Sales have been strong, and we are working on new lines. Our manufacturing side has a great team willing to change and explore new ideas. Things are looking very positive!