Volusion Prime
The Proven Way to Grow Your
Business Quickly & Easily
Request Pricing
Unlimited growth
A Robust Platform Made to Scale
Volusion's cloud infrastructure eliminates the need for you to host, maintain, or worry about costly equipment. Your business is growing, so should your infrastructure. Volusion's cloud-based systems meet the demands of your customers automatically.
HELP ANYTIME
Best in Class
Expert Support
& Services
VIP Support
Our merchants find more ways to achieve success with VIP support in our Prime Plan. Gain exclusive access to members across Volusion ranging from Design, Marketing, Finance, Engineering, to our Executive Leadership team. VIP Support is "one to many" where a merchant can access multiple experts to help you achieve success.
"The biggest value we get from VIP support is the direct access to the entire Volusion team."
Derek Dunbar
Volusion Prime Merchant
No Interruptions
Speed, Reliability, and Recovery
In today's environment every second counts. Volusion sites are optimized for page load times and a mobile friendly checkout to optimize conversions.
Increased Site Speed
Some of our customers are lucky enough to get the "Oprah Effect" after showing up on "Shark Tank" or other high profile events that drive tremendous traffic. With our prime plans, we're able to ensure your site is just as fast during your most important events.
Sandbox Environments
Our large merchants like to stage major changes in a Sandbox before deploying them to their production site. Sandboxes allows you to test and review your site before publishing changes live.
Unlimited Restores
70% of problems are human error. Having a backup is important, and getting it restored quickly is equally important. With our prime plans, you get unlimited restores.
Increase traffic
Powerful SEO
Volusion's sites are built with search-friendly urls, optimized pages, sitemap indexing, custom metadata and more. Keep your site highly ranked and searchable with our powerful SEO features.
"SEO on Volusion is far superior to every other platform out there and sales matter way more than any other backend automation features."
Derek Dunbar, Volusion Prime Merchant
Secure Payments
Security &
Payment Gateways
Don't limit your selling potential, offer your customers the payment gateways they trust and use everyday without sacrificing your website security.
Fraud Protection
Get a comprehensive risk analysis of each order, prevent fraud, and avoid chargebacks. Based on risk factors such as IP address, shipping location, and device type, see an overall score, as well as a detailed analysis of the order.
Payment Gateways
If you use Volusion Payments, you're probably getting the best rates and enjoying maximum uptime. However, if you'd rather use a 3rd party payment gateway, we have over 30 gateways to choose from and that's fine too.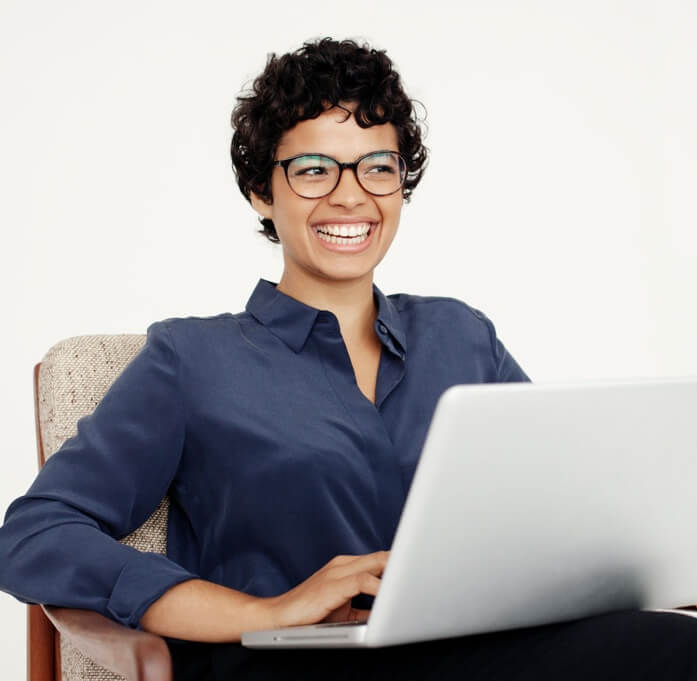 If you have
questions,
we have answers…