CONTACT SALES
Talk To A Real Person About Volusion and
Your Online Business
Want to learn how Volusion could grow your business? Our team of Ecommerce specialists are on hand to help.
Real
Founders

.
Real

Success

.

We're inspired by more than 180,000 entrepreneurs around the

world who have built businesses around their passions.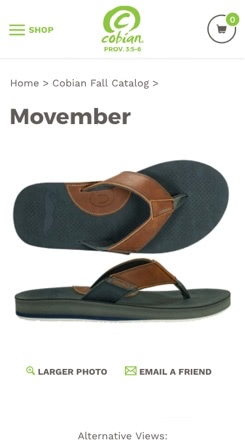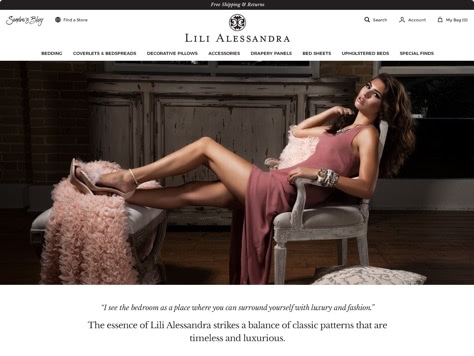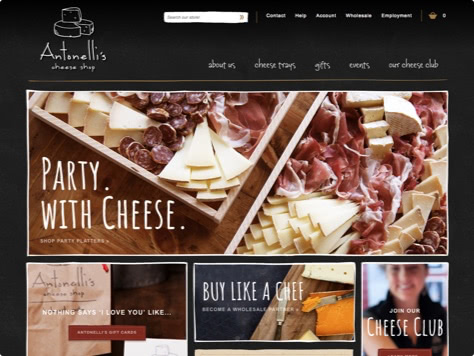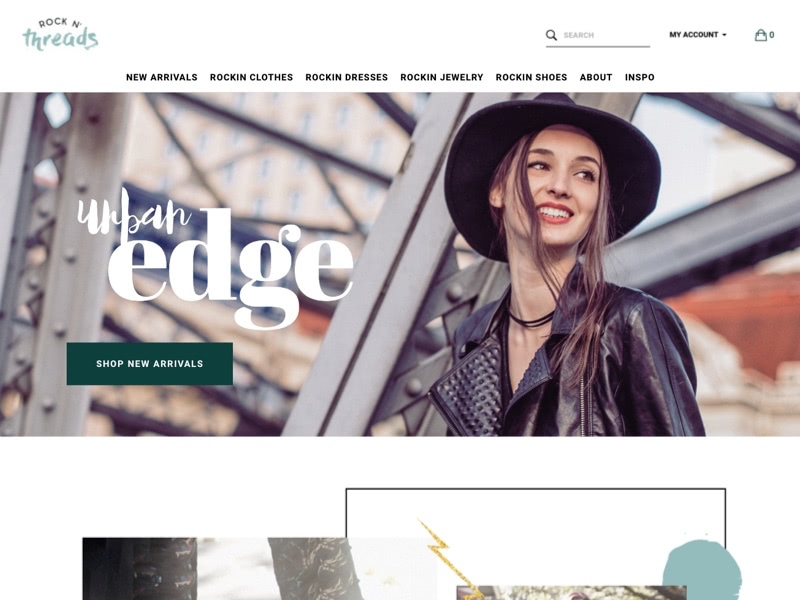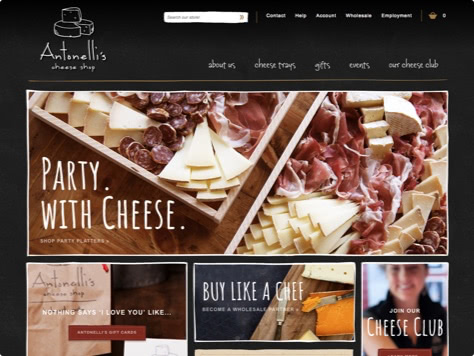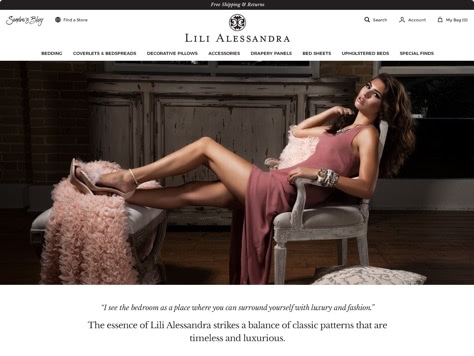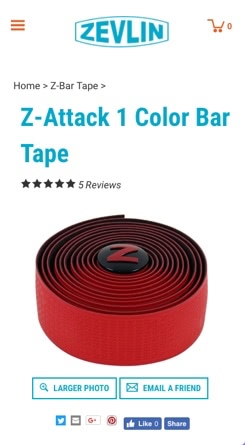 Open Your Own Online Store Today!
Shoppers spent more than $28 billion and placed over 185
million orders on Volusion ecommerce websites.
Start a 14-Day Free Trial