Volusion Gives Back
Nurturing a volunteer spirit within our company culture. Giving back to our community drives our humility, sense of belonging and purpose.
Our Commitment
01
Volunteer Days
Volusioneers are given 2 days each year to give back to their community in a volunteer capacity of their choosing.
02
$20,000 A Year
Volusion donates $20,000 each year in time, talent and funds to worthy causes both locally and nationally.
03
We Put People First
Our Culture Code focuses on not only helping our customers succeed, but helping our employees become better every day.
Everyone Has a Passion
"The Volunteer day program is awesome. It's important to give back to our local community, and I'm so glad that I work for a company that provides these opportunities. It is so rewarding and I look forward to future events!"

Jen
Volusion Recruiter
"The whole experience of volunteering at Manos de Cristo - Back to School Event was so rewarding - everyone was very kind and appreciative of our help!"

Samantha
Implementation Specialist
"What I love most is how much my team enjoys doing activities like this outside of work; volunteer days aren't mandatory, so it's really cool when the group comes together to donate their time for our great city."

Adrianne
Services Project Management Team Manager
"I enjoyed working with coworkers on fundraising initiatives and seeing the culmination of our efforts at the Walk to End Alzheimers."

Francesca
People & Culture Specialist
A Few of the Organizations We've Partnered With Over the Years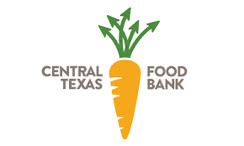 #VolusionLife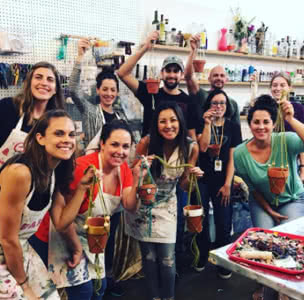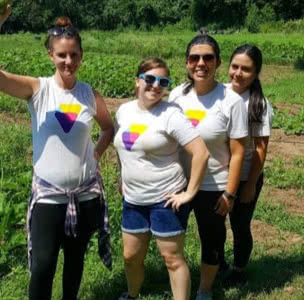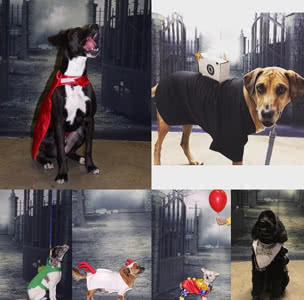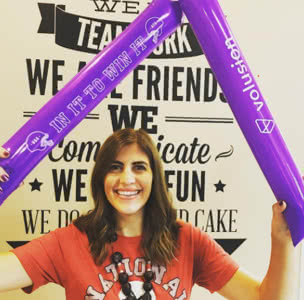 Stay up to Date
Sign up for the Volusion Newsletter
Get more industry inspiration, tips and exclusive offers sent straight to your inbox.