Join Our Team
We believe that ecommerce is for everyone.
Located in Austin, TX, Volusion gives business owners an all-in-one toolkit to sell their products online so they can create remarkable stores. Our team is constantly developing and growing our product to give merchants as many opportunities as possible.
We're looking for top-level talent to help our merchants — and our company — grow and succeed. We'd love to have you join us in our mission to be the best ecommerce software provider!
Open Positions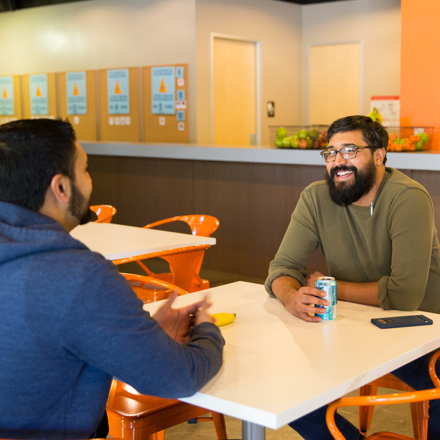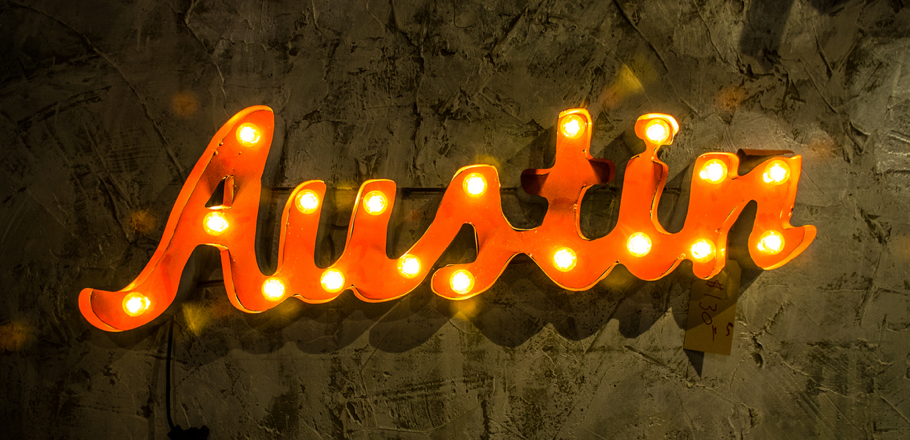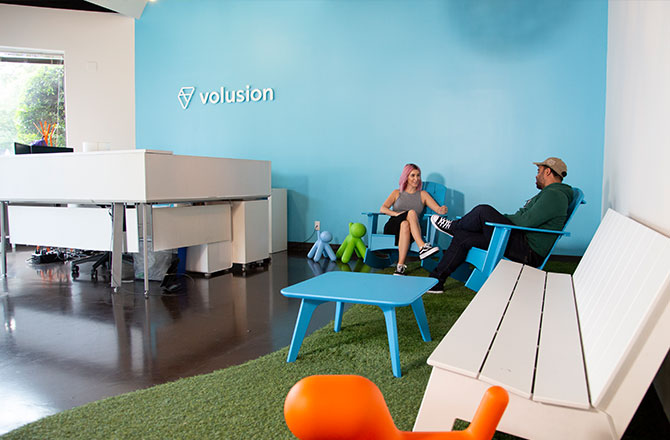 Our Culture Code
Culture is everything. At Volusion, we believe that a strong culture leads to great products — and great companies.
Help breed amazing founders
Our primary goal is to help founders — both outside and within Volusion! — succeed, learn and grow.
Keep it simple and move fast
We don't over-complicate innovation: instead we leverage what exists to inform us how to make it better.
Always solve for the customer
We want to delight customers and help them be successful, which means providing them with fantastic products.
Put people before everything else
Because happy people build great companies and amazing products!
Share openly and are transparent
Not only do we value openness, but we also solicit feedback and keep an open mind to truly hear it.
Favor teamwork and ownership
We each act like a founder and remove impediments and red tape, favoring good judgment over policy.
Employee Perks
Beyond helping our customers build successful businesses, we also offer our Volusioneers some pretty great perks!
Medical, Dental, Vision
We cover health care needs across the board, to keep you and your family in top shape.
Flexible Paid Time Off
Our super flexible PTO policy lets you take that sick day, vacation or other personal day without stressing out.
Paid Parental Leave
Whether you're a mom or a dad, you can enjoy paid time off to focus on your growing family.
Bring Your Dog to Work Days
Keep your best friend by your side every Friday with our bring your dog to work perk!
Casual Dress
You don't have to wear a suit here! (Unless you want to.) Our business casual dress code keeps things comfy.
Team Sports and Outings
From puzzle rooms to paddle boarding, enjoy different outings with your coworkers every quarter.
401k Matching
Add a little extra to your retirement nest egg with the 401k matching program.
Mother-Friendly Workspace
Volusion is proud to be designated as a Texas Mother-Friendly Workspace providing private nursing facilities. Read more about what it means to be a Mother-Friendly Workspace here.