Complete Ecommerce Website Builder
We've helped merchants earn over $28 billion in sales, 4X more than our nearest competition. It all begins with our software. We include everything needed to develop and cultivate a successful online business in a clean, easy-to-use admin.
Try Volusion free for 14 days
No fees, no commitment, no credit card.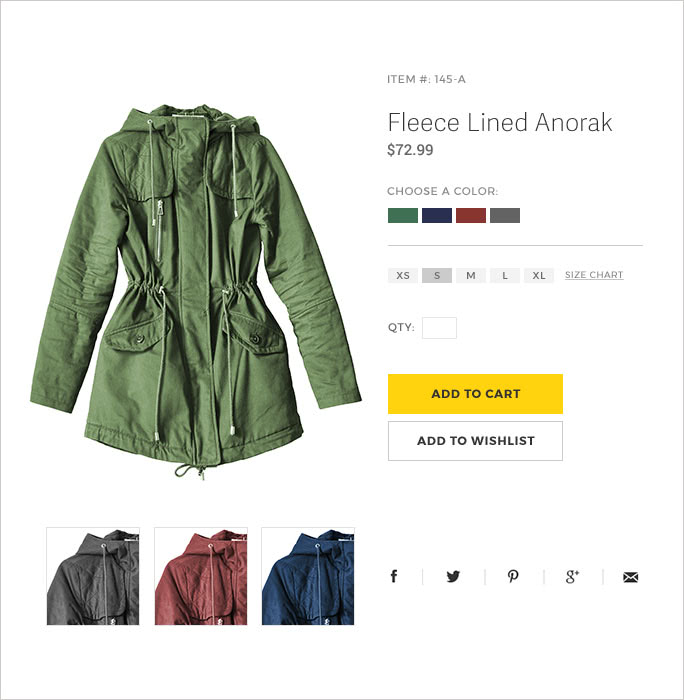 Easily Manage Products
Create detailed product listings with images, videos and more using our online store builder. Prevent headaches by always knowing how many items you have in stock. Simply enter your product count and our innovative tools will precisely monitor your inventory levels, even providing alerts when you're running low.
Attract
more shoppers
Built-in marketing, social media and SEO tools let you promote your business and drive more customers to your store. Optimize your content, post to social networks, send emails and create daily deals, all from your ecommerce website builder.
More about Marketing Services »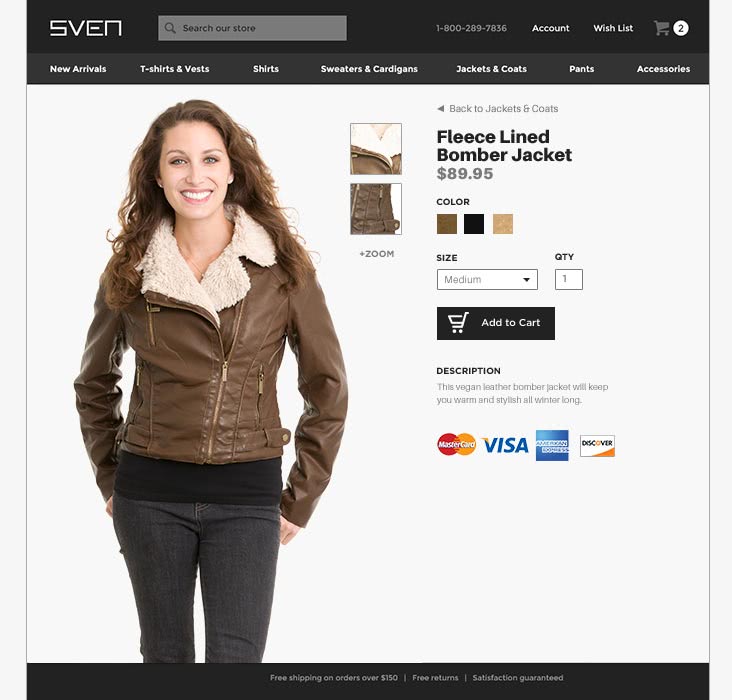 Helpful Payment & Order Processing
Make it easy for your customers to purchase by accepting all major credit cards. Also, offer other convenient payment options like PayPal and Google Wallet. As the orders roll in, you can quickly process payments, update stock and manage your shipping options.
Stay Connected 24x7
Our native iOS, Android and smartwatch apps make it easier than ever to manage your store on-the-go. Process orders, view real-time sales results, add/edit products and even contact customers with our mobile and smartwatch apps.
What our customers are saying
Red Fox chose to hire Volusion to complete a custom site build prior to our launch in December of 2013. It is one of the best decisions we've made as a start-up business.

Joshredfoxwireless.com