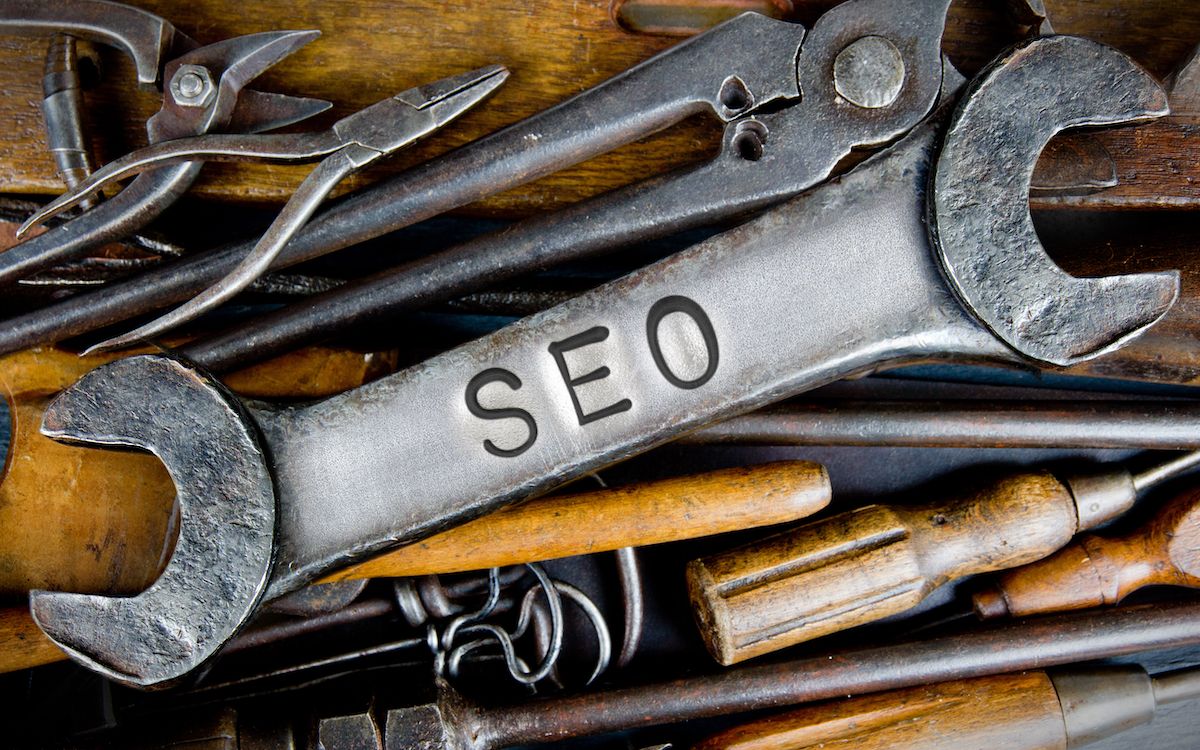 Marketers talk incessantly about how important an SEO (Search Engine Optimization) strategy is to the health of an online business. But when you're busy actually running your business, it's easy to push search optimization to the side—especially considering how complex it is.
Unfortunately, this can heavily limit the potential of your online store. Here are some of the reasons a solid approach to SEO is critical for the health and success of any ecommerce businesses.
SEO helps your business get found online.
Putting a functional online store together is a feat to be proud of; however, if nobody can find your store, the whole endeavor is pointless.
Sure, you can invest heavily in paid marketing to get your brand's name out there. But just like physical storefronts rely on foot traffic from passersby to bring in a healthy portion of new customers, online stores rely on potential customers happening across their site while searching for products to increase business. This type of online traffic is referred to as "organic traffic."
Since 53% of website traffic comes from organic search results, and 71.33% of searches result in a page 1 click on Google, not working to maximize your SEO is leaving money on the table.
SEO makes your business more competitive.
A solid SEO strategy makes you look more competitive to both the search engines themselves—like Google and/or Bing—AND customers who are shopping online.
Search engines work constantly to improve the search results they provide so that people will find what they need quickly, making them more likely to return again and again. Working with search engines by following a good strategy shows them that you care about providing quality, accurate, and relevant content to their audience, which they are more than happy to promote.
Not only does this increase the potential for your business to be listed above your competitors in organic search, giving you a competitive edge—it also increases customer trust because they can see that you've built enough credibility with search engines to show up more prominently.
SEO provides valuable insights on consumer behavior.
Learning what makes up a good SEO strategy can also provide insights into consumer behavior you won't be able to find anywhere else. Think of it this way—if you have a full understanding of how the web works, it makes it easier to game the system and come out on top.
For example, exploring what customers are searching for and how they approach searching for new products allows you to adjust the way your site presents products to be in alignment, increasing your likelihood of being found quickly. You can also identify new opportunities based on research into what people are searching—if you sell aquarium supplies and there is an increase in searches for "rainbow metallic aquarium gravel," you know that that's a product worth adding to your inventory.
SEO is less expensive than advertising.
As mentioned previously, paid advertising is always a great option for getting your business found by customers. But the associated expenses can quickly add up as more people interact with them, even if none of them actually make a purchase.
SEO is completely free because it is specifically related to changes you make to your website. Even if your efforts are successful, you won't have to pay extra for it like you do with pay-per-click, for example. And since SEO builds on itself over time, you'll still see improvements if you start, pause for a few months, and then pick it back up again.
The only things you may need to pay for are monitoring tools (most of which have adequate free options), as well as the time and energy it takes to research, strategize, and audit—all of which you can do in-house or by hiring an SEO contractor or agency (still cheaper than advertising!).
SEO increases revenue.
The final reason SEO is a vital component of ecommerce is that it just plain old boosts the amount of money your business can make. With more online visibility comes more online visitors, and with more online visitors comes more opportunities for sales to happen.
Best of all, the more sales you make, the more potential your business has to churn out positive customer experiences. Happy customers are much more likely to come back to spend more with your business—and tell their friends to as well.
SEO is not going away.
As the internet evolves, so too will search engines' ideas of how their search algorithms can improve to better serve people who are searching for things online. And as algorithms change, best practices for SEO will change as well. Investing time and effort into a good, constantly-updated SEO strategy ensures you and your business will stay ahead of the curve.
Interested in outsourcing your SEO strategy so you can focus on other areas of your business? Studio, Volusion's in-house marketing agency, is available to help with a variety of different SEO packages built to fit your business's unique needs.